Royal Botanical Gardens
I woke up three days in a row before 7:30. Yes, as you read. On Sunday when I finished work, I took my suitcase and moved to a suburb called Carnegie. Sandra lives there with Malcolm and their four kids, double twins: Camila and Max, and Lucas and Martin. On Monday we had a full day of sightseeing (taking advantage of the children being on holiday week) at the Royal Botanical Gardens Cranbourne.
We ran, had fun with the water, threw some rocks and smelled flowers. It is always nice to get the kids moving and doing fun activities so they do not get bored.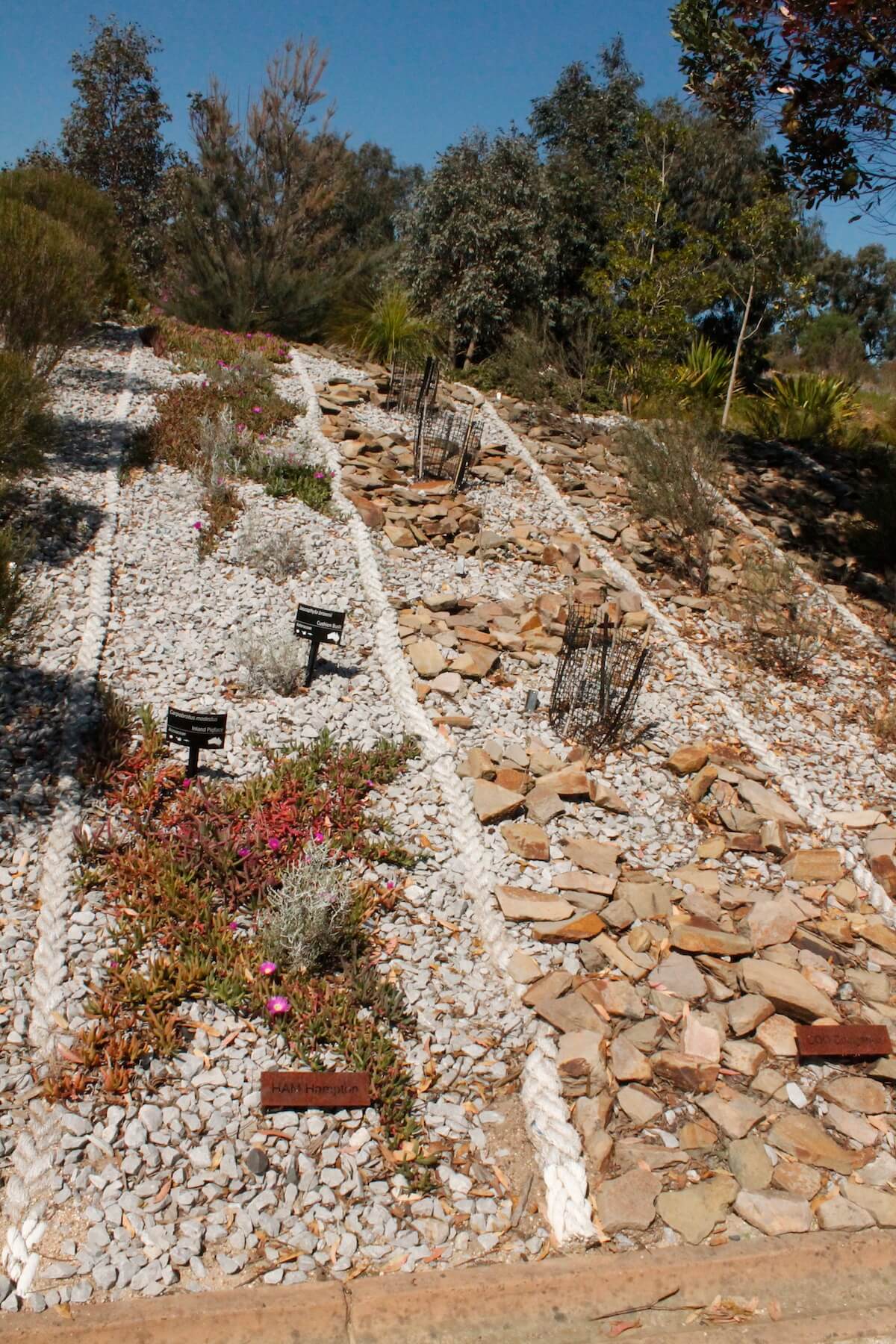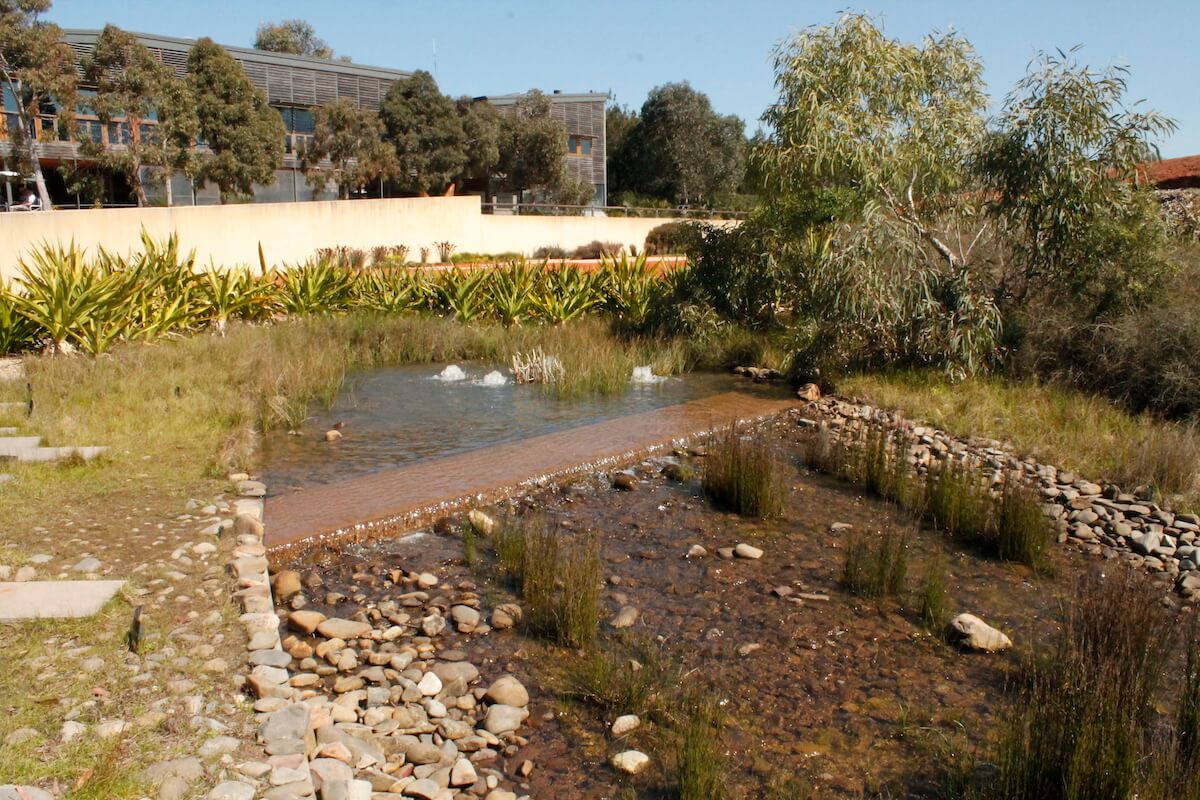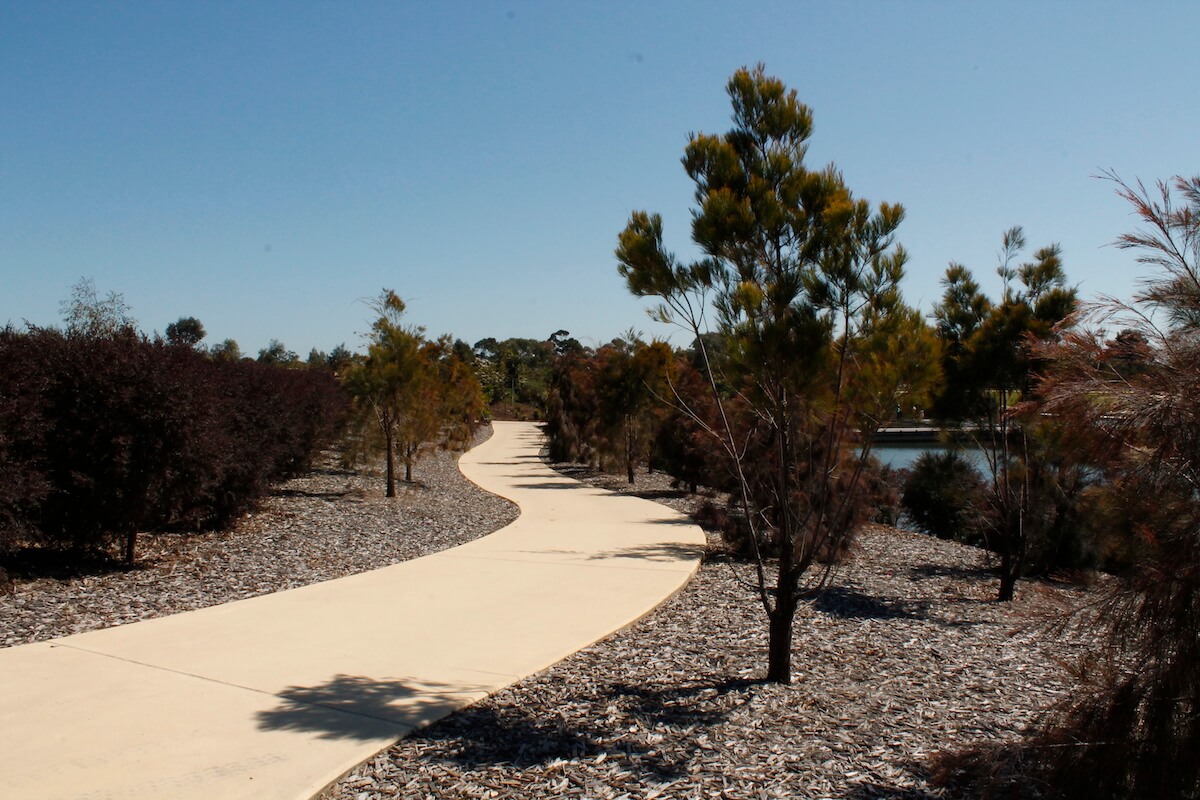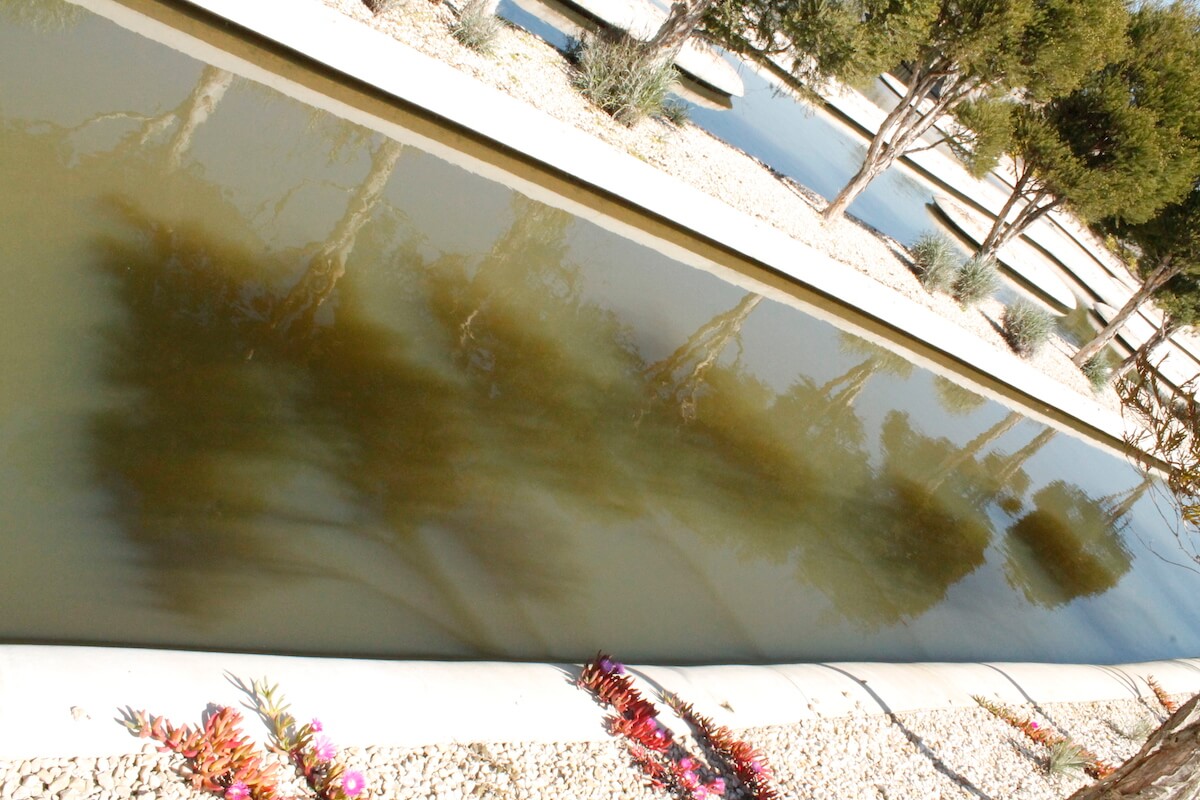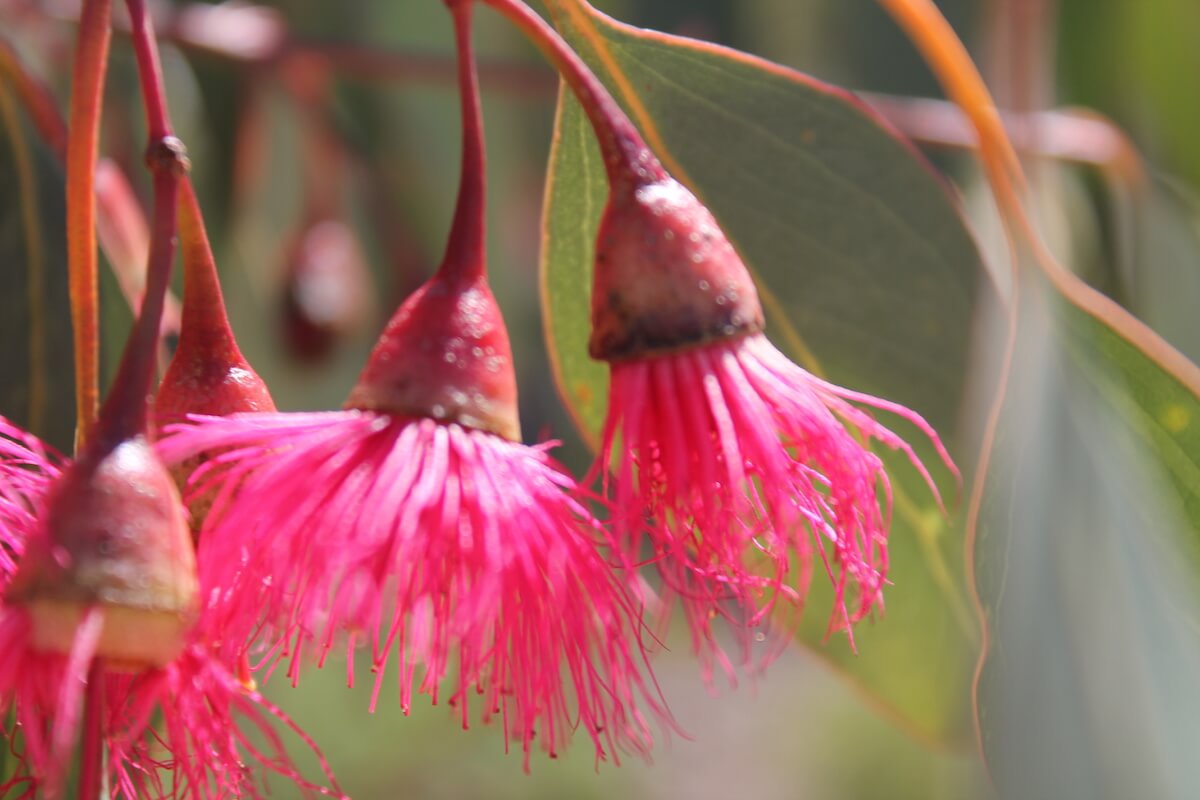 Brighton beach
And the next day we went to the famous Brighton beach. No? You don't know which one I'm talking about? The one with coloured houses… now I'm sure you already know. One of the most photographed places in the country. You know how much a little house costs? 490,000 dollars, the minimum. And they can't build more due to strict legislation. A very nice gentlemen who was in the house next door making a picnic (Fish and chips, I guess if you buy a house you do not have money for good food ) allowed me to take a picture of the inside.
I had a long walk along Brighton beach so I could see all the houses and photograph them. We spent the morning taking funny pictures and making sand castles. Of course, we tried wetting our feet but water was really freezing so we couldn't make it.