I feel like in this city minibuses are the best transport. Tourists call them crazy taxis, but they are minivans for 12-15pax. They drive on established routes usually going on big roads, you just stop them and tell them where do you want to stop. It is an experience itself, loud music, the driver beeping and the guy that opens the door screaming "Cape Town, Cape Town" to make more people jump in the minibus. The maximum of people I've been inside one with were 18, but one of my colleagues says she jumped into one that had 24 people in it.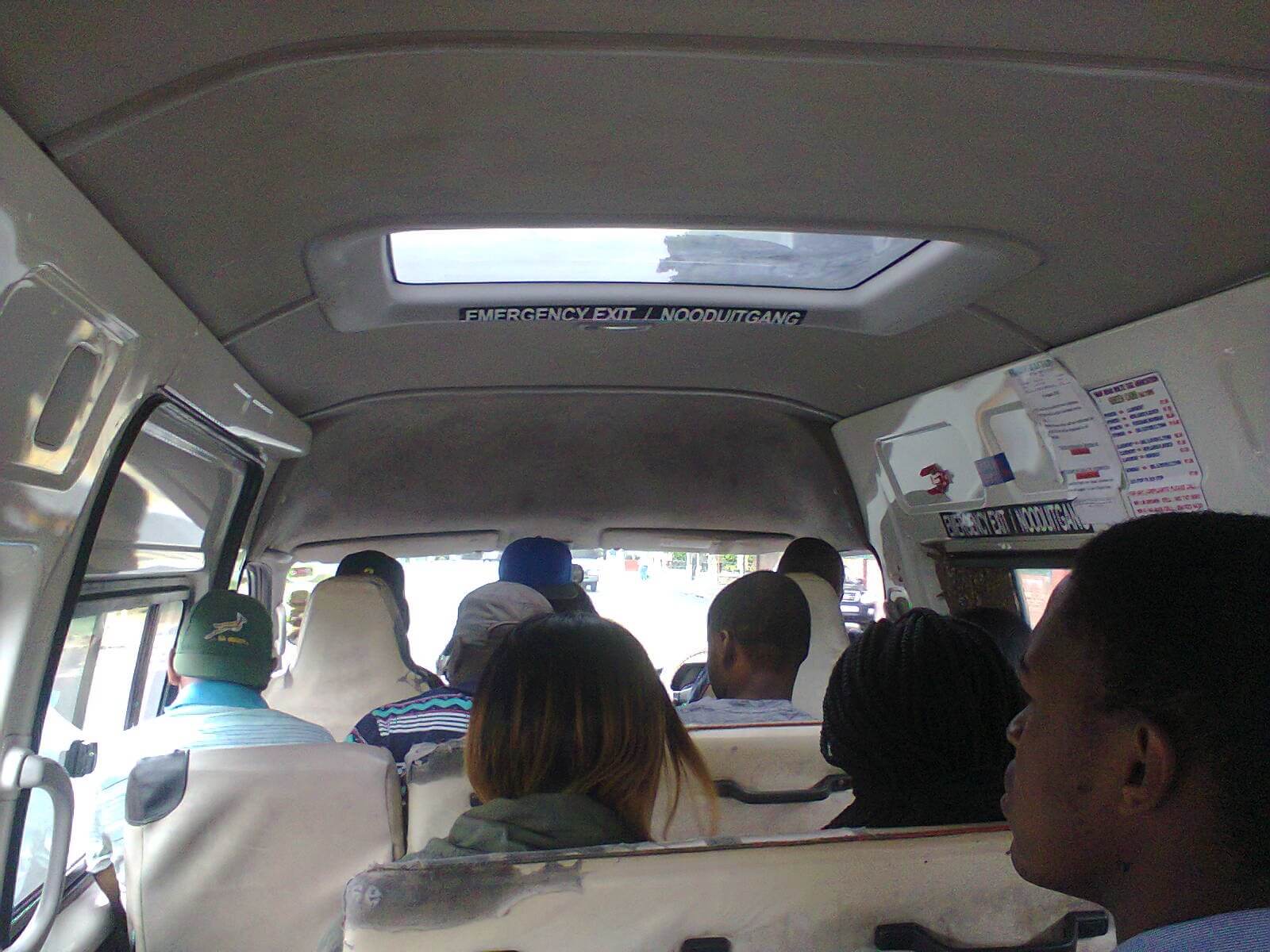 Although on my first solo trip with a minibus I wasn't sure if I would be using them, I go to work every day with them. The other day we went shopping with some news house mates and I taught them how to use minibuses.
Woodstock is the neighbourhood where I work and also the one where the graffiti routes take place. One day, clearing our head during the lunch break and walking around upper Woodstock with my colleagues, we found these cool graffiti's.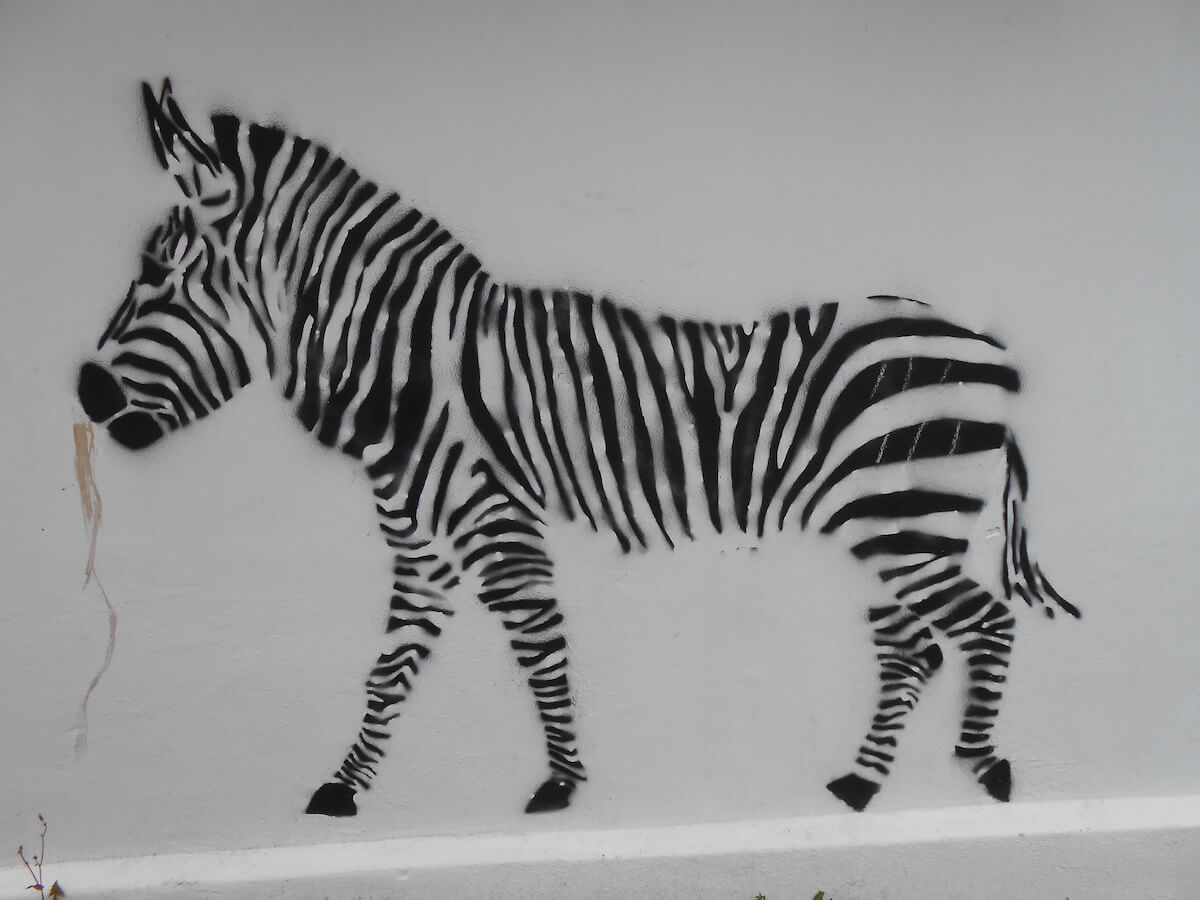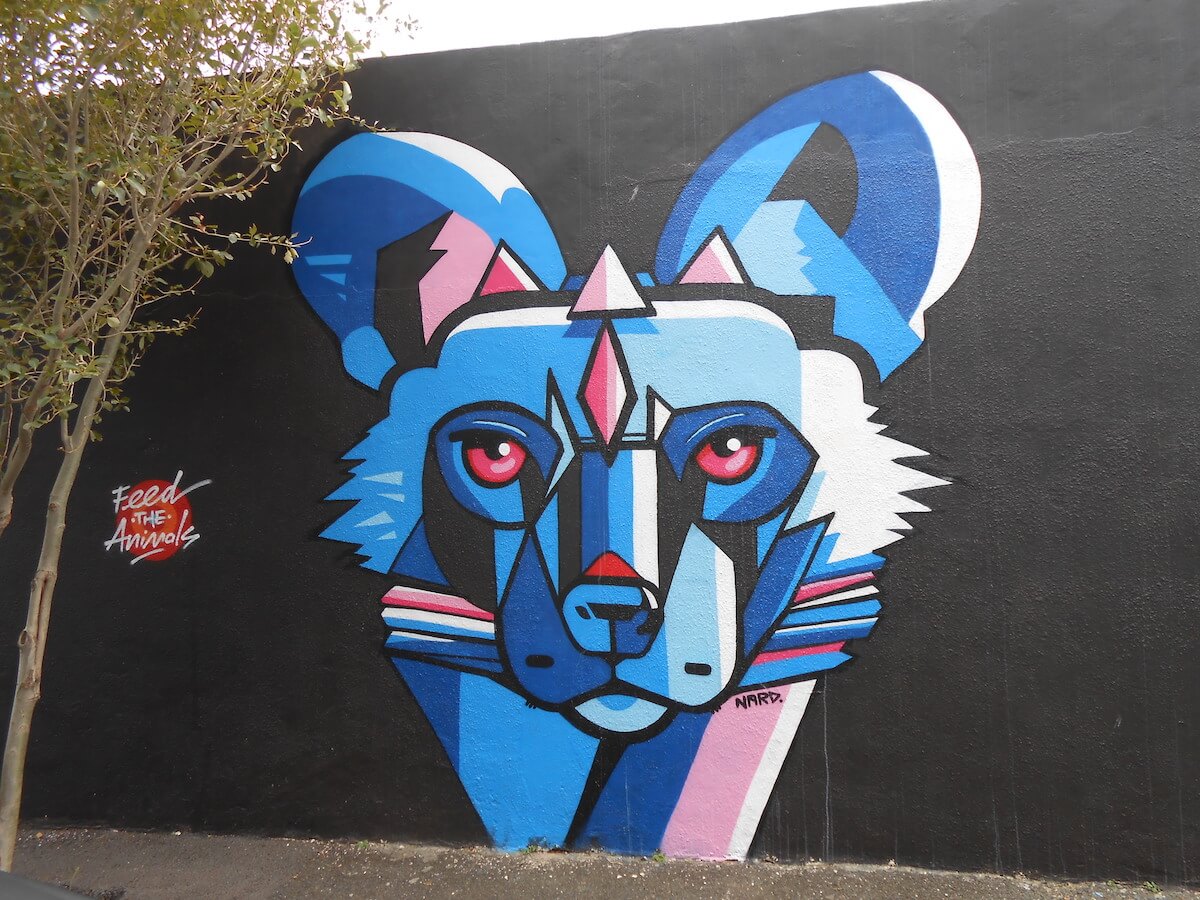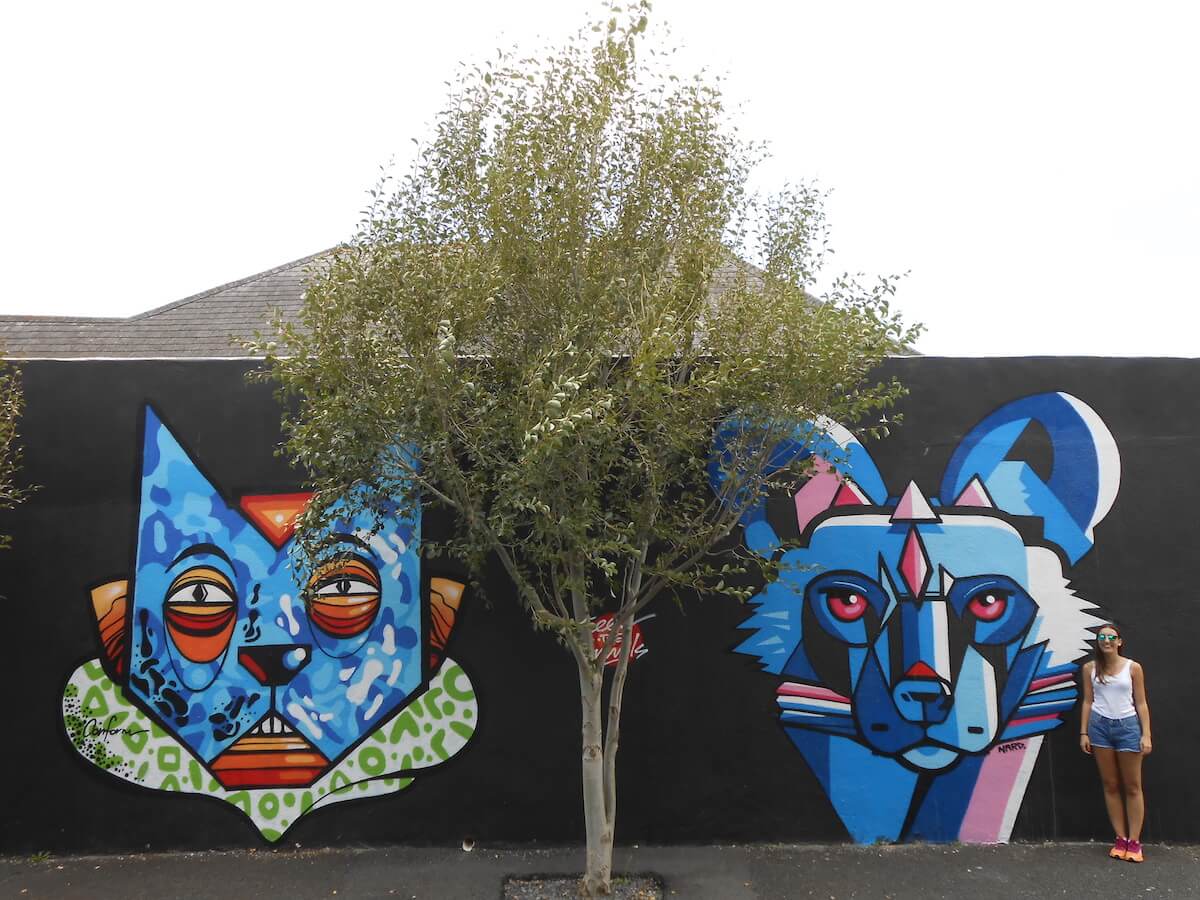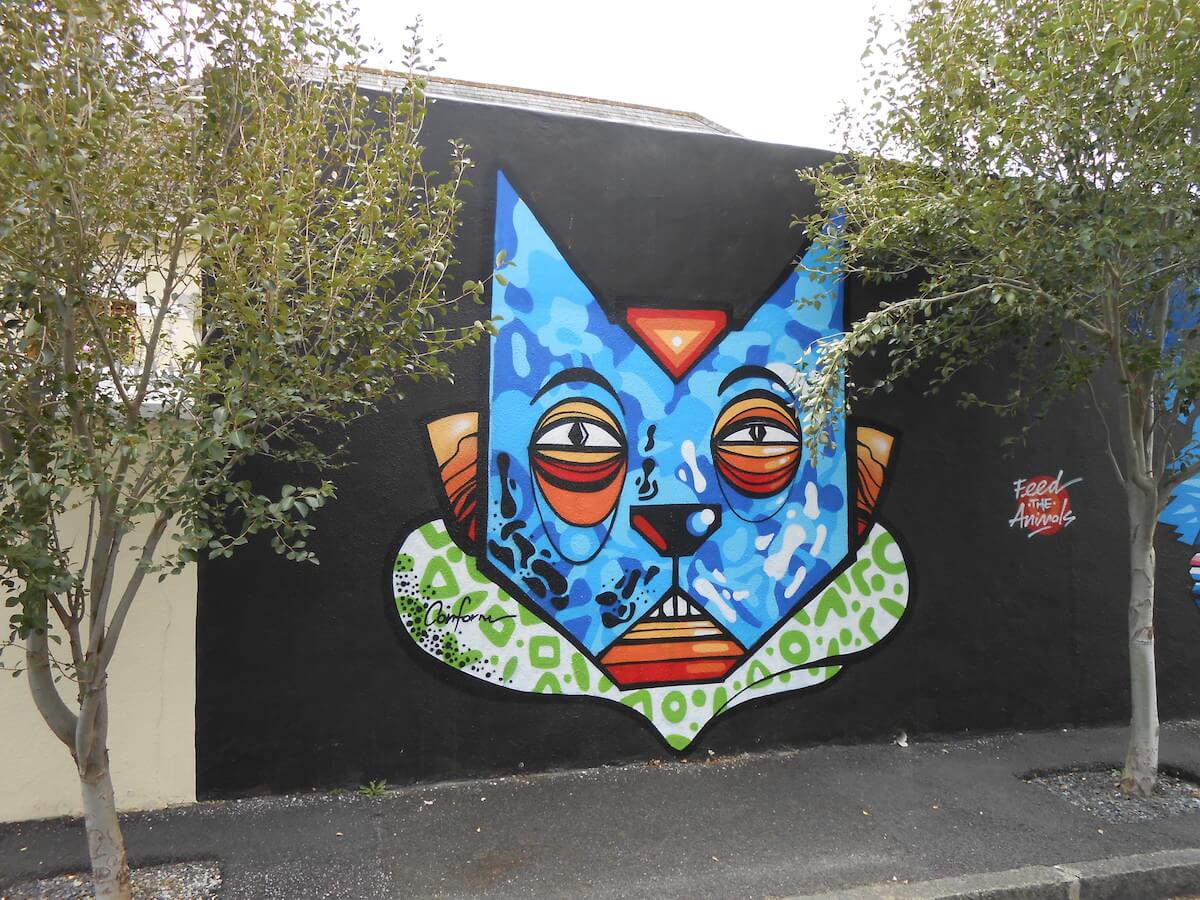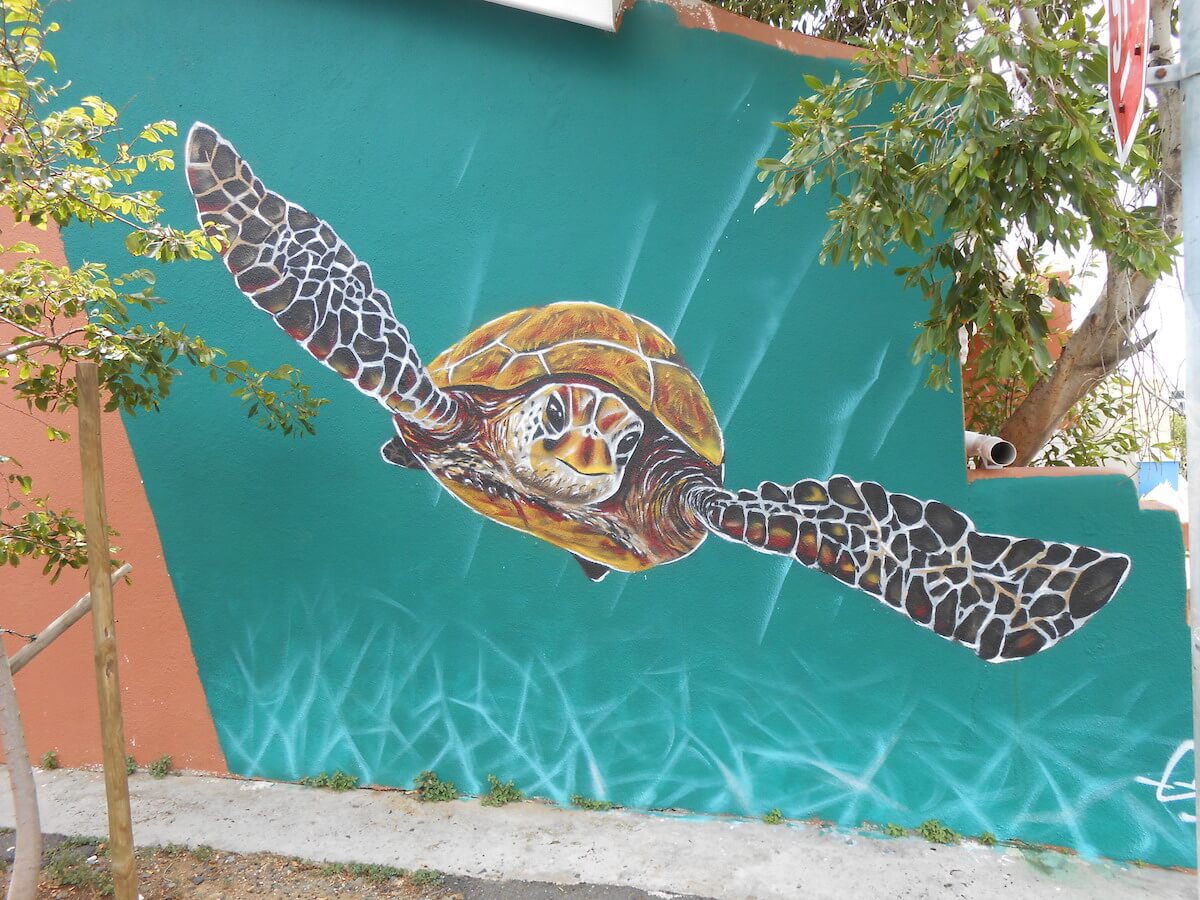 I feel like there are so many cool graffitis around the city and I don't have time to go search them. Luckily these are just three streets away from work.
Braai is the Afrikaans word for barbecue, where people get together to spend the day together. They roast burgers, sausages, chicken or fish and enjoy it later with pap. Pap is a traditional porridge made from ground maize and can be eaten with everything. The base is flour, milk and water, so it can accompany any dish.
I love events. And this city is full of them, which I really like. Usually on weekends is where markets take place, and Old Biscuit Mill is one of those. Located in Woodstock, you can find live music, clothing and food.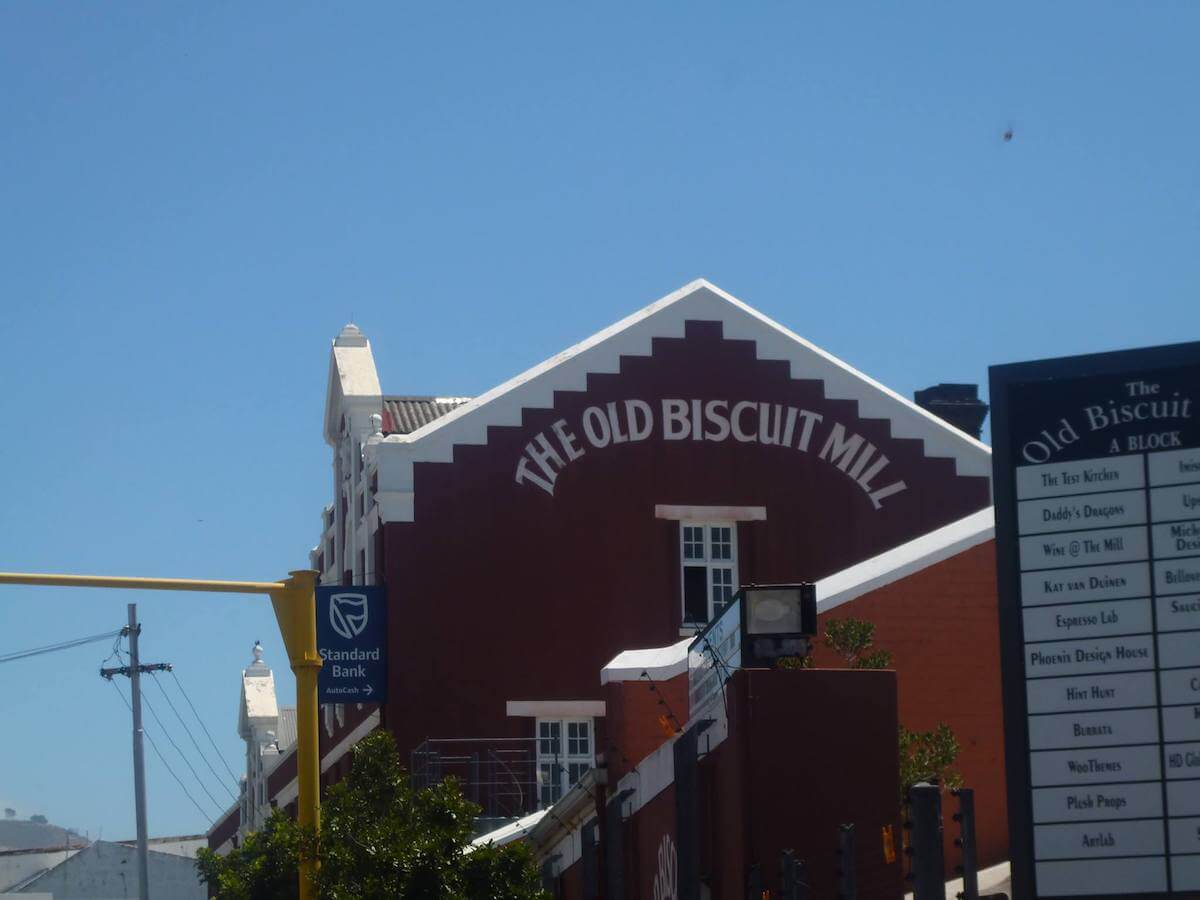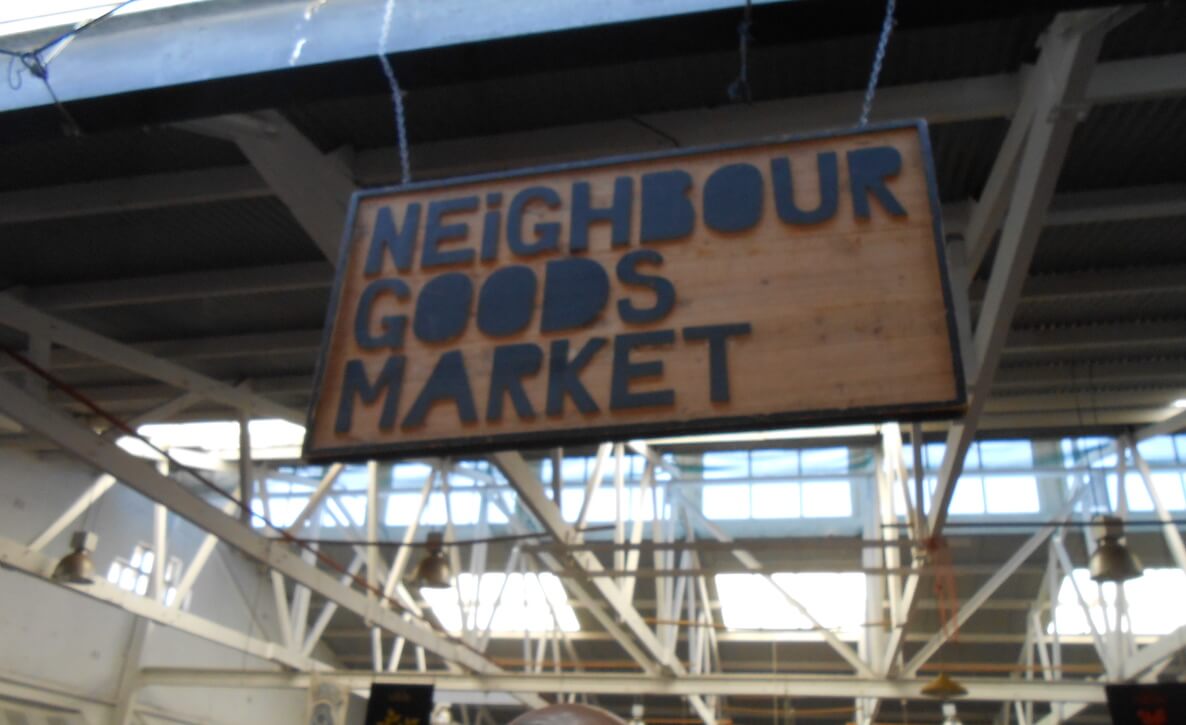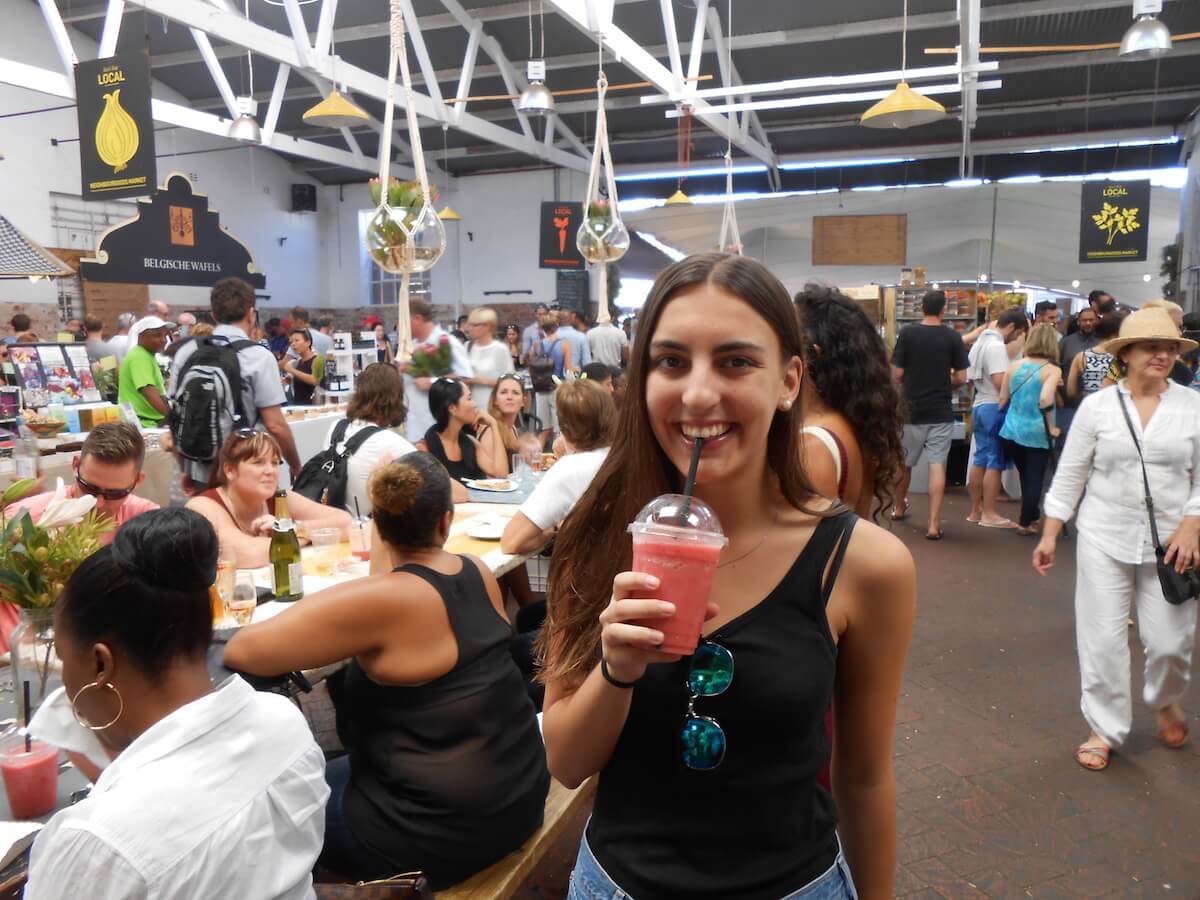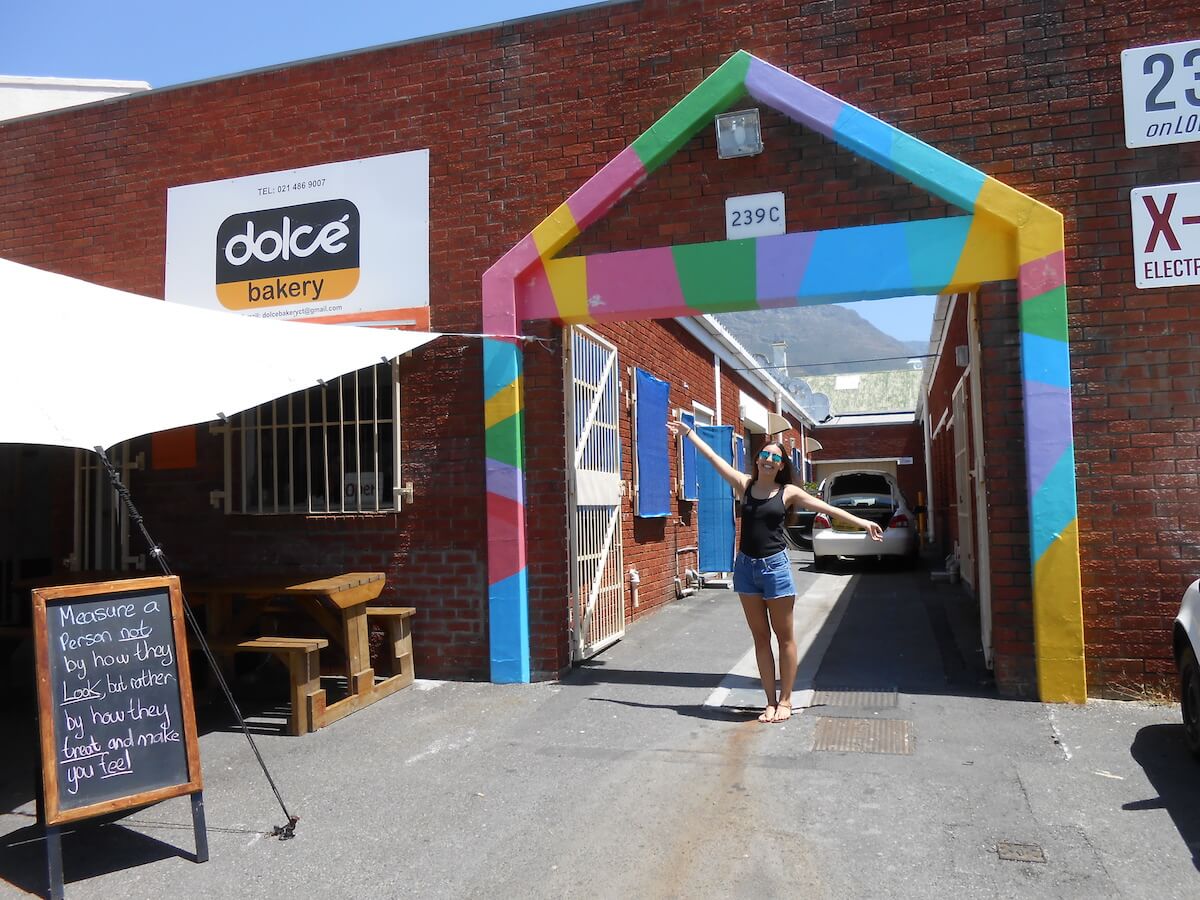 The decision was though, but I decided to try Paella. It was good but full of spices, which seems to be the norm in this country! Spices everywhere… it's funny to try foods you would never cook. ElectroNomad, who creates electronic music with organic sounds was playing that day. I had to buy his album ,now playing while I write!