HI, I'm Anna from I'M 8 HOURS AHEAD!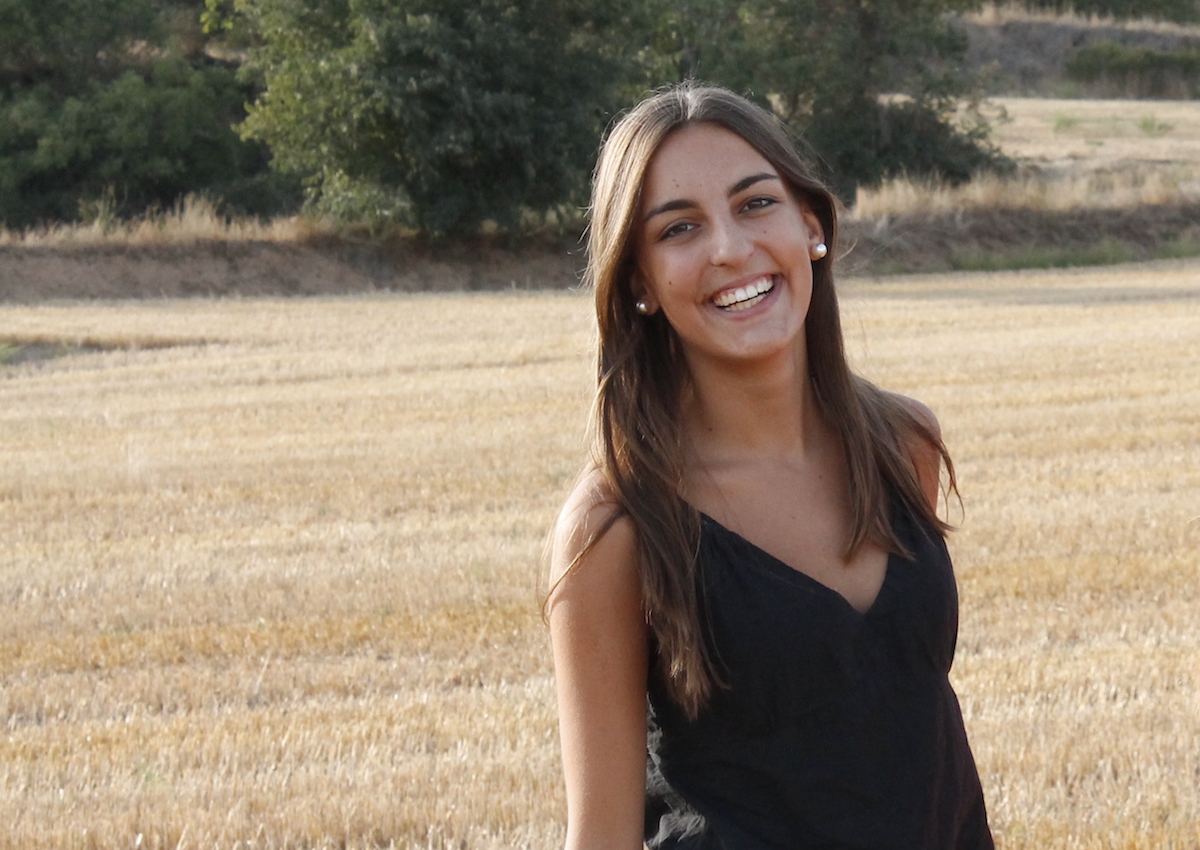 Ser un cul inquiet (itchy feet): being a person who can't stop still.
ABOUT ME
Everyone calls me different nicknames, but my name is Anna.
I was born and raised in Barcelona. My love for travel and discovering new places comes from an early age. I've always sought the feeling of exploring new places and have been lucky enough to travel to more than 30 countries. I recently moved to Cape Town to start in a new city (because, I reaaaally like it here) and I had to jump at the opportunity to live permanently somewhere else.
If I'm not hiking or exploring mountains, you are likely to find me binge watching series or (weirdly enough) planning my next trip.
I'M 8 HOURS AHEAD
Studying abroad in Australia in 2014 I was for the first time 8 hours ahead from everyone I knew. I started writing funny stories about places that I visited documenting it with images that filled my phone and camera. That's how I'm 8 hours ahead was born. What started as a way of communicating with family and close friends soon became a passion and something I really enjoy: writing about my adventures around the world and sharing tips and travel advice in each destination.
WHAT YOU'LL FIND HERE
I'm a normal girl. Like you. Or you. I'm not extraordinary (although my grandma begs to disagree). I love travelling. I made it my number 1 priority some years back. I have a job in the travel industry and travel when I can.
I go on weekend adventures to discover unique accomodation and small towns. I discover my city day by day: walking without a destination and meeting for dinner with my friends in a different and new place every time. I save up vacation days and plan long trips.
As you can see, I work a normal job life. I get paid. And I save it for my travels. If I can do it, you can do it too! The world is endless, and the opportunities for travel deals and good planning can help you embrace the best trip of your life. It's not that difficult.
And I'm here to show you how to do it. You will find detailed budget friendly itineraries and planning tips so when you have to go somewhere it is easier to plan.
Most of all, I document all my travels with pictures, travel tips and advice so you can travel more and better. I want to make your life easier!
PRESS
Articles:
Features and mentions:
You can contact me at the form below or at: im8hoursahead [at] gmail [dot] com!