Hi, I'm Anna from I'M 8 HOURS AHEAD!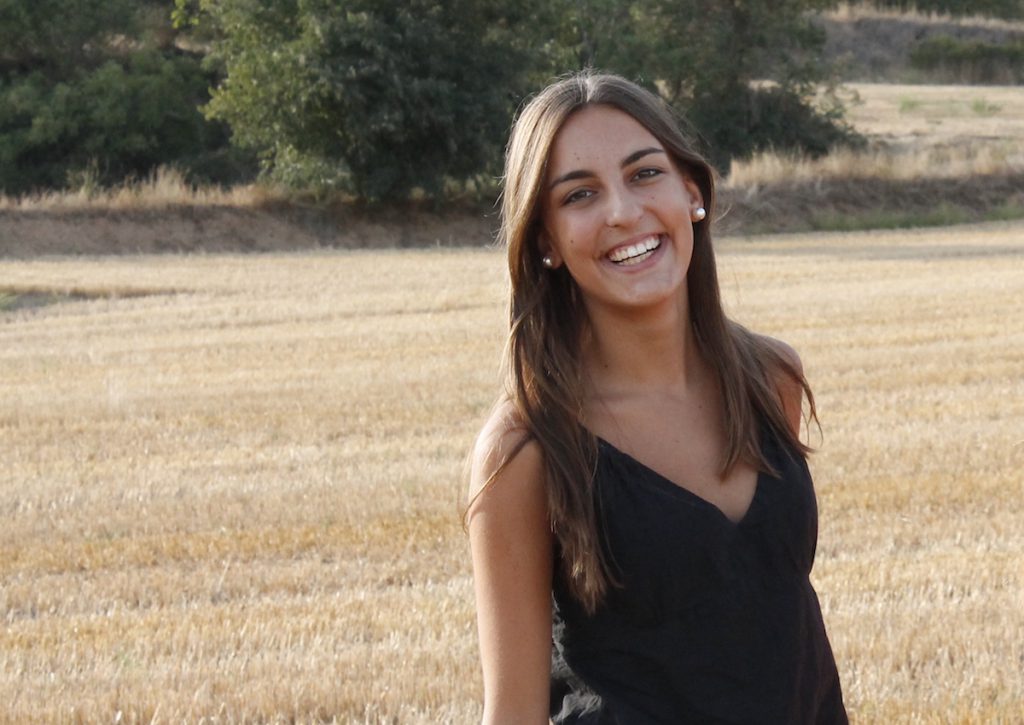 Ser un cul inquiet (Itchy feet): being a person who can't stop still.
Everyone calls me different nicknames, but my name is Anna.
I was born and raised in Barcelona and through summer travels with my family discovered new places from an early age. I've never been able to stop still for a long time and two years ago I moved to Cape Town (for now!)
If I'm not hiking or travelling, you are likely to find me cooking, riding horses or (weirdly enough) planning my next trip.
I'M 8 HOURS AHEAD – Where does the name come from?
In 2014 I studied abroad in Australia and was 8 hours ahead from everyone I knew. I started writing stories about my life abroad and the name seemed fitting – now I'm only 1 hour ahead in winter, but the name has grown on me!
How will this blog help you
I'm a normal girl. Like you. I'm not extraordinary (although my grandma begs to disagree).
I love travelling. I made it my number 1 priority some years back. I have a job in the travel industry and travel when I can. I go on weekend adventures to discover unique accommodation and small towns. I discover my city day by day: walking without a destination and meeting for dinner with my friends in a different and new place every time. I save up vacation days and plan long trips.
As you can see, I work a normal job life. I get paid. And I save it for my travels. If I can do it, you can do it too!
In this website, you'll find detailed budget-friendly itineraries and planning tips so when you have to go somewhere it is easier to plan.
Before you go, I want to invite you to join my email list. When you subscribe (it's free) you'll get access to the Ultimate Travel Planner spreadsheet and a monthly-ish newsletter with itineraries, travel & budgeting tips.
And… thanks for being here. Let's be friends!