TRIP PLANNING
Everything you need to not
plan your dream trip
The travel planning process is for many of you a step they'd rather skip. How can I help you? I am your first step in your planning process. Need ideas and recommendations to pick a destination? Want specific day to day guidance to plan your activities? Have everything planned already but want some local advice on how to make it more special? I can do this for you. What services does IM8HOURSAHEAD Trip Planning offer?
I create budget travel itineraries so you ONLY have to travel
| | | |
| --- | --- | --- |
| | | |
| Dream your ideal trip | Tell me what you want | Get expert travel advice |
Hi! I'm Anna. My mission is to make your dream trip happen.
I love the boring part (for some) of travel. Planning. Every. Single. Thing. If you are looking for a luxury travel planner this might not be your best bet.
I've been travelling with a budget for years, making the most out of my available money and still including great activities on my itineraries. For years friends and colleagues have asked me how I travel so much or so often, with the same amount of leave days as them. The answer?
I research the best hostels & cheap boutique hotels in town, the best local and sustainable operators and the easiest way to move around. I look into all activity operators offering my bucket list activity and choose the ones that have the best value for money & employ locals, contributing to the country's economy.
How can IM8HOURSAHEAD Trip Planning help you?
There are endless opportunities for trip planning with a budget in any destination. But only if you know how to find them. It helps if you don't mind spending your time looking for the best fit.
I do extensive research to tailor-make your budget trip and help bring it to life, saving you tons of money!
Finding the best hostel or budget hotel. In the nicest area. With the most free items or excursions included.
Research all transportation modes. Compare prices and types of tickets.
Locate all the attractions or spots you want to visit. Plan the most logical way to visit them all with the least hassle.
I save you time by presenting you with a detailed itinerary, so you only need to click and book
My clients are looking for:
Trips that fit their budget (whatever it might be!)
Going everywhere
Sleeping in traveller-trusted areas and accommodations
Ticking bucket list activities without breaking the bank
To stop wasting time browsing the endless possibilities on the internet
To trust someone to do thorough research work for them – and here's where I come in
I LOVE

 WHAT I DO
Here's how we can work together:
The best part about a trip is tailor-making it to suit the individual traveller's needs.
TRAVEL CONSULTATION
Skype appointments offering client-focused solutions. The session will focus on whatever YOU need.
Let's talk budget for a destination or discuss the best activities. Tell me what type of hotels you are looking for. Let's look for the best plane/bus combination.
30 min: 18€ – 280 ZAR
1h: 30€ – 500 ZAR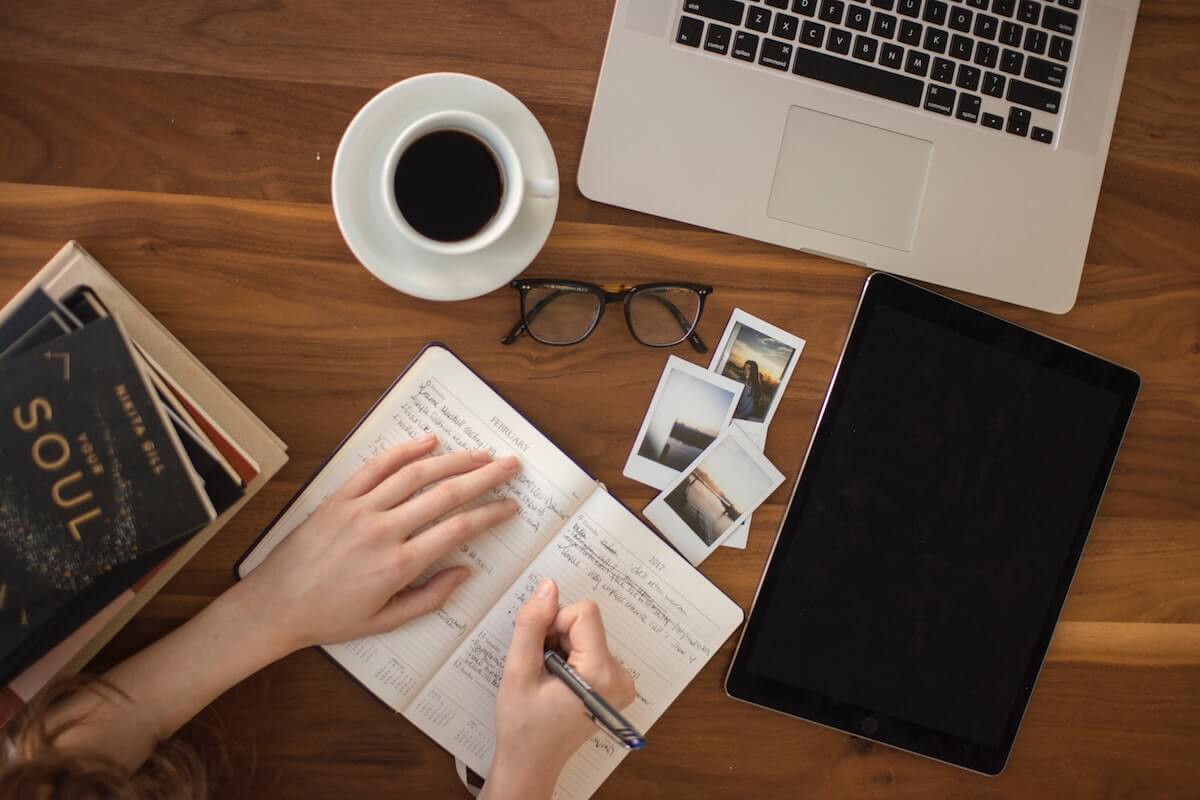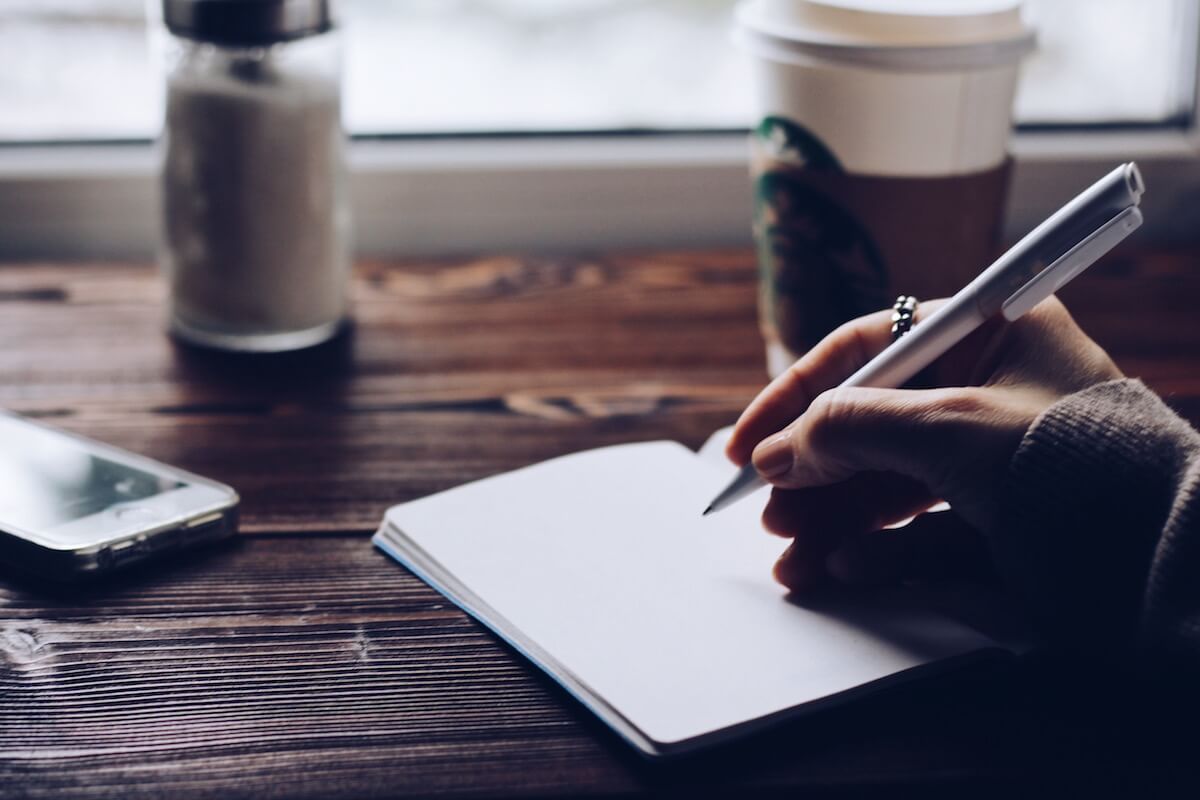 TAILOR-MADE ITINERARY
You know the destination but don't have the time or want to spend the time deciding what to do or where to stay. I will create a full itinerary suggesting accommodation, transportation, activities and places to eat. The trip will be based on your style and personality.
Includes a link to every suggested supplier and availability check before it's presented to you.
Includes 1 hour Travel Consultation and email support.
1-10 day: 15€/day
10+ days: 13€/day
*I am not a travel agent and I don't book hotels, tours or transportation. I will provide a detailed itinerary of suggestions together with the links you need to book it all!
Ready to start? Fill in this form and I will get back to you within 2 working days. At IM8HOURSAHEAD Trip Planning we want to see our clients tempted off their feet!
You can also email me at im8hoursahead [at] gmail [dot] com!