SWEET DREAMS
A CURATED LIST OF UNIQUE PLACES
TO STAY
A backpacker at heart and fan of spontaneous chats at hostels, I do love the quest for unusual and unique accommodations to visit.
The more I travel the more excited I am for a couple of nights in an unusual place to stay. The nights when I have Sweet Dreams in these places are the ones I long to come back to in retrospect.
Sometimes where you stay is a destination all by itself. We want to live exceptional experiences.
A collection of unbiased reviews of the most unique hotels, lodges, airbnb.. to have Sweet Dreams at. Tree houses, rare hidden gems, places you've never heard of but cannot wait to book on your next trip.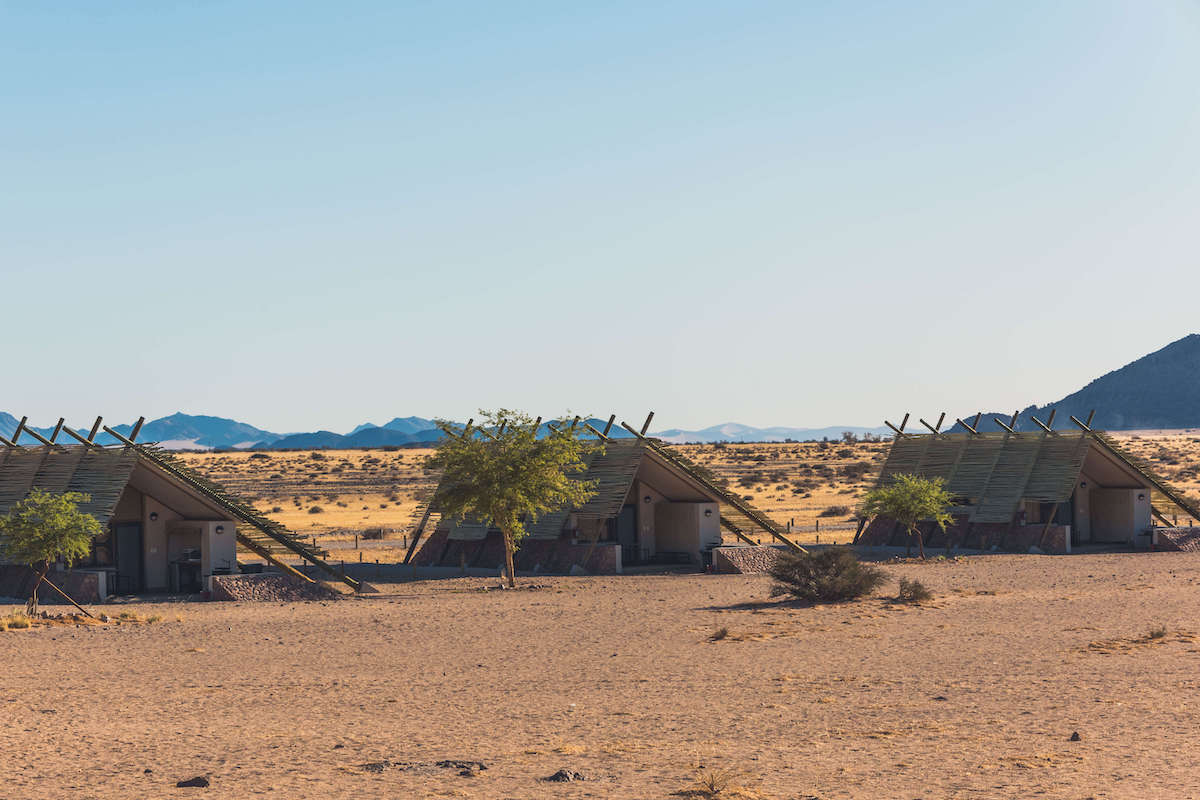 A quirky hotel right outside of Sossusvlei, in Namibia, Desert Quiver Camp is the ideal base to explore Namib-Naukluft national park.