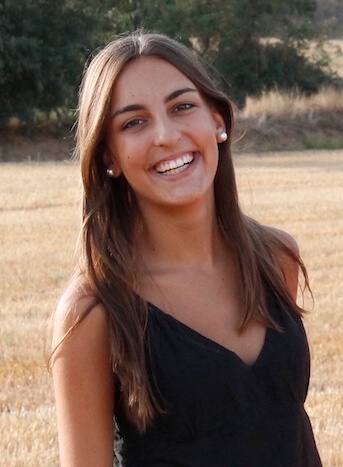 I'm a unique hotel filmmaker touring the world's most unique hotels and cabins.
My goal is to help you find unique and unusual places to stay.
Read first-hand hotel and cabin reviews with engaging visuals and pick your next retreat.
Review independent and budget itineraries and learn to plan your travels for less, staying in unforgettable accommodations along the way.
LATEST SWEET DREAMS
A curated list of unique places to stay around the world.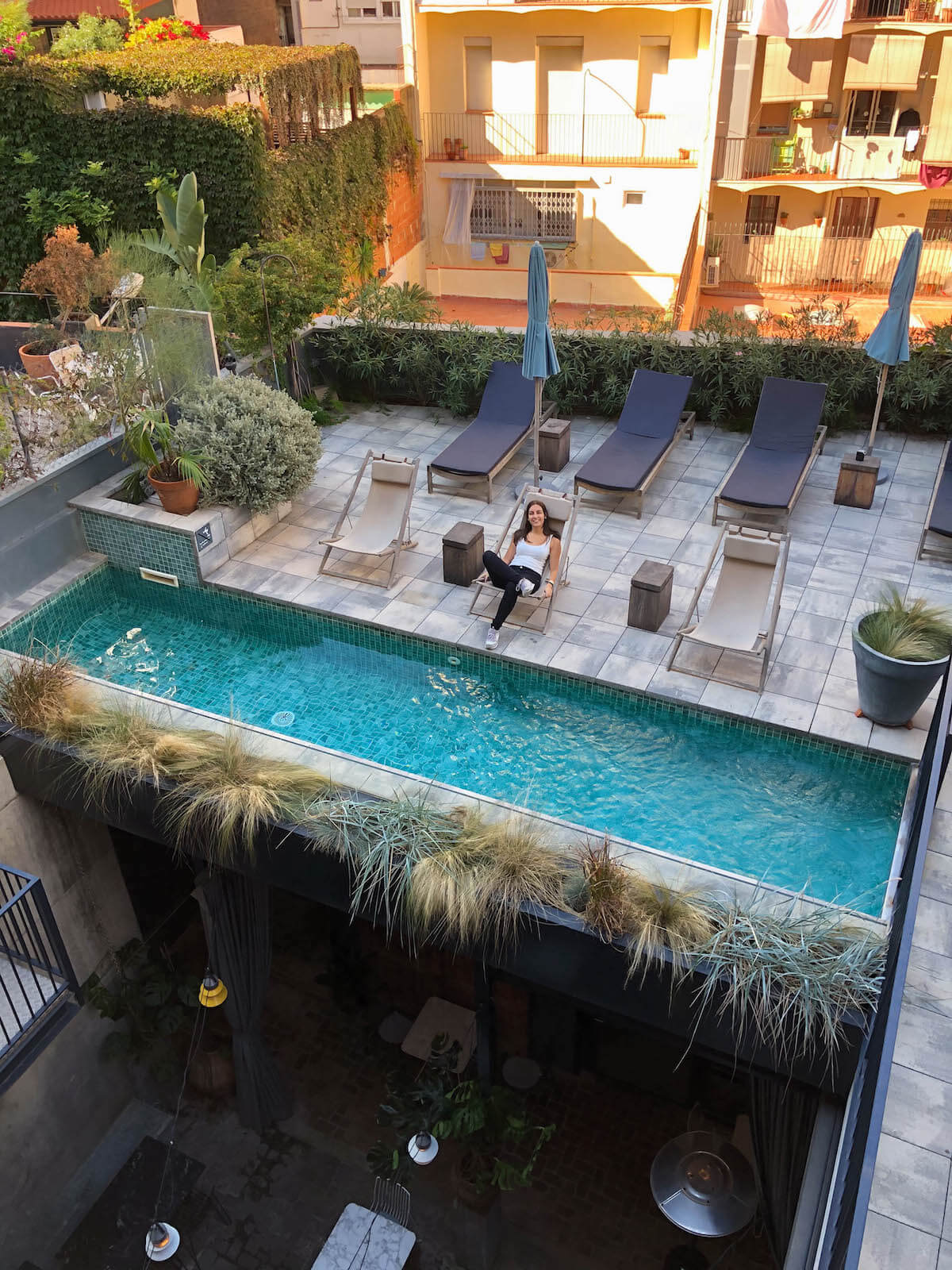 An oasis in the centre of Barcelona. Hotel Brummell is a boutique and chic hotel in Poble Sec, perfect to explore the city, relax and eat!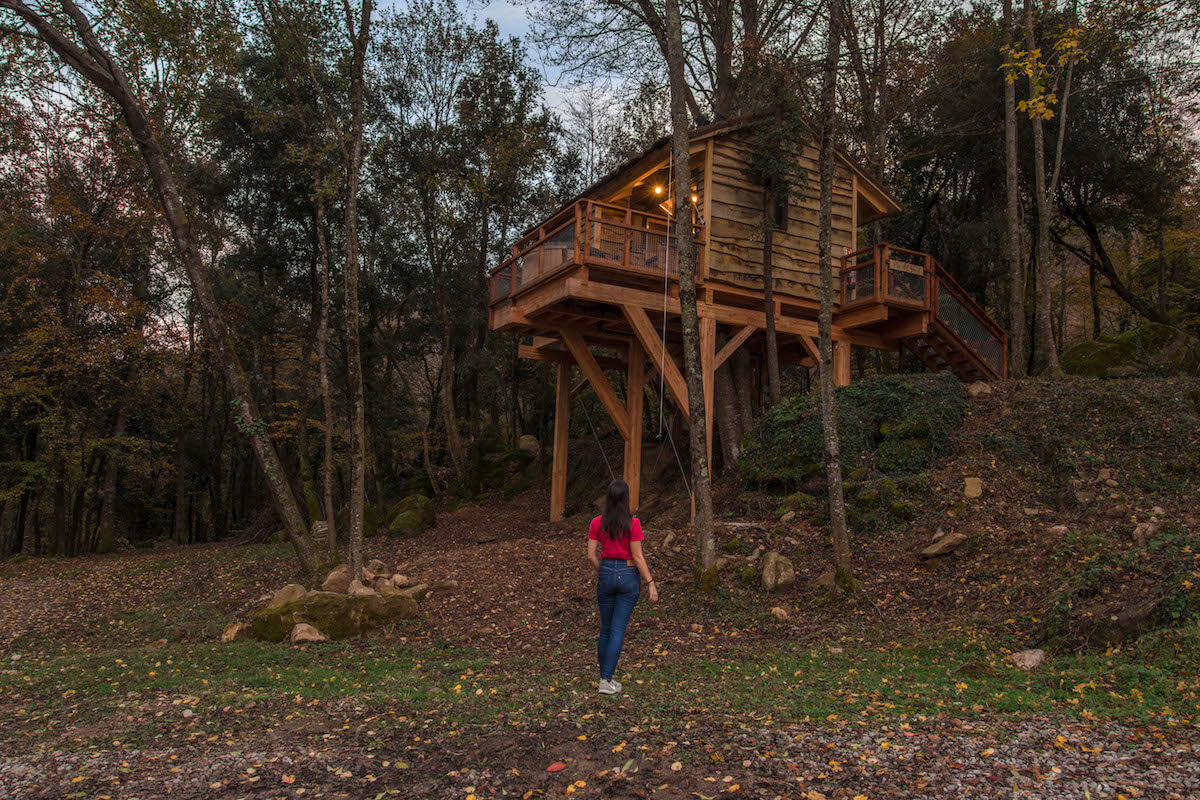 Checking in to one of the exquisitely decorated tree houses at Cabanyes Entre Valls. Enjoy a weekend away with superb food and a hot tub!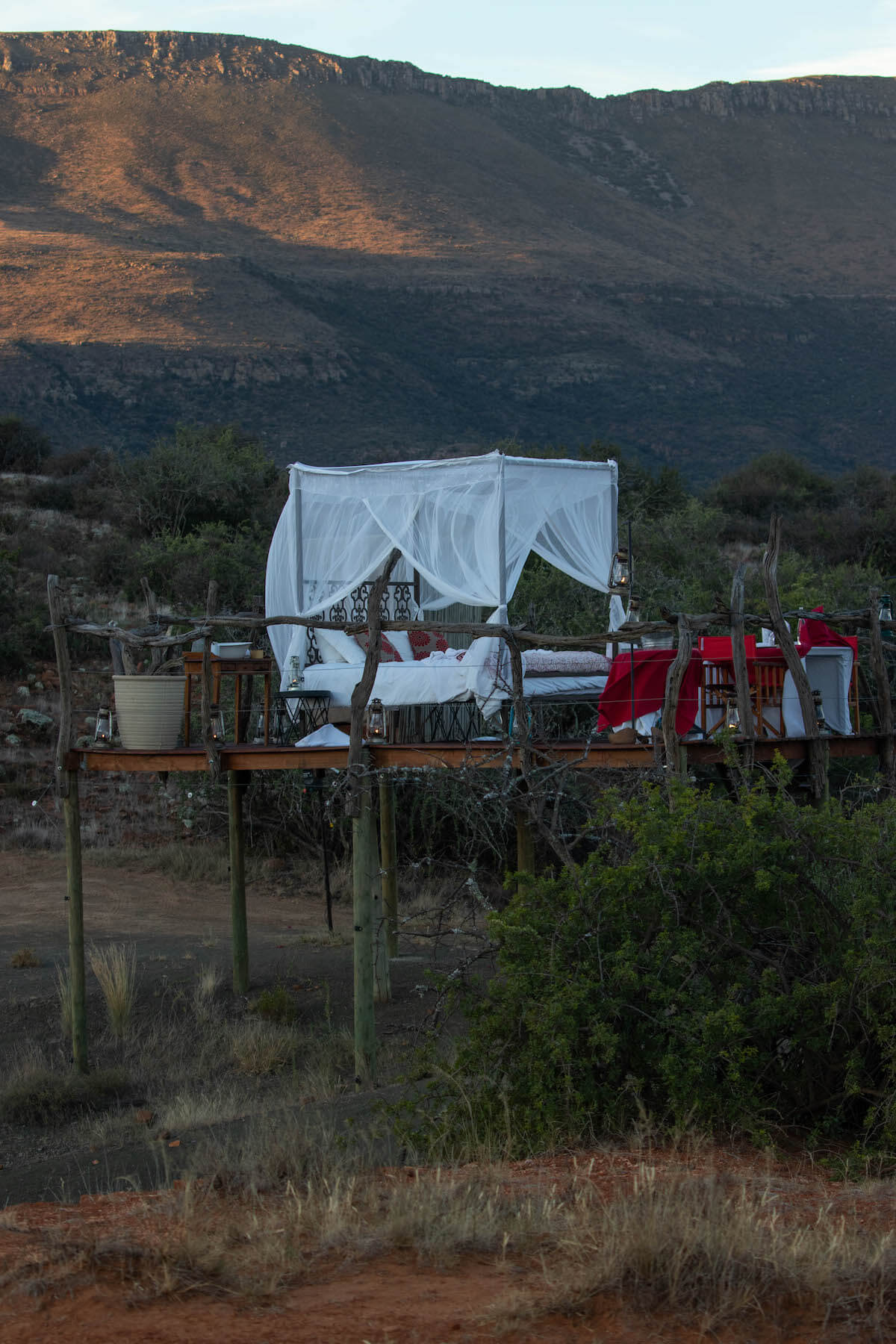 Stay in this epic star bed in South Africa. The star bed is a sleep out room that will redefine your definition of unique stays!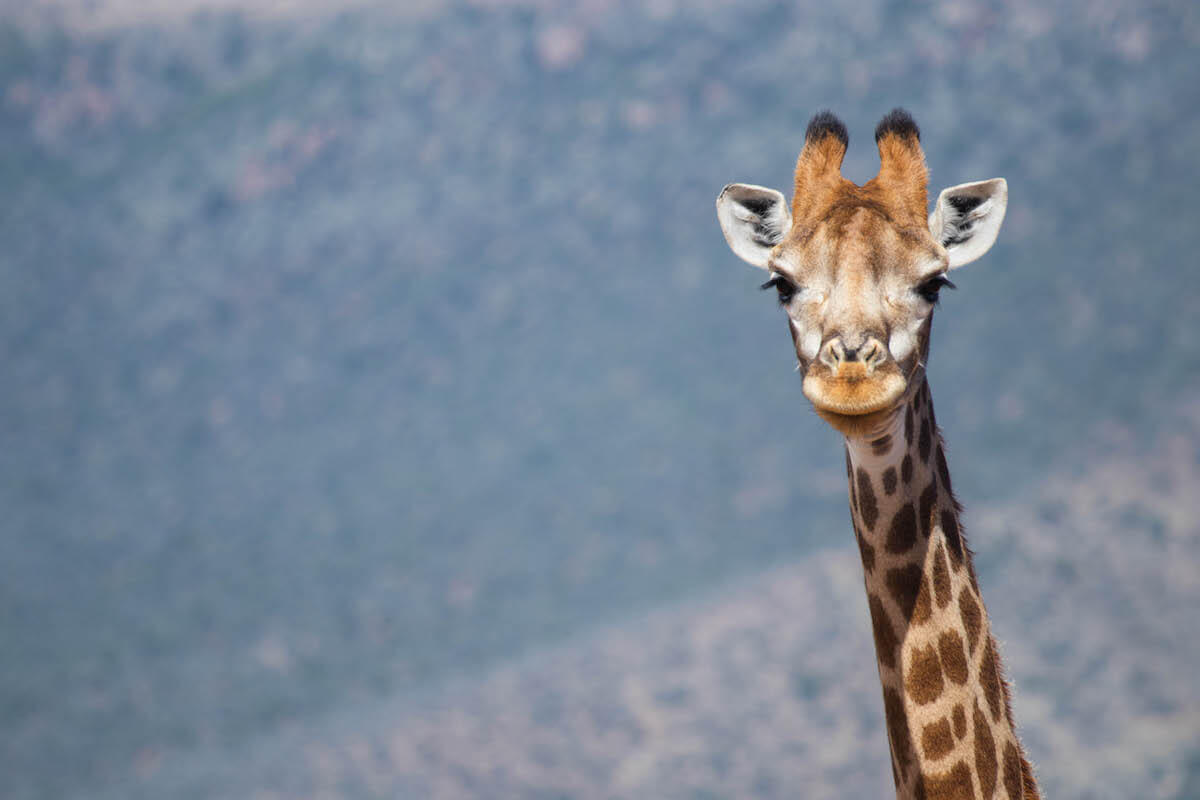 Do you want to make sure your next wildlife encounter is ethical? Here's a complete guide of what makes an animal encounter ethical and recommendations.
read more