I'M 8 HOURS AHEAD
HI! I'M ANNA! 
I'm a filmmaker and budget traveller.

I review unique, quirky and unusual places to sleep so you only have to browse, read the review of your expert friend (me!) and book your stay.

I'm an expert on travel budgeting and create independent itineraries of my travels to help you plan better and easier!
Want to become and expert travel planner and budget to stay in incredible accommodations along the way? This is your go-to site!
LATEST SWEET DREAMS
A curated list of unique places to stay around the world.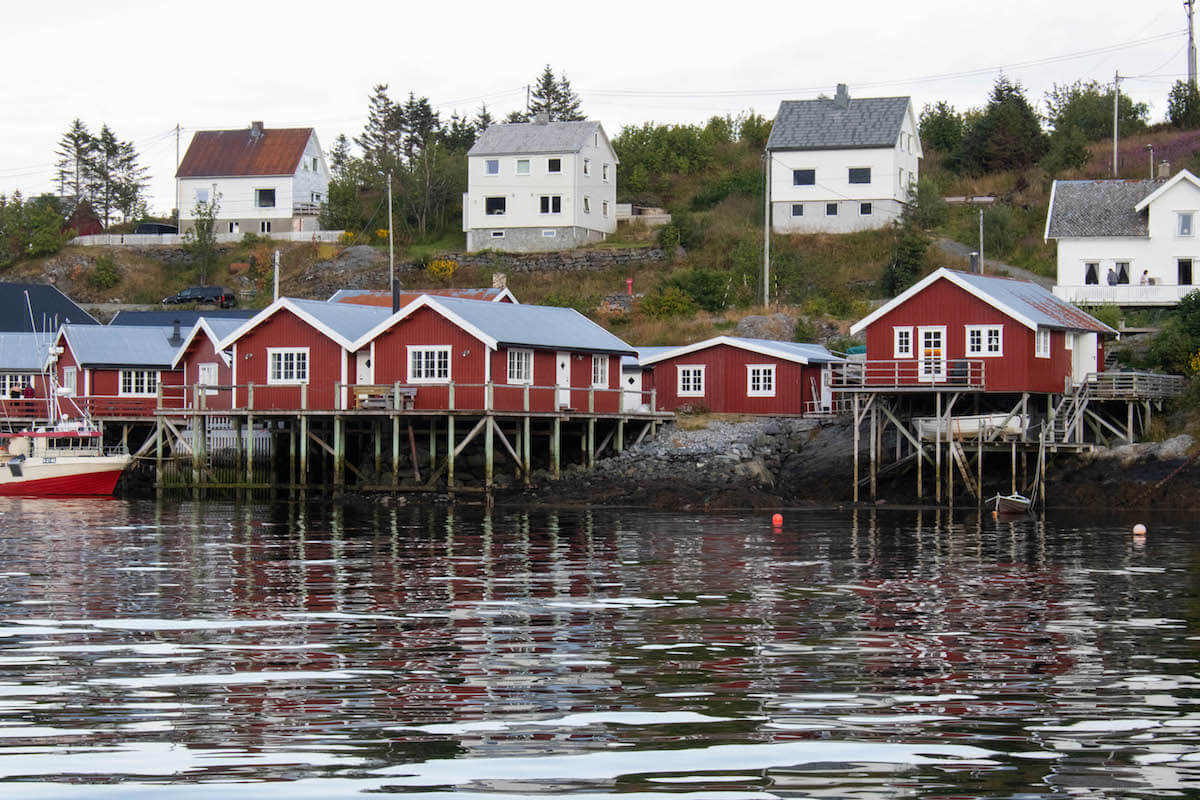 Stay in an old fisherman cabin in Norway! The red Rorbu cabins at Rorbuhotell are charming places to stay during your trip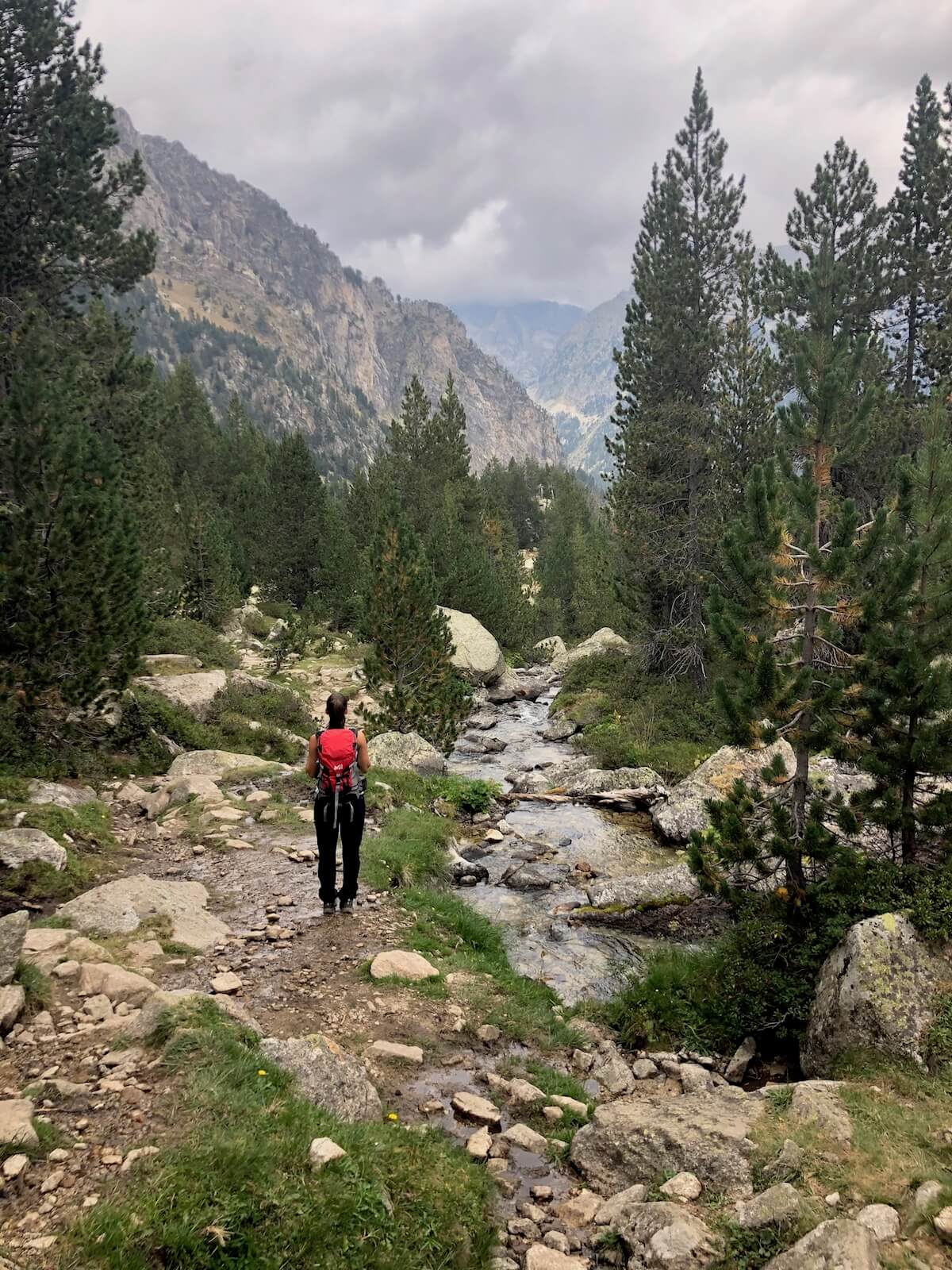 Wanting to plan an unforgettable multi day hike in Europe? Carros de Foc is the right choice! Learn everything on how to plan it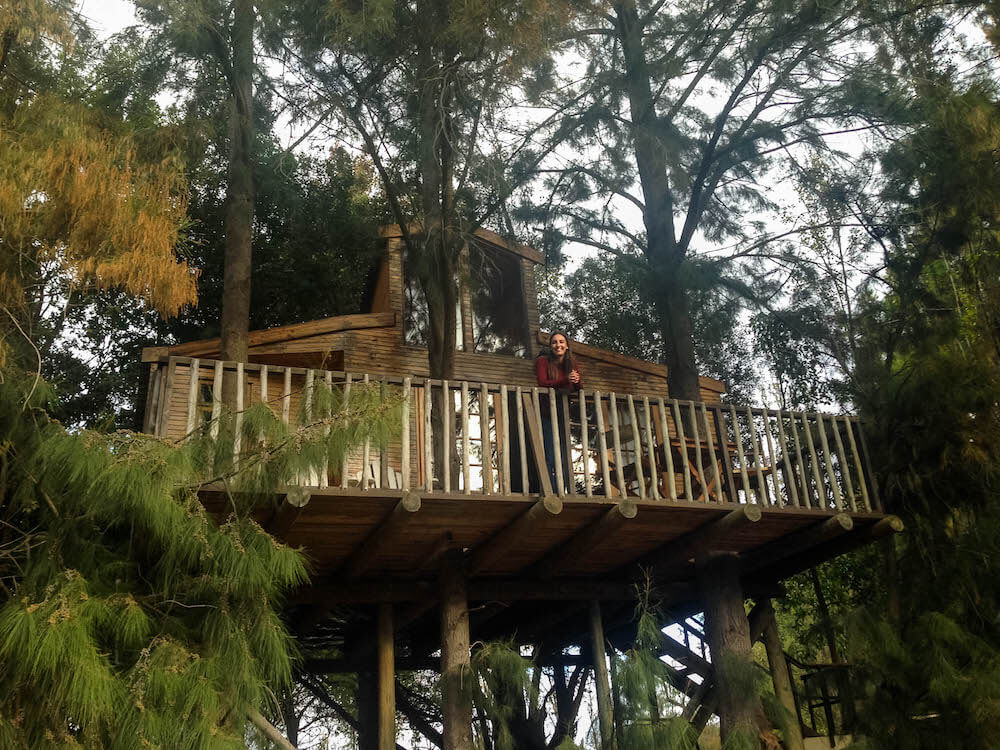 Unique, out of the ordinary and unusual accommodations. These places to sleep in the Western Cape are awesome: sleep in a cave, an eco-friendly treehouse or more!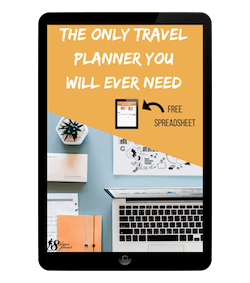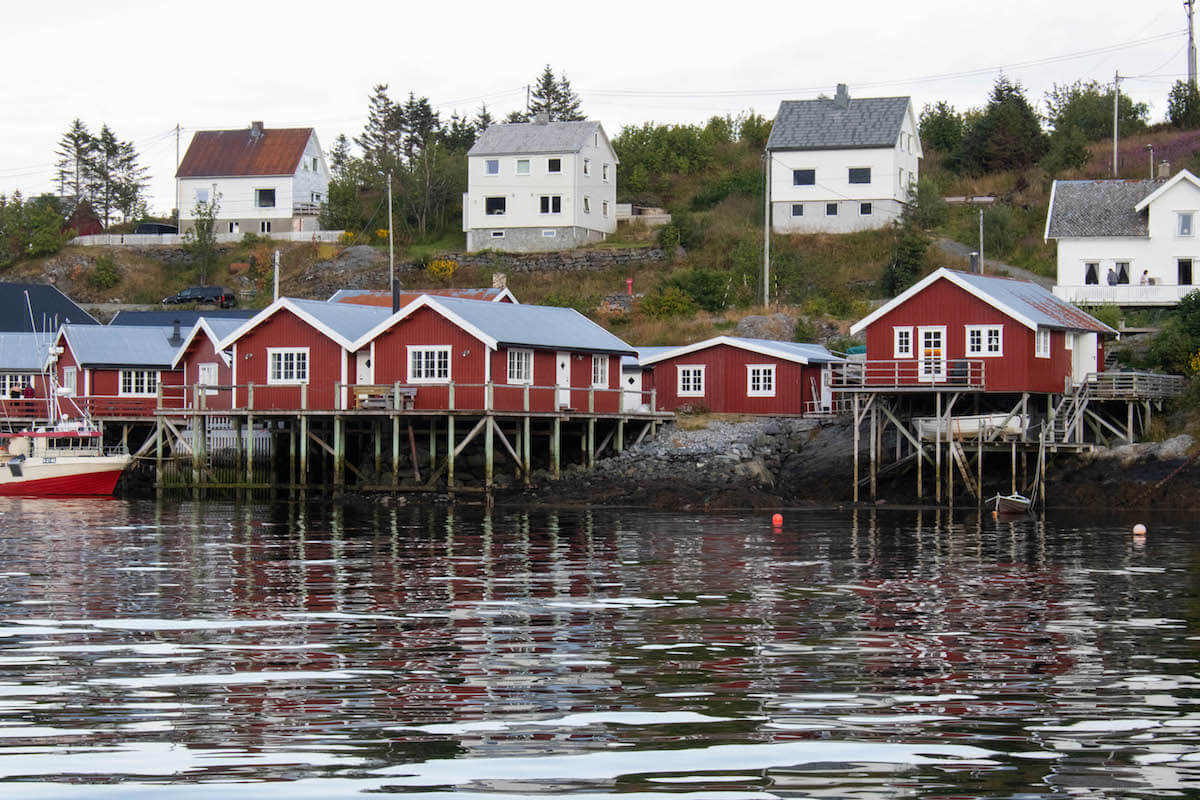 Stay in an old fisherman cabin in Norway! The red Rorbu cabins at Rorbuhotell are charming places to stay during your trip
read more