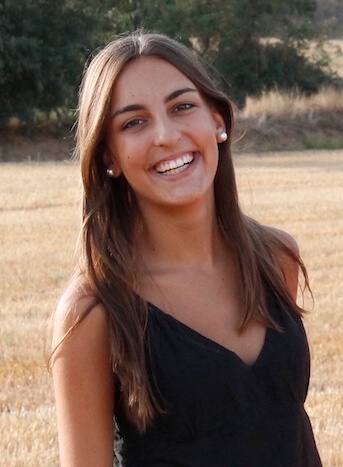 I'm a filmmaker and budget traveller helping you find unique and unusual places to stay.
Read first-hand hotel and cabin reviews with engaging visuals and pick your next hideaway.
Check independent and budget itineraries and learn to plan your travels for less and stay at unforgettable accommodation along the way.
LATEST SWEET DREAMS
A curated list of unique places to stay around the world.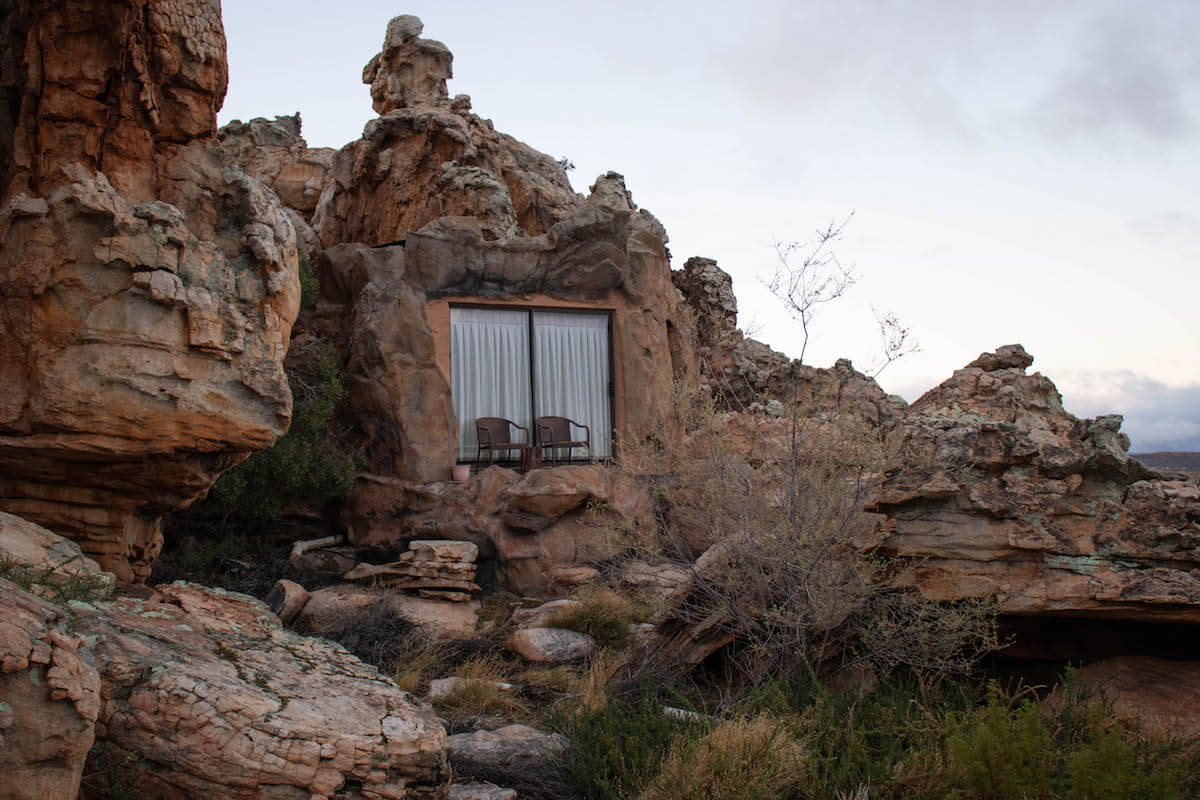 Review of Kagga Kamma lodge, a luxurious cave hotel in the Cederberg mountains. Check out their incredible rooms and varied list of activities.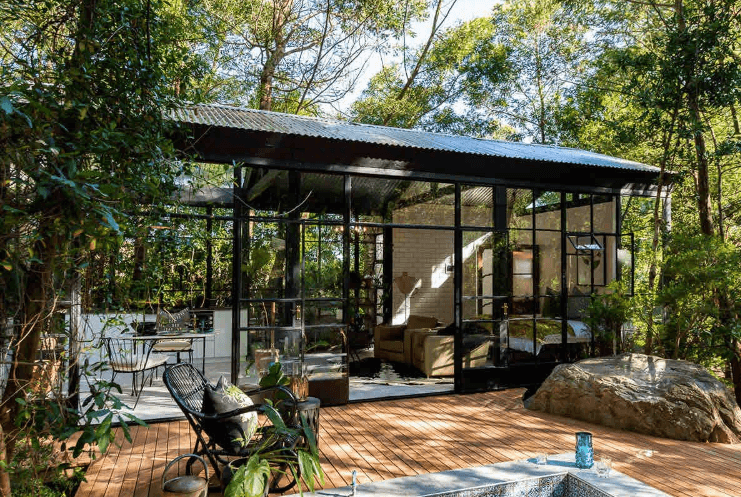 Looking to escape in the Western Cape? From yurts to stone cottages and wood fired hot tubs check the coolest airbnbs near Cape Town for your next trip!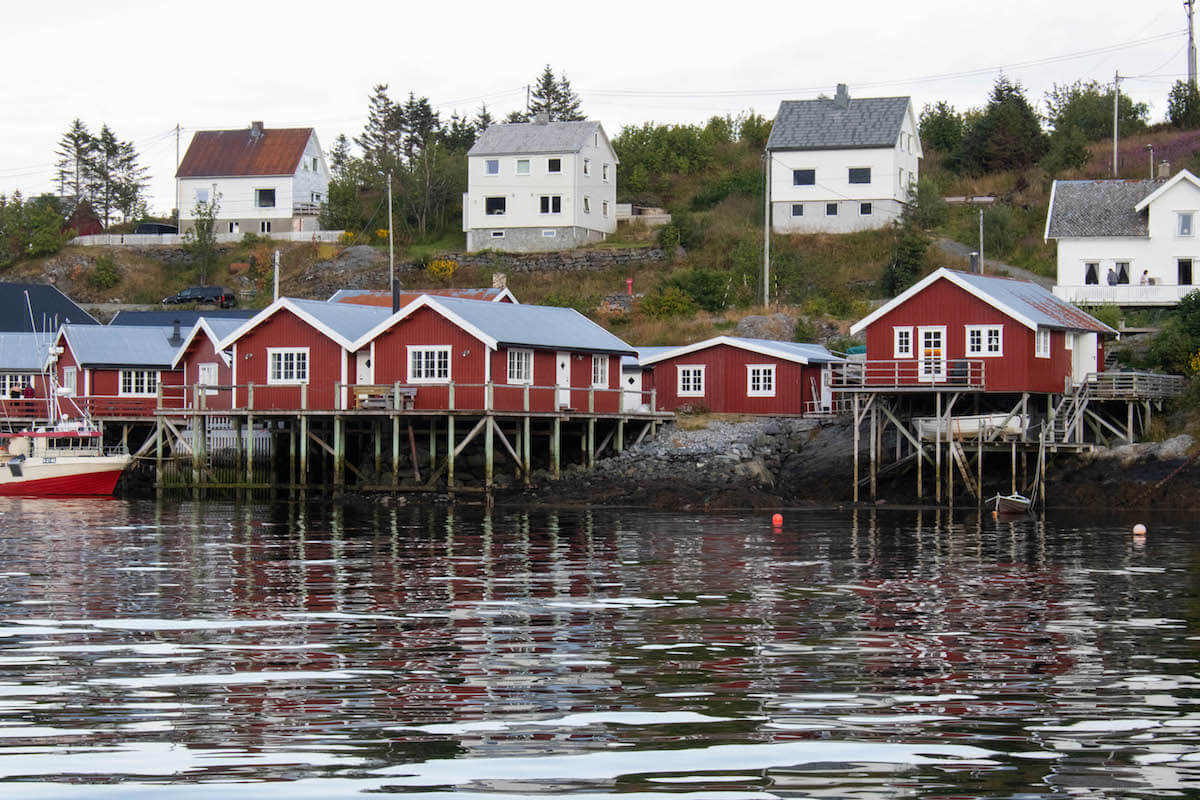 Stay in an old fisherman cabin in Norway! The red Rorbu cabins at Rorbuhotell are charming places to stay during your trip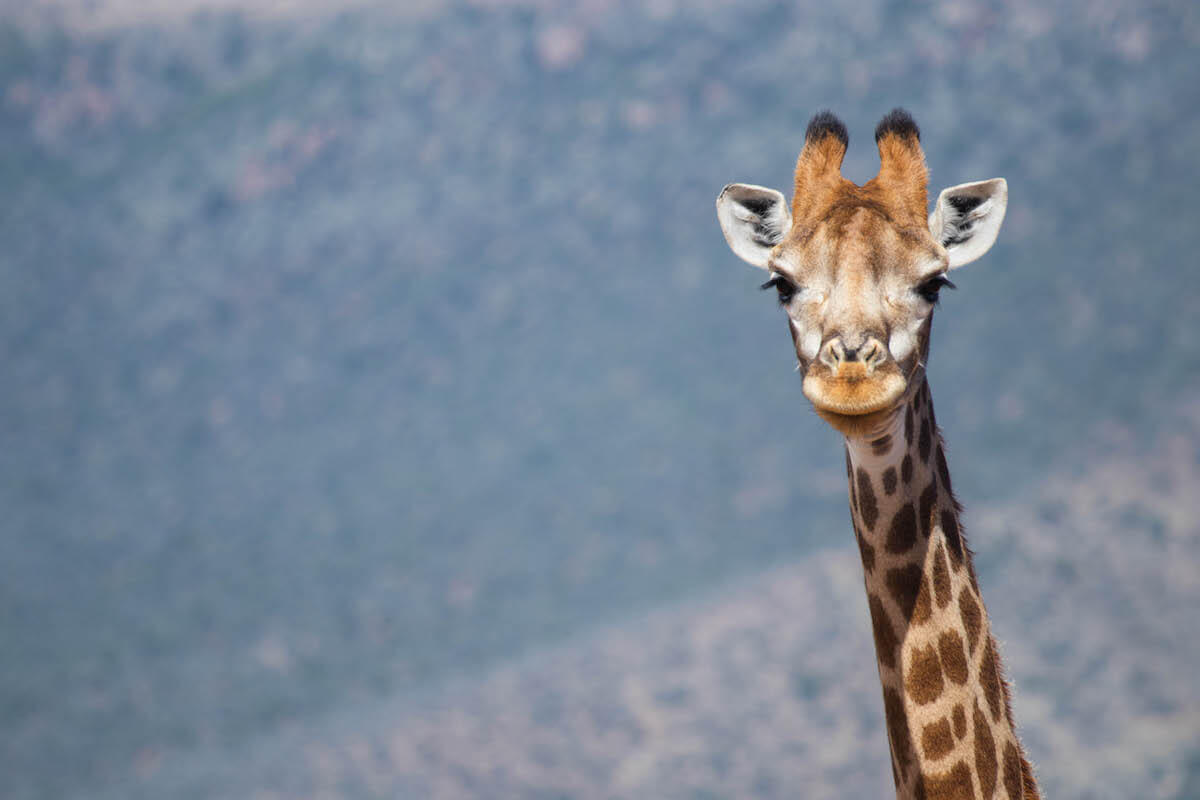 Do you want to make sure your next wildlife encounter is ethical? Here's a complete guide of what makes an animal encounter ethical and recommendations.
read more