ABOUT THE PLATFORM
I'M 8 HOURS AHEAD
UNIQUE HOTEL REVIEWER AND FILMMAKER
I'M 8 HOURS AHEAD is a platform of videos & reviews of the most unique and unusual places to stay around the world. From tree houses in the African savannah to glamping tents by the river, here you will find all the information and inspiration to book your next trip.

Who's better at recommending you places to stay than your friend expert in finding them? Reviews, videos and itineraries for the budget traveller to do a longer and sustainable trip, sustainable and filled with local experiences.
How will this blog help you
Working full time and planning every detail of your upcoming trip might seem dreading.
If you´ve ever asked yourself any of the below questions, you´re in the right place
How can I travel for longer with my 9 to 5 job?
How can I make sure to visit my chosen destinations without spending more money?
How can I find the right accommodation?
How can I travel in a more thoughtful way and reduce my waste to zero?
How can I use my current budget to plan an amazing holiday?
How can I find independent travel itineraries and budget breakdowns that are honest?
How do I budget to sleep in unique places during my trip that are a little out of my budget?
What to expect
I'm a normal woman. Like you. I'm not extraordinary (although my grandma begs to disagree).
I love travelling. I made it my number 1 priority some years back. I have a job in the travel industry and travel when I can.
I go on weekend adventures to discover unique accommodations and local small towns. I save up leave days and plan long trips to more international destinations.
As you can see, I work a
normal job life. I get paid. And I save it for my travels. If I can do
it, you can do it too!
In this website, you'll find detailed budget-friendly itineraries and loads of planning tips so when you go somewhere it is easier to plan.
Some of what you can learn:
WORK WITH ME
Do you want to create compelling video visuals that connect your hotel or destination with your audience?
Hi, I'm Anna from I'M 8 HOURS AHEAD!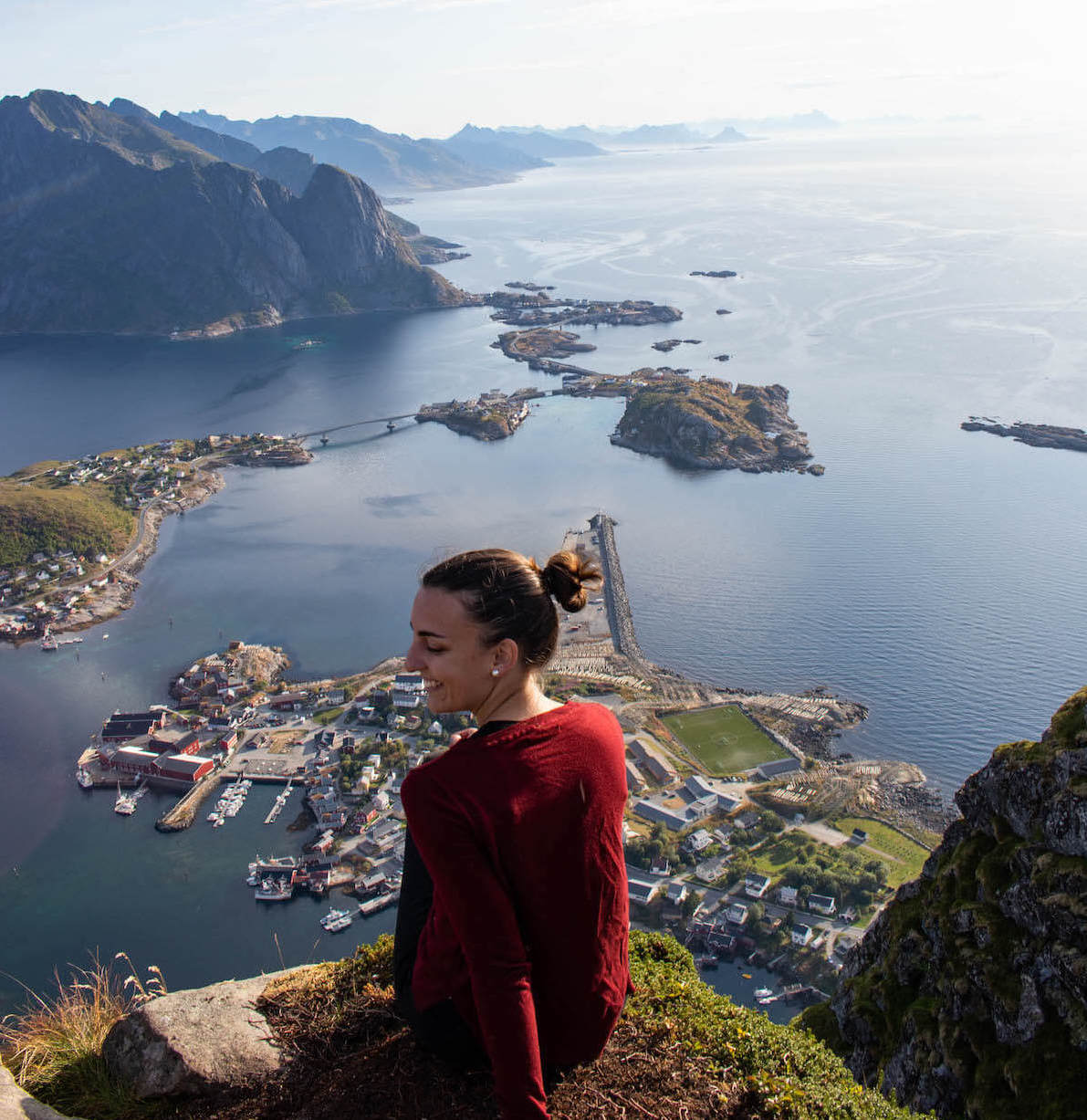 Ser un cul inquiet (itchy feet):
Being a person that can't stand still.
Hello! It is so nice to see you here!
Everyone calls me different nicknames, but my name is Anna.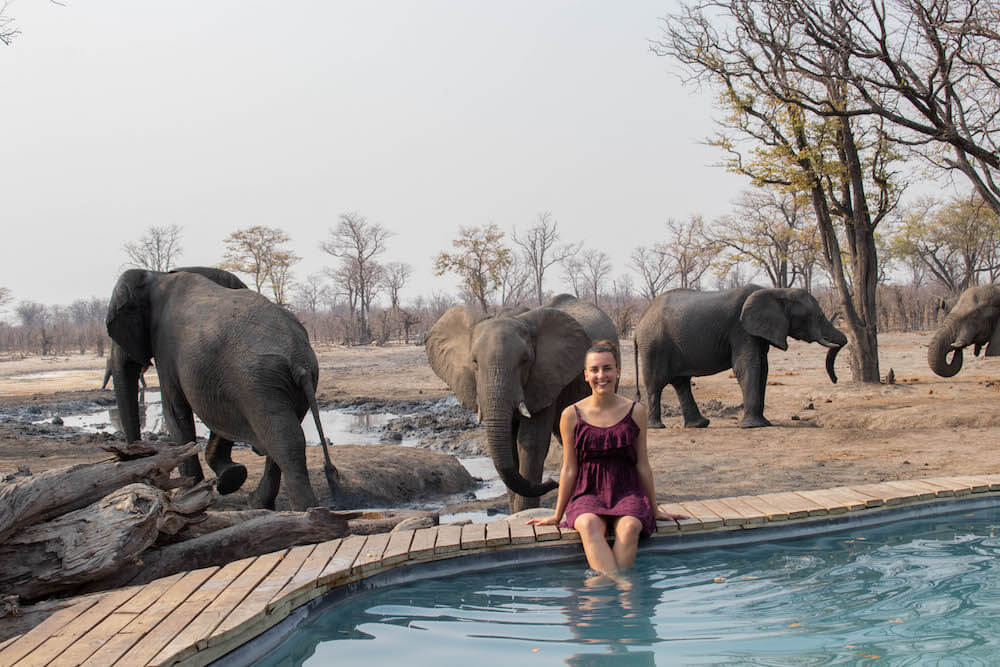 I was born and raised in Barcelona and through summer travels with my family discovered new places from an early age. I've never been able to stop still for a long time and three years ago I moved to Cape Town, South Africa (for now!)
If I'm not hiking or travelling, you are likely to find me cooking, riding horses or (weirdly enough) planning my next trip.
I'M 8 HOURS AHEAD – Where does the name come from?
In 2014 I studied abroad in Australia and was 8 hours ahead from everyone I knew. I started writing stories about my life abroad, made a bucket list and the name seemed fitting – now I'm only 1 hour ahead in winter, but the name has grown on me!
Before you go, I want to invite you to join my email list. When you subscribe (it's free) you'll get access to the Ultimate Travel Planner spreadsheet and a monthly-ish newsletter with the latest hotels included, itineraries, travel & budgeting tips.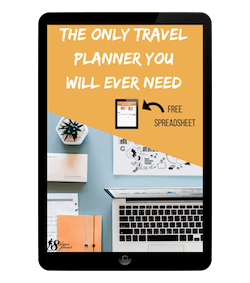 And… thanks for being here. Let's be friends!