WORK WITH
I'M 8 HOURS AHEAD
Compelling visual storytelling
Hotel and lodge videography | Cinematic Films | Destination videos | BLOG POSTS
WHAT I DO: Capture people's attention with engaging visuals in order to create genuine connections.
I'm passionate about unique and unusual places to sleep, sustainable travel and sharing independent itineraries and reviews of the places I've been fortunate enough to visit around the world.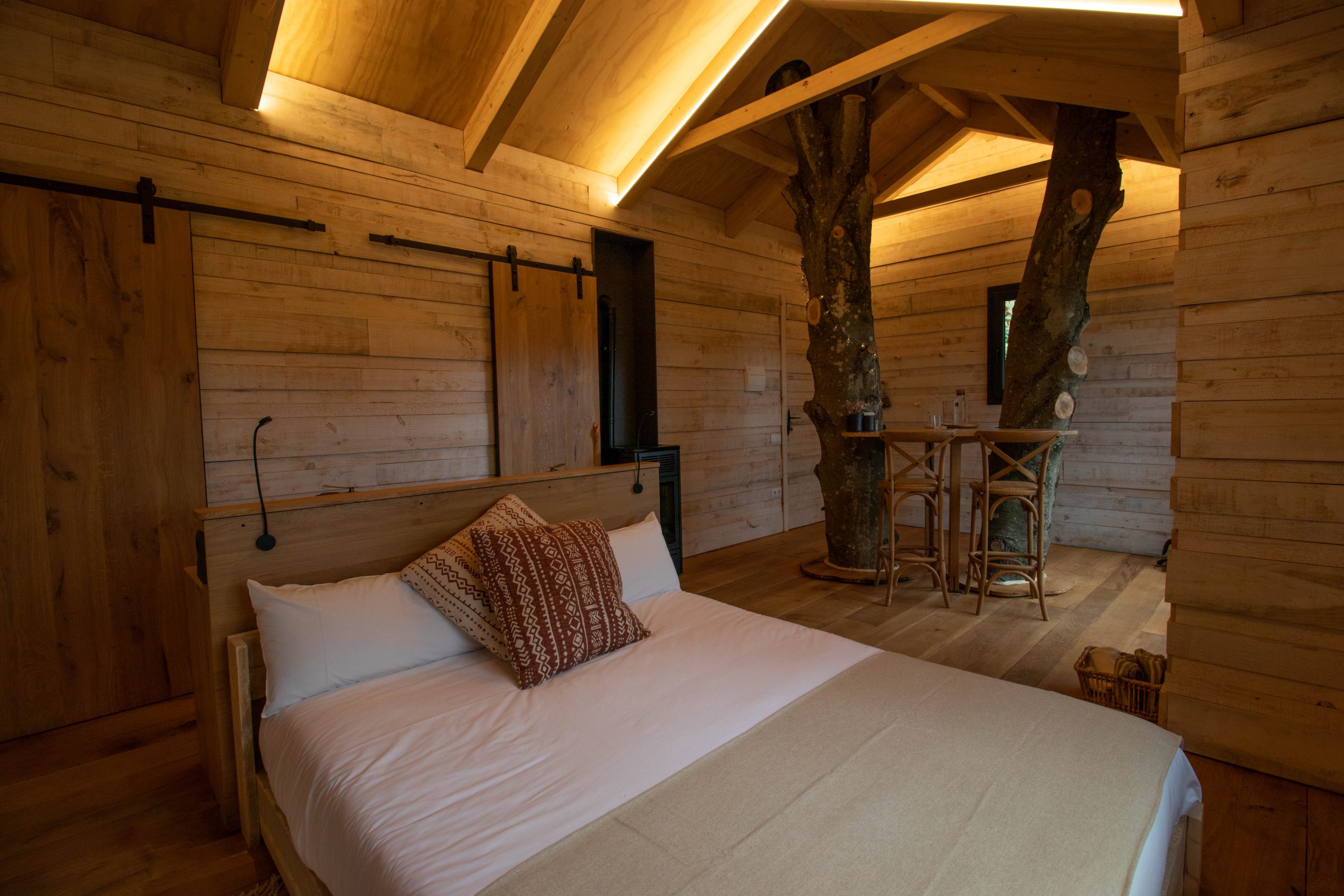 How do you select the destination and accommodation if you have never visited before?
Videography and photography of the destination or hotel
Reviews with images
Recommendations from friends or travel agents
Your dream guest wants to see images and videos of the exterior, rooms, common areas and special features of your accommodation.
INCREASE TRAFFIC AND BOOST BOOKINGS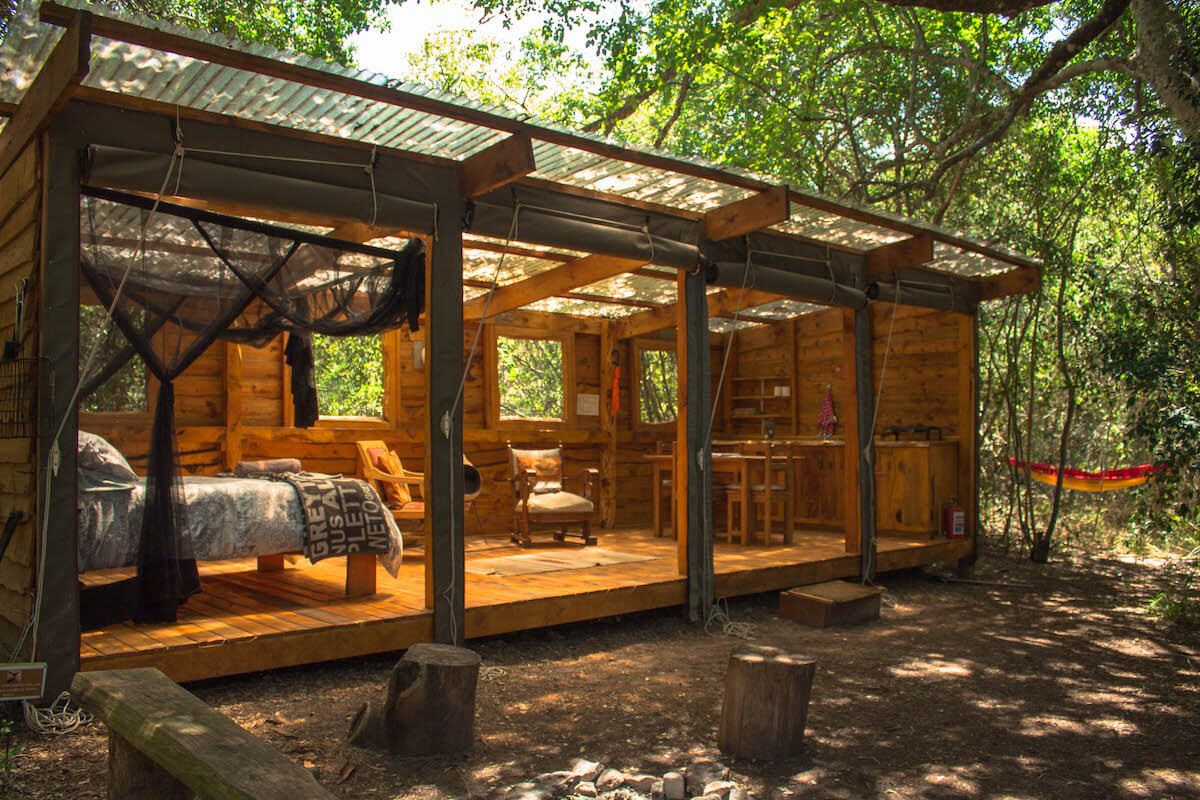 Engaging video coverage
Lodge/Hotel Photography
Honest accommodation reviews
Tour and activity reviews
READY TO MARKET YOUR HOTEL OR LODGE?
Do you have an idea that's not listed? Don't hesitate, get in touch and ask for the media kit. Let's work it out!
The website is bilingual (English and Catalan) so we can reach different audiences.
TRIP PLANNING | TRAVEL CONSULTATION | TAILOR-MADE ITINERARY
WHAT I DO: Everything you need to NOT plan your trip. I do the research and create a bespoke itinerary so you only have to travel.
There are endless opportunities for trip planning with a budget in any destination. But only if you know how to find them. It helps if you don't mind spending your time looking for the best fit.
I do extensive research to tailor-make your budget trip and help bring it to life, saving you tons of money!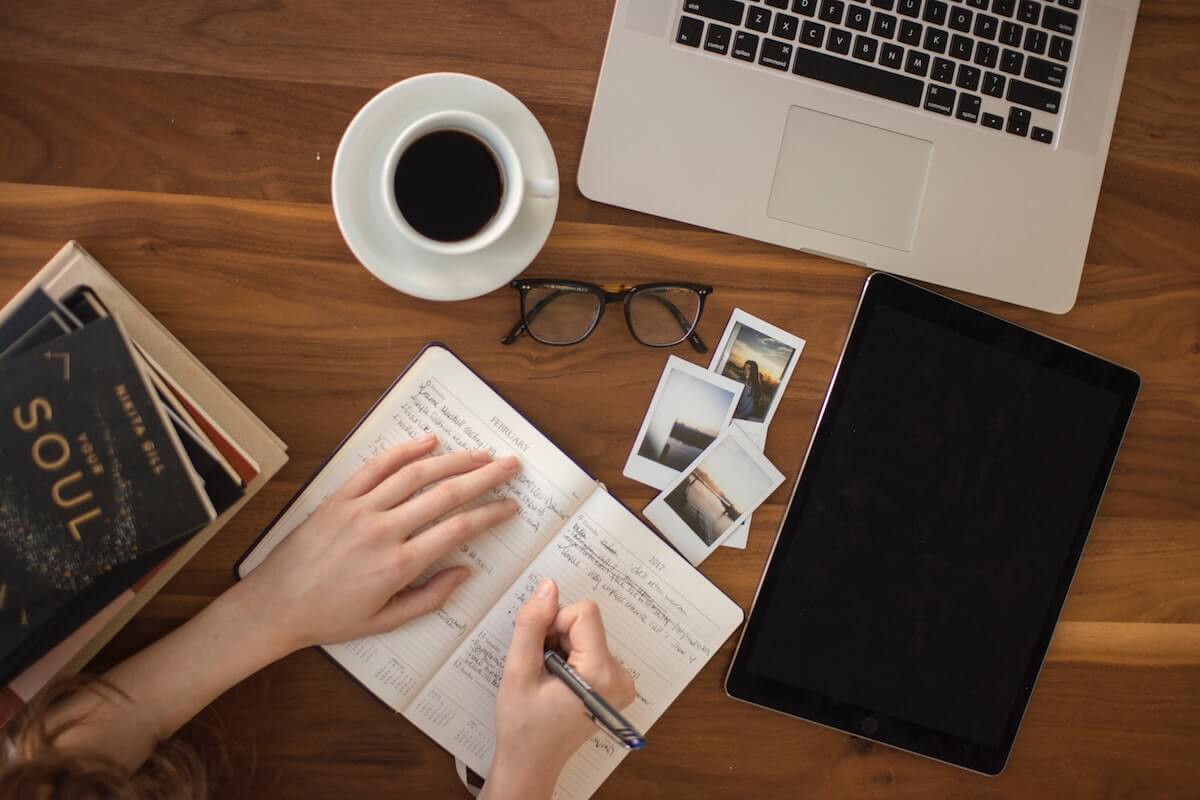 PRESS
Articles:
Features and mentions: