Being responsible about waste, recycling glass, plastic and cardboard is easy when you're home.
You can go grocery shopping and even clothes shopping with your own reusable bags. Some even reduce water usage with de-pressured taps.
So when we go travelling, why do we think these things are so much harder to do? Why don't we pick a travel agency/hotel/transport company that cares about the environment?
Why don't we do as much as possible to reduce our impact on the planet in foreign countries as well? Being a responsible traveller starts with planning, follows on throughout the trip and finishes back at home.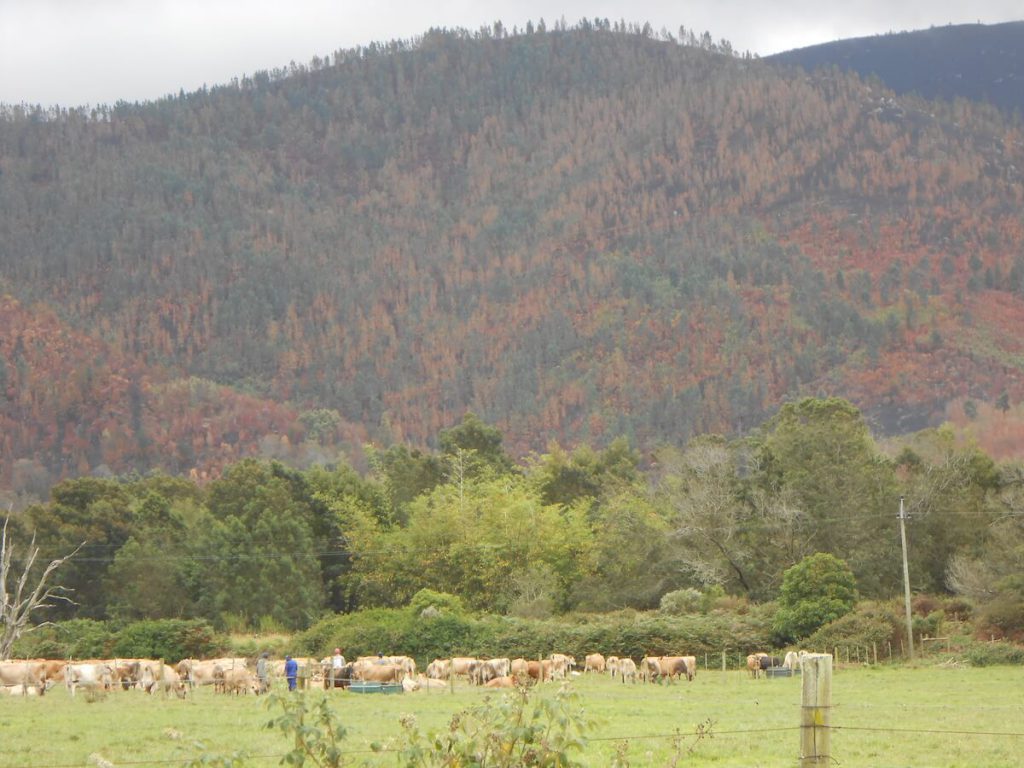 In a world where travel has become such a common activity, making use of green tourism, eco-lodges or responsible tour operators is now a must. It is quickly becoming the only option clients will choose (finally!).
With society aware of how little changes help the planet, the travel industry has had to get on board. Data is showing the increase of search terms like "responsible tourist" or
"eco-friendly".
Hotels, lodges and service providers add their green certification on their websites. The world is finally ready to give nature and earth the respect it deserves.
How to be a responsible tourist before your trip: 2 easy actions
Pick your supplier considering their responsible tourism initiatives
Most responsible tourism operators will have a logo or certification on their main website page showcasing why they are a responsible tourism operator.
By clicking on these links you should be directed to either the certification board webpage or to another page where all the practices they implement on their daily operations are stated.
For example: some of the energy they use comes from renewable sources, they have de-pressurised taps and use grey water for the cisterns, they plant trees for every "X" customers.
Look for their community involvement
Usually the information can be in the same page referred to above. Initiatives like employing local people and giving back to the area are important.
Choose a local business that employs locals over a local business that employs foreigners. See if they have any charities that they contribute to regularly.
Another example is food that has been purchased around the area and is from the current season over food that has been imported.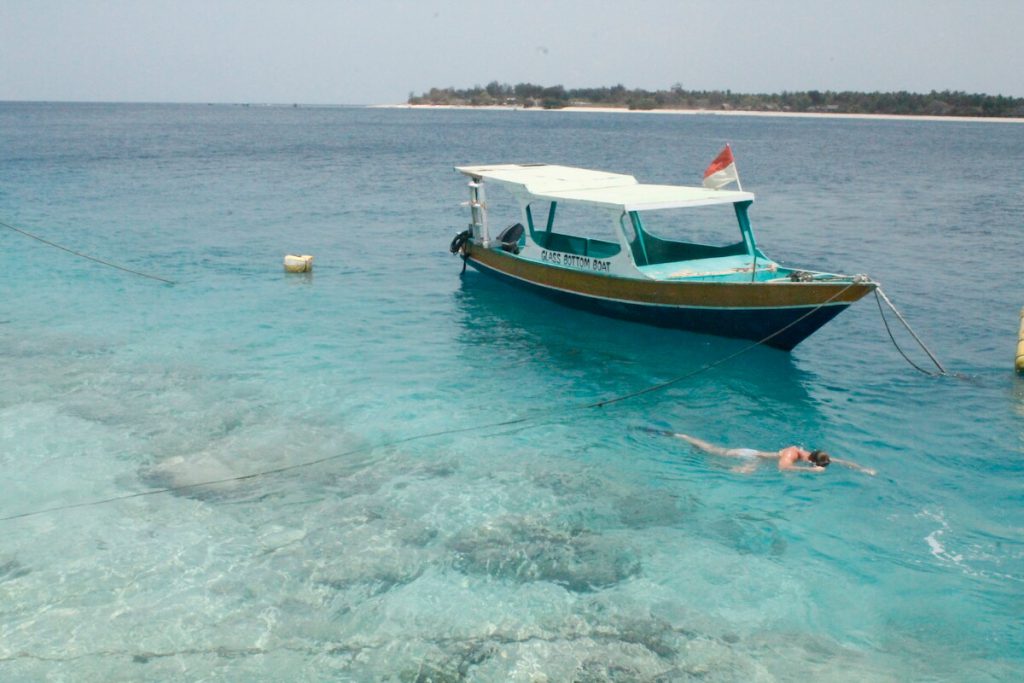 Easy things that you can do to become a more responsible traveller during your trip
Bring your own water refillable bottle
Don't ask for straws with your drinks. It seems so little and can have such a big impact!
Choose accommodations that:

Have energy-efficient light bulbs or are partially/fully solar powered
Have water systems that use greywater to flush or to water the garden
Recycle glass, cardboard, plastic or organic (or all of them!)

Transfers and flights: companies are committed to plant tree after X co2 emissions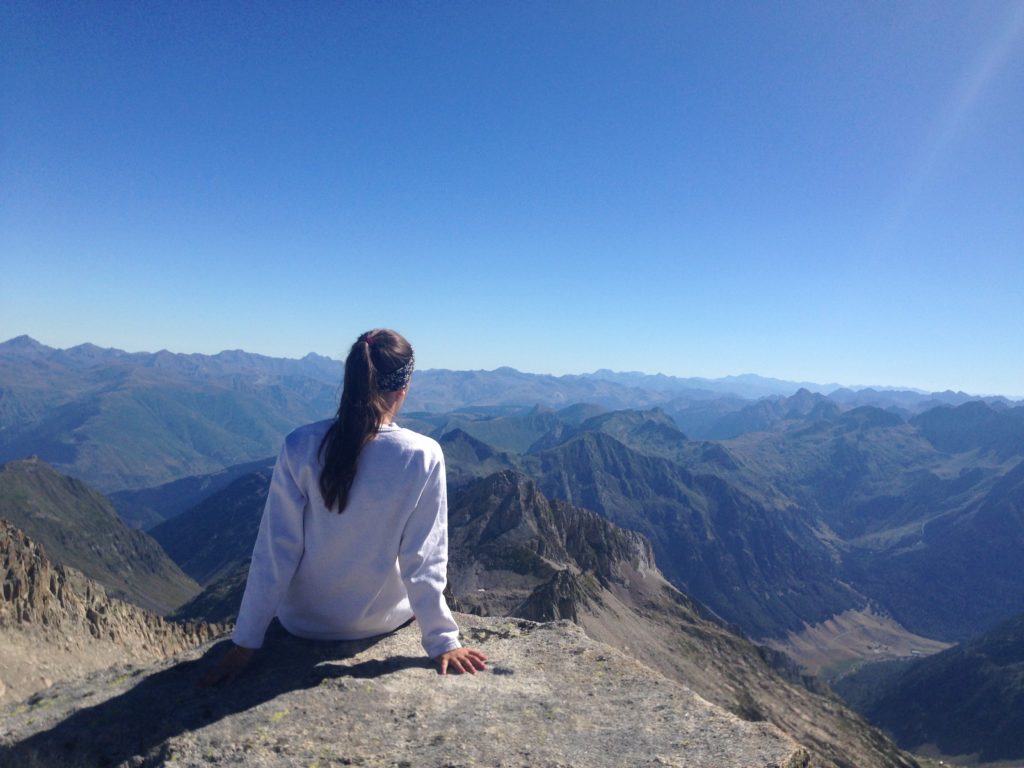 Use public transport or share where possible
Walk or use bikes to lower your carbon footprint
Leave wildlife and fauna where it is. This applies to coral, flowers and all animals. Don't go to sanctuaries where they exploit animals for money.
Respect cultures. Ask permission before you take photographs of any locals
Say no to plastic bags
What you can do to be a responsible traveller after your trip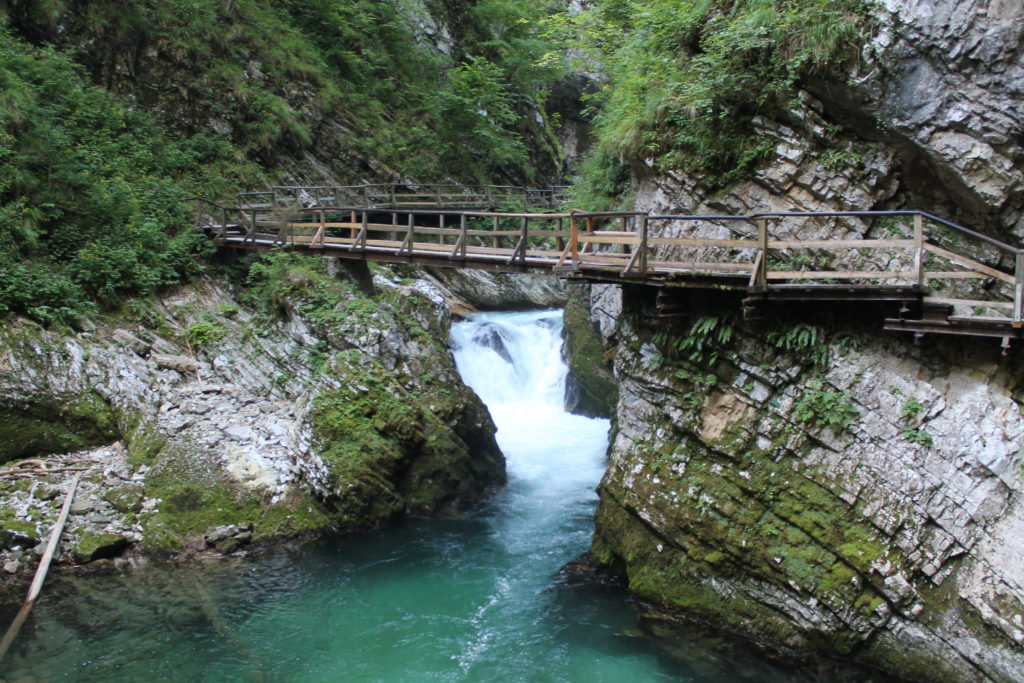 Possibly the most important item on this list. There is a big task ahead of us: to educate the people around us. It does not have to be a big change at first, but as soon as we start changing behaviours to be more responsible tourists, other initiatives will come from within us.
The easiest example for me is when I go out for drinks with my friends. As soon as they order a cocktail or spirit with mixer they will automatically get a couple of plastic straws. Repeating a couple times that they shouldn't be doing this or should be returning the straws is not annoying and doesn't cause any hassle. And little by little they will become more sensitized.
Bottom line: if you love our incredible earth it takes close to no effort to implement these easy actions to become a more responsible traveller.
Being sustainable doesn't cost you money! Do you have any easy action that I could add to the list? PIN IT FOR LATER