About a month ago I was visiting a friend that lives there, and so I had the chance to get out and explore the city by myself every morning while he was working. Learning about history and finding cool graffiti art.
I have always been a big fan of free walking tours: the tip system makes the guides give their best and adapt to the audience, you see places of the city that are cool and the big plus for me is that you get to know the history behind each of the places. In a city like Berlin, with loads of recent history, it was more than worth it to go on two of those offered walking tours.
One day I took the general tour where we saw the highlights of the city and learnt about history.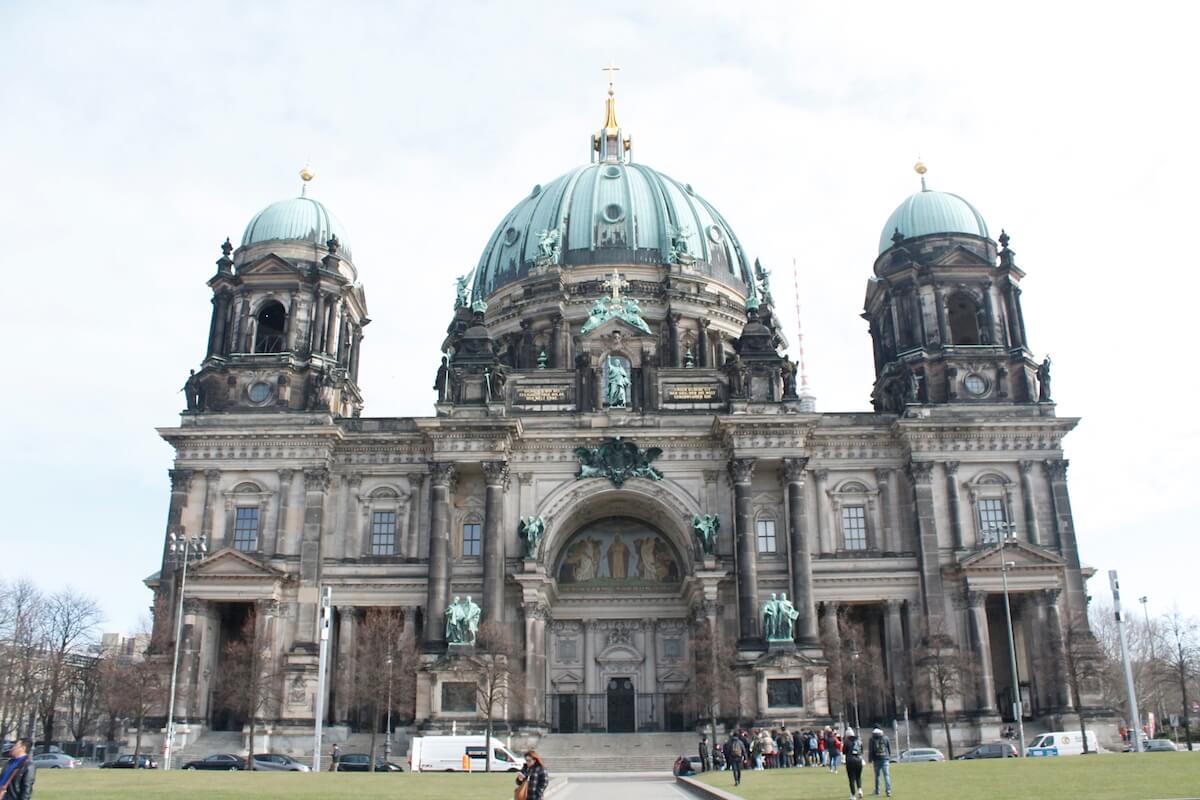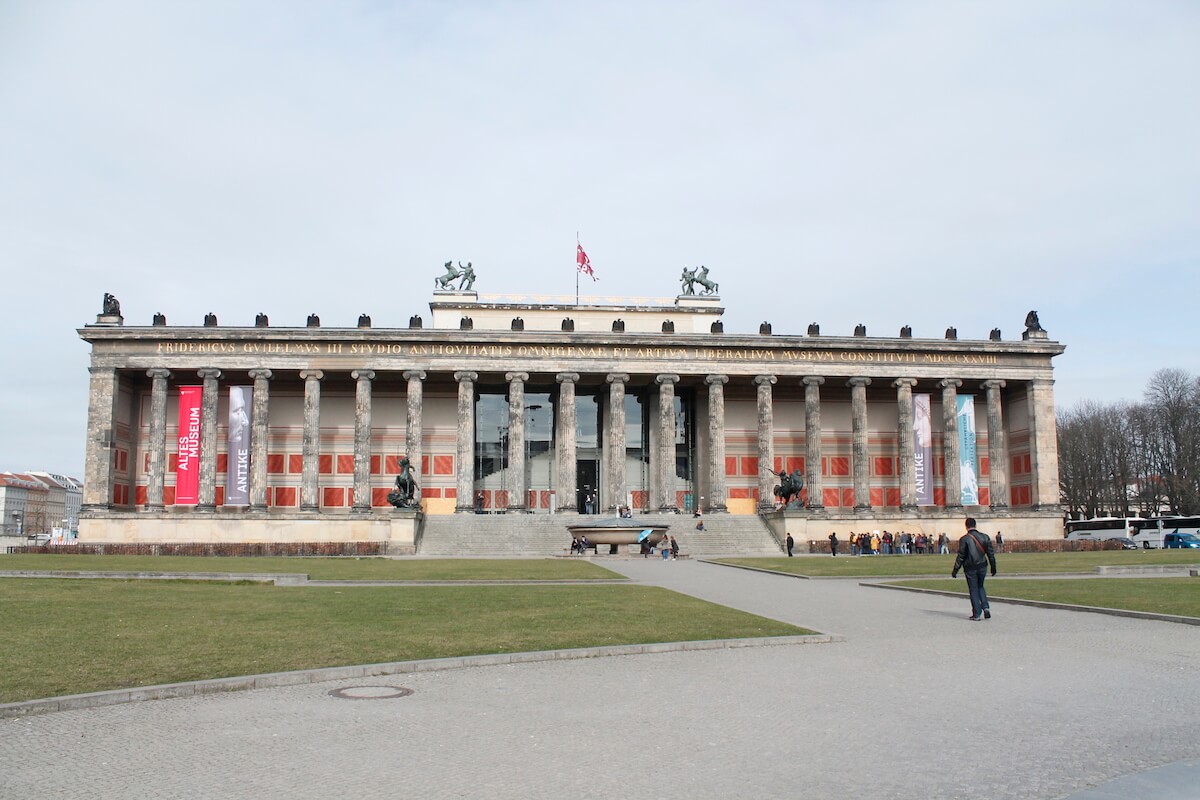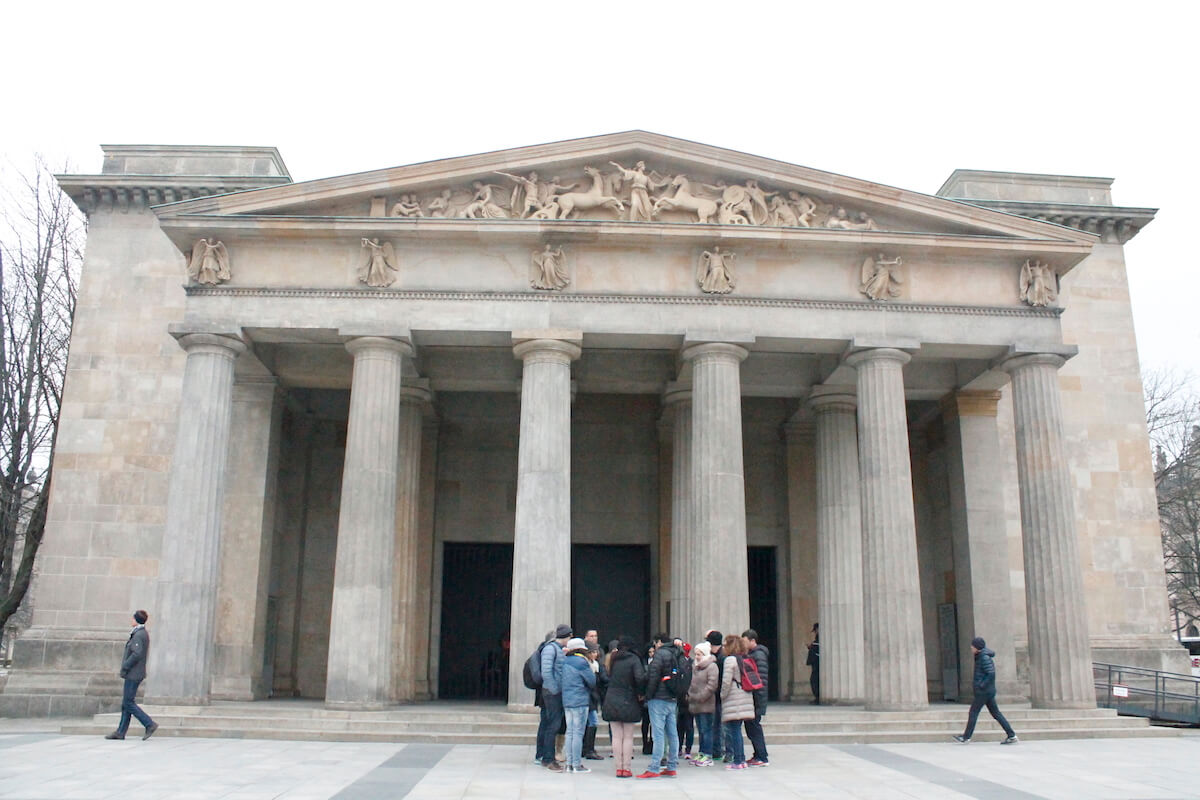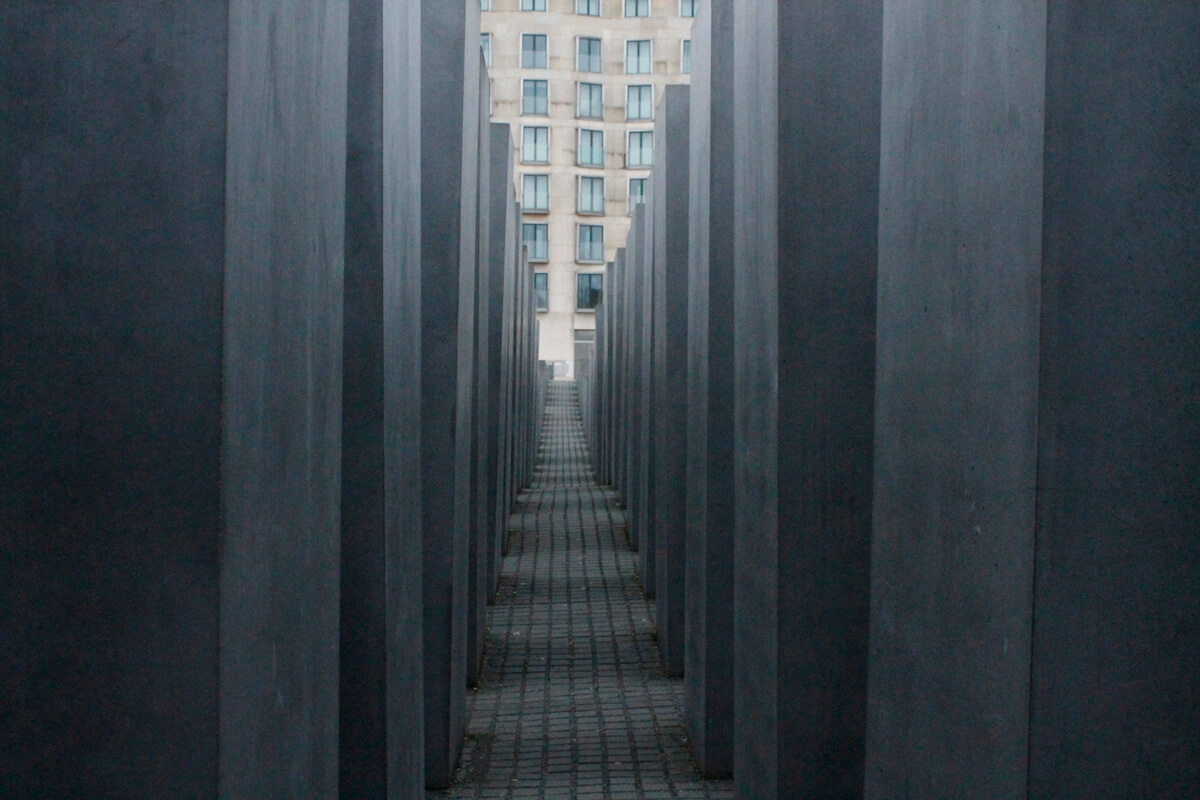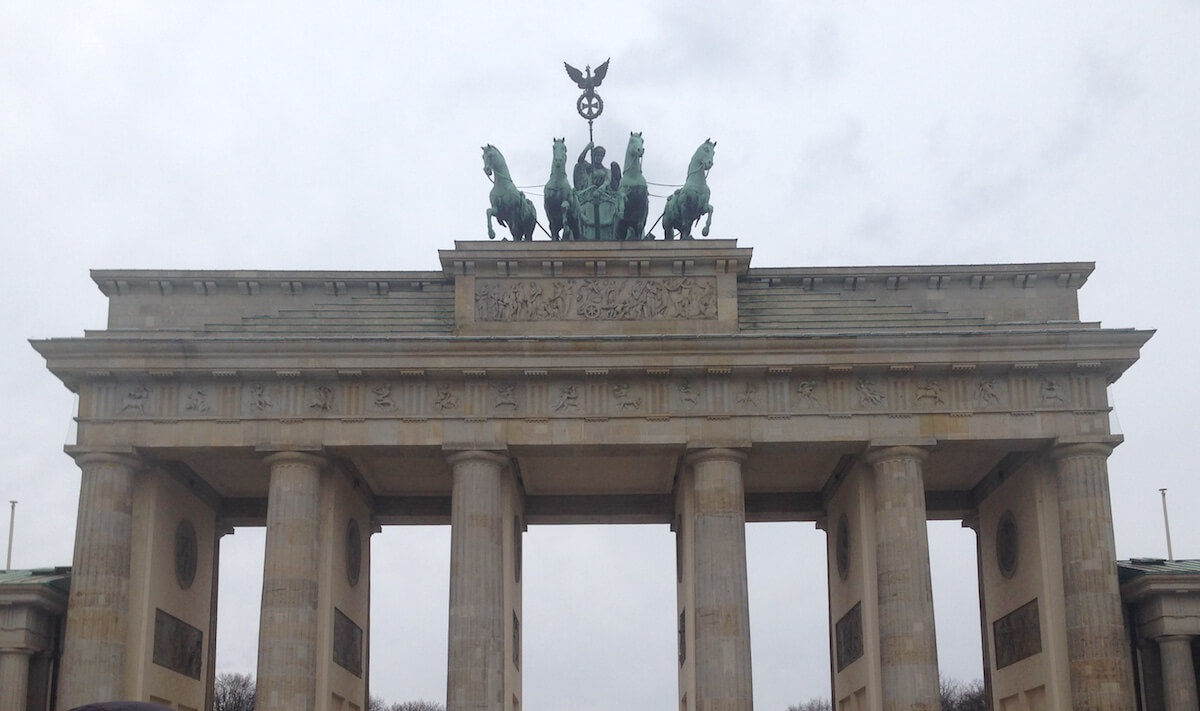 Another day I took the alternative tour to see street art.
I like graffiti and street art.
I came to Berlin expecting beautiful pieces of street art and graffiti, and I got to find some of them. Most of my pictures where taken at the East Side Gallery, some spots I can't remember the name of during our alternative tour and Dead Chicken Alley.












During my last day, when I had lost all faith in finding more cool and new graffiti, I visited The Raw Temple Bar Alley. It is an alley FULL of graffiti. I was walking there during my day taking pictures, and at night there is a good vibe as well. If you have been to the Raw Temple Bar alley please comment your opinions below!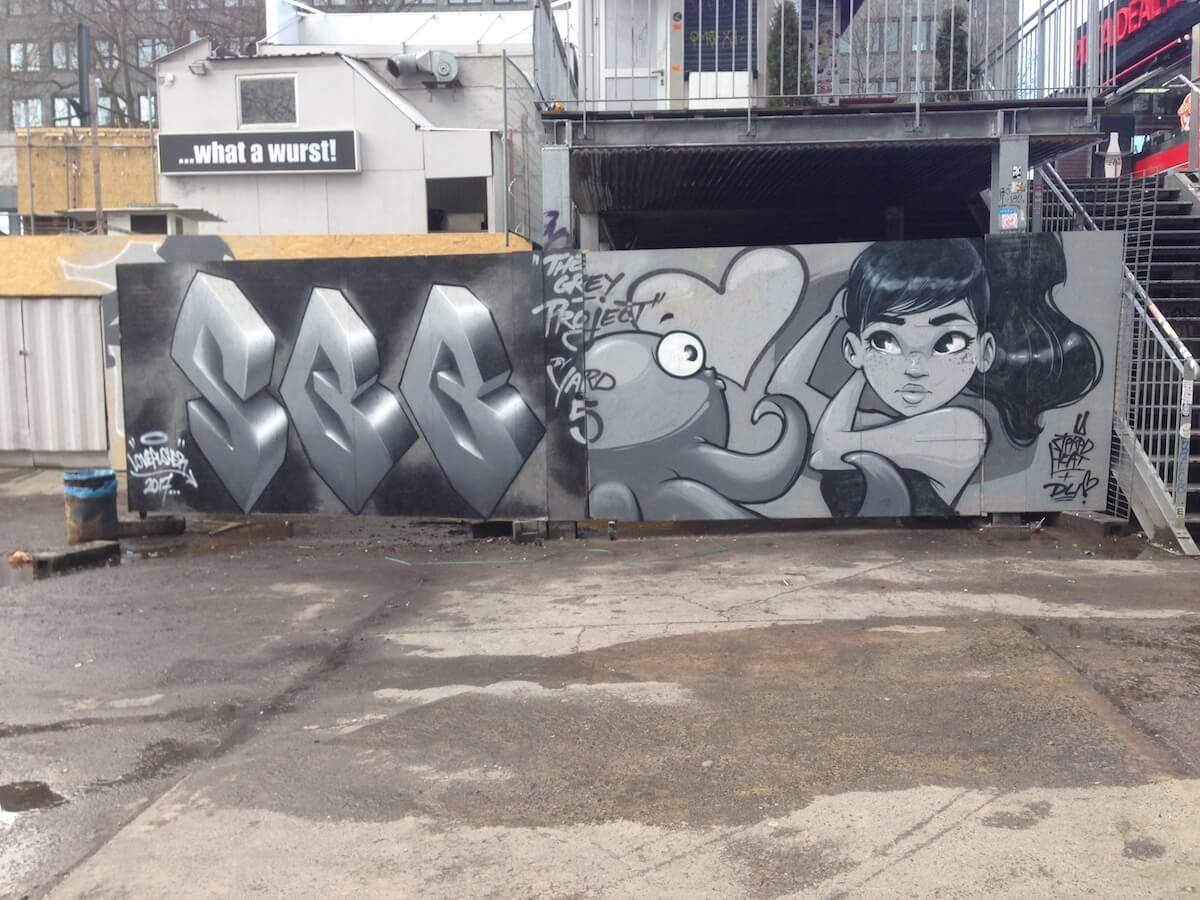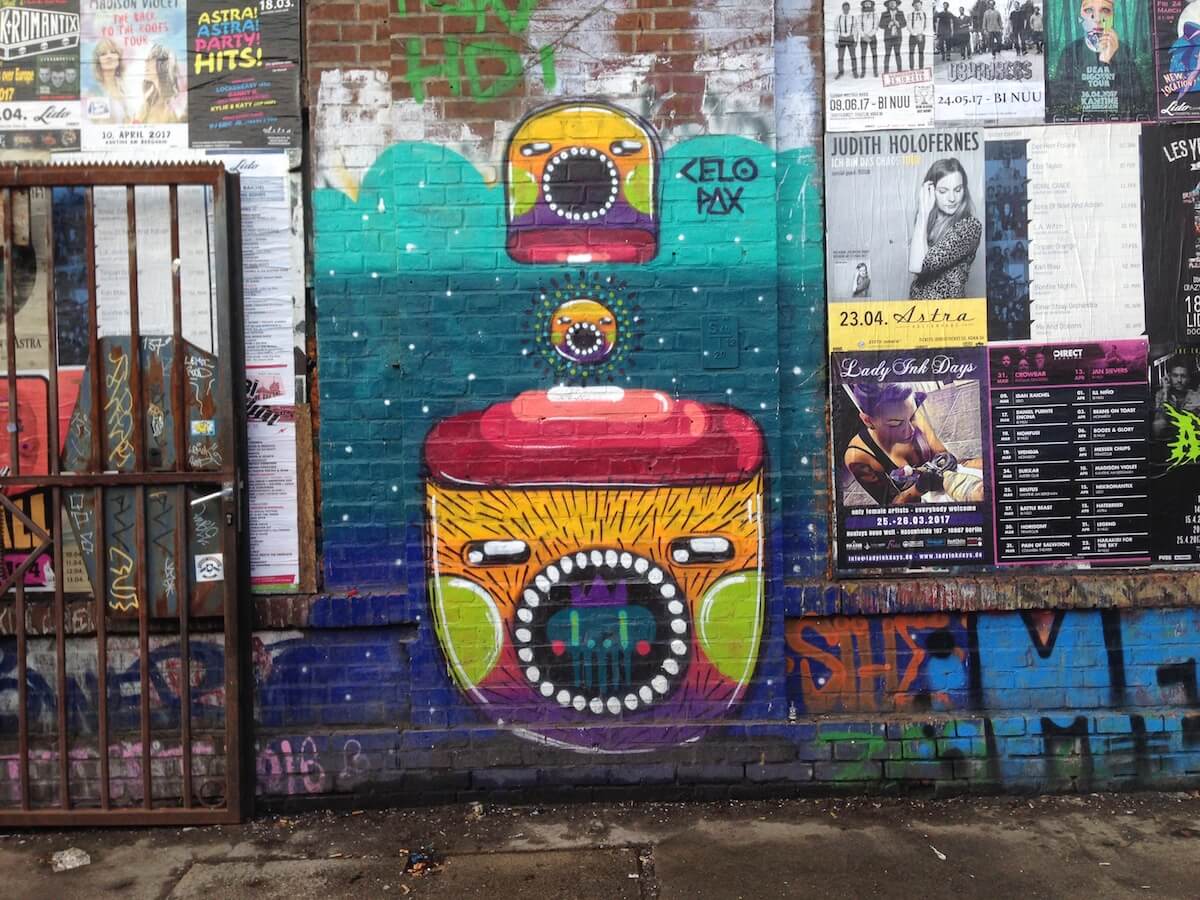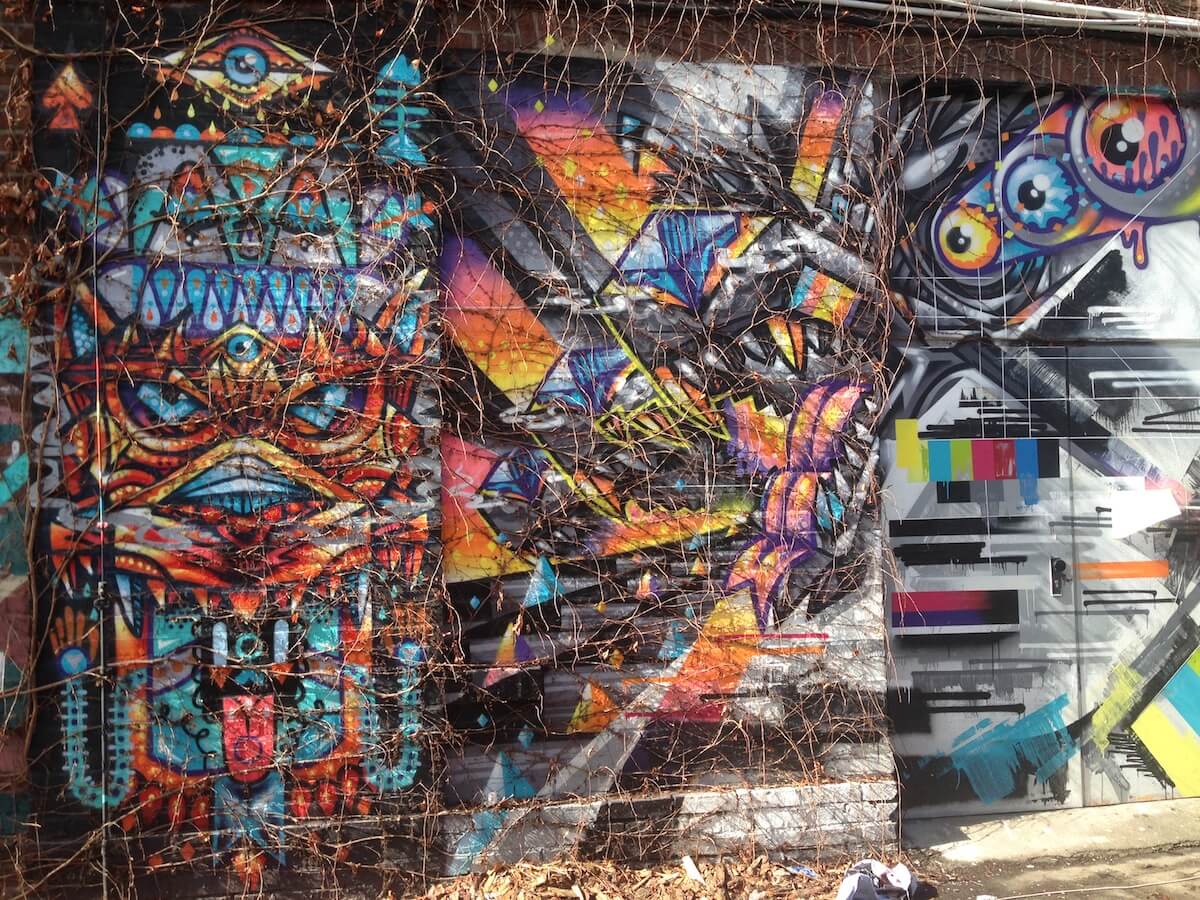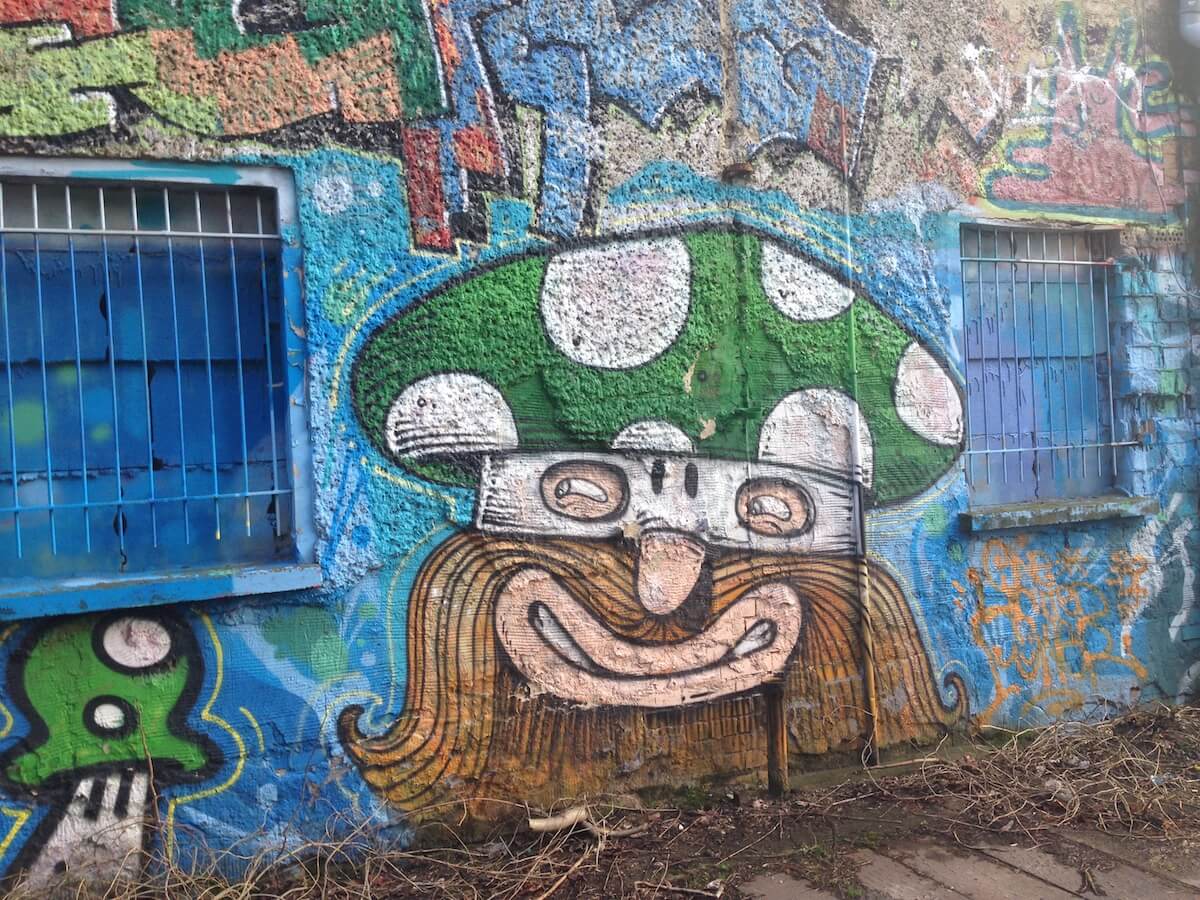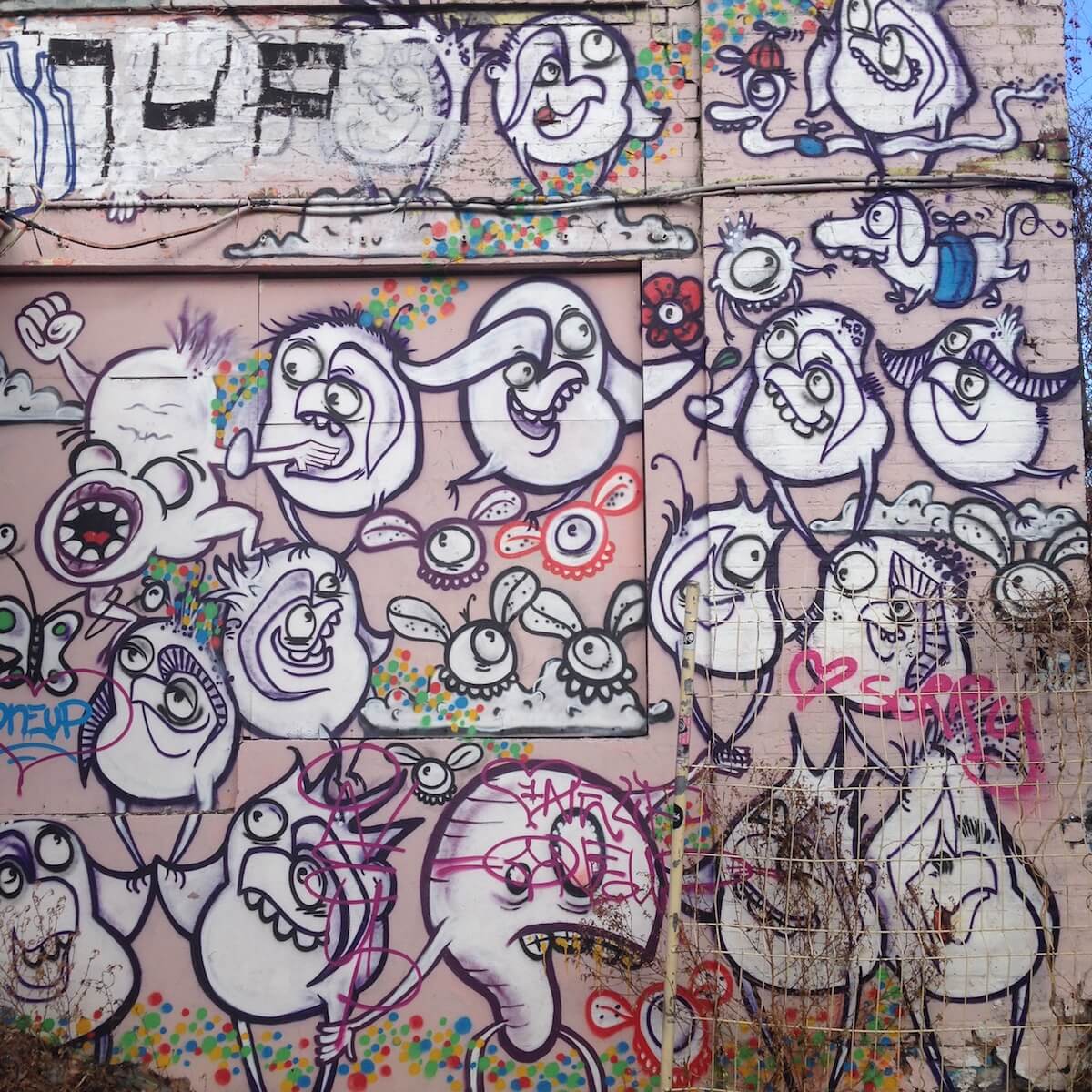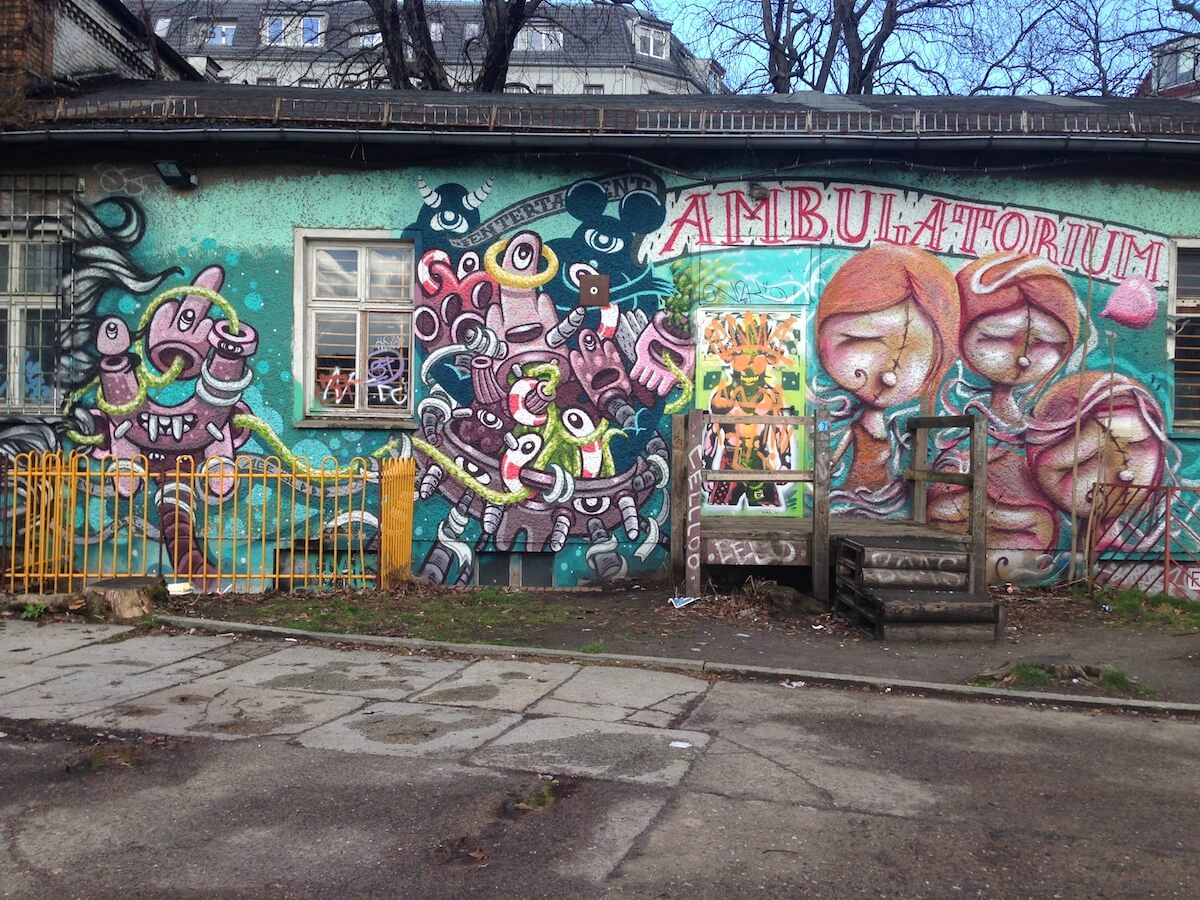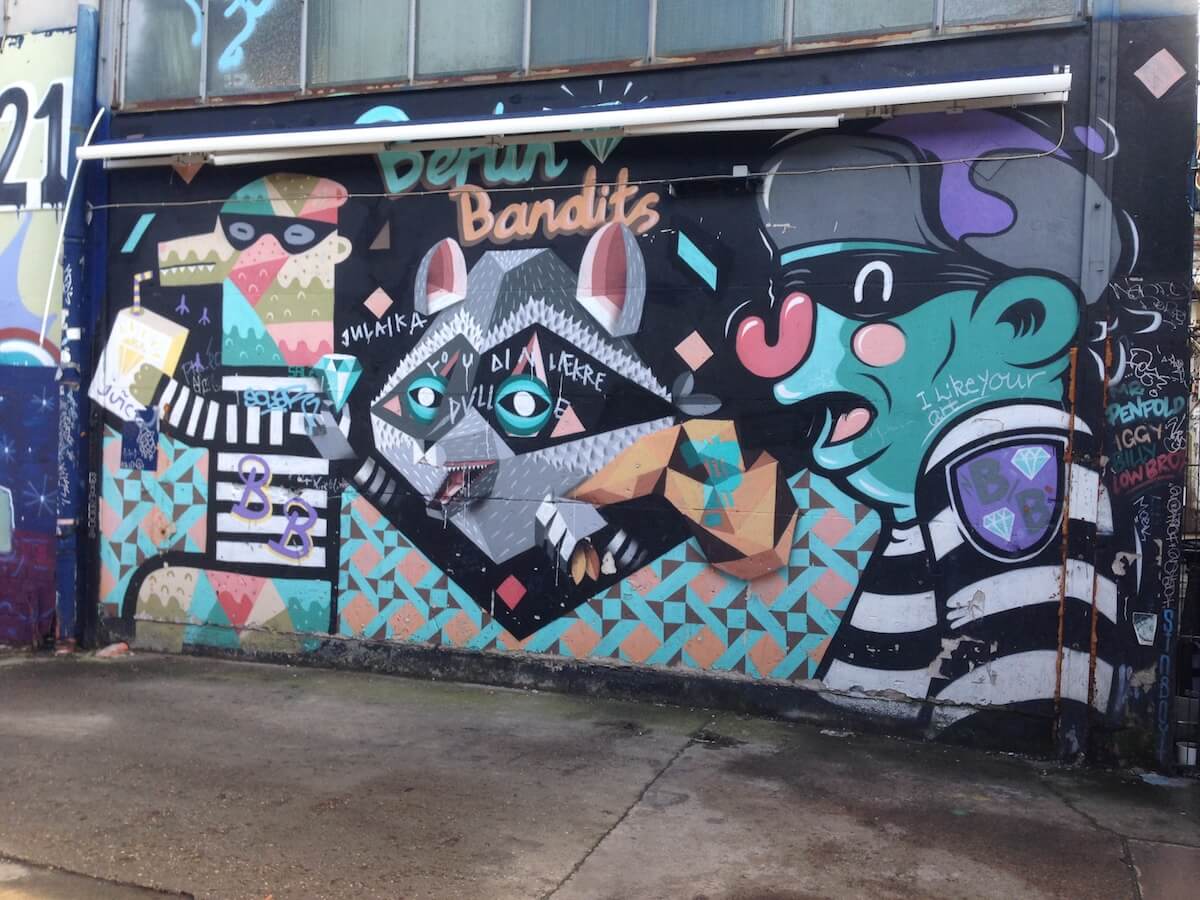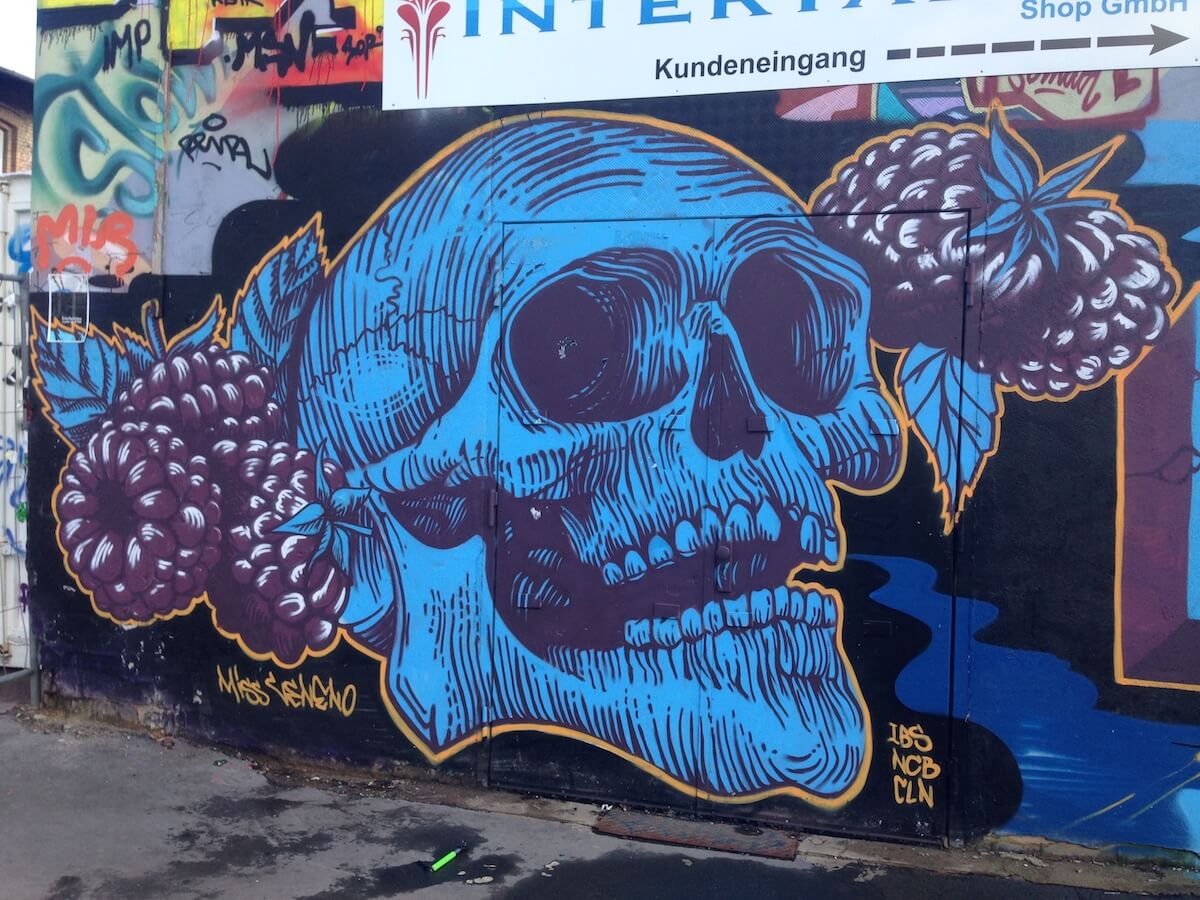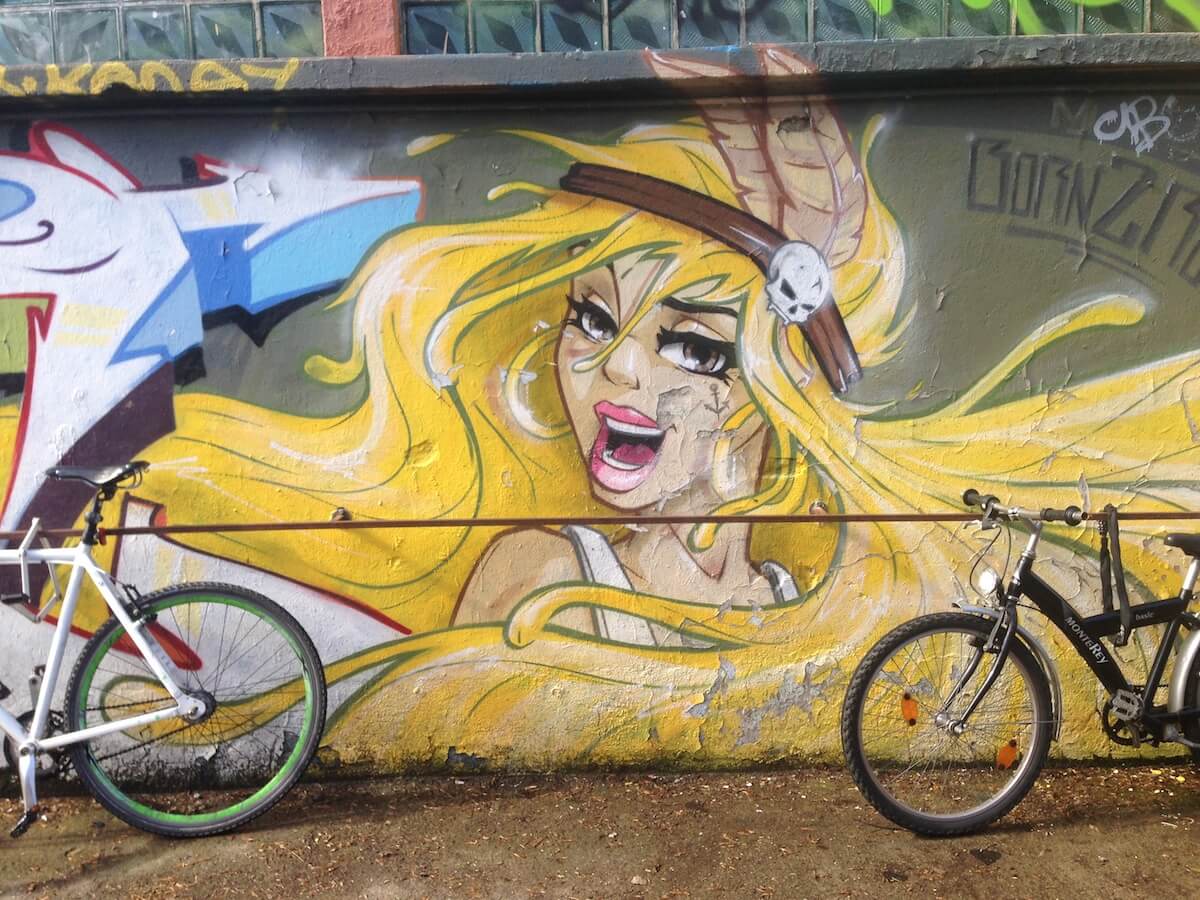 [columns] [span6]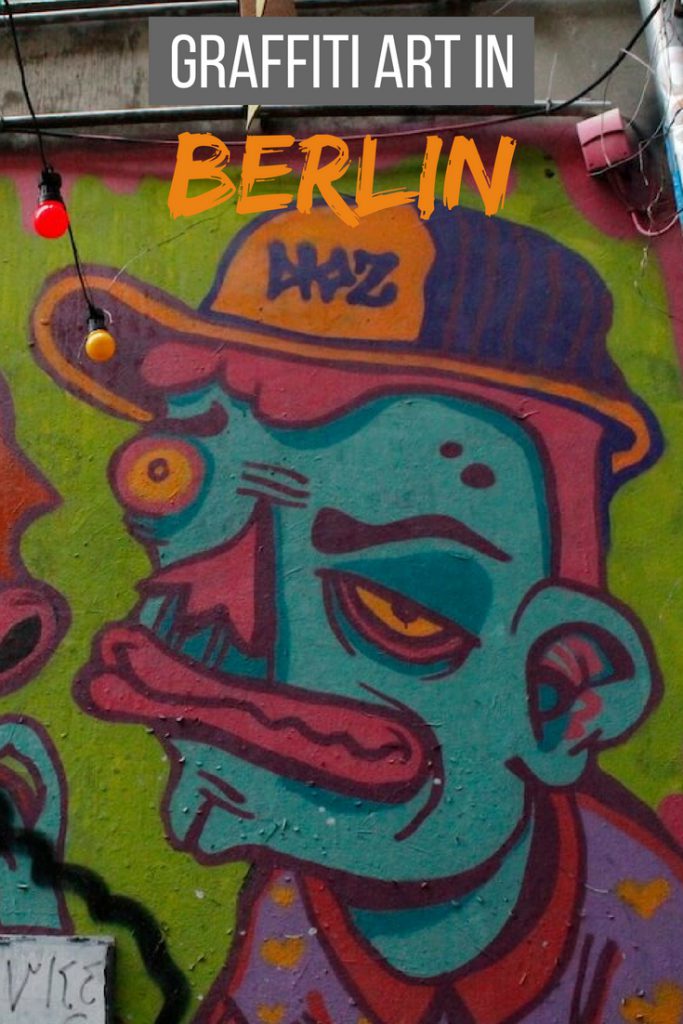 [/span6][span6]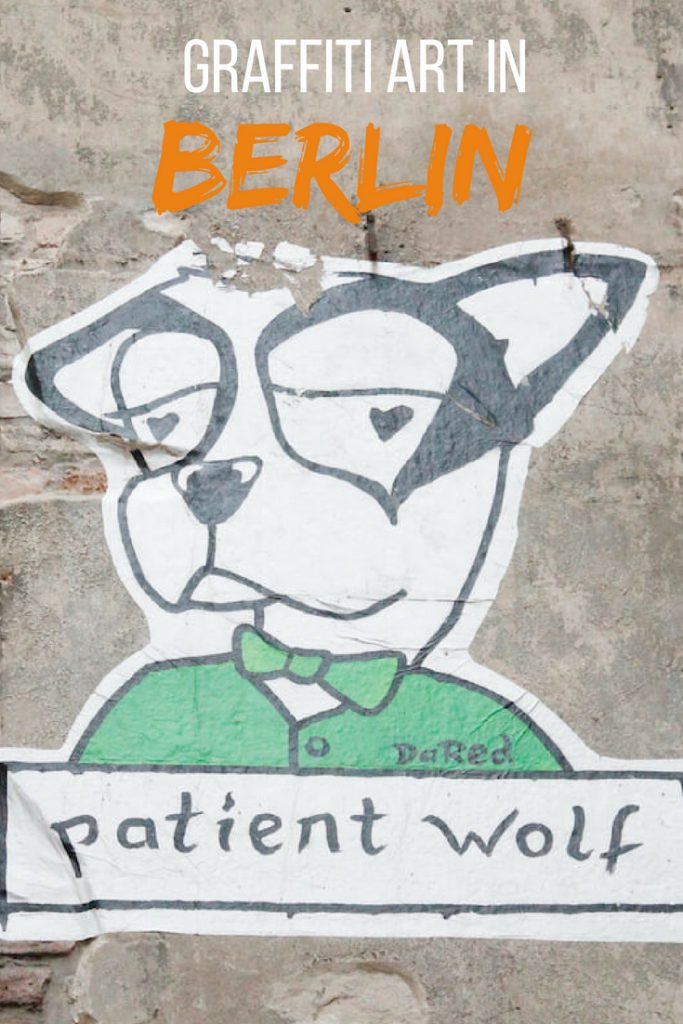 [/span6][/columns]