The Great Ocean Road is a scenic coastal drive. It has stunning sceneries and it is one of the most photographed places in Australia together with the Sydney Opera and Uluru.
We did a day trip and luckily we had a sunny day and it only started raining when we were at our last stop. During our two hour trip back to Melbourne we went from light rain to heavy rain to hail. It is true what they say, 4 seasons in a day!
Great Ocean Road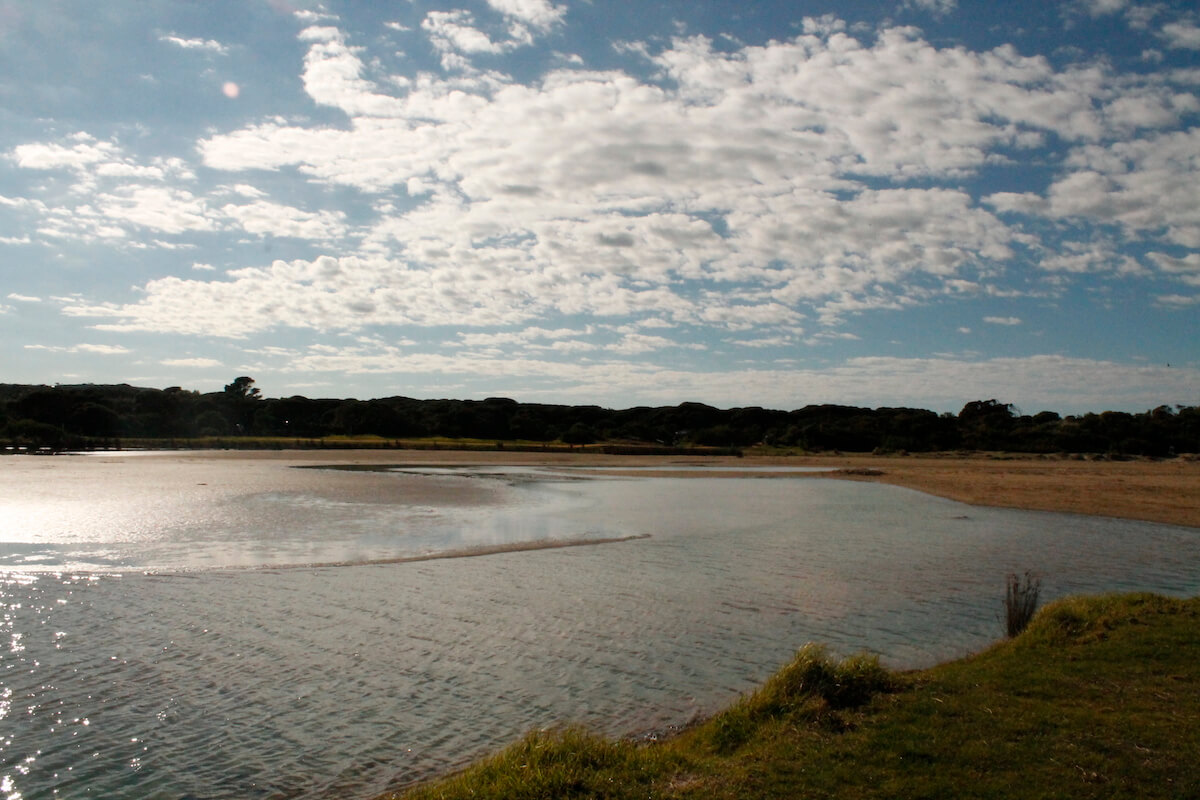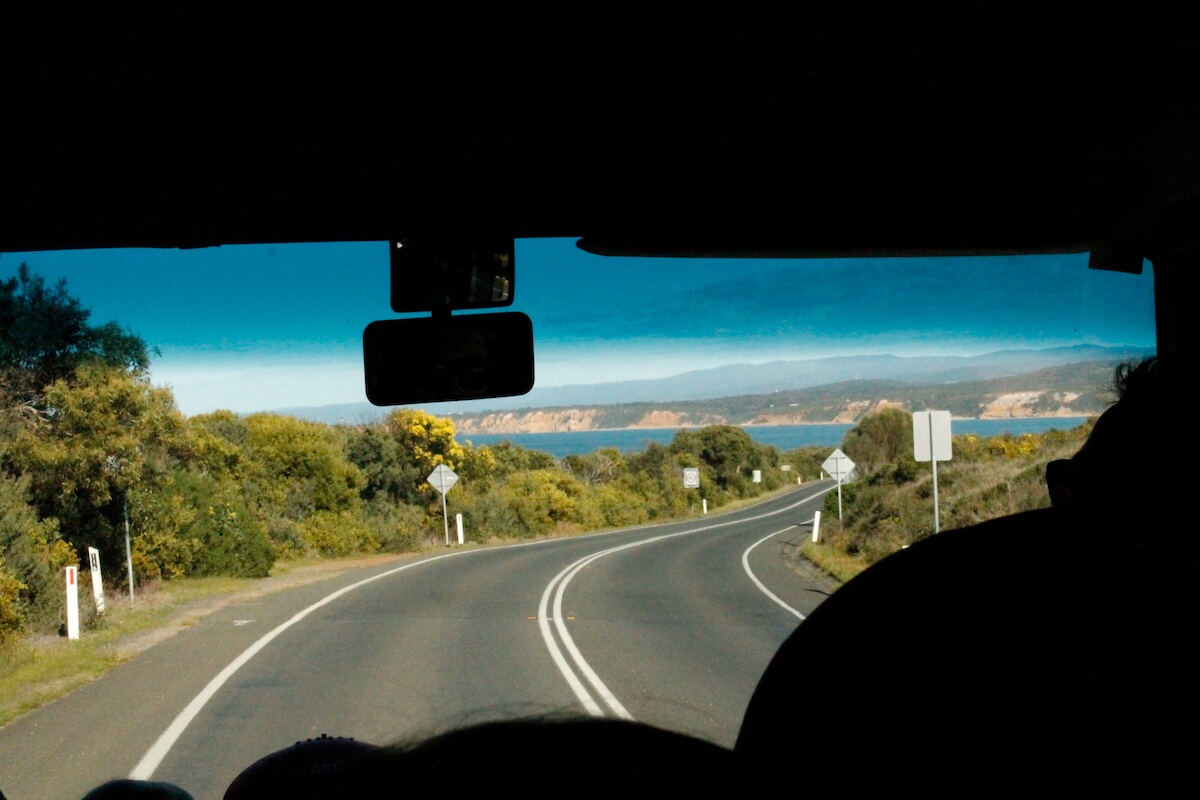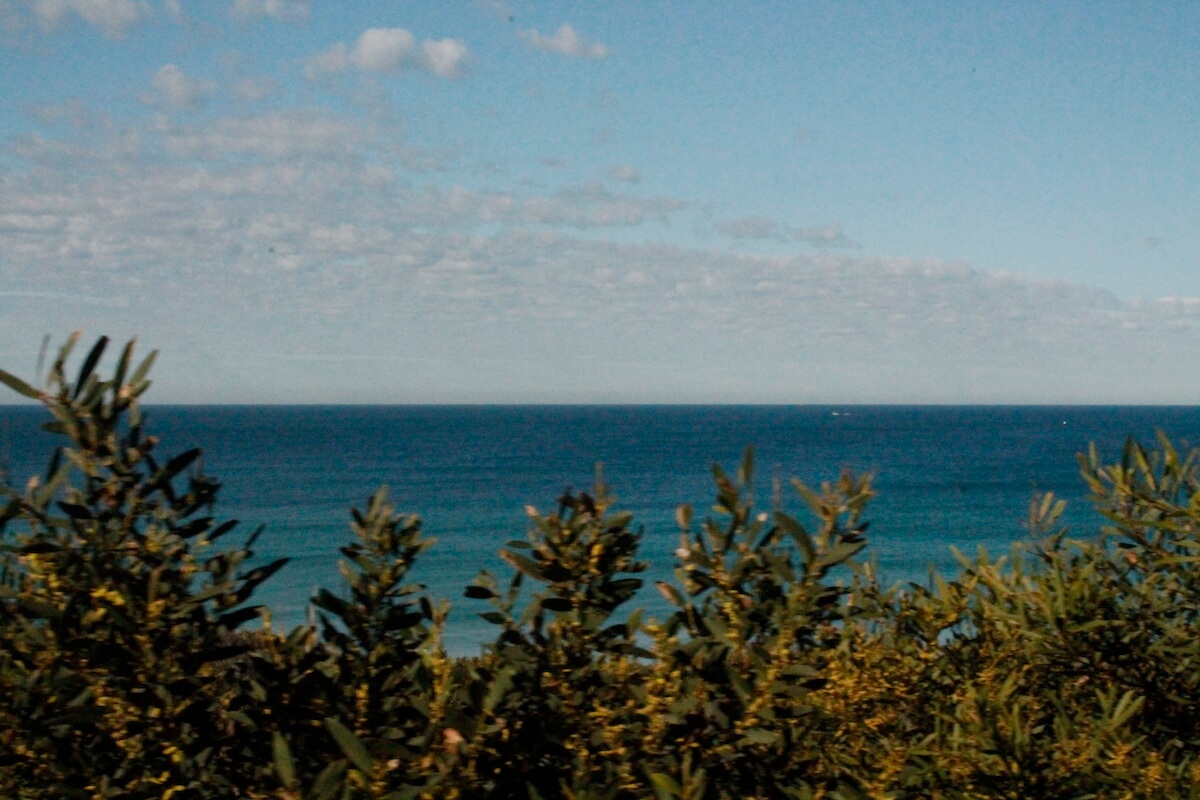 The road starts quite impressive from the beginning. The views to the sea from different perspectives and the constant flora change. One of our stops was a walk through wooden bridges in a rainforest. The weather change from inside the rainforest and outside is so big, humidity takes over.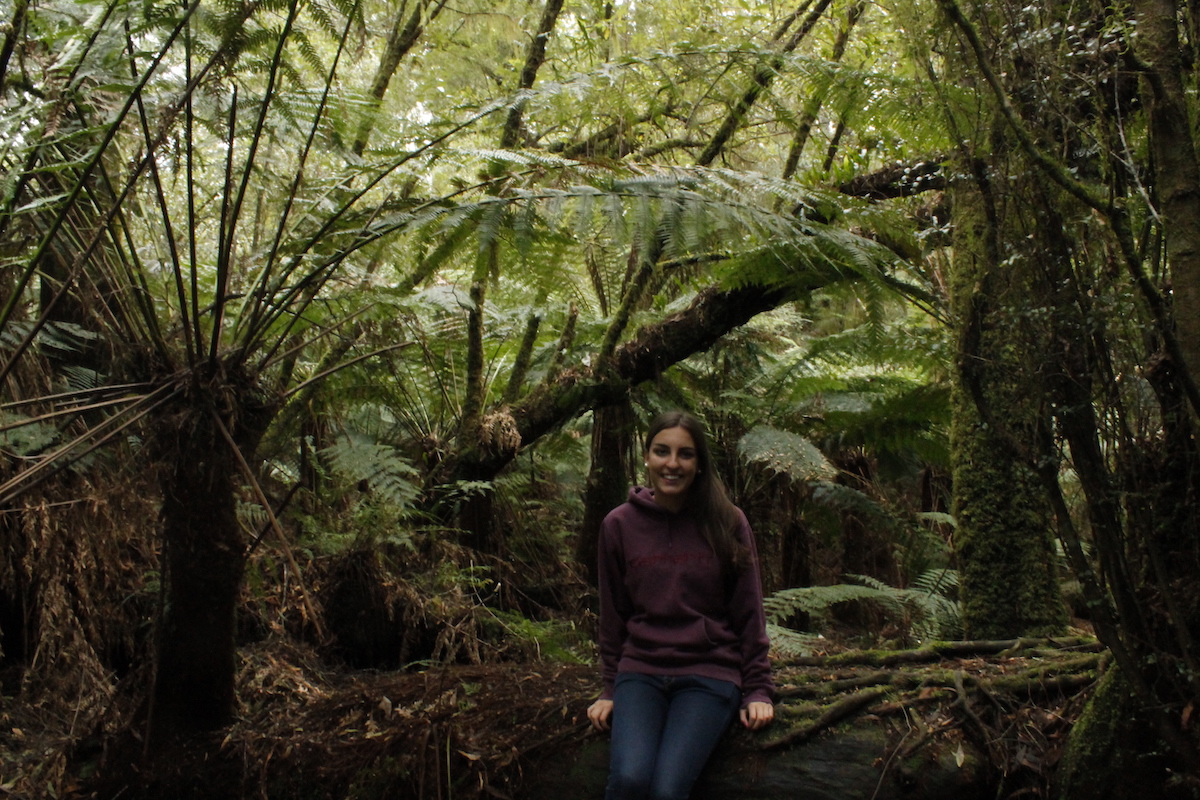 After the rainforest walk we made it to the Twelve Apostles. The Twelve Apostles are 12 rock formations emerging from the water. At the moment due to natural causes like tidal there are fewer remaining apostles. We got to go down to the beach and chill there before the rain caught us.