I'm back! My last weeks in Cape Town have been hectic hey? See, I use hey as much as they do.
We went to Hout Bay and enjoyed the market, eating Turkish food, waffles and craft beer. Two friends of mine tried oyster and their faces were so funny whilst doing it.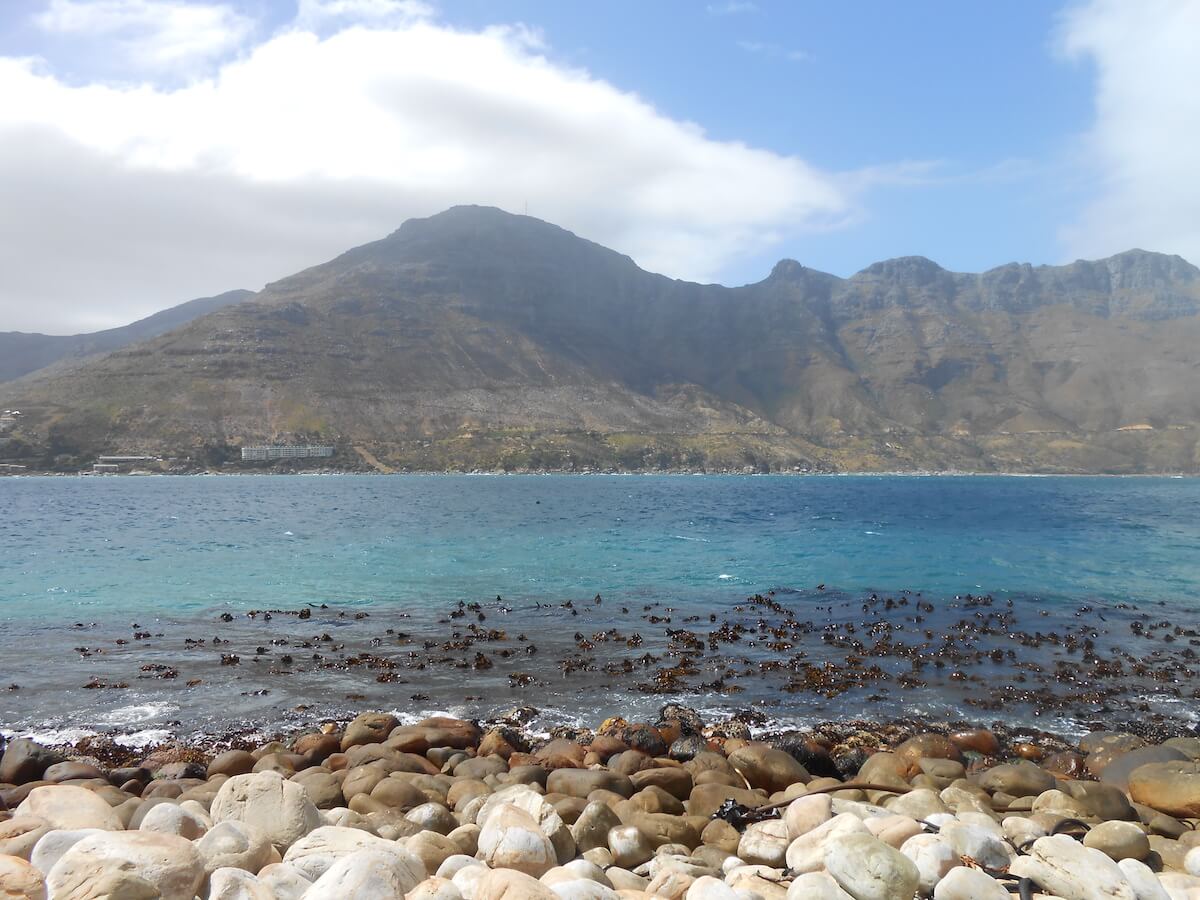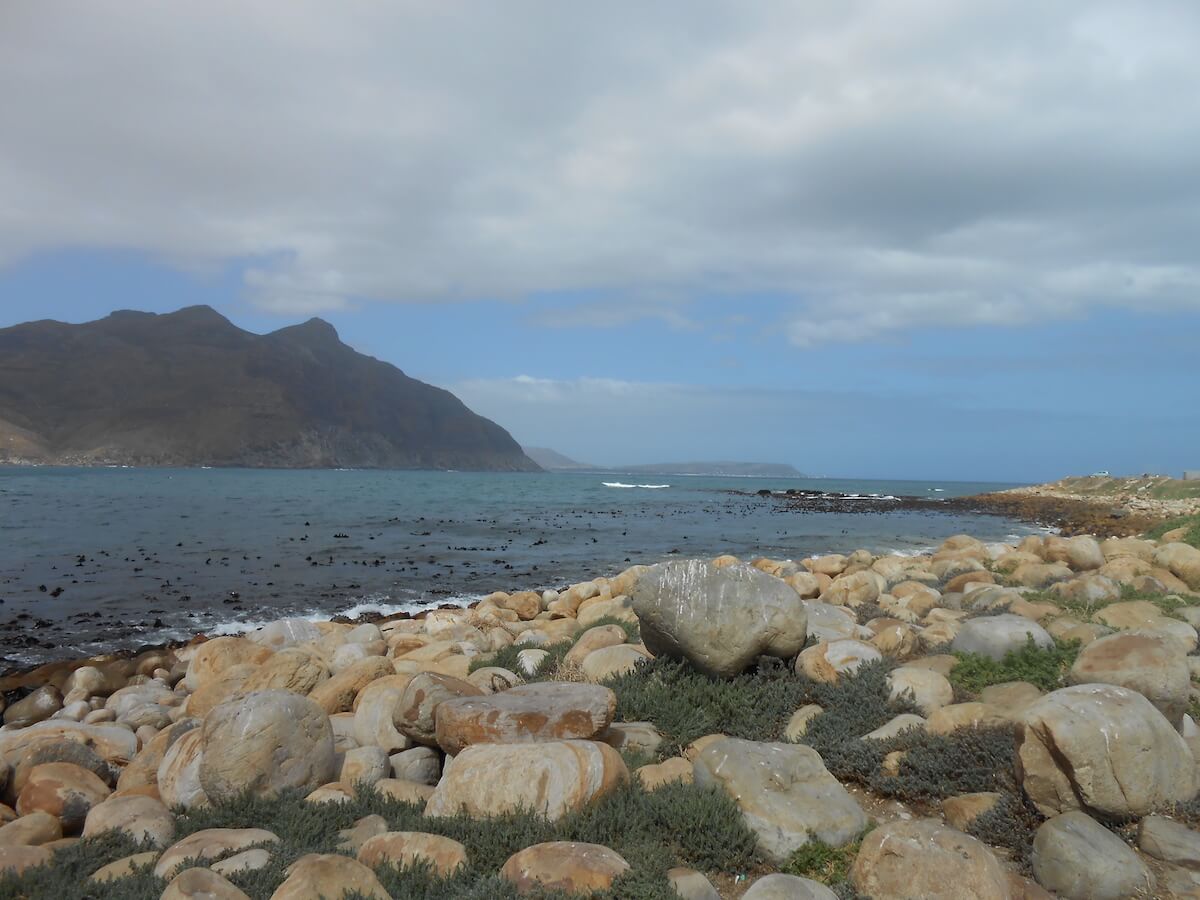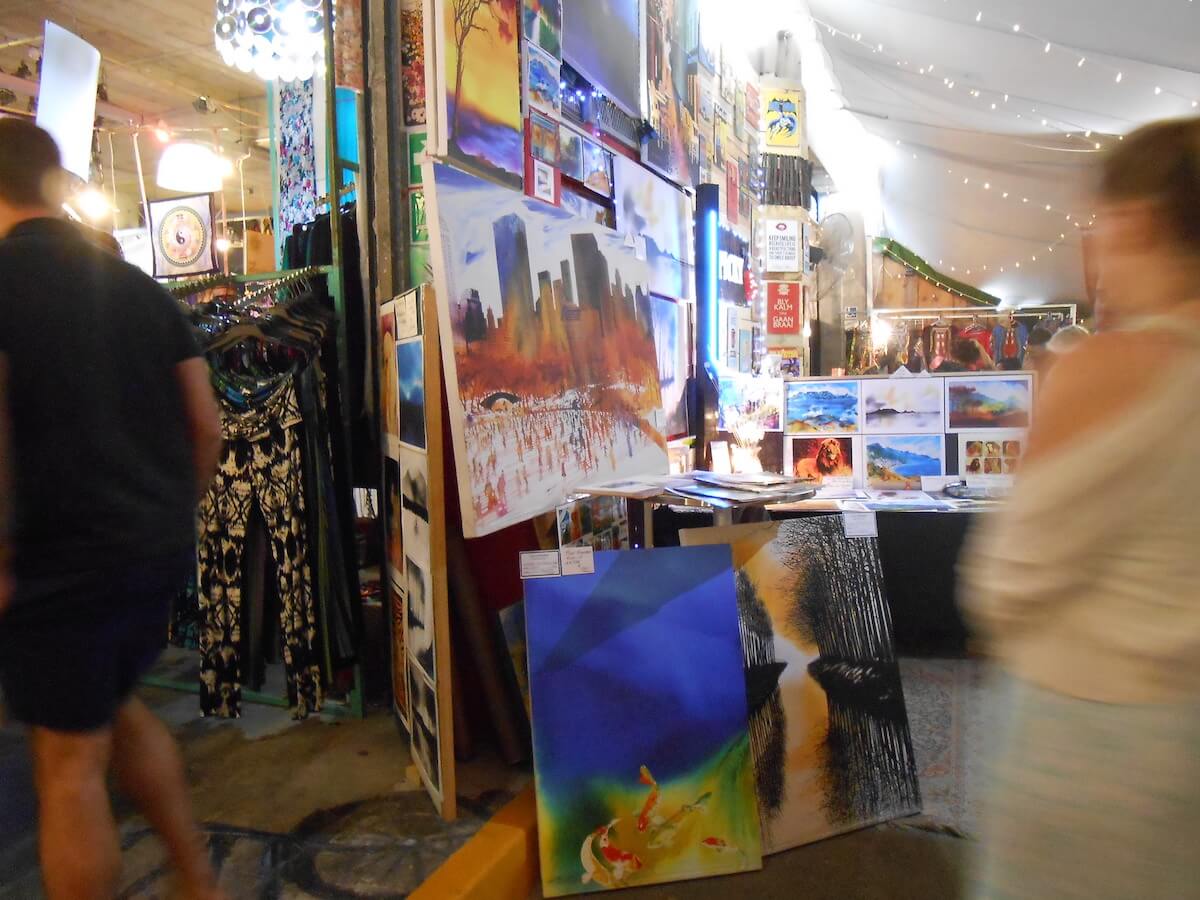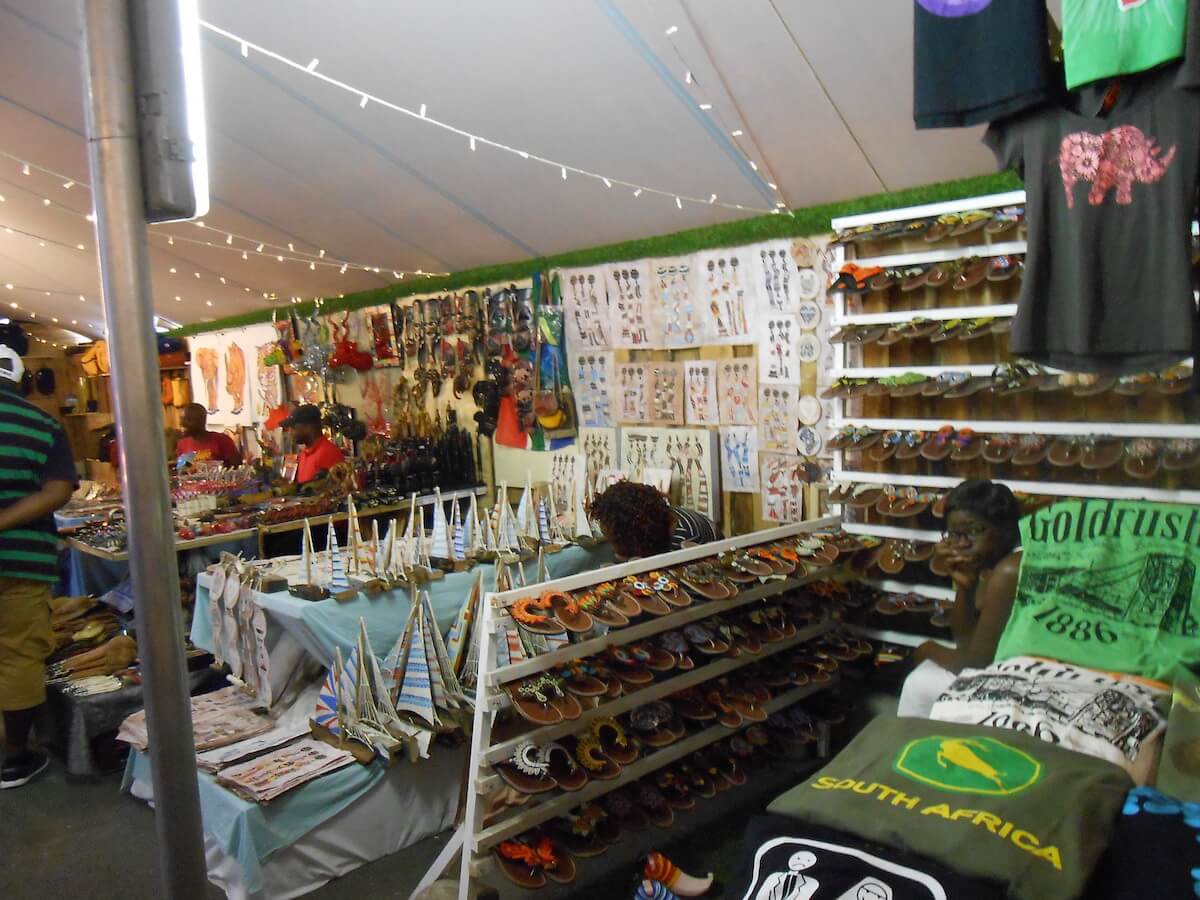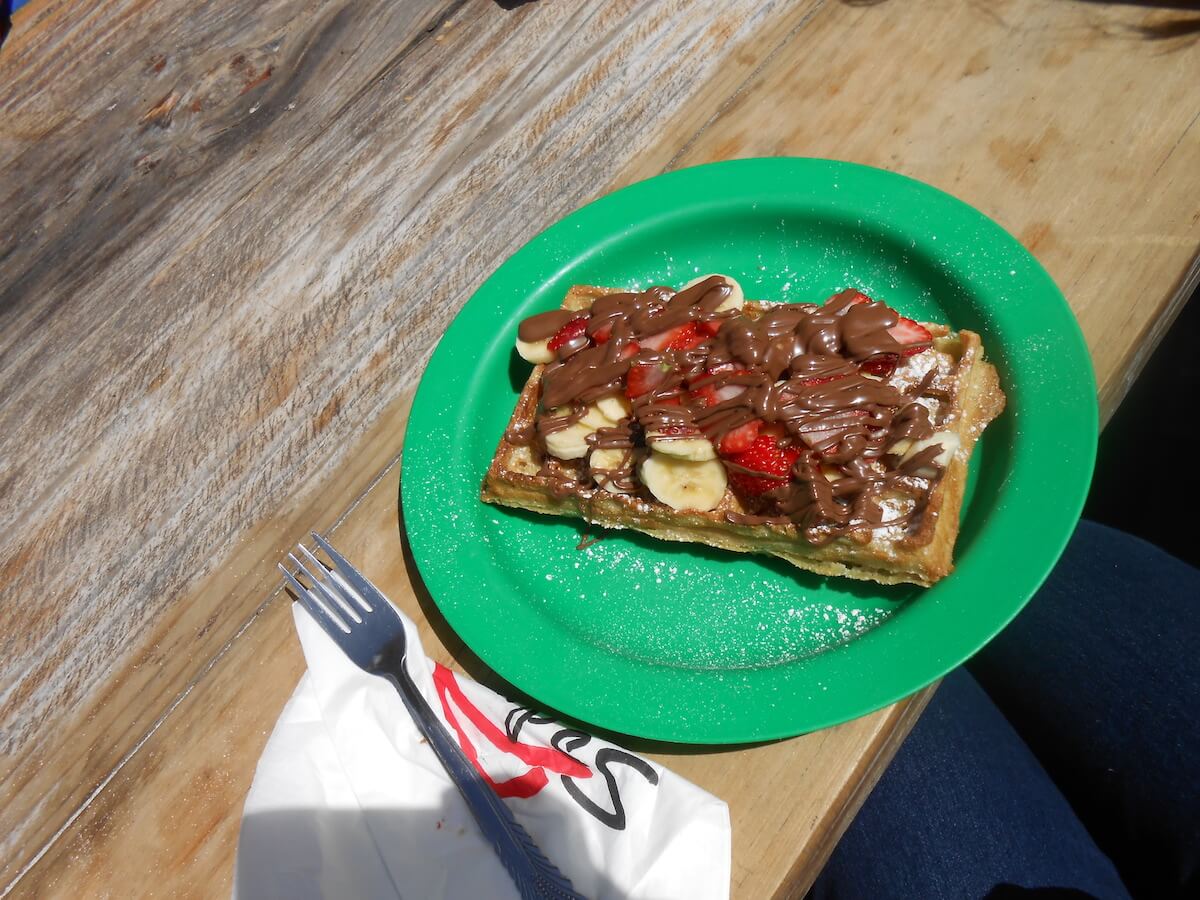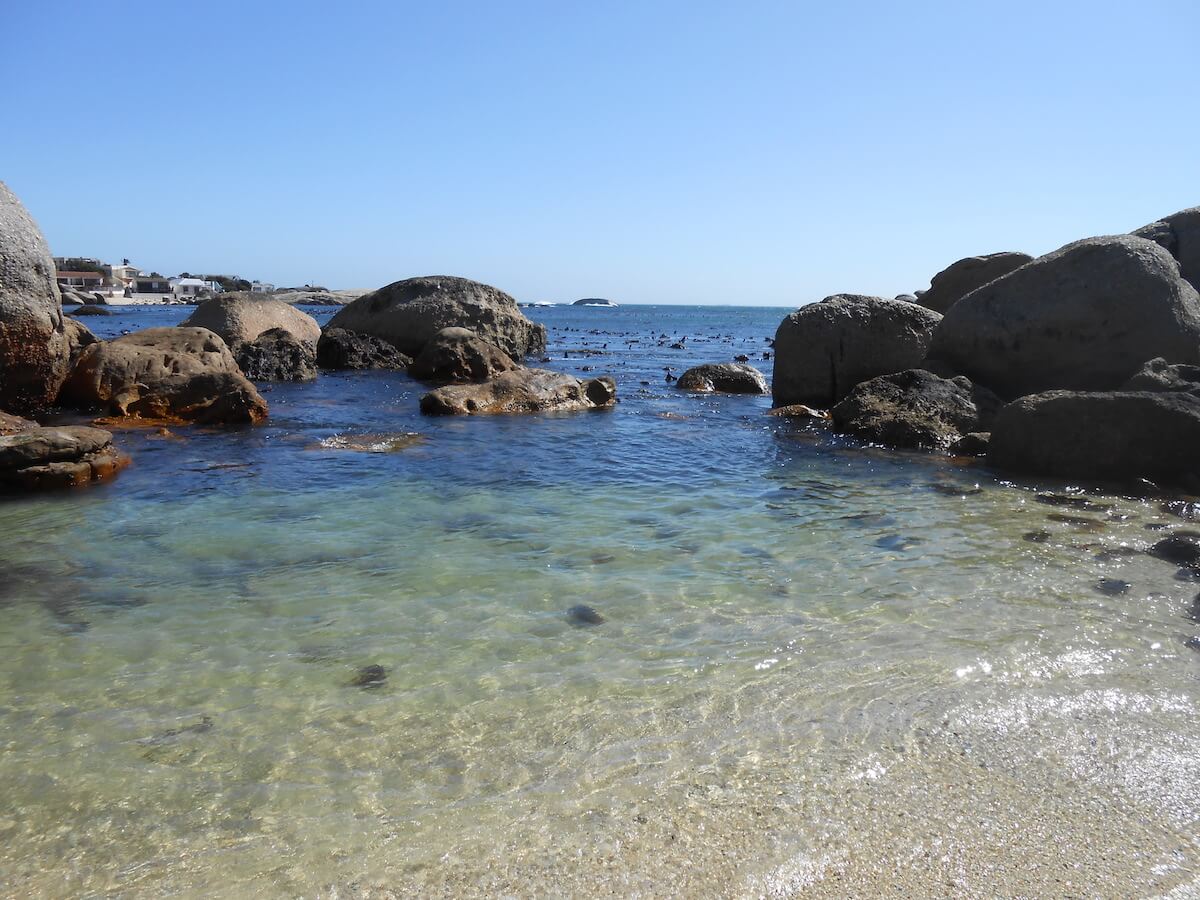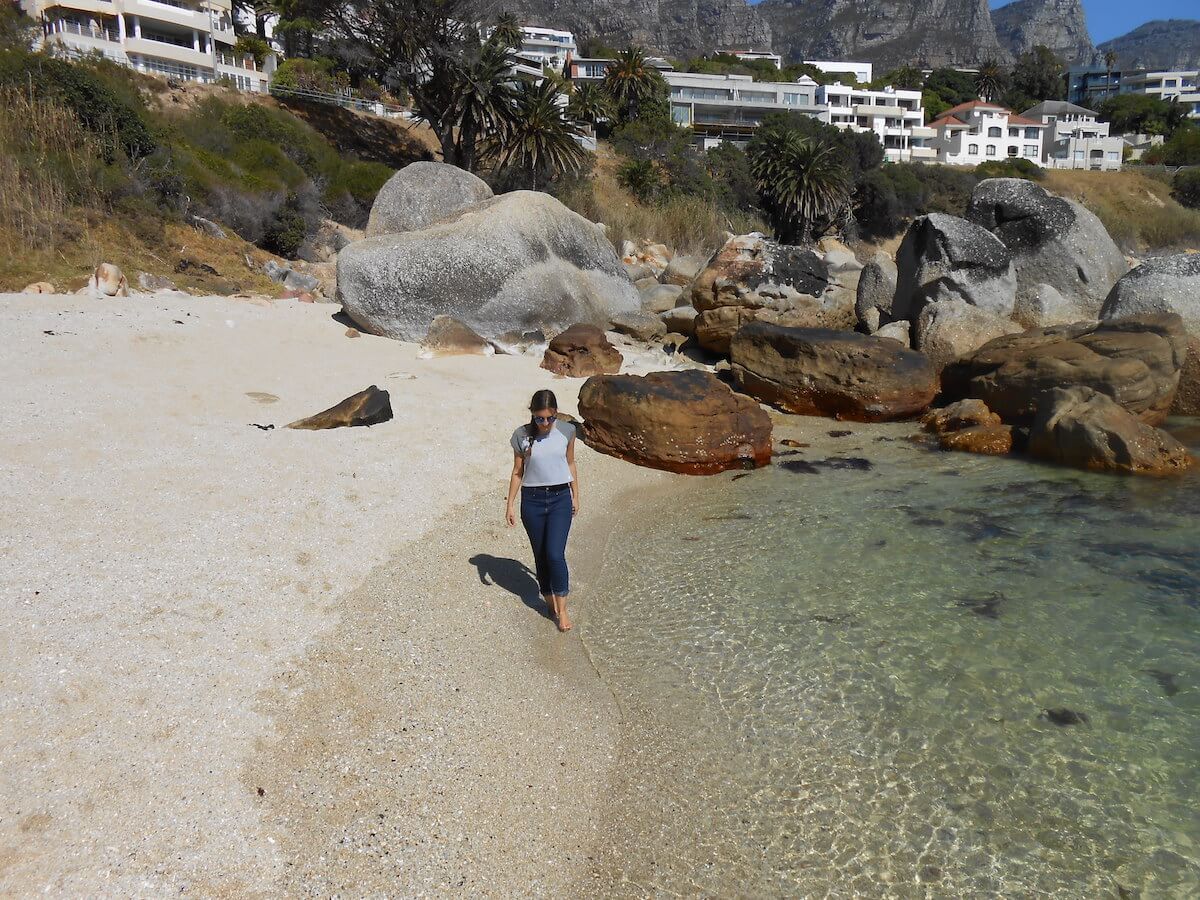 It was farewell week as well. Two of the girls I lived with were leaving, so we did a lot of nights out and dinners out, and not a lot of cultural visits. I'm deeply in love with Lower Main Road and all its restaurants, and the bars in Station Road. Observatory is a really cool neighbourhood.
Between Easter public holidays and my birthday I almost got two weeks off, and they couldn't have been better. We spent a lot of time playing Dark Souls II and Life is Strange with my house mates and it was amazing. I even tried to play myself but I'm so bad with the play station controls that I quit and enjoyed cheering them and finding tricks to beat people. Quote of one of those days "Easter Sunday collecting souls"
We also went to Muizenberg and Sant James beach, where the coloured houses are, and took all the tourist pictures possible. We ended the day in Kanky's having amazing fish and chips, so tasty!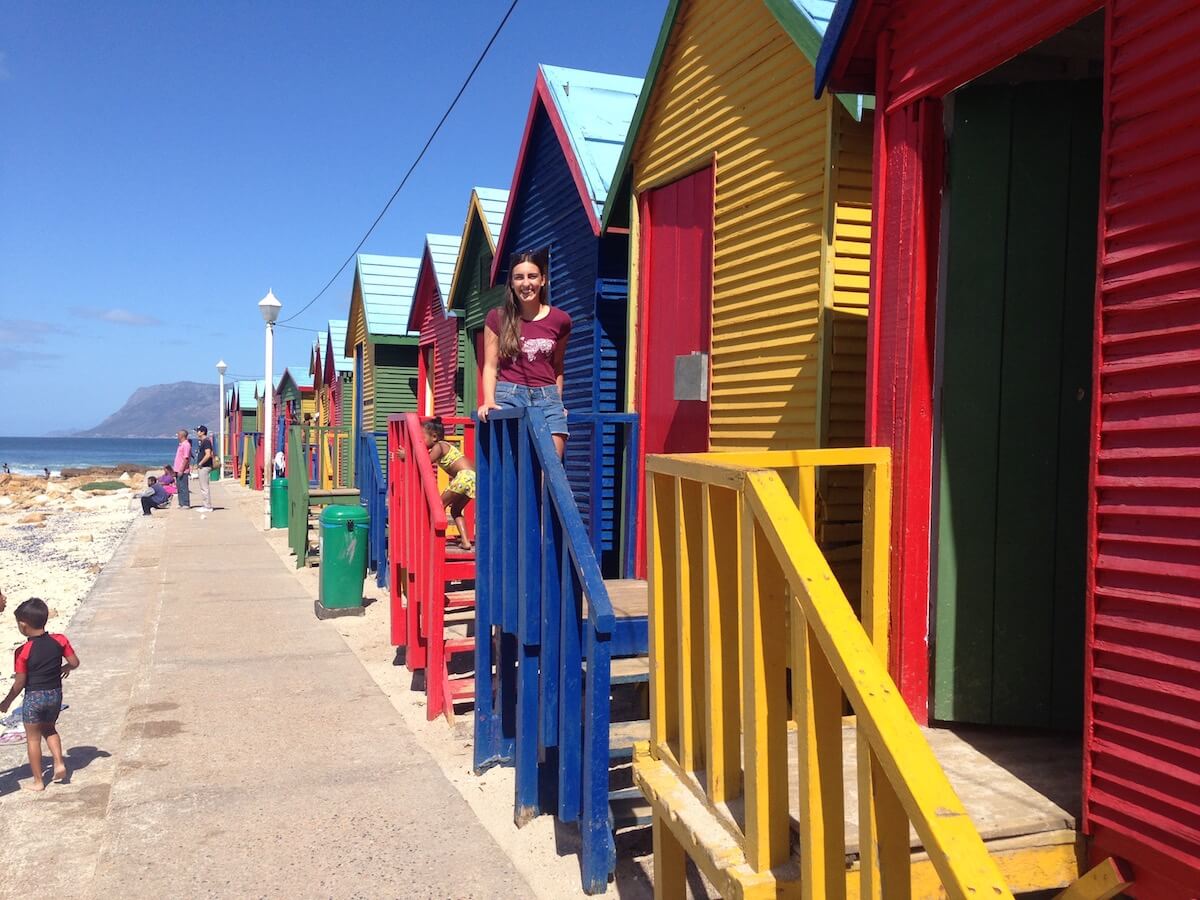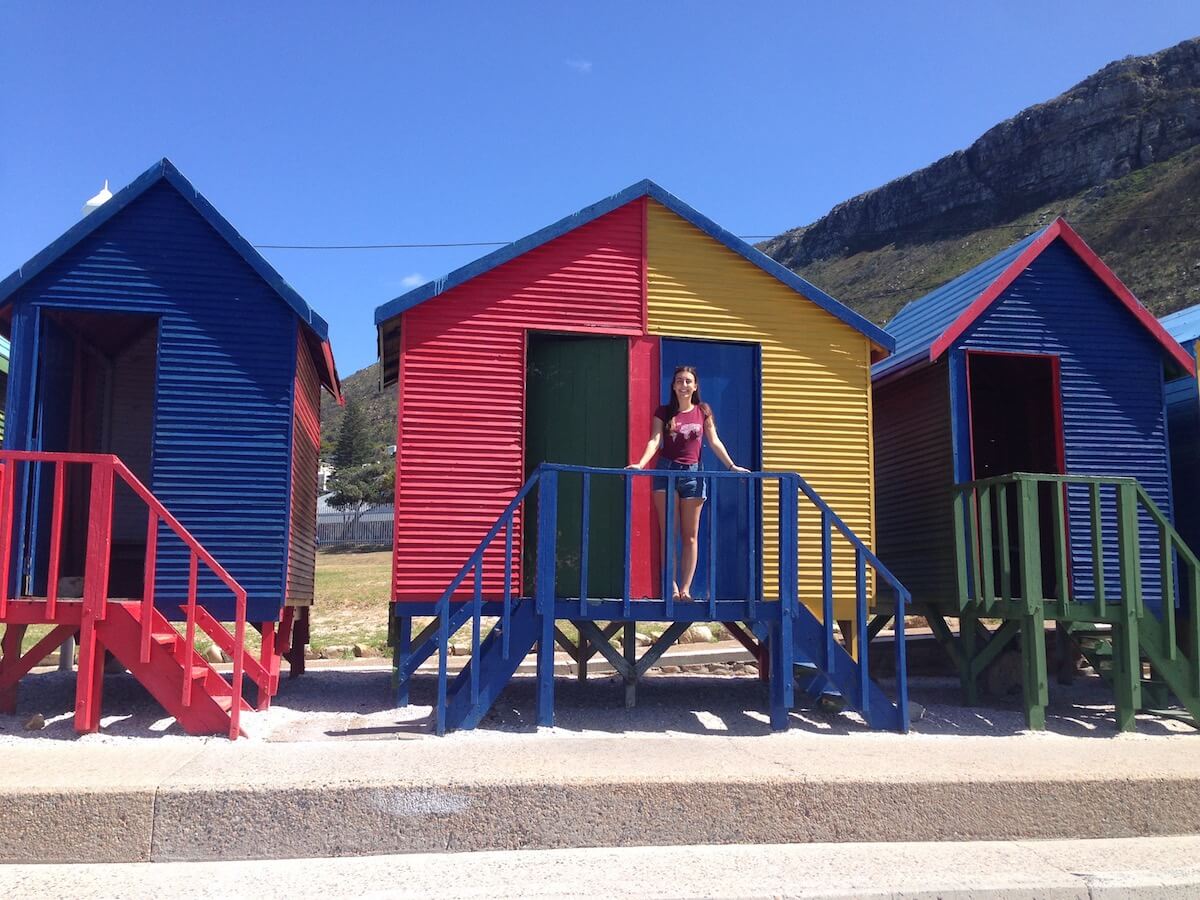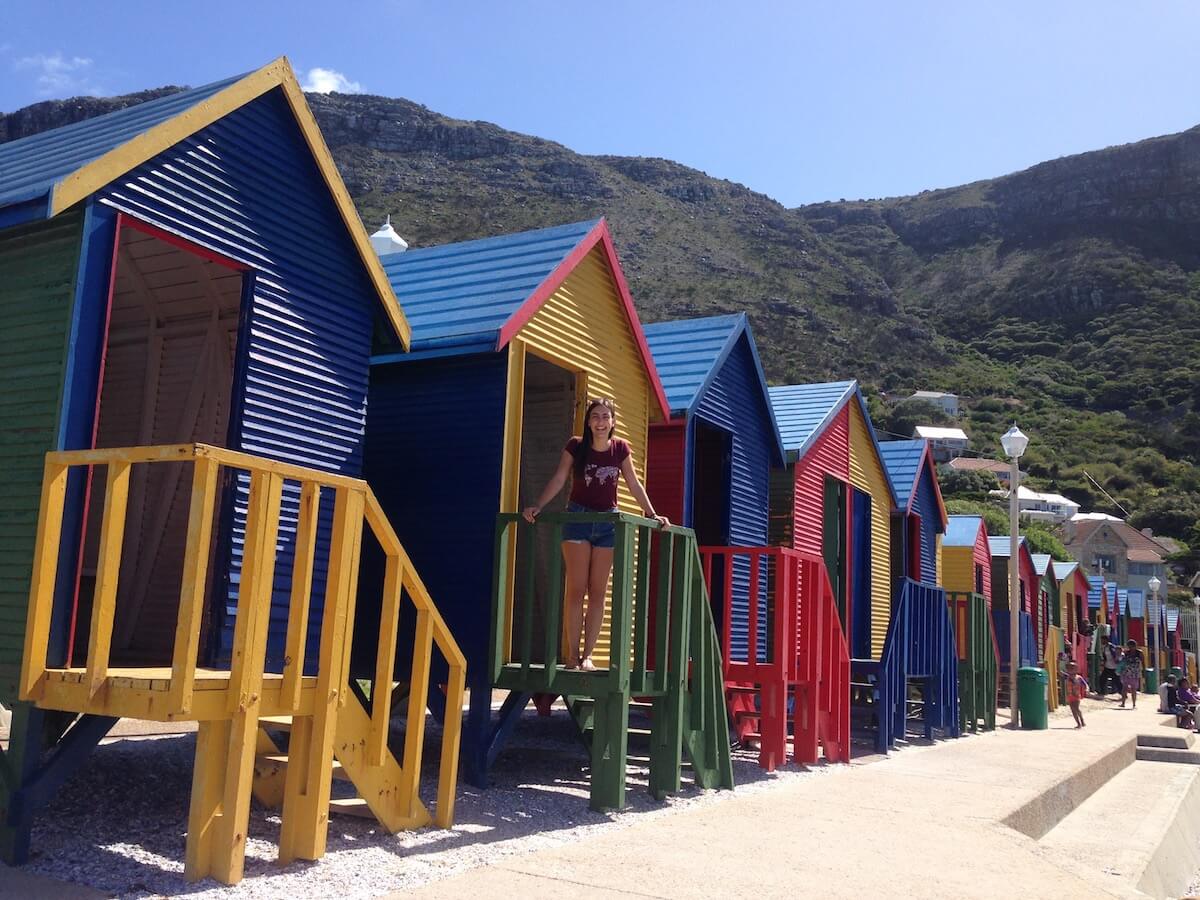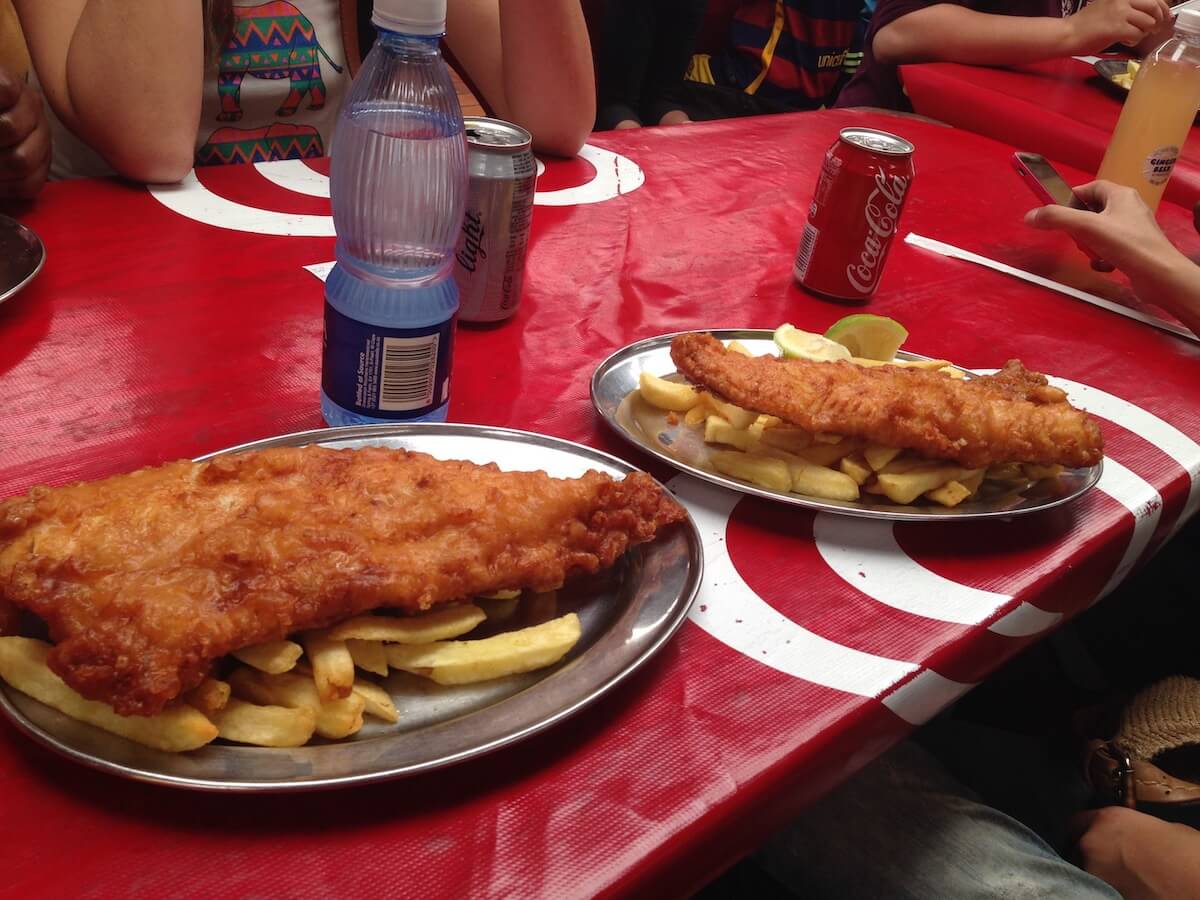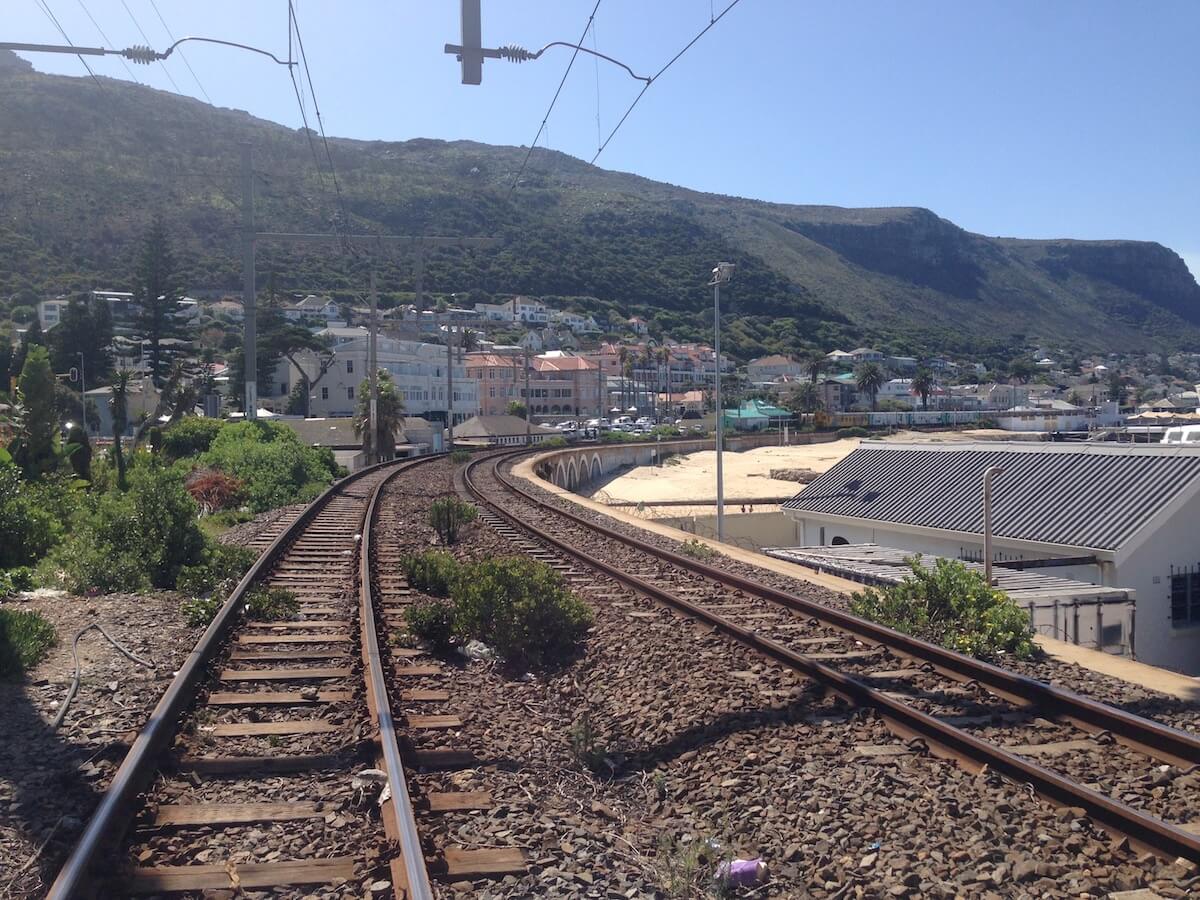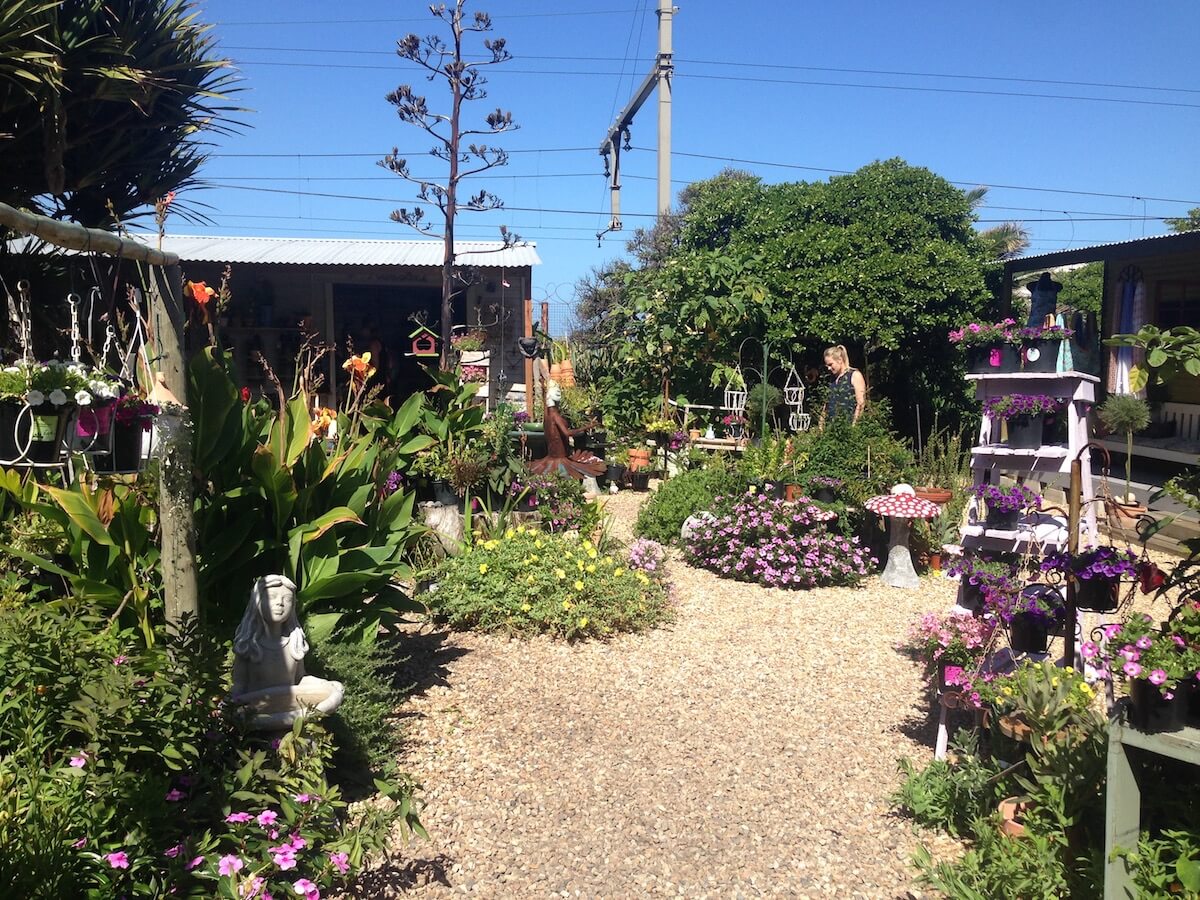 It was my birthday! Yes I am 22 now!
And I had the week off so I could spend it going out and celebrating for an entire week and spending the days watching movies and playing video games in bed with the homies. My goal was to be tipsy by 12 o'clock on my birthday, so we went to Armchair in Obz and were chatting and playing Jenga until 12, where my friends made the entire bar sang me happy birthday. It was probably the most embarrassing-cute thing ever. Then they played Macarena for me to dance… Cheesy I know…
On Thursday we went to the Of Monsters and Men concert at the Kirstenbosch Botanical Gardens. Before the concert we strolled around the canopy tree walk and enjoyed the views of the city, and afterwards we sat down in the gardens with our jumpers underneath our asses to be comfortable and saw two bands, the Gangs of Ballet and Of Monsters and Men.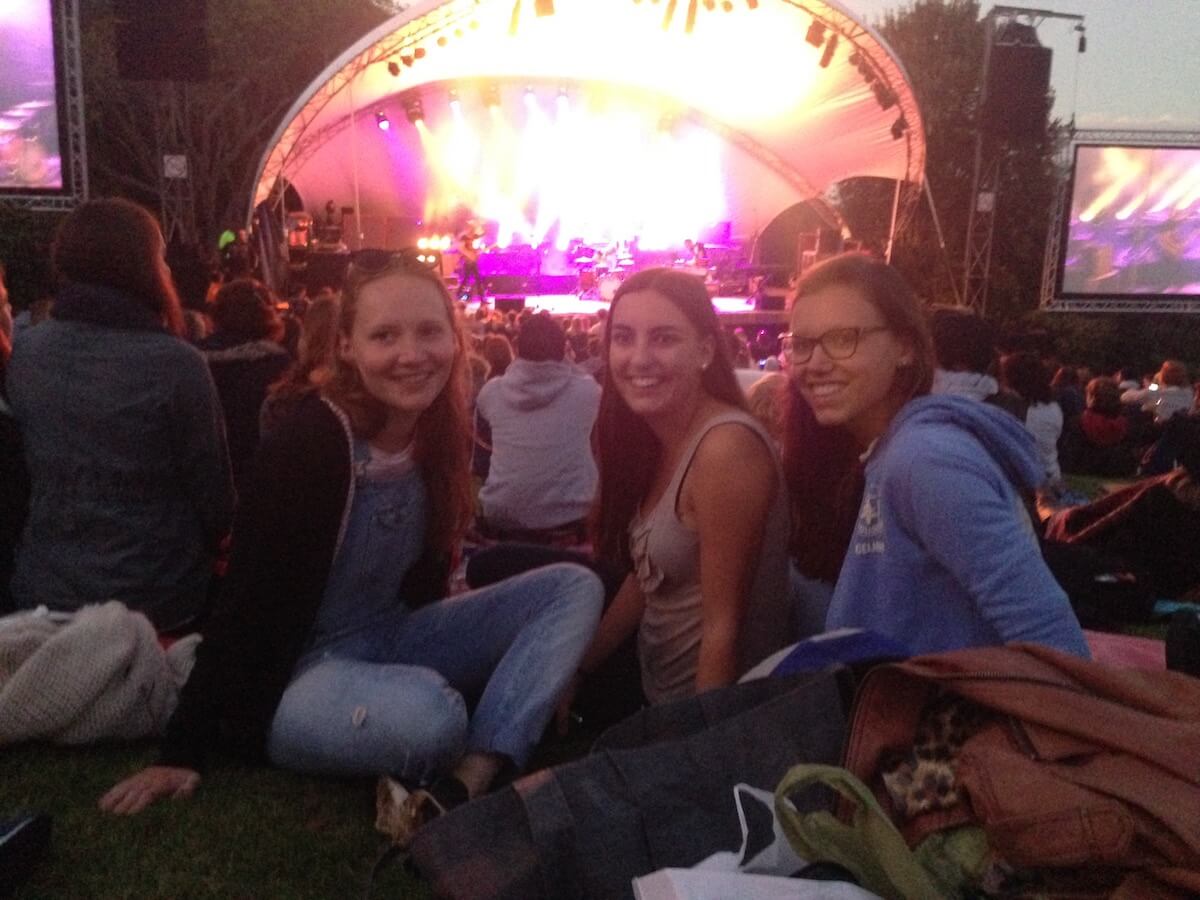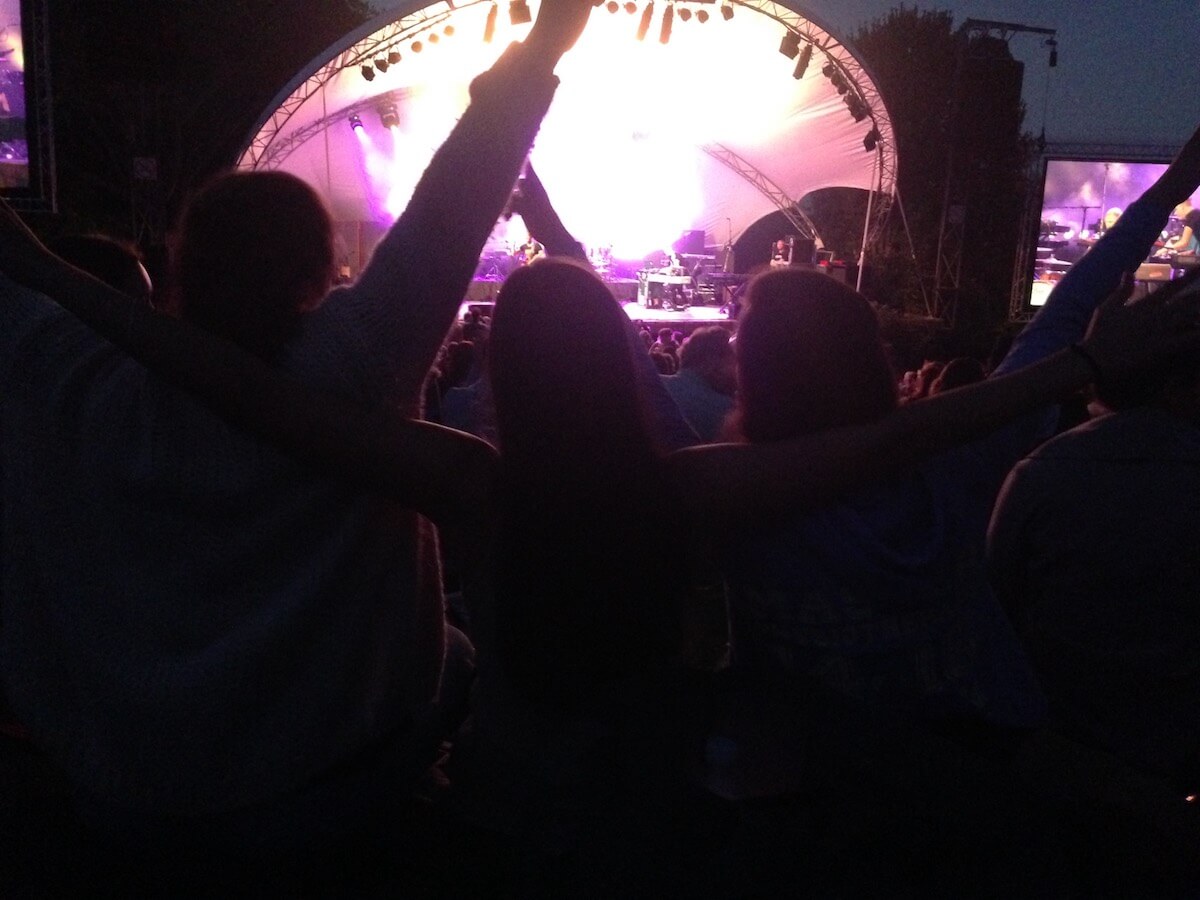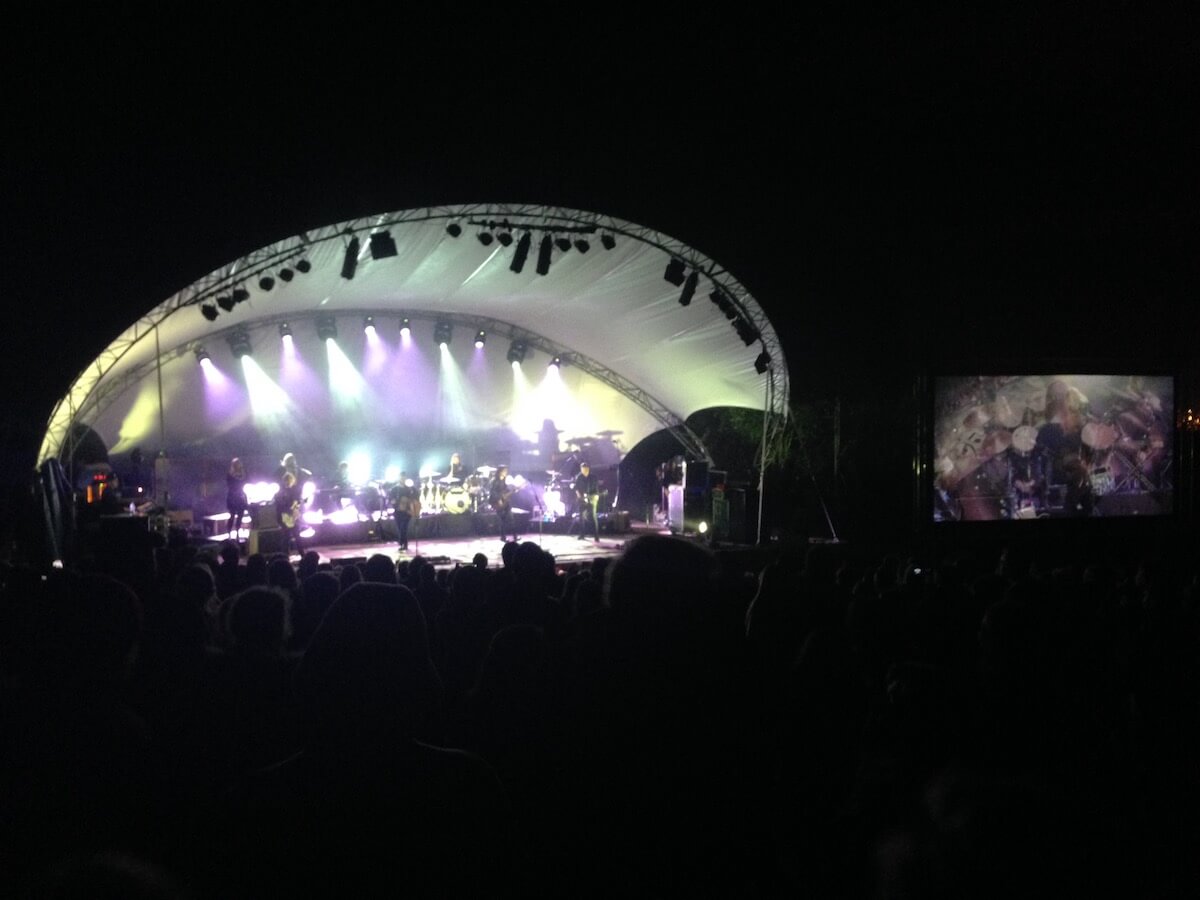 And this weekend has been amazing we were out both Friday and Saturday to celebrate my birthday and I wouldn't change how tired I am for anything you could offer me. I actually met with a friend of a friend twice during the week and she was like: wait, is it your birthday? We celebrated your birthday on Tuesday night! So yes, I basically had a birthday week and it was dope!!!
I can't believe I'm leaving Cape Town so soon… time flies by and I'm so thankful of my time here and the amazing friends I've made… I'm still in denial about it, because the second I start accepting it I will cry. It's been so amazingly different and I'll always cherish the memories.
4 more days and my solo trip to Namibia begins.. Stay tuned for my new adventures!
See you soon Cape Town.