I've been a month here and still haven't post a picture of kangaroos and/or koalas? Don't worry, the day has arrived!
Day tour with The Real Experience
After a relaxed week, on Saturday we went on a day trip with Real Australia, a student focused travel agency, to Healesville Sanctuary and other stops along the way.
The first stop was a chocolate factory, where we had free pills of chocolate to taste. It was 10:30am and the factory was already full. We also tried melted mint chocolate, yummy.
Healesville Sanctuary
After that we drove to the zoo and the itinerary of the day was the platypus show (also known as Perry the platypus from Phineas & Ferb), then the birds show and finally the meat cake lunch, which I've decided that even if it's not bad, it is not my thing.
After that, we had free time and we went to watch the kangaroos, koalas, Tasmanian demons and snakes.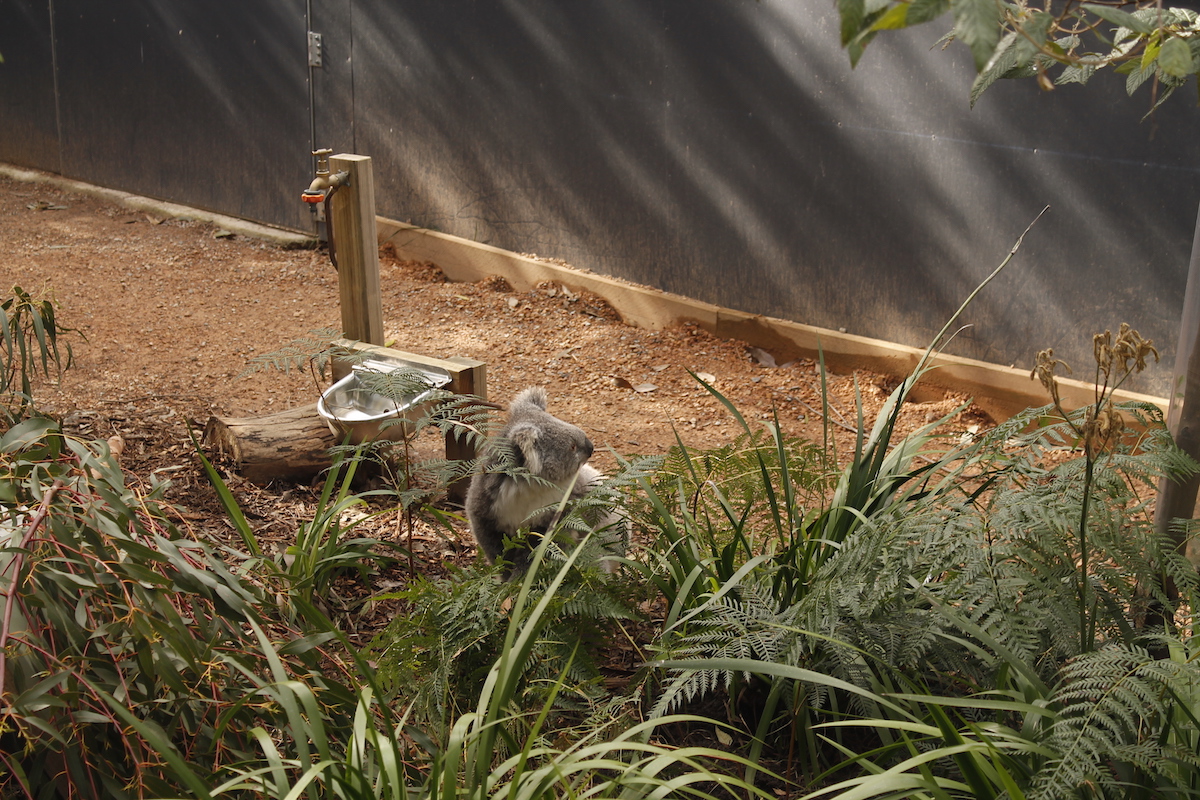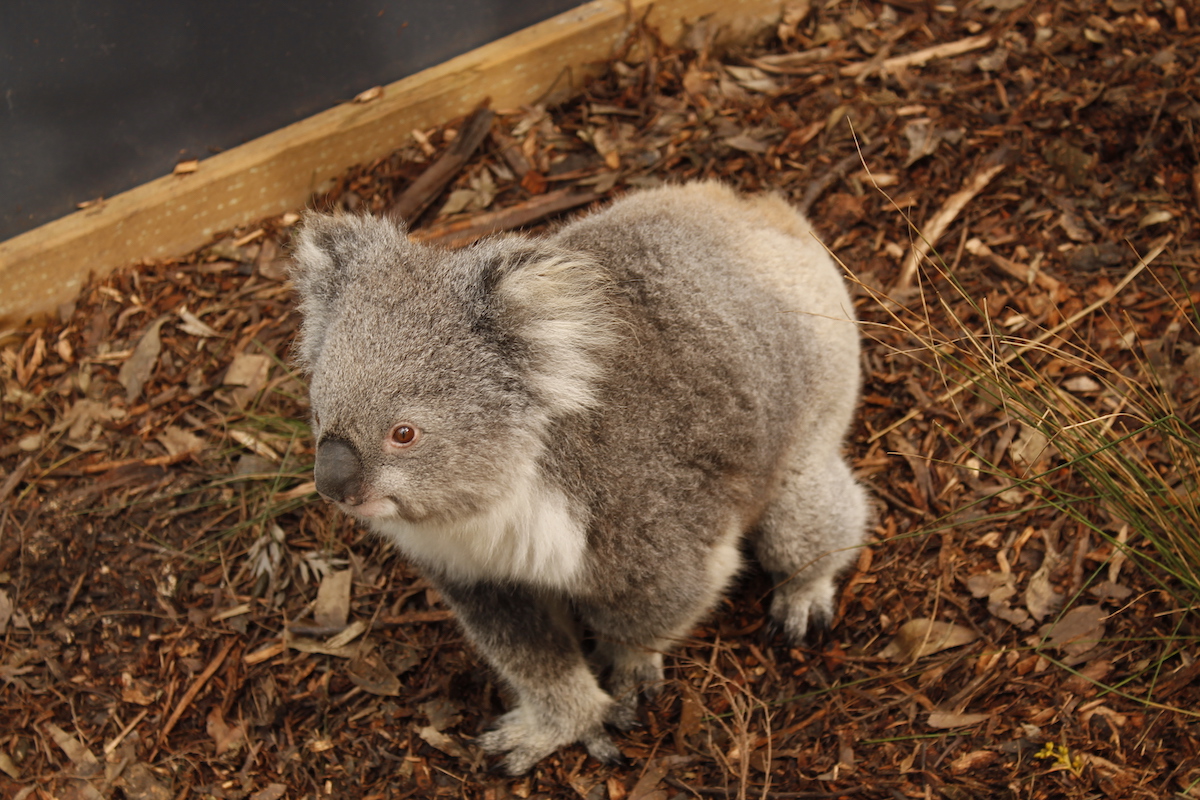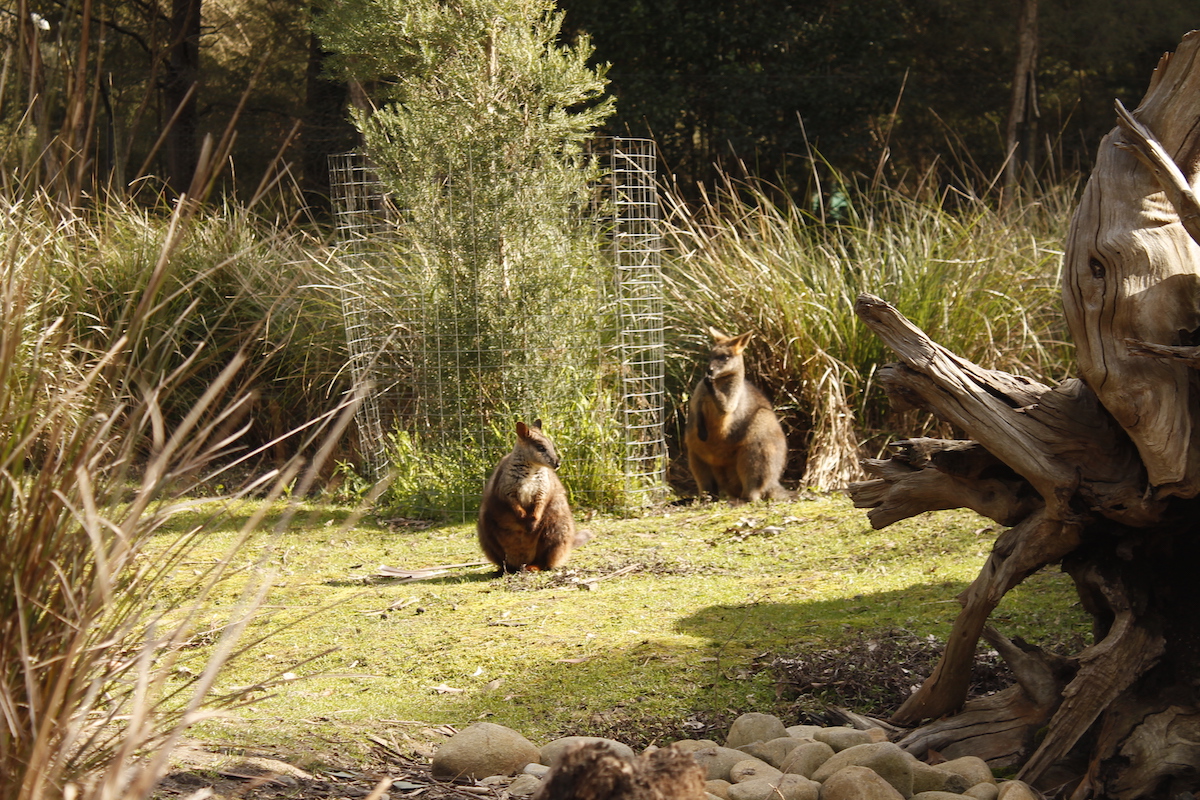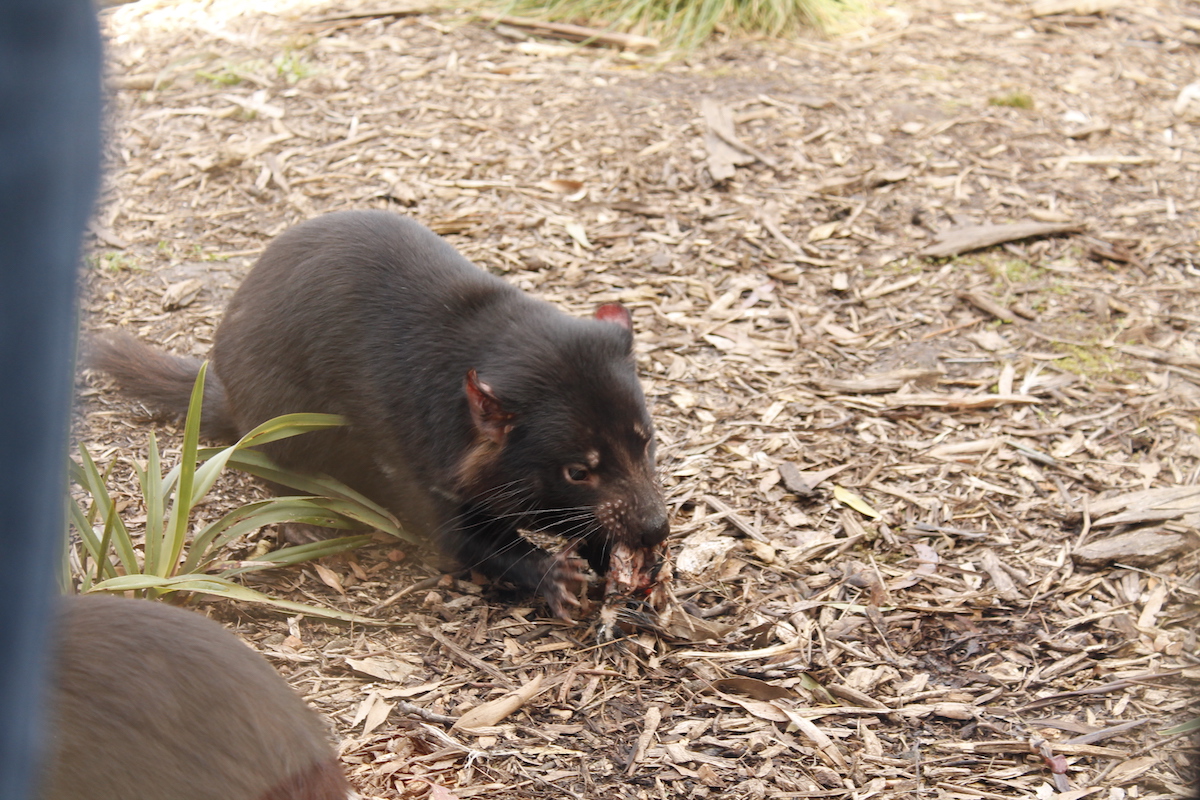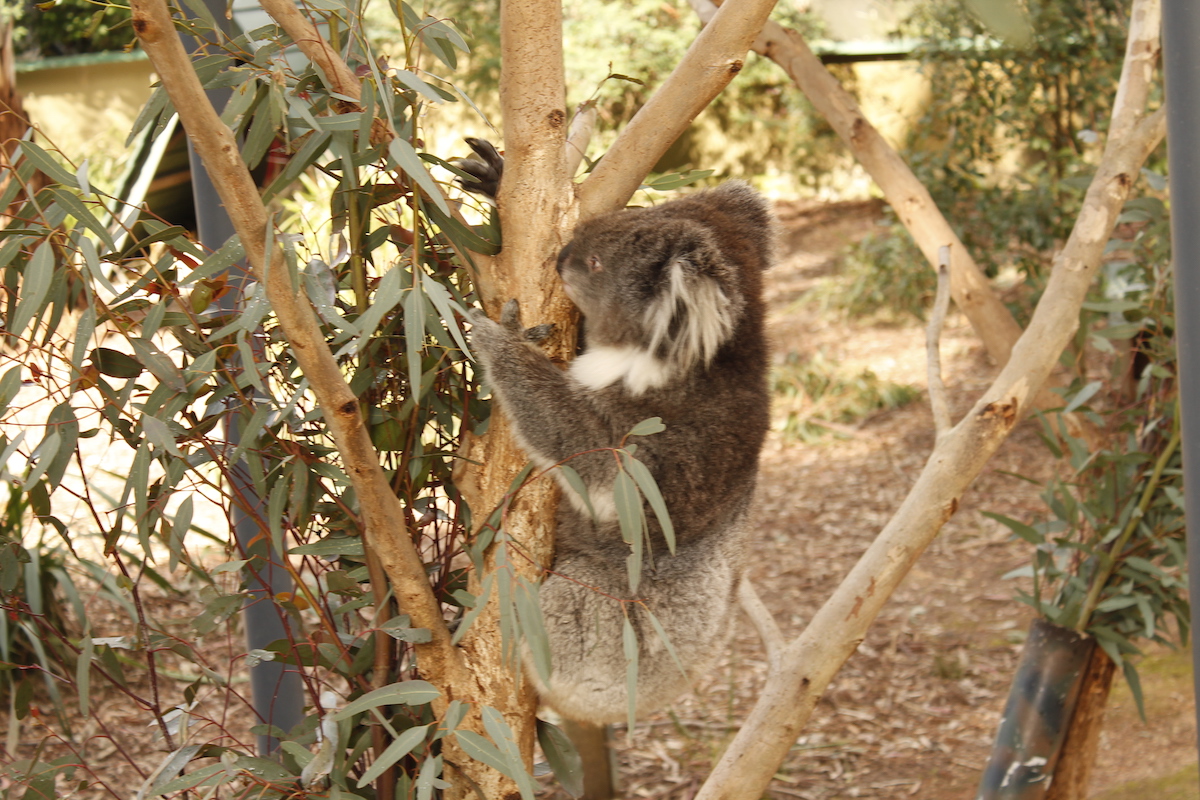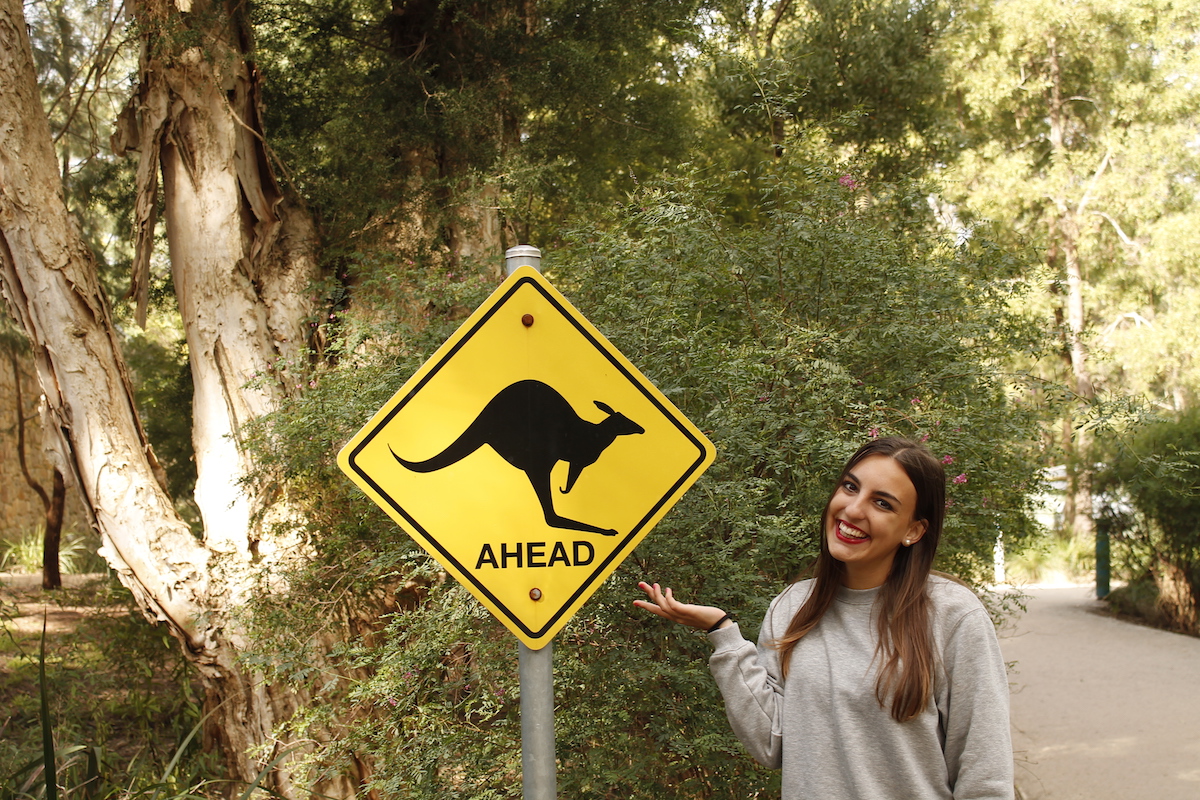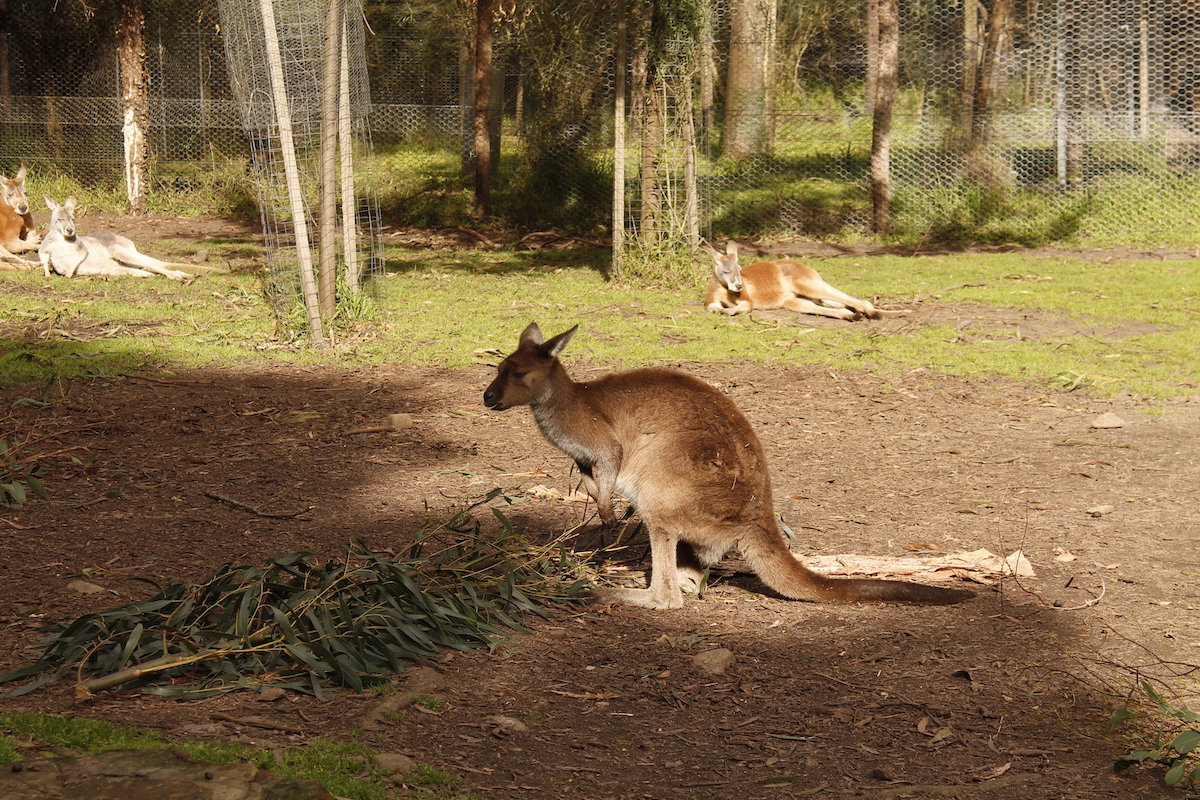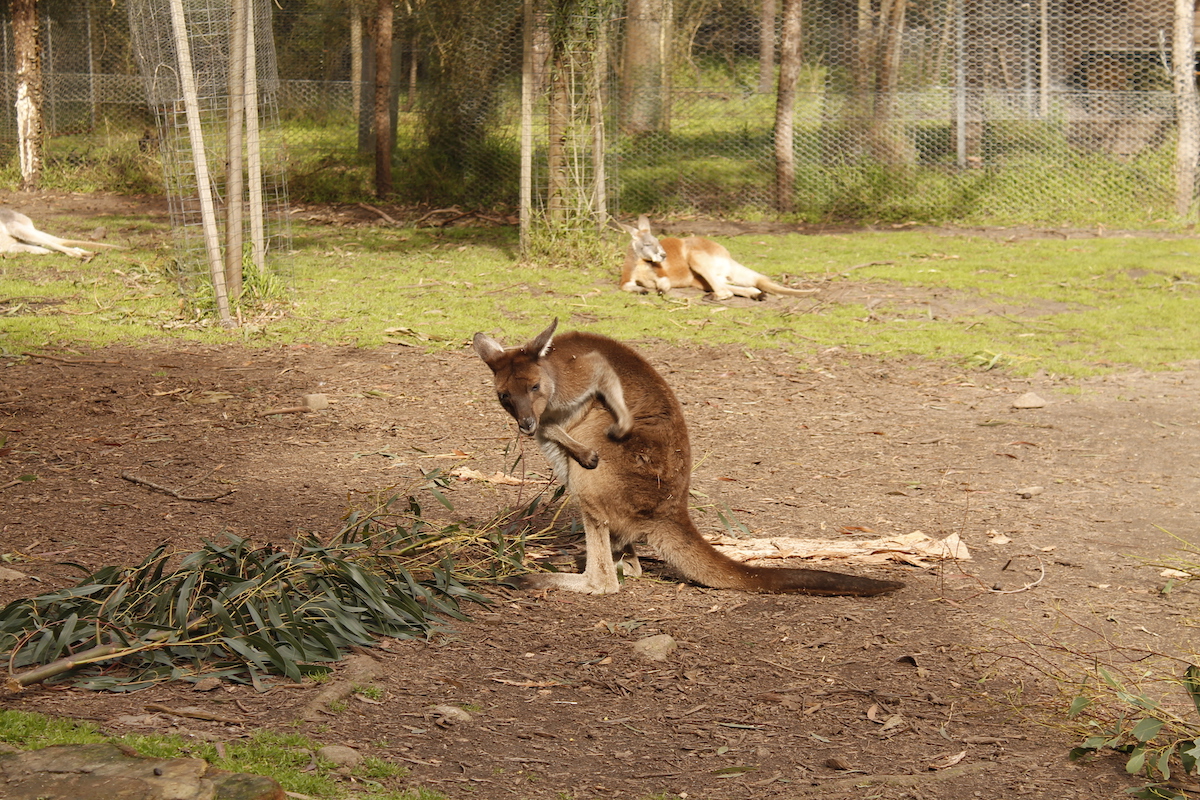 Richmond winery
When we finished we went to the Richmond winery, huge vineyards. We all know I am not a wine kind of girl but I'd say the fruity reds are my favourites. We tasted all types of wines and without an exaggeration we tasted the worst and driest wines of the continent! Truth to be said, we learned how to look like we are the most professionals sommeliers of the world.
When finished we had a boomerang lesson, and I discovered it is not a science but a random luck for it to come back to you. It was pretty fun to try though.