On my recent visit to the kingdom of Swaziland/eSwatini we had the opportunity to explore the landlocked country for 3 full days. We mostly stayed in the north of the country.
It was hard to plan the itinerary as there wasn't much information for independent travellers. We decided to stay 2 nights in the Ezulwini Valley area and 1 night in the Maguga Dam area. Let's dive into the itinerary.
Trip map courtesy of
Wanderlog
, the best trip planner app
Itinerary breakdown for a 3 day itinerary in Swaziland/Eswatini
Day 1 – Mlilwane wildlife sancuary
This sanctuary is less than an hour away from the Oshoek border (from South Africa). On arrival check in at your accommodation and explore the reserve by car or on foot.
I recommend that you drive around and when you find animals you can get out and walk a bit to get closer to them. This reserve does not have any predators, so it's safe to walk. The only areas where you have to be careful is around the water, as there are crocodiles and hippos. It is well signed.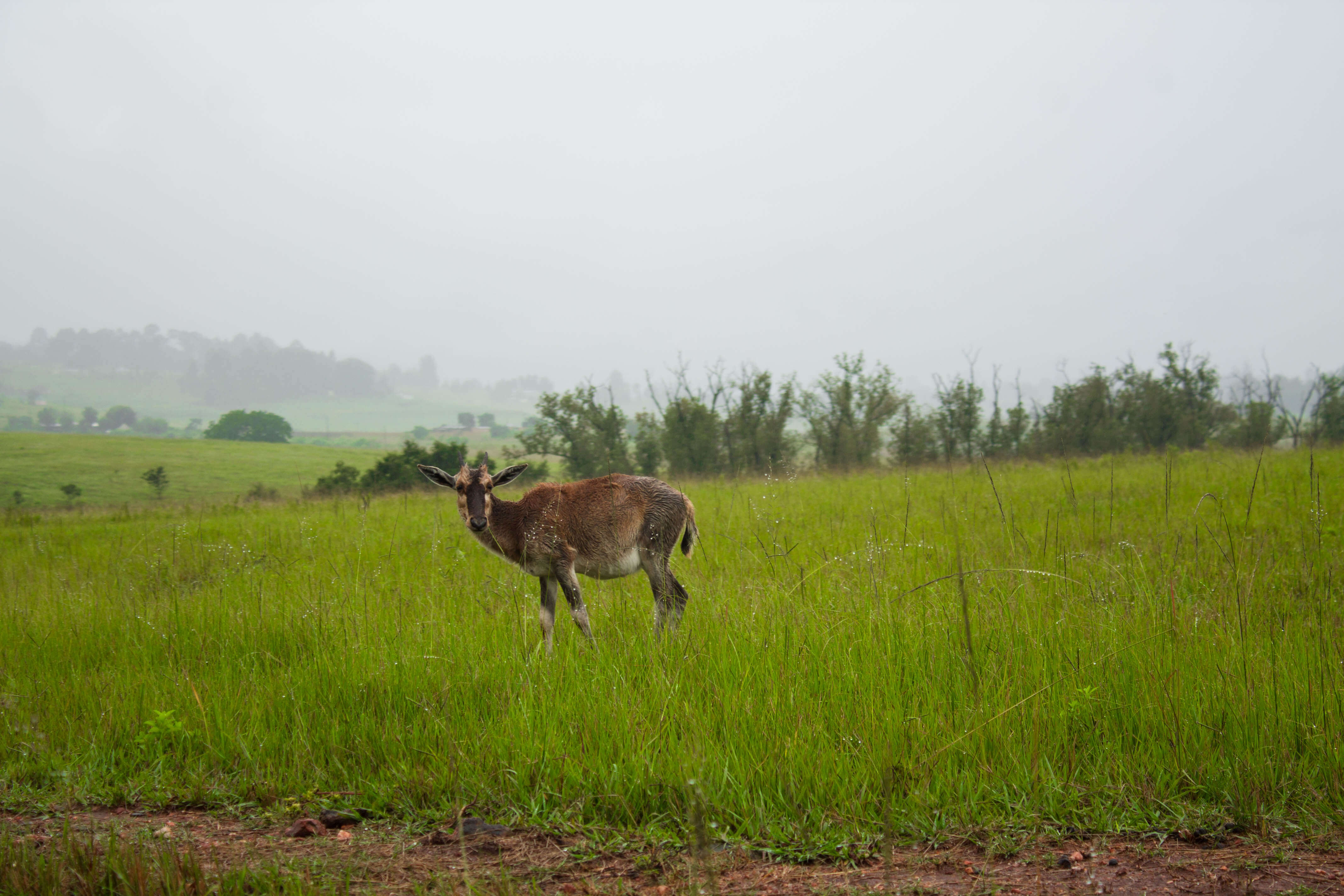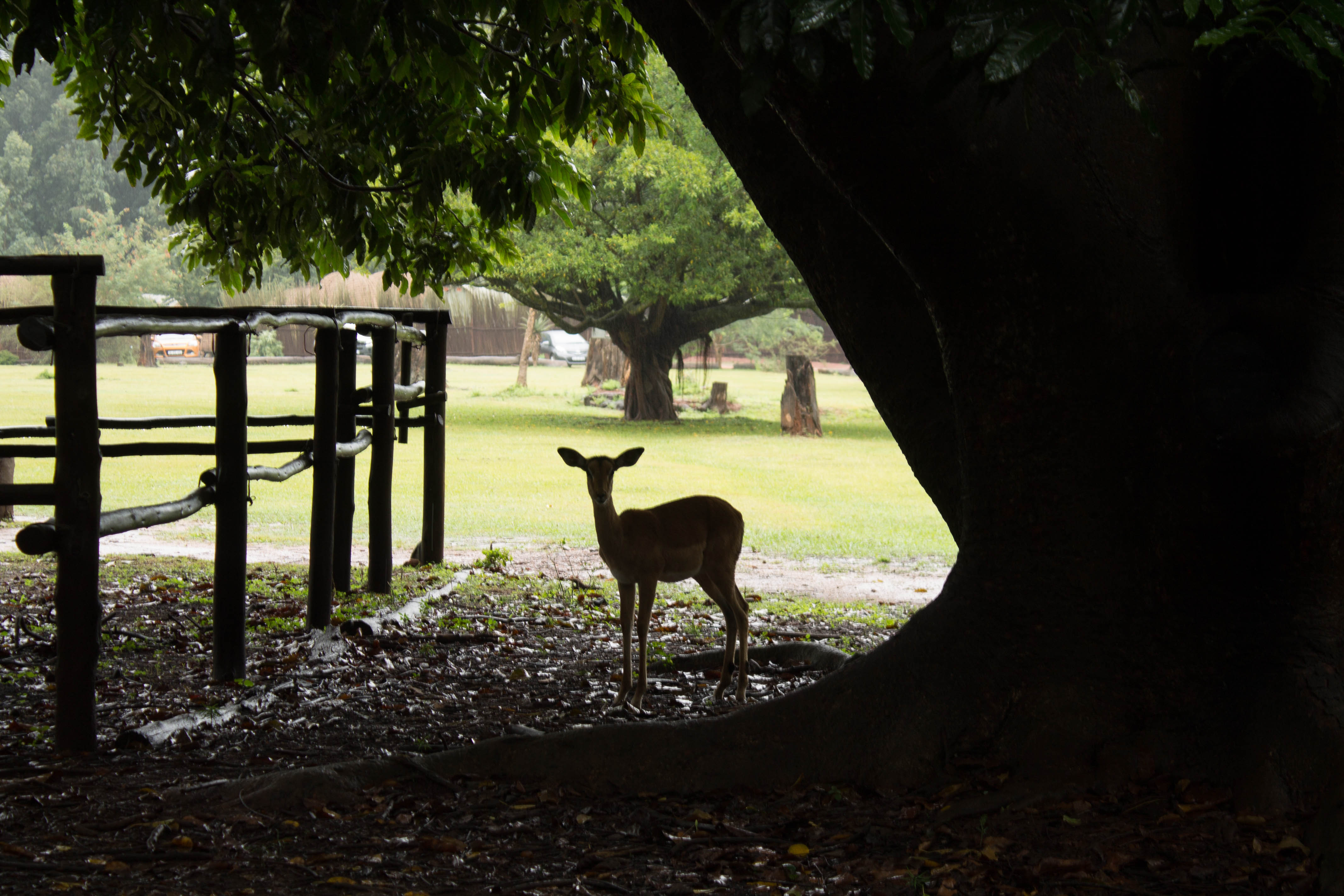 Be aware that this sanctuary is not your typical safari experience, but I would recommend it for both kids and adults, just keep in mind that you won't see the big 5. The roads in the reserve can be driven with a normal city car with a little bit of clearance, we had mostly rainy days and still had no problem driving around.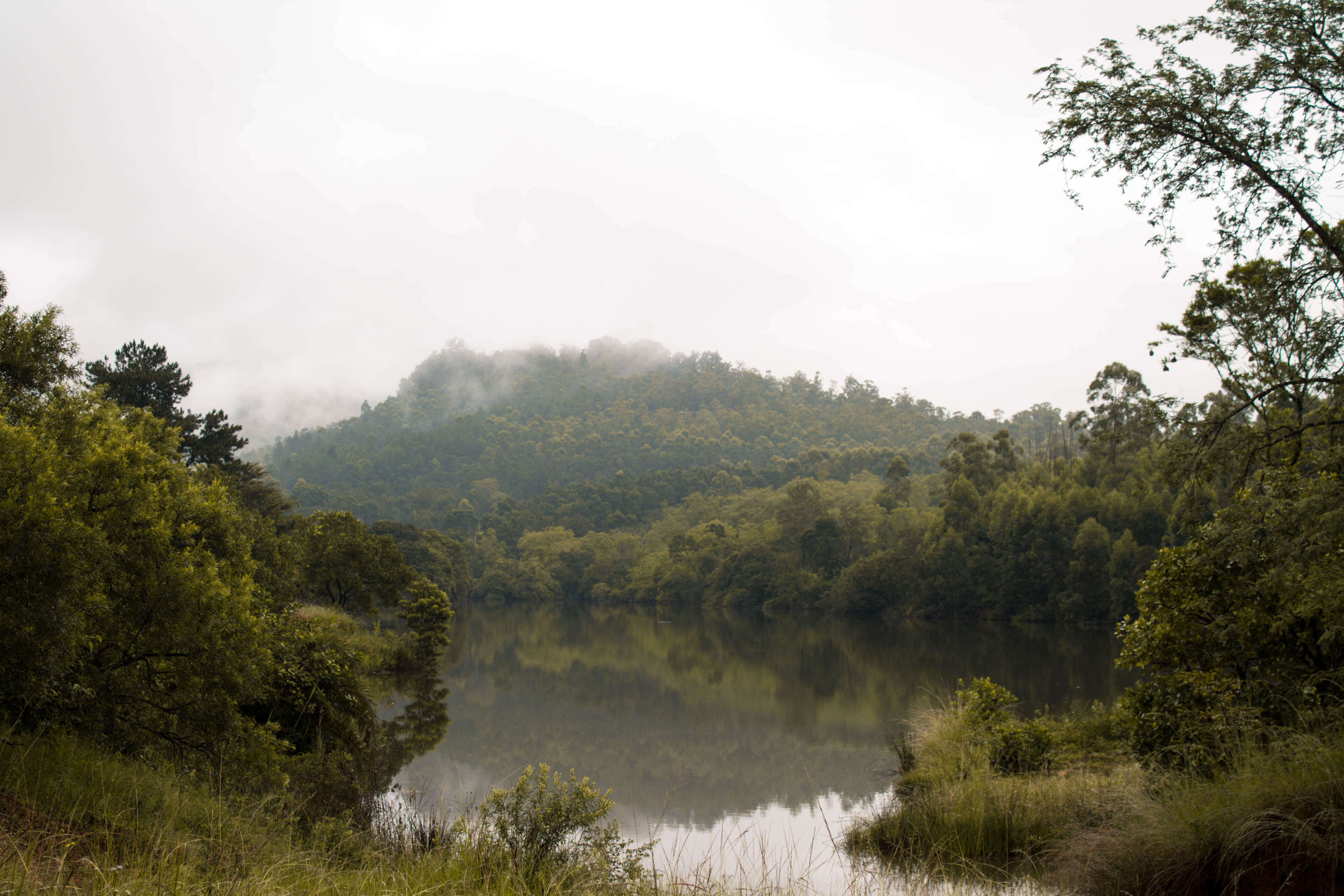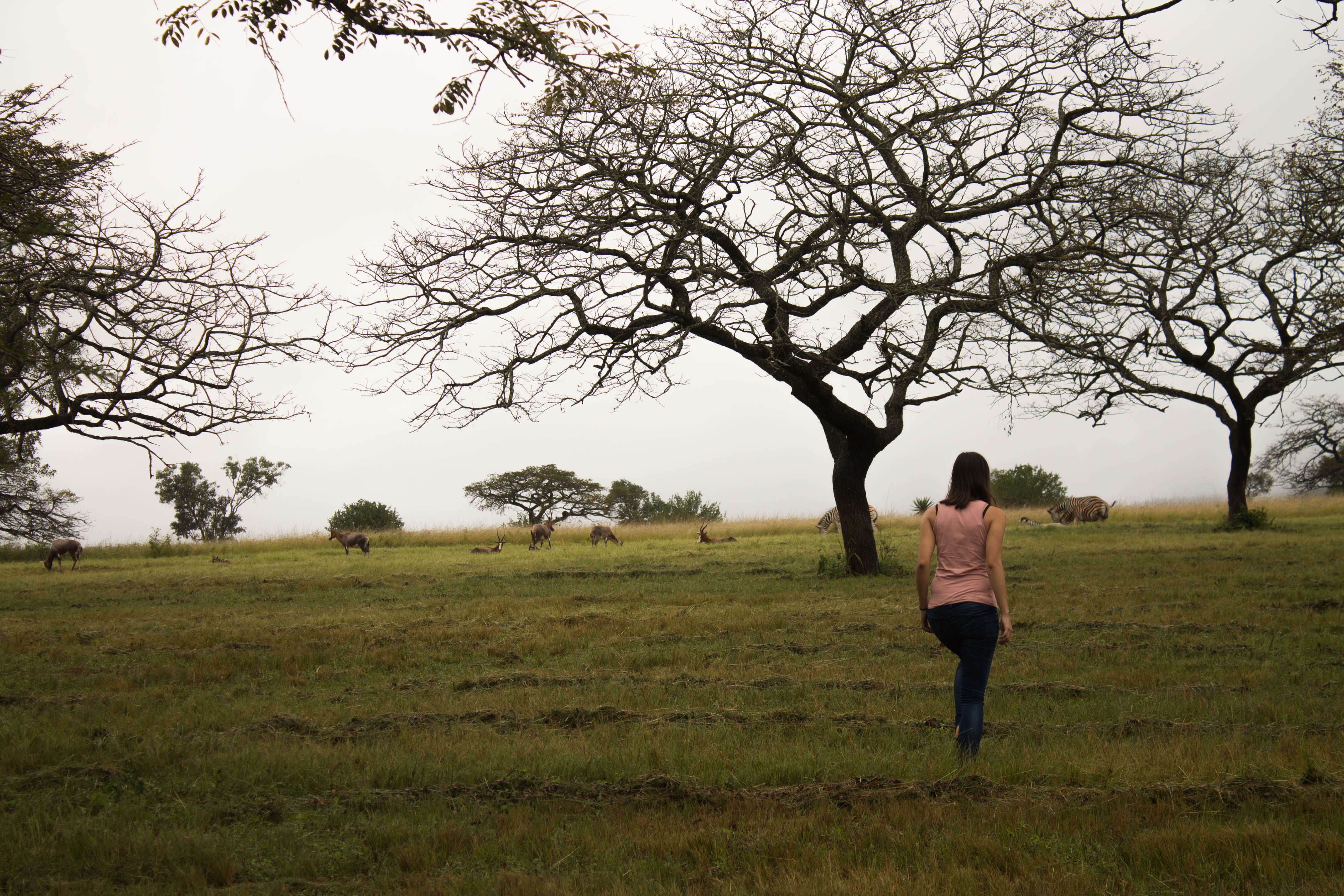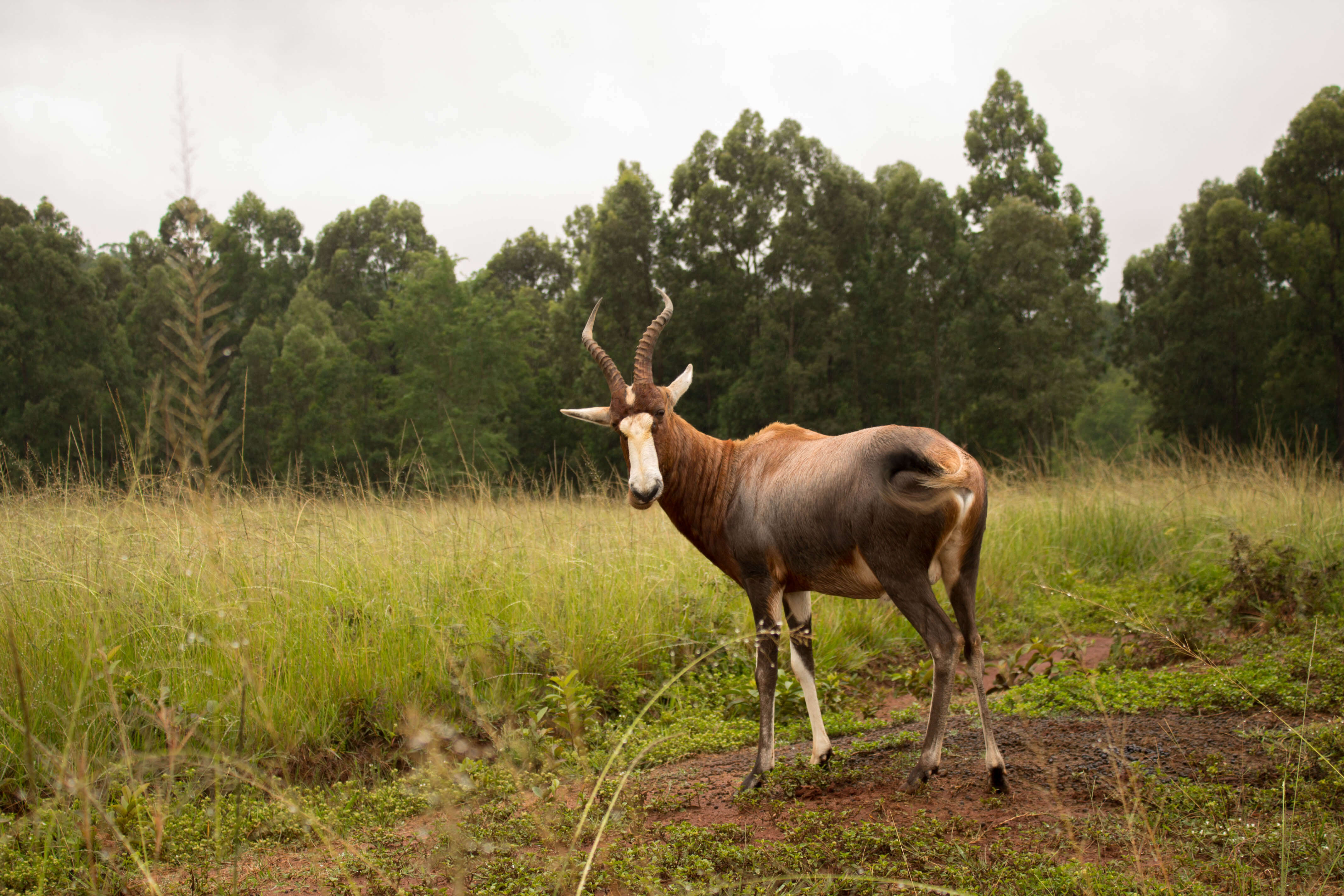 There are a few different accommodations inside the sanctuary. We had a problem at our pre-booked accommodation and had to last minute find accommodation due to a mistake from the backpackers.
Do not stay at Sondzela Backpackers, but do check out Reilly's Rock or the Rest Camp for accommodation. We only received good service from them.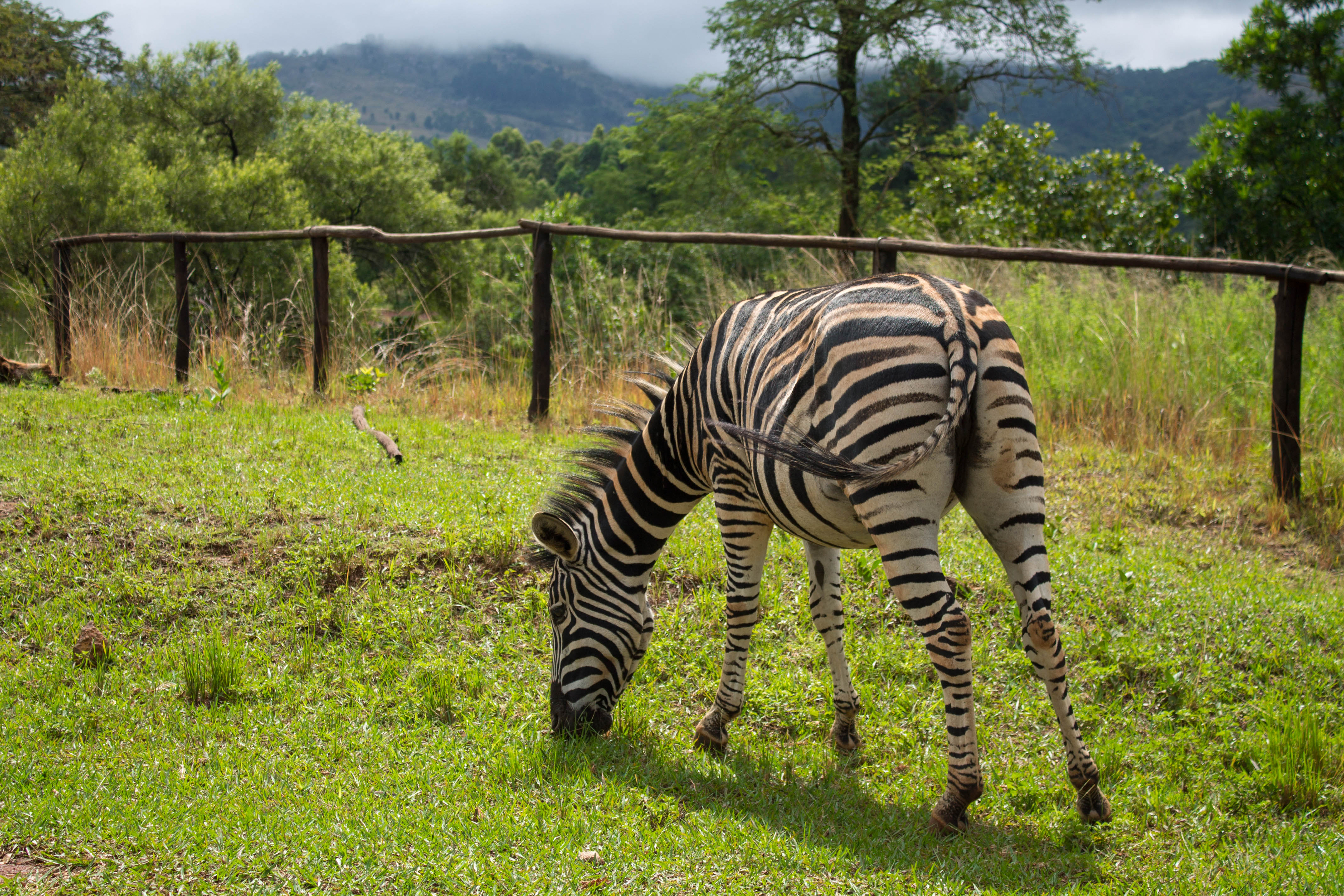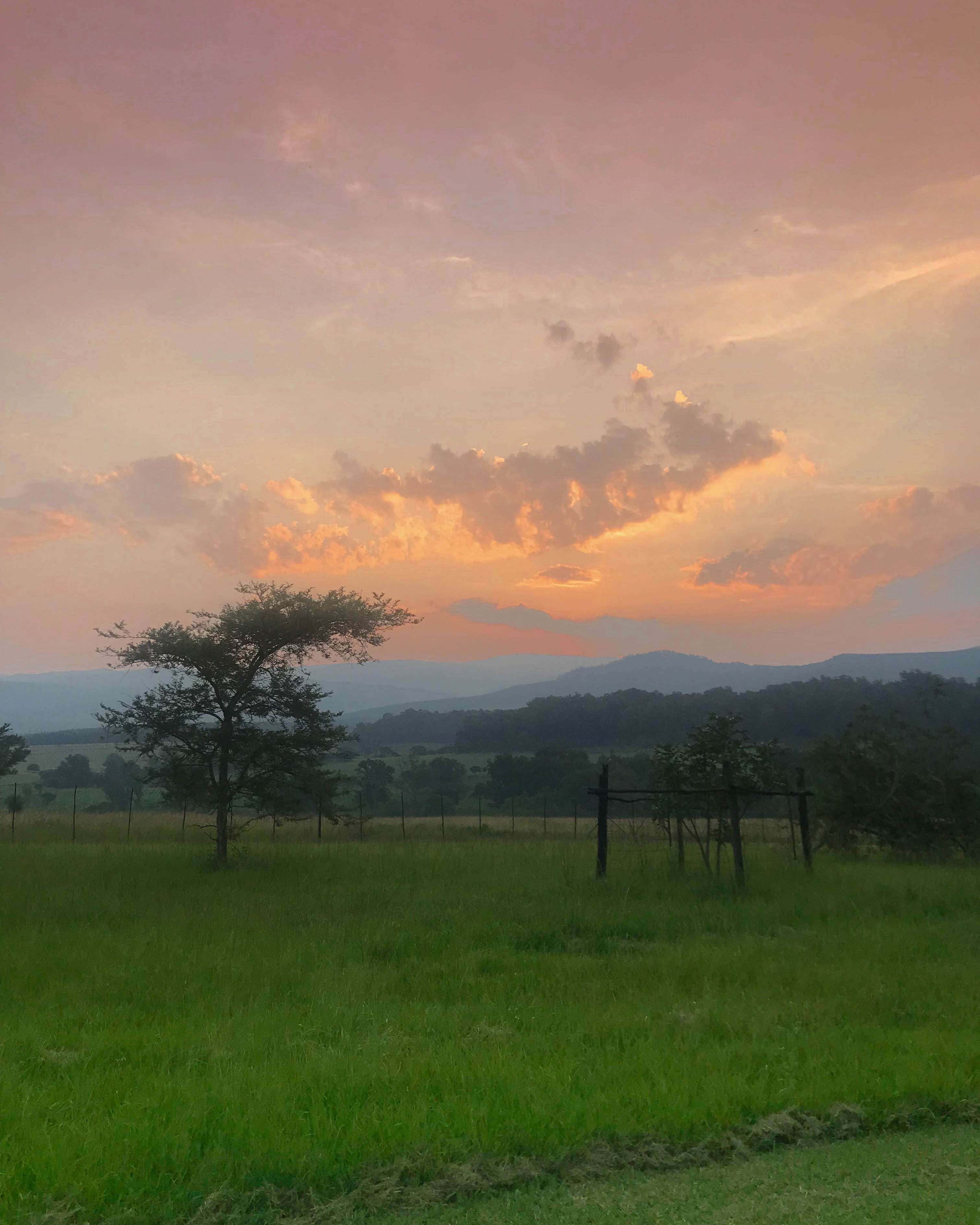 For accommodation, you can either stay at the reserve or exit and check in at your Ezulwini Valley hotel. If you feel like gambling you can find entertainment in the Valley Casino.
---
---
Day 2 – Ezulwini Valley
There are different attractions that can be checked around the area. The one I liked the most was the visit to the Mantenga cultural village and its waterfall.
I am usually sceptical about visiting tribes to learn how they live, but I really wanted to see the waterfall and we found ourselves going there at the time of the show, so we stayed for the dancing show and the visit to the village (that was built for tourists, no one has lived there in the past 40 years).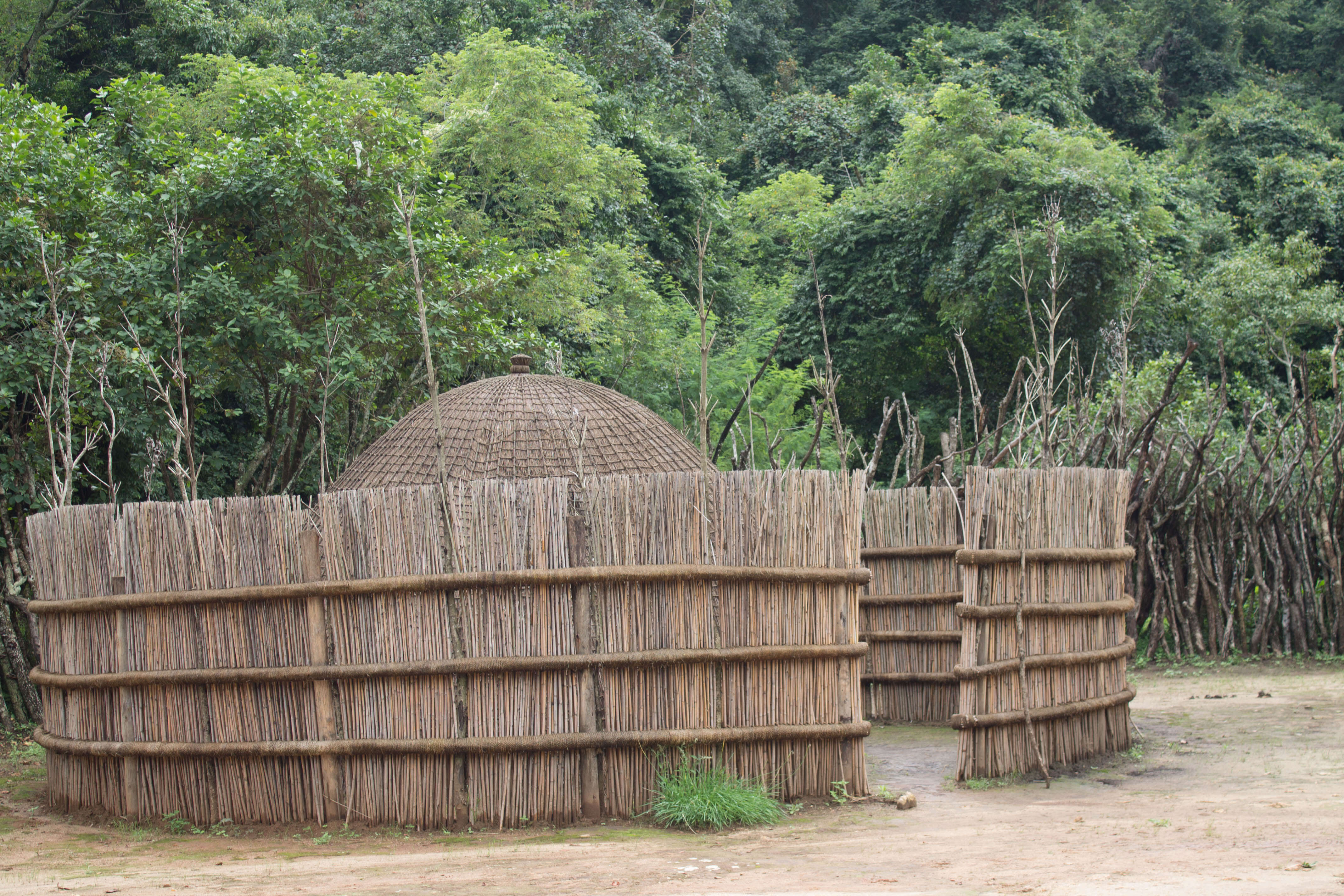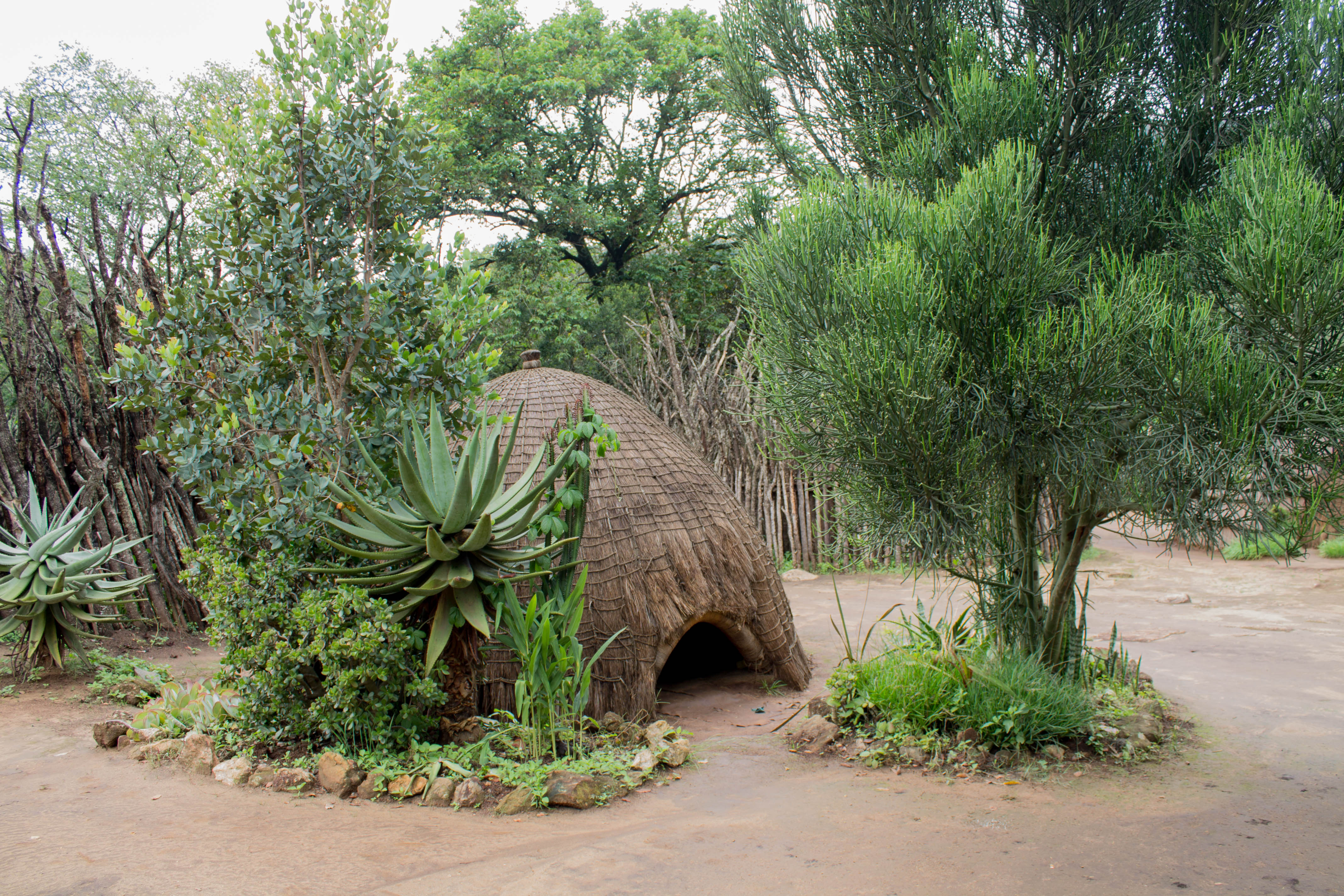 The waterfall is accessible by car and is not more than 600m away from the village, so you could also walk.
There are marked viewpoints to see the waterfall from below and there is one viewpoint that requires a little bit of a walk (around 10 minutes) to arrive to a sort of vertical viewpoint right across from the waterfall.
I got to eat a cake and blow out some candles for my birthday there, and it was pretty special to have those views during the experience.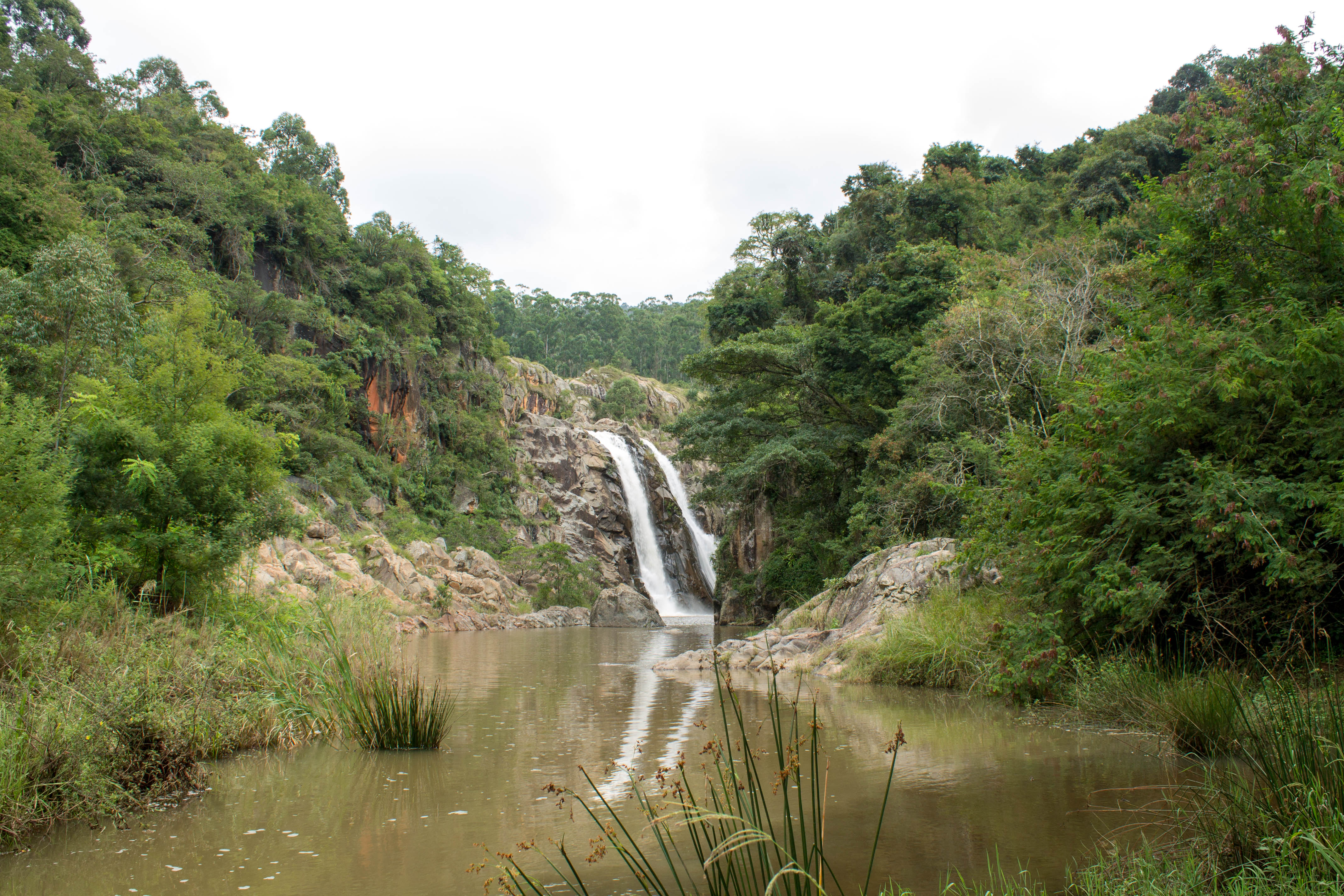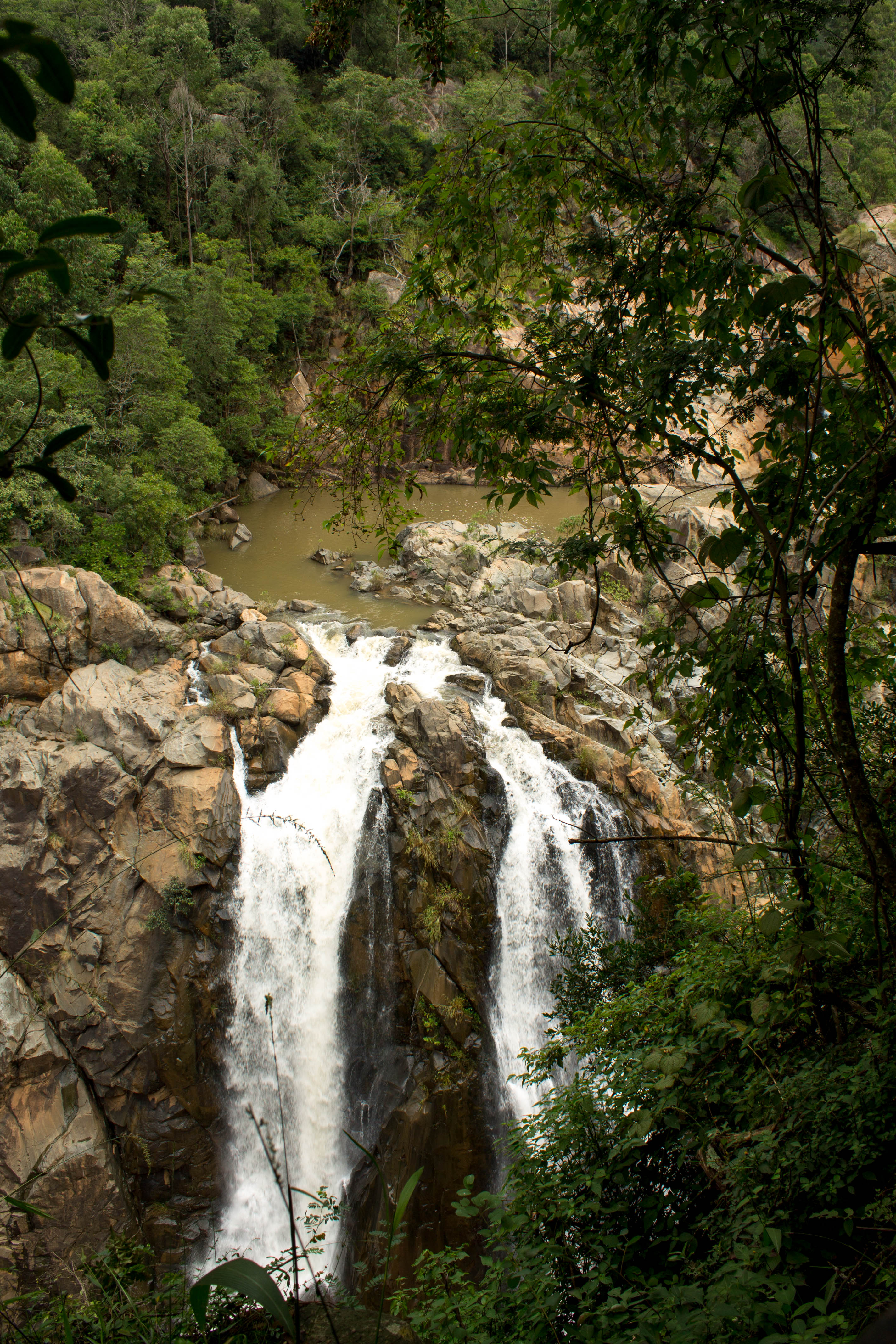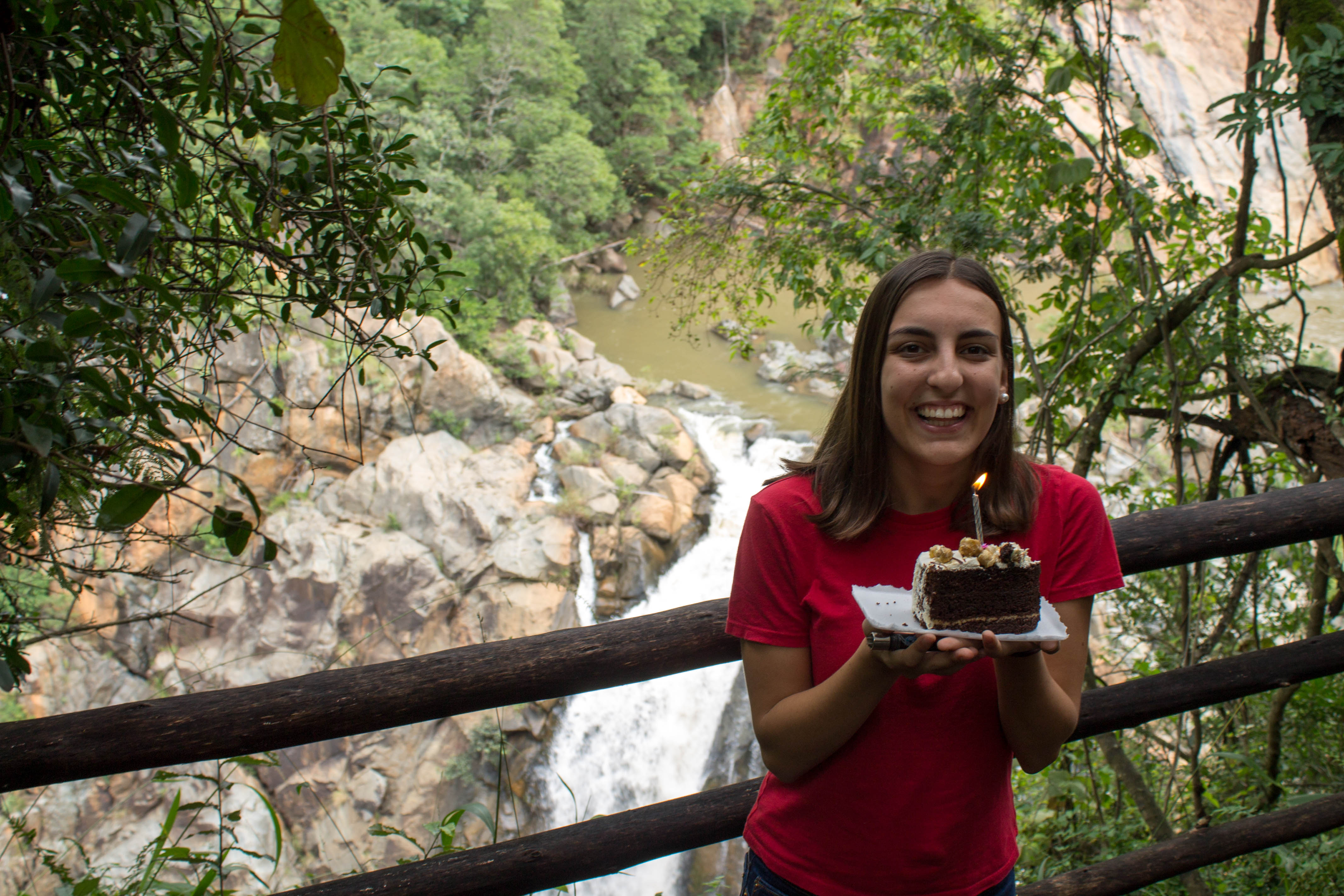 There are hot springs advertised in the valley, that we wanted to check out. After entering we realised it was just a warm and overcrowded public pool so we got a refund and left. Be aware of that when you see the "Hot puddle" hot springs advertised.
Afterwards drive through Mbabane. We didn't see any appeal in visiting the town, so we only drove through to arrive at Sibebe Rock, the largest exposed granite pluton in the world.
They are different in some aspects, but Sibebe is the second rock after Uluru (Australia) with similar characteristics.Enjoy sunset from the Maguga Dam, the most impressive human made dam I've ever seen. Not because the engineering was anything out of this world, but because it looks like a natural and beautiful lake.
Day 3 – Maguga Dam
Enjoy a drive around the dam or part of it, the views are worth it. Drive to Malalotja Nature reserve, where you can also find small game and a canopy tour. We recommend at least 3 hours. Drive back to the border and get ready to exit.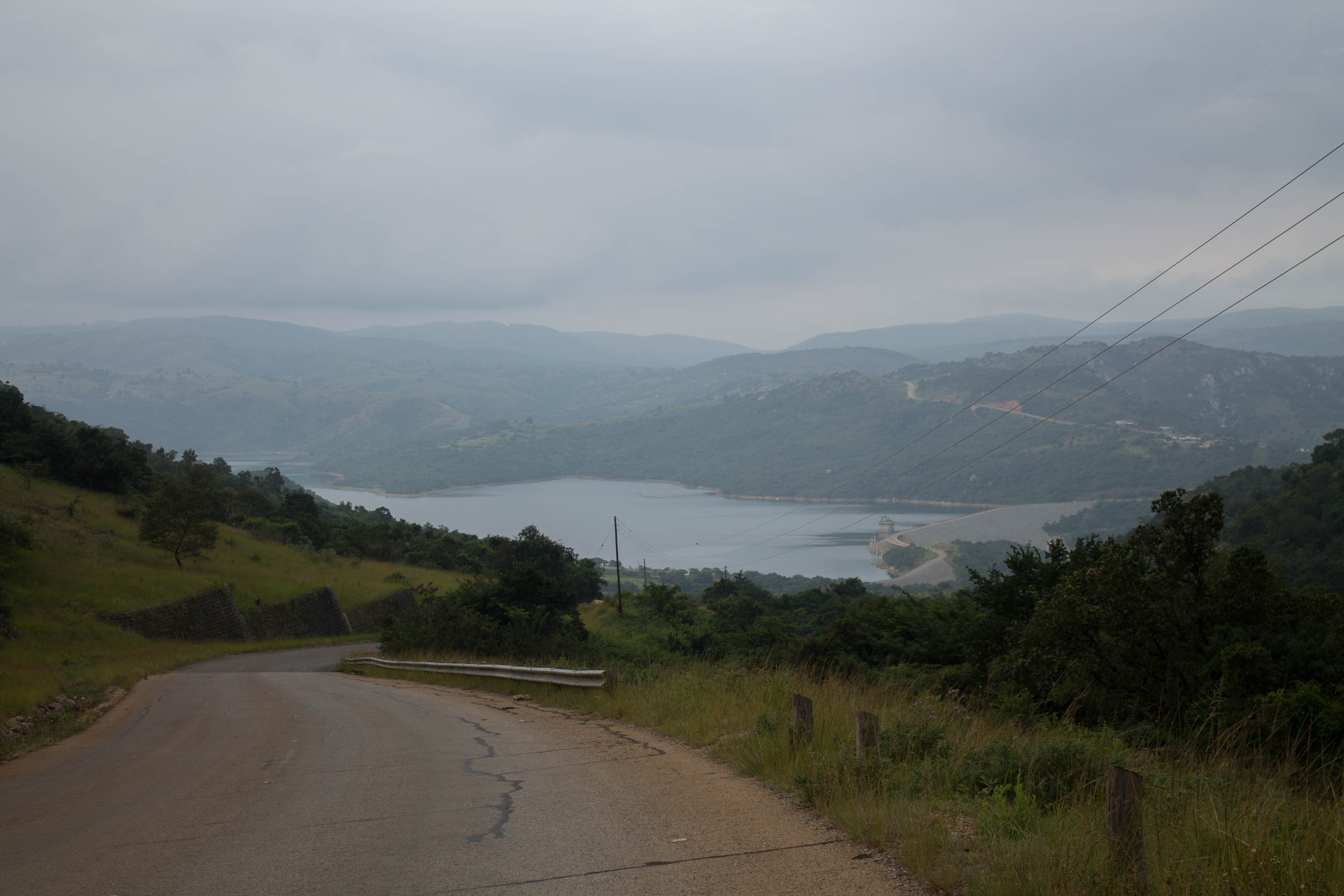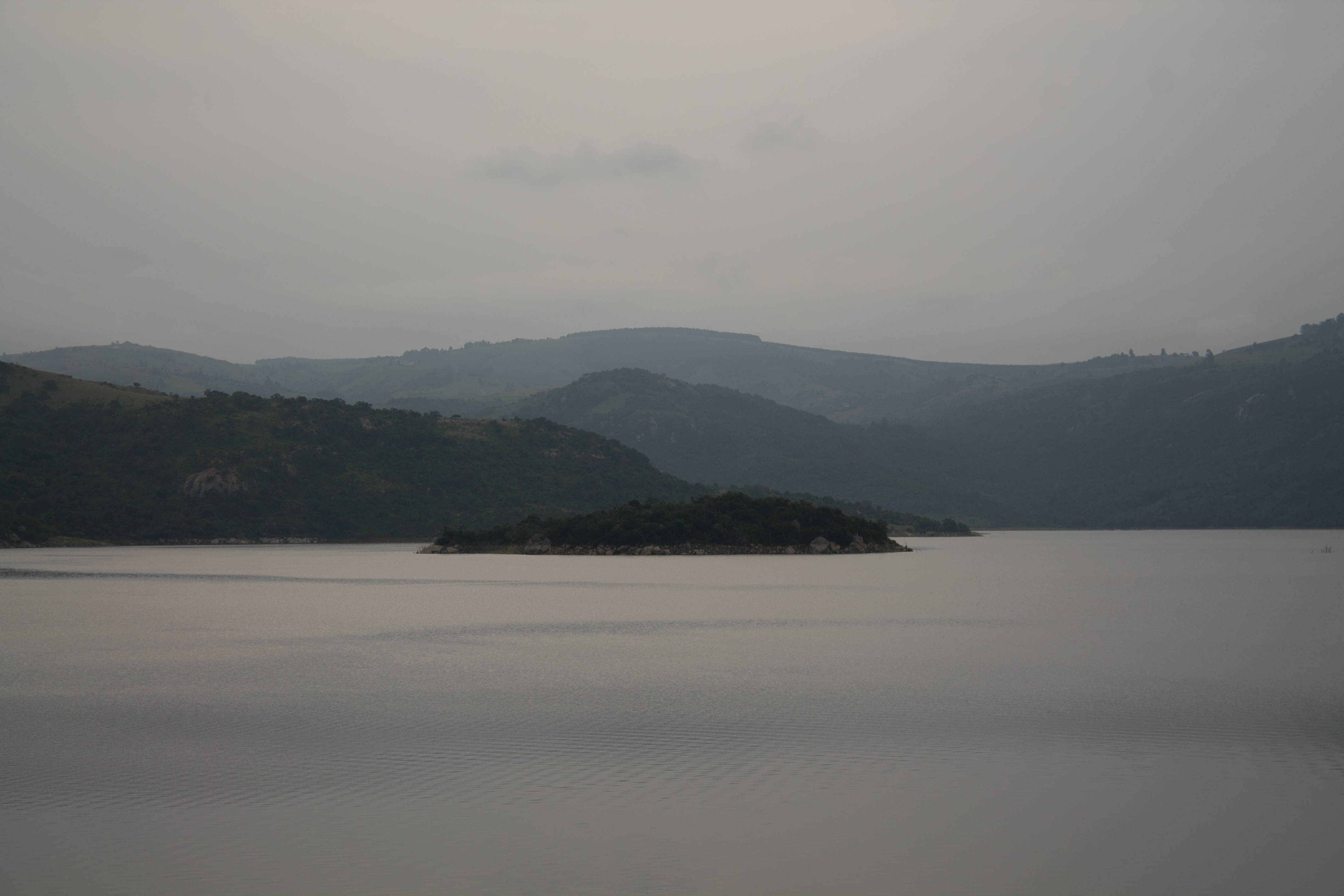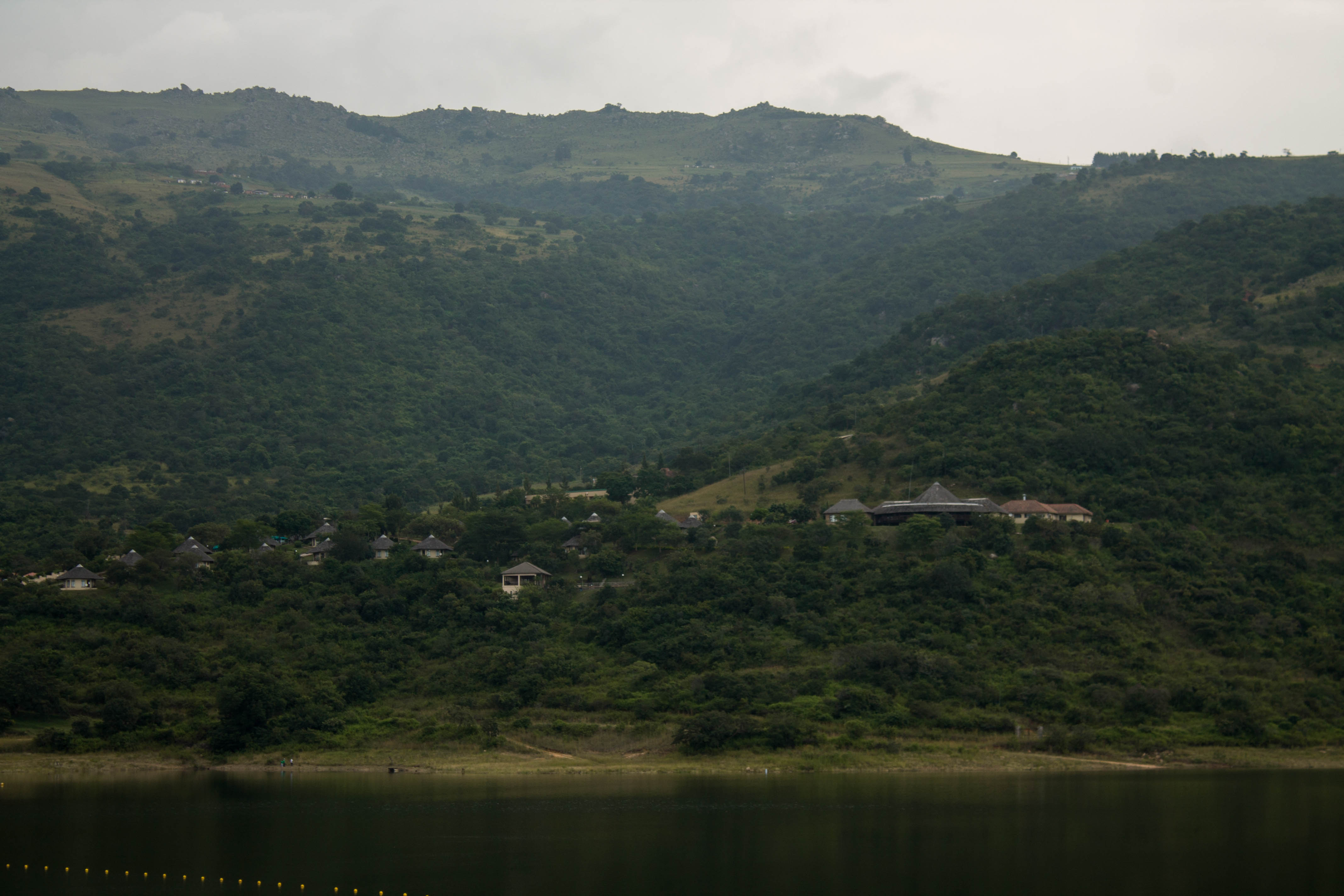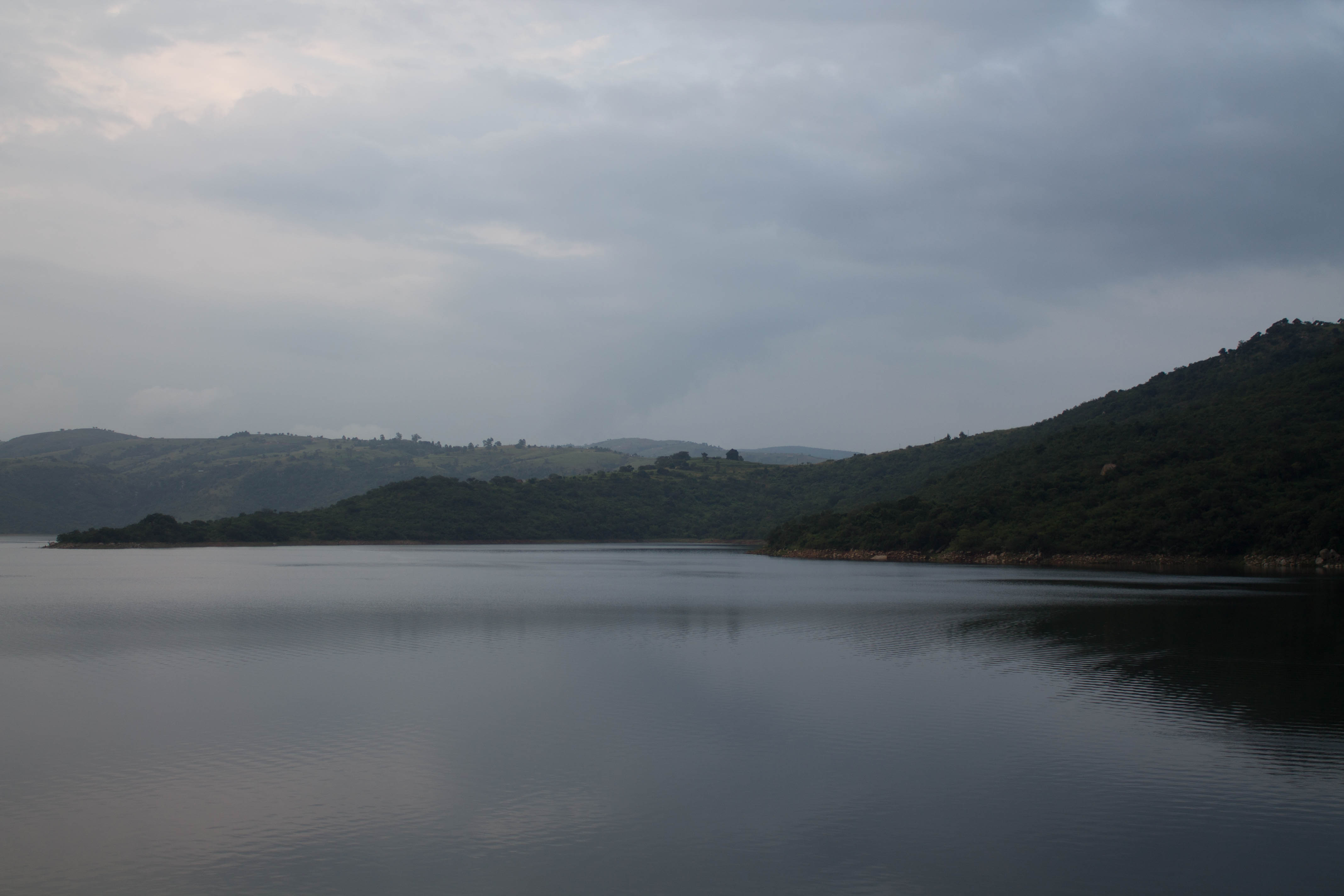 Have you ever been to Eswatini (Swaziland)? Let me know in the comments if you would've added something to the 3 day itinerary in Swaziland!