I love the city of Melbourne. It is so beautiful. Thinking that I will live here for the next six months while on a university exchange makes me very happy. I have already some favourite places.
Melbourne CBD
The first day that we went to the city CBD, we stopped at Flinders Street. It's where we find Federation Square. We walked around for a bit, and got to Parliament, saw the cathedral and five more churches (there is one on every corner).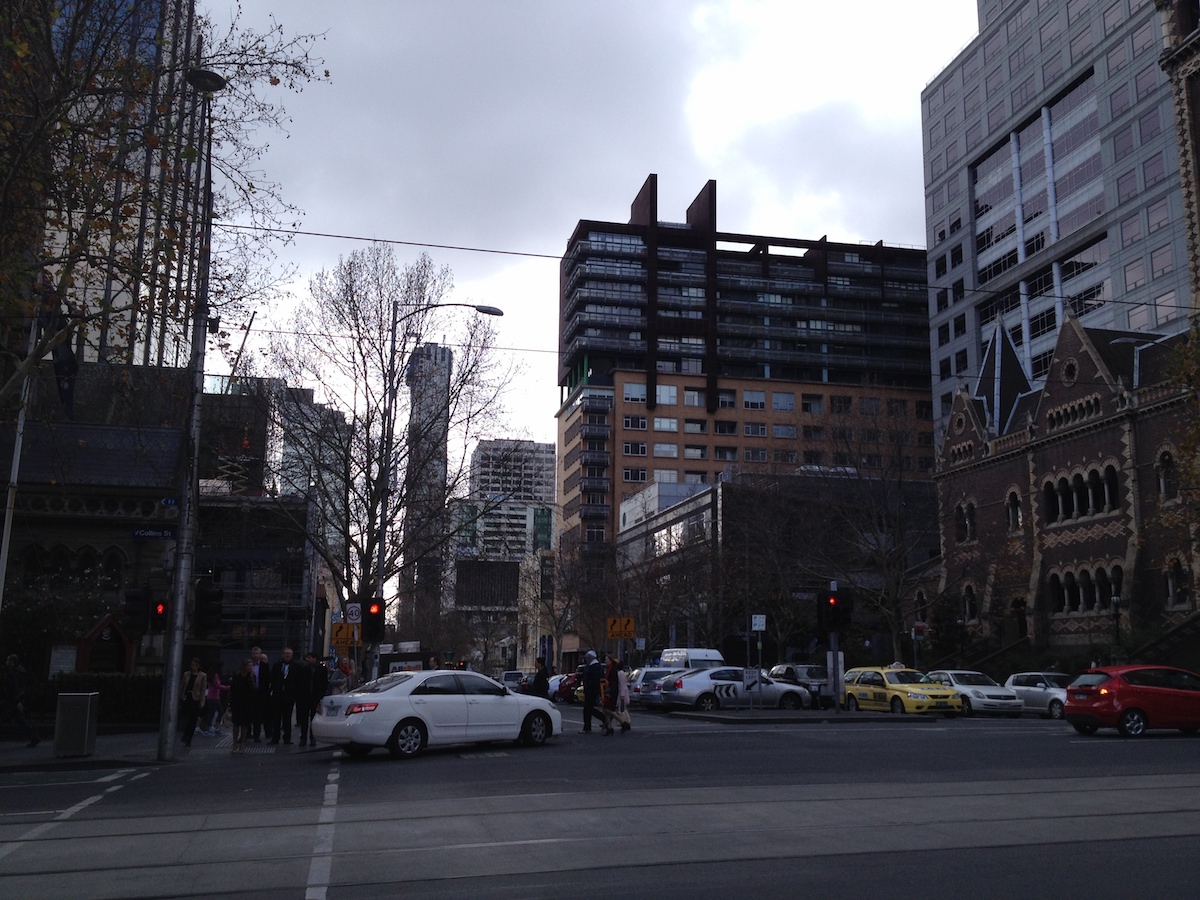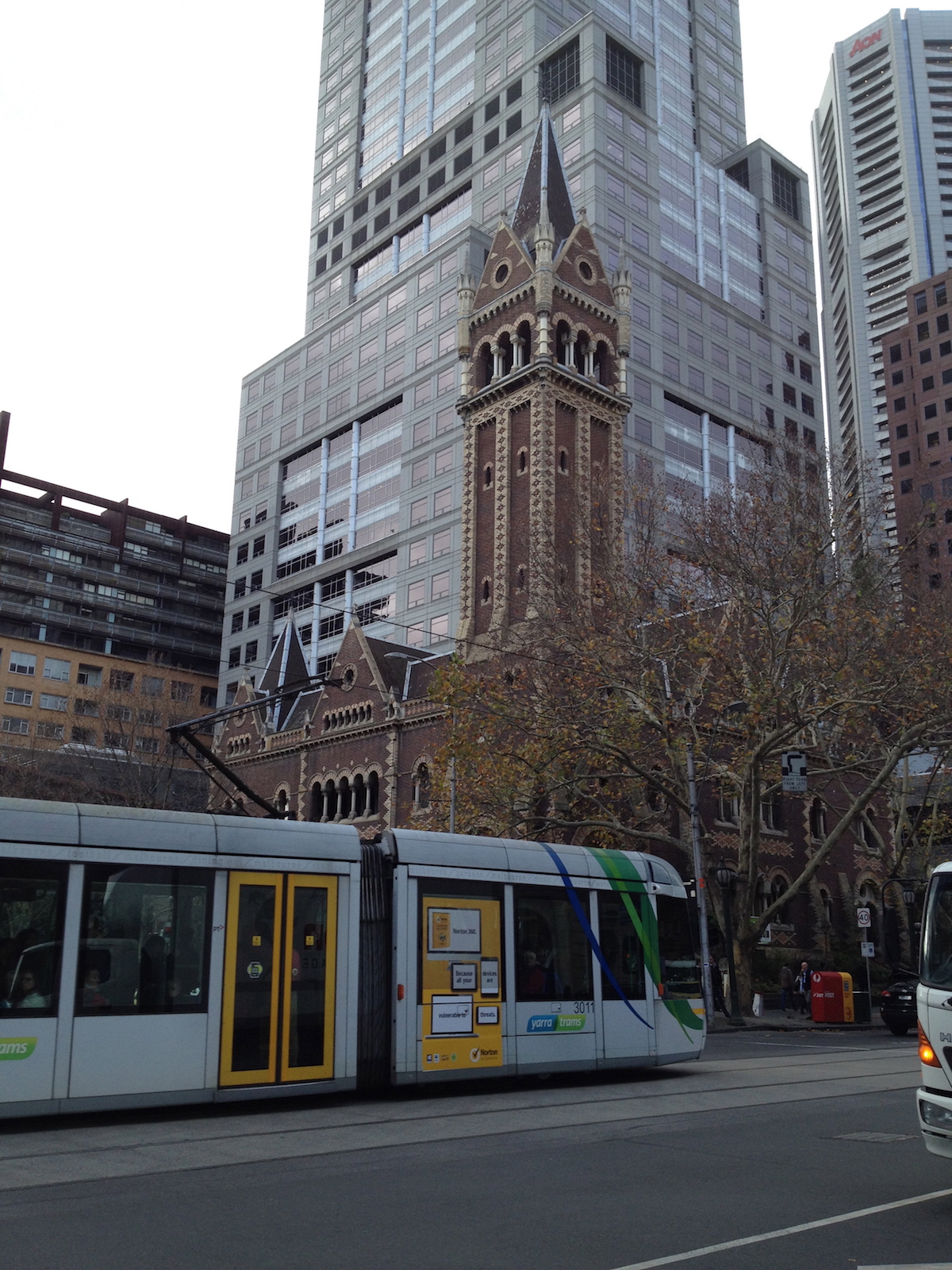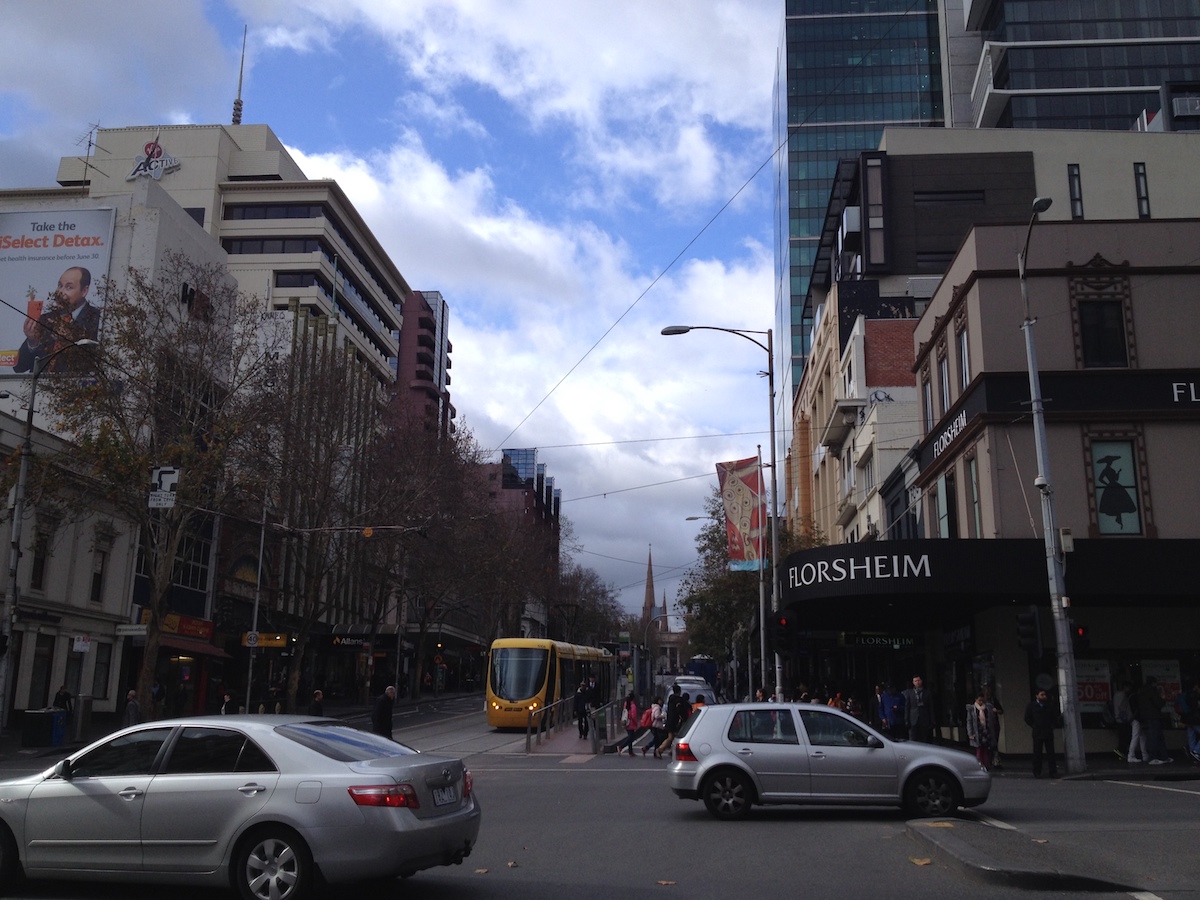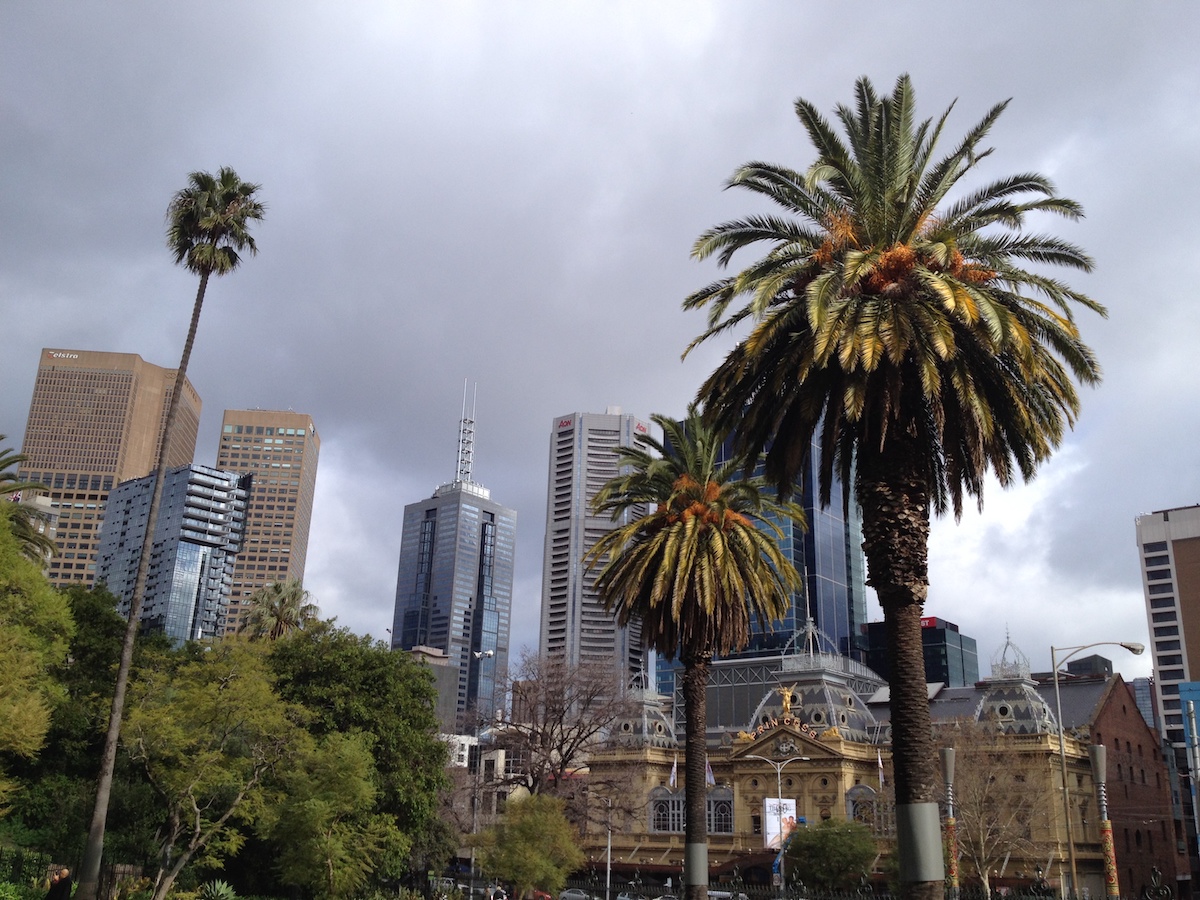 Melbourne Star
This week we also went to the Melbourne Star, which is Melbourne's giant wheel. It does the complete spin with 30 minutes, the cabins are big and you have heaters on them. It was just past sunset time, so the lights of the city started to turn on while we were up. Ignoring the off voice talking about the city, we spent the entire time taking pictures and enjoying the views. As you will see in the pictures, Melbourne is a city that only has skyscrapers in the CBD and not one in the rest of the city.
Graffiti Lanes
Also in the centre of the city we can find some graffiti lanes where doing graffiti is legal so it changes quite often as new artist paint on top of old graffiti.