I know it's been a long time since I was there, but to be fair, I didn't feel the need to write about it. The most obvious reason was, of course, that I was leaving that amazing country and didn't want to admit it. Writing about it seemed too real.
Sydney
And the other reason was that Sydney got me pretty disappointed. Don't get me wrong, it's a nice city, it has a pretty good night life and the Opera is one of those buildings you keep looking and thinking the architecture is perfect. But beyond the opera and the bridge, my friends and I (no, I wasn't the only one thinking it) were disappointed with the social capital of Australia.
We saw the Opera and the bridge from every possible location, visited the Royal Botanical Gardens and went to some amazing beaches (they are huge, but the amount of people in them was insane, I keep laughing when I think it was January). It was just another cosmopolitan city, really hot at the time and didn't impress me.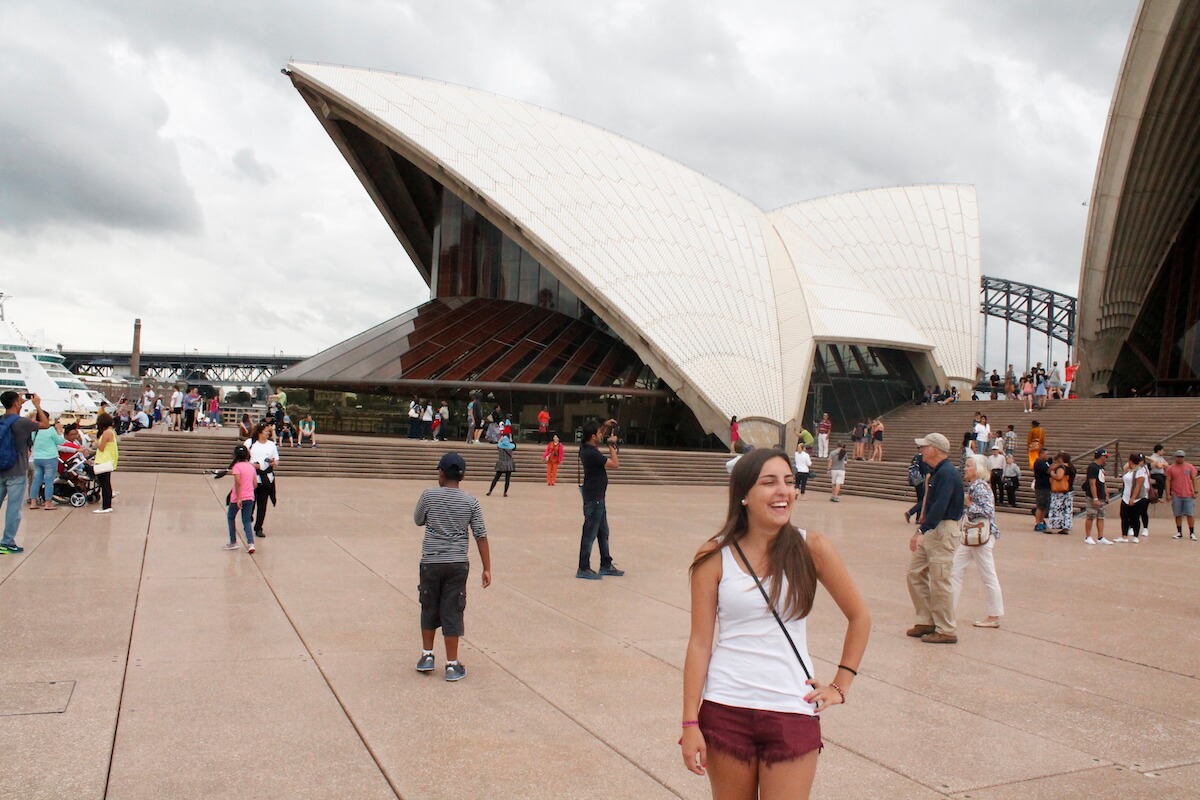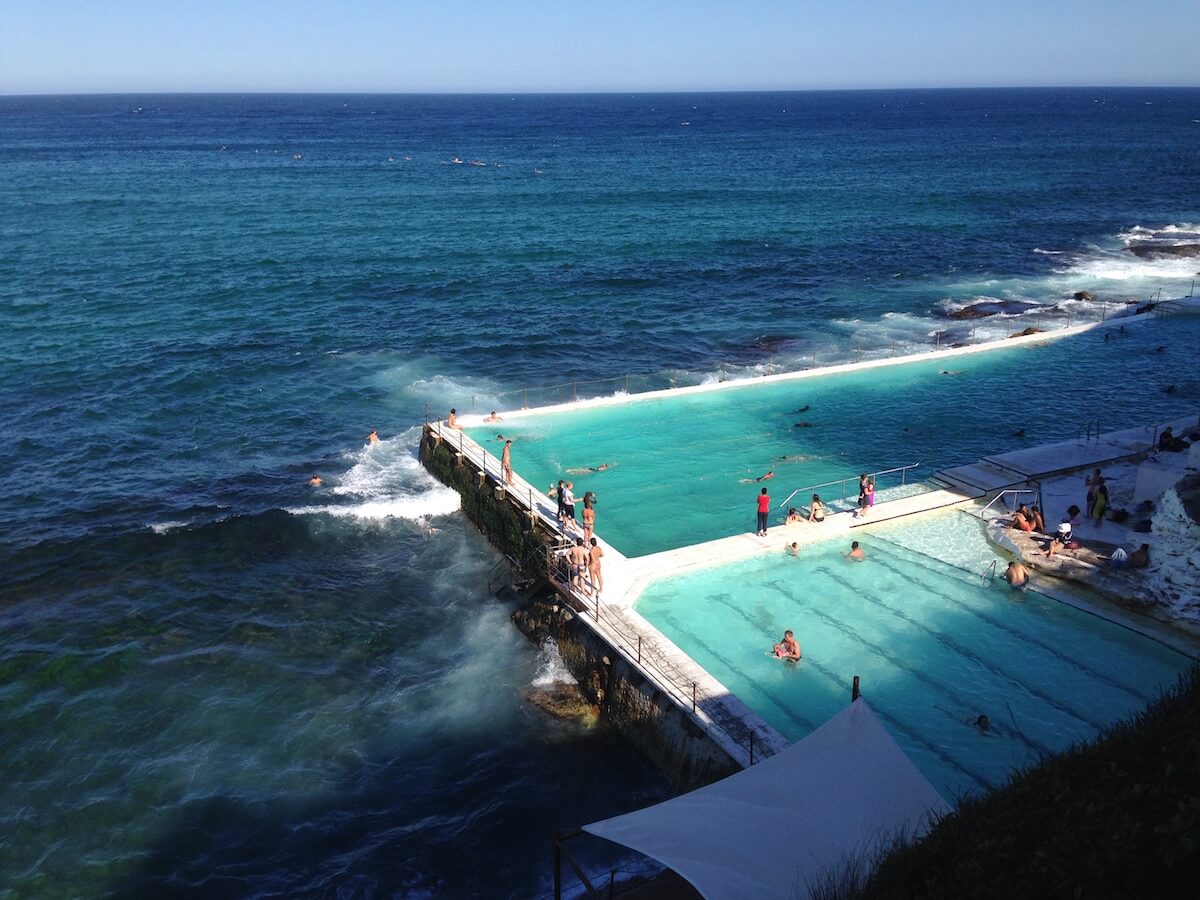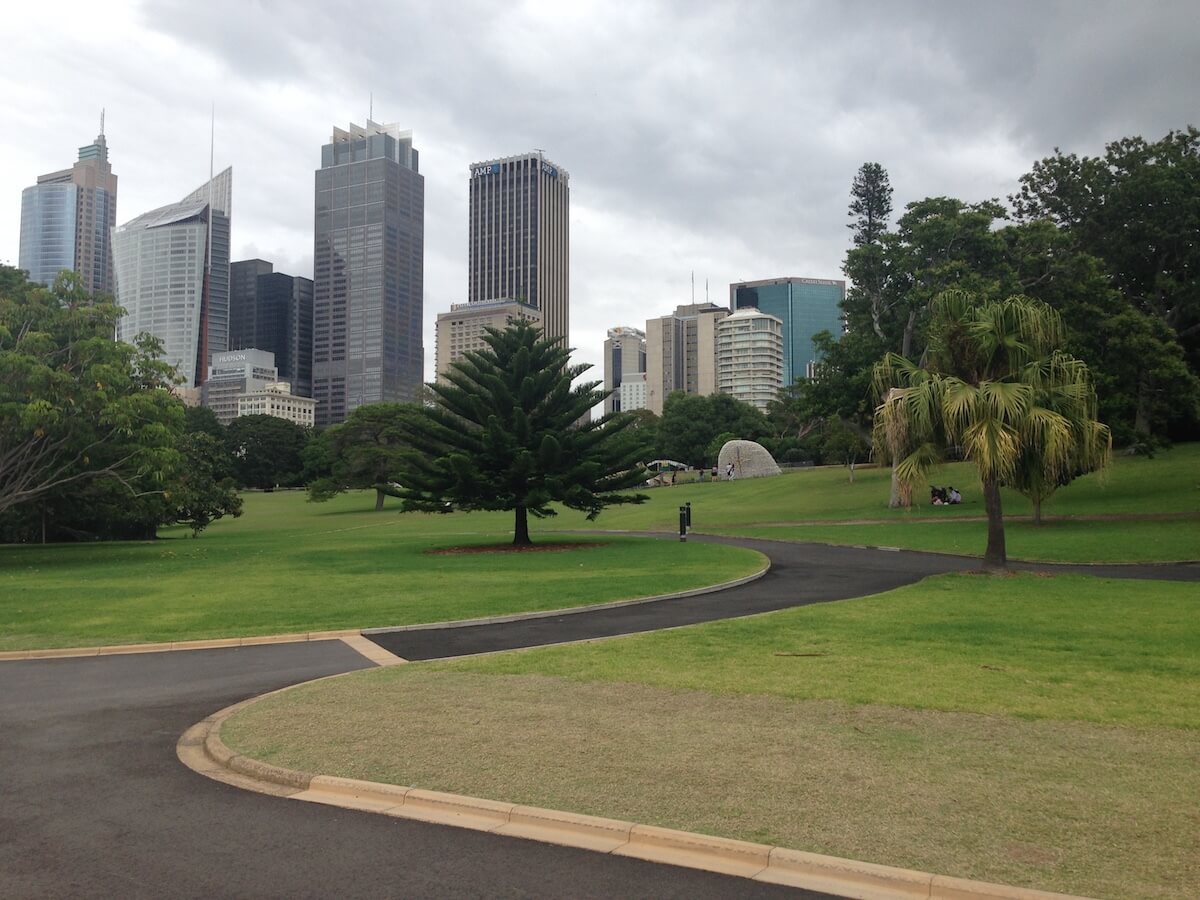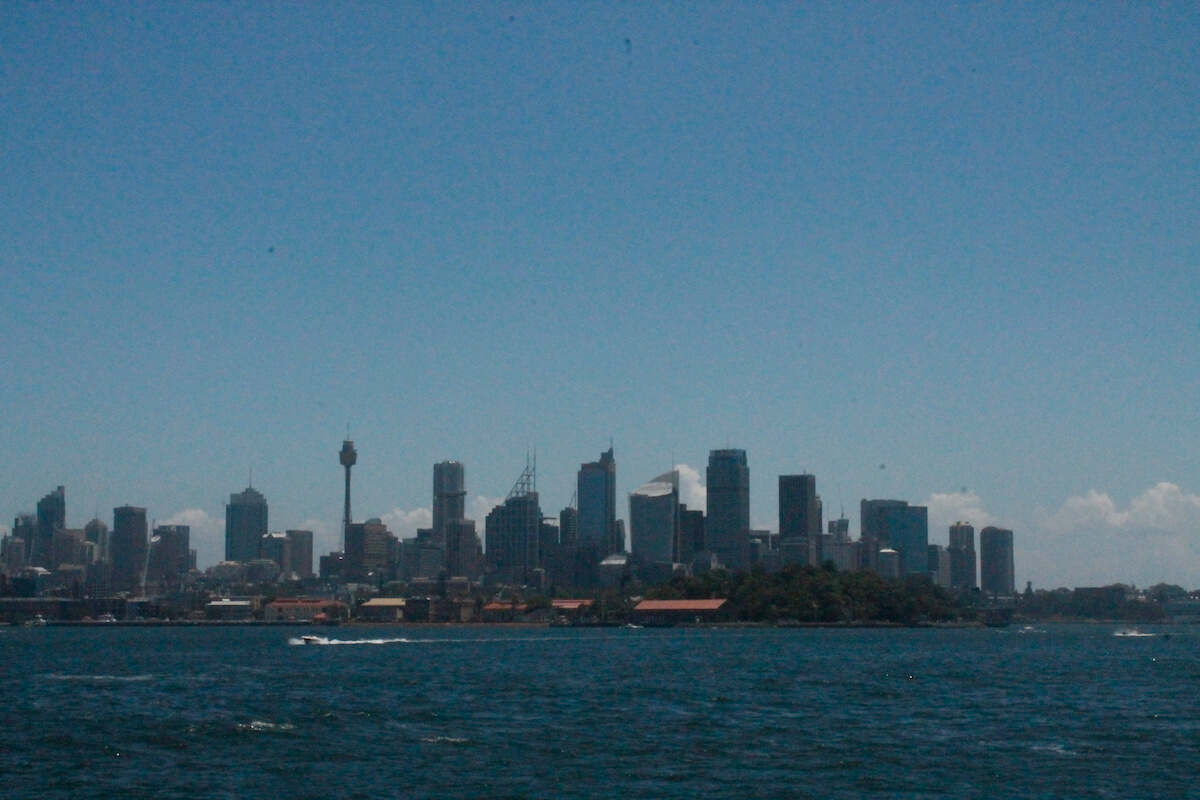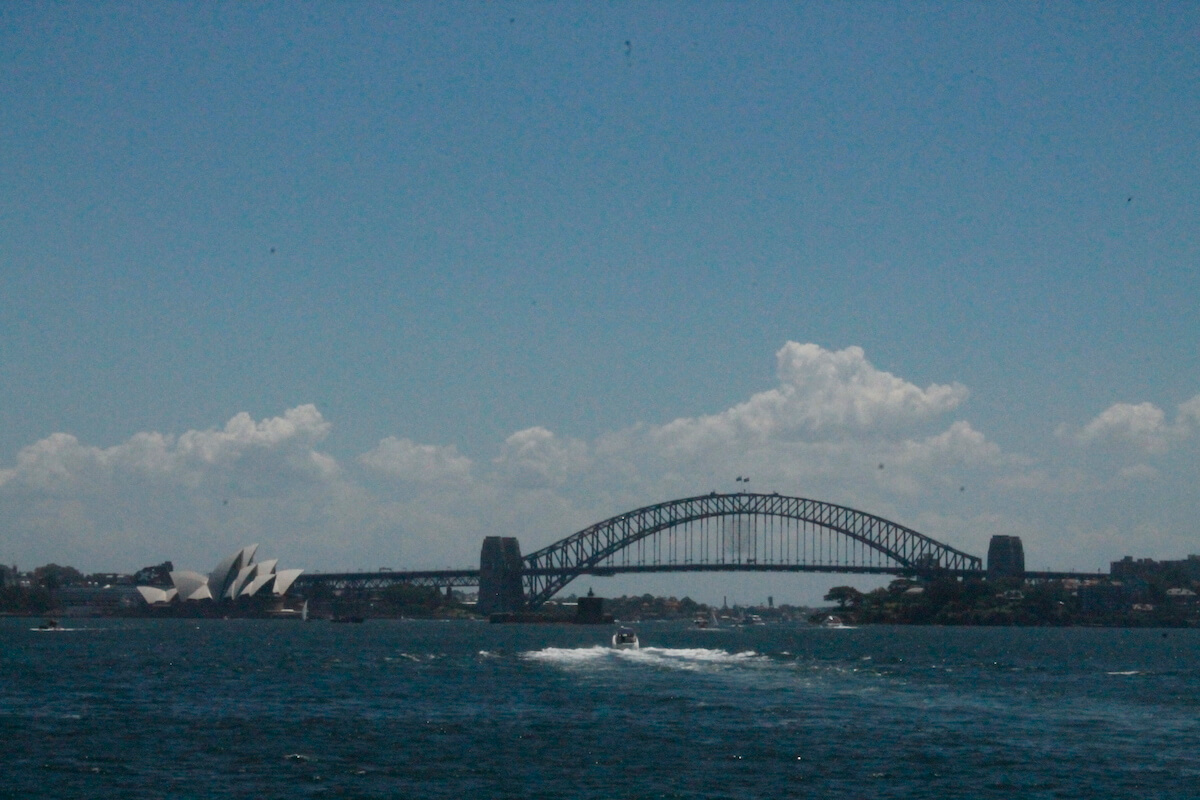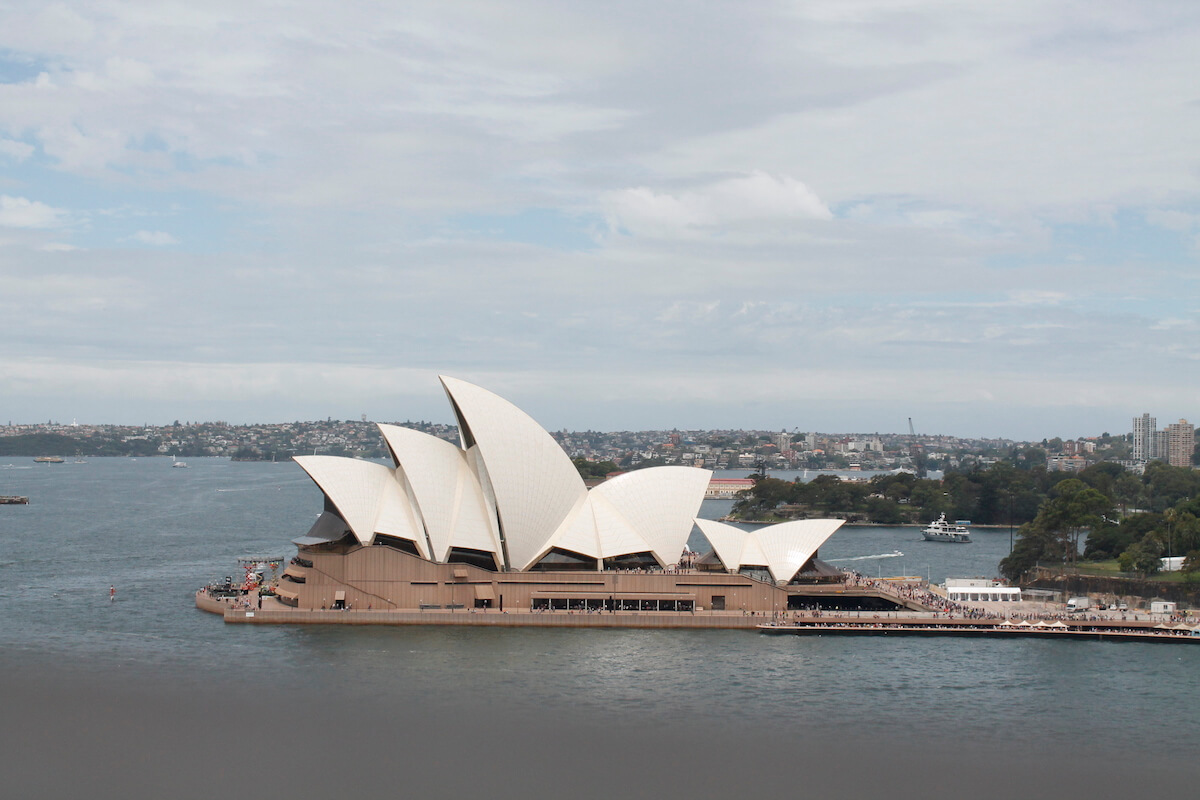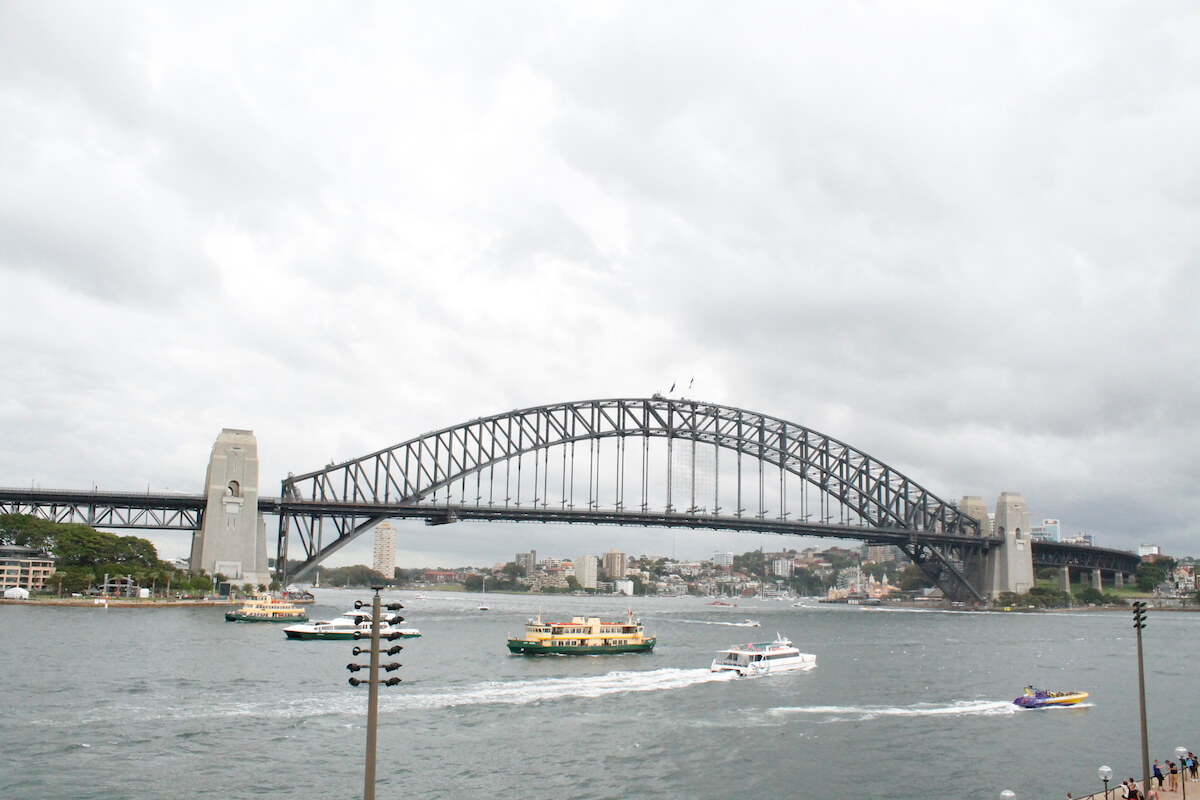 The Blue Mountains
We took a train to the Blue Mountains, and despite the buses full of tourists, the views were stunning. My tip: to do one of the signaled little hikes to avoid masses and get good views.We went down a path with a thousand f stairs that led to a small roc lookout with a view of the entire valley and a waterfall.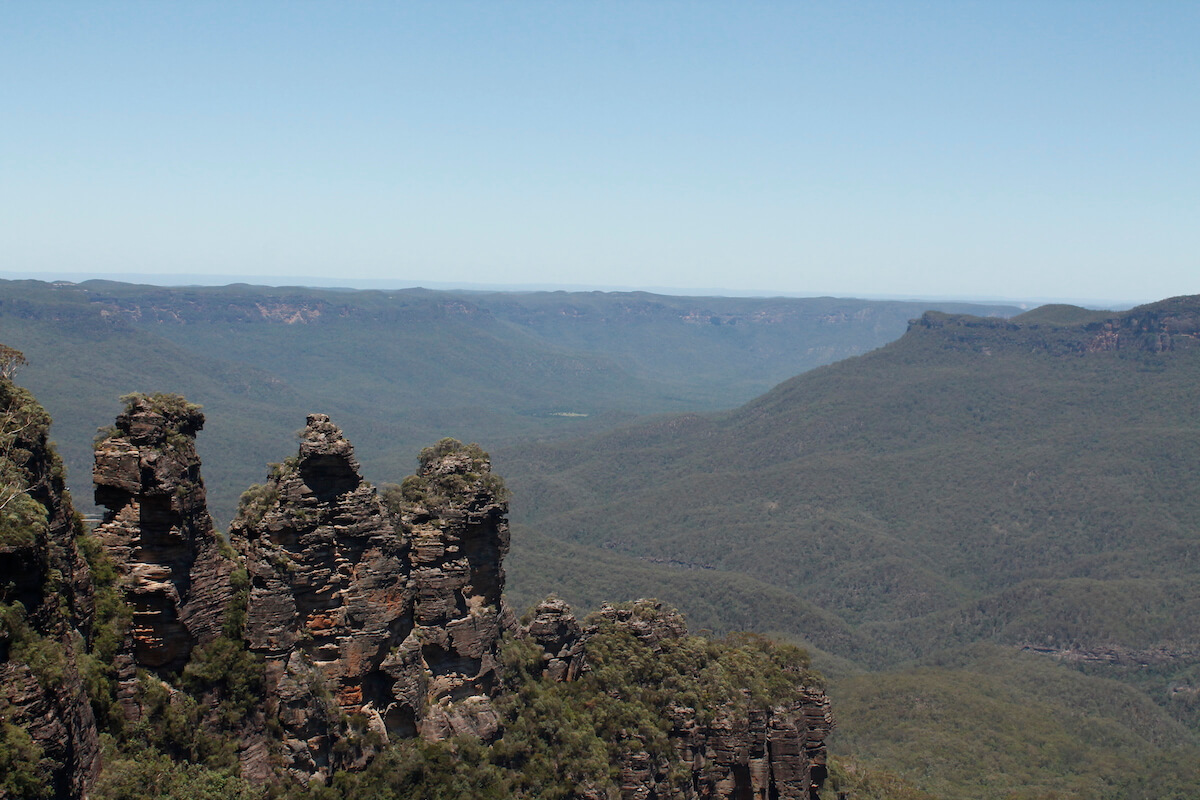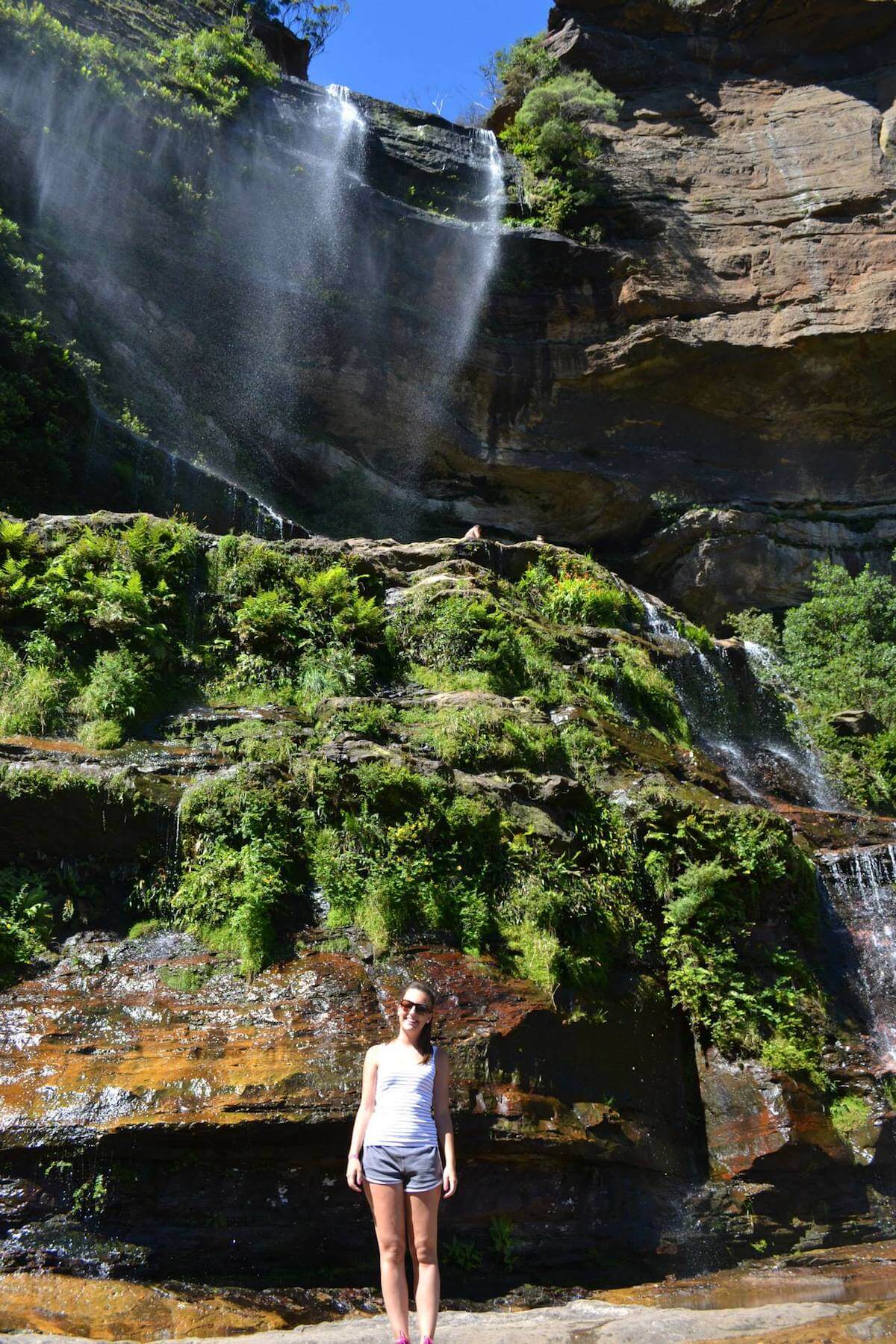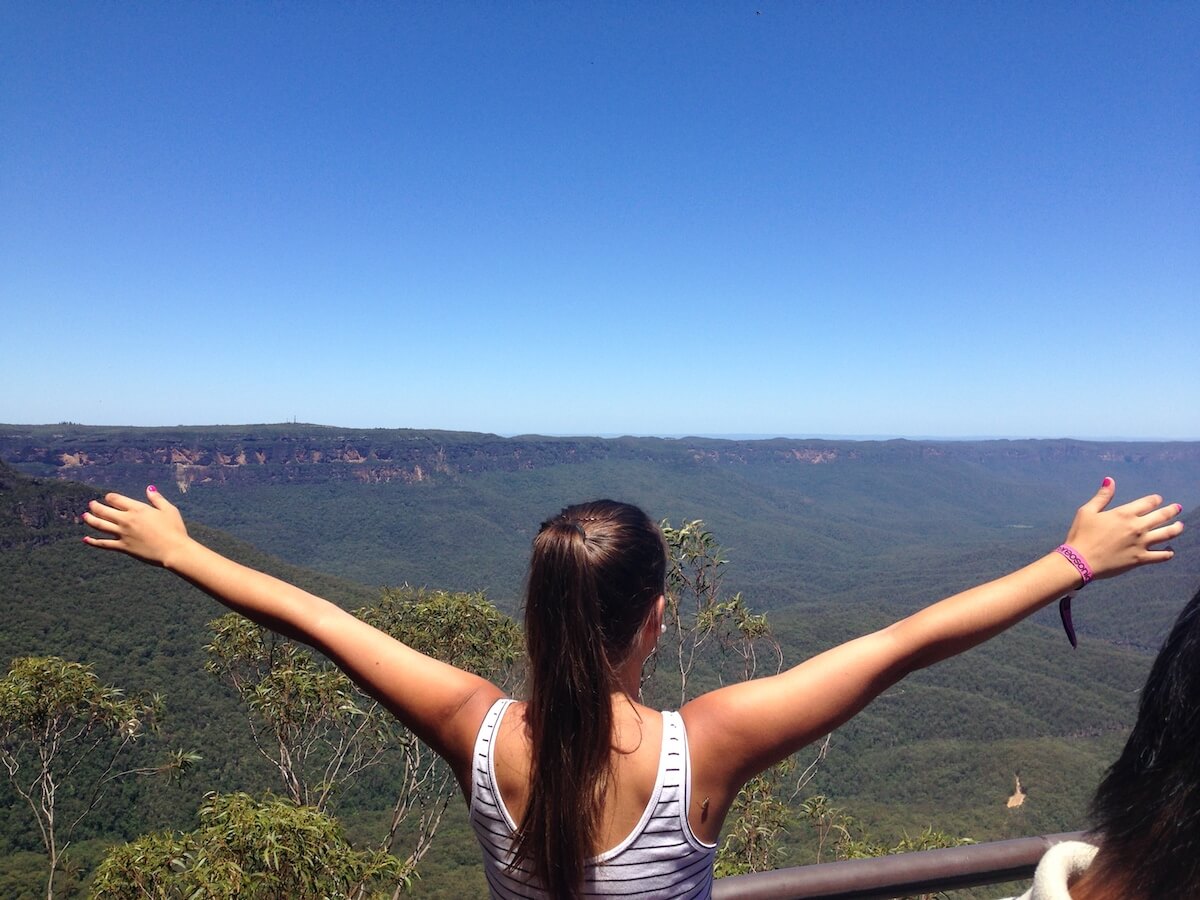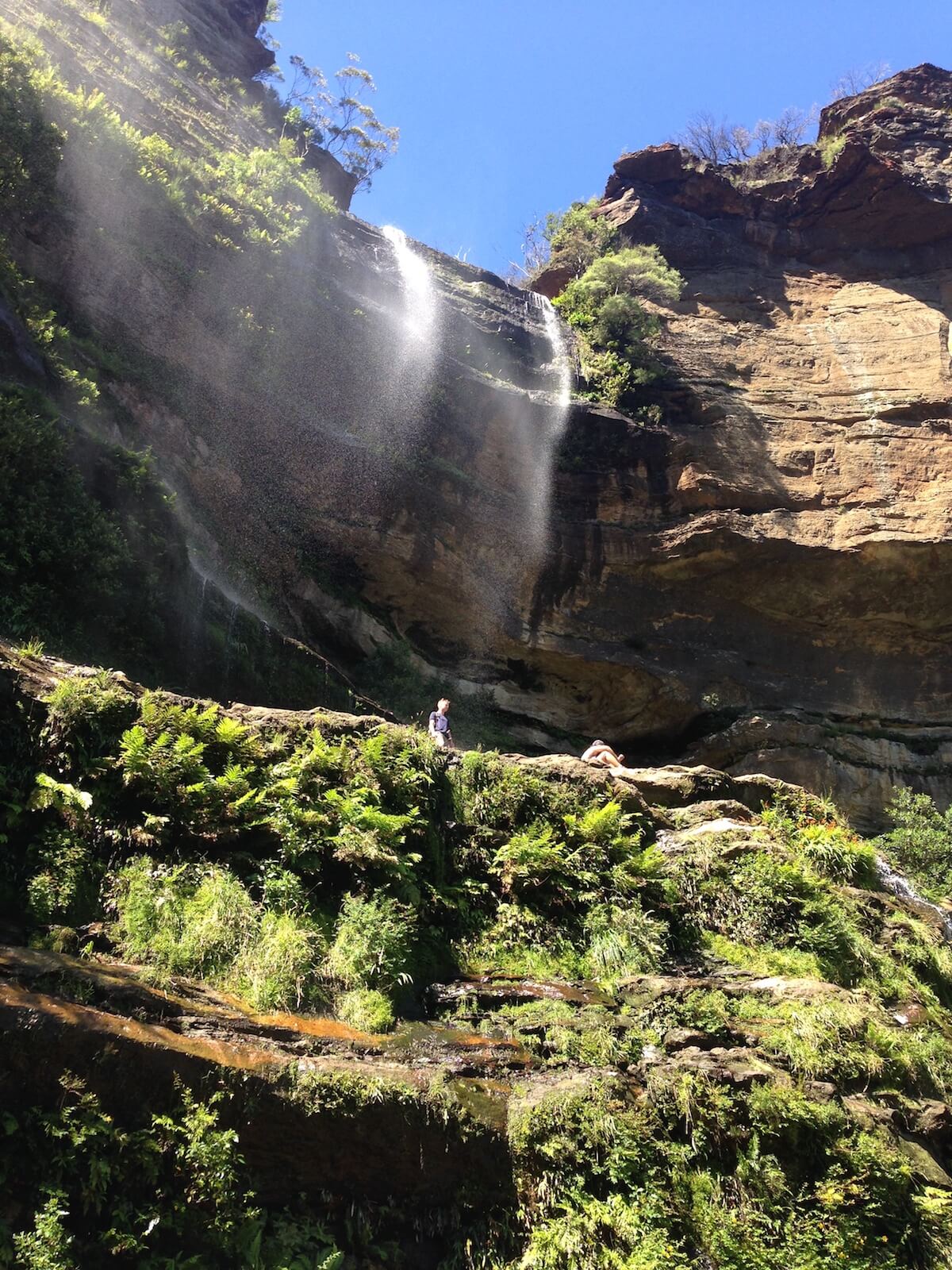 Sydney new year's
I need to say, though, that it was a unique way of spending the New Year's in Sydney. From waking up 8:30 the 31th and queuing in the sun for about two hours till the gates from the botanical gardens were opened, to get boiled in the sun for 12 hours waiting for the sun to set and give us a rest of the high temperatures. We were drinking frozen coca-colas and eating our home made sandwiches. But again, you can't compare to be in one of the first new years in the world and its fireworks with anything else.
I was lucky to be there, and be able to watch the countdown and just after that, the opera and the bridge from a whole different range of colours while the fireworks lightened the sky. It was definitely worth the 12 hours wait for those 20 minutes of amazing fireworks. It was pretty cool to be able to joke with everyone from home saying: "I'm one year ahead of you" or "You are one year behind me" :).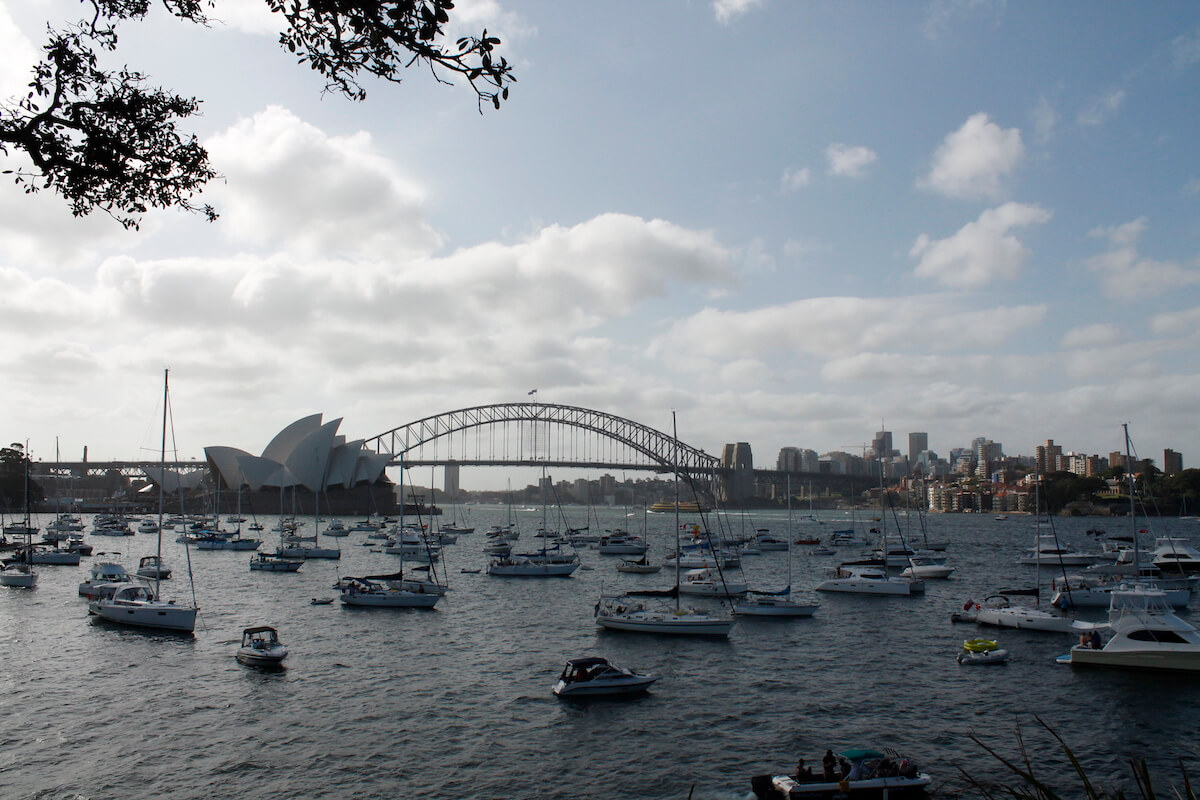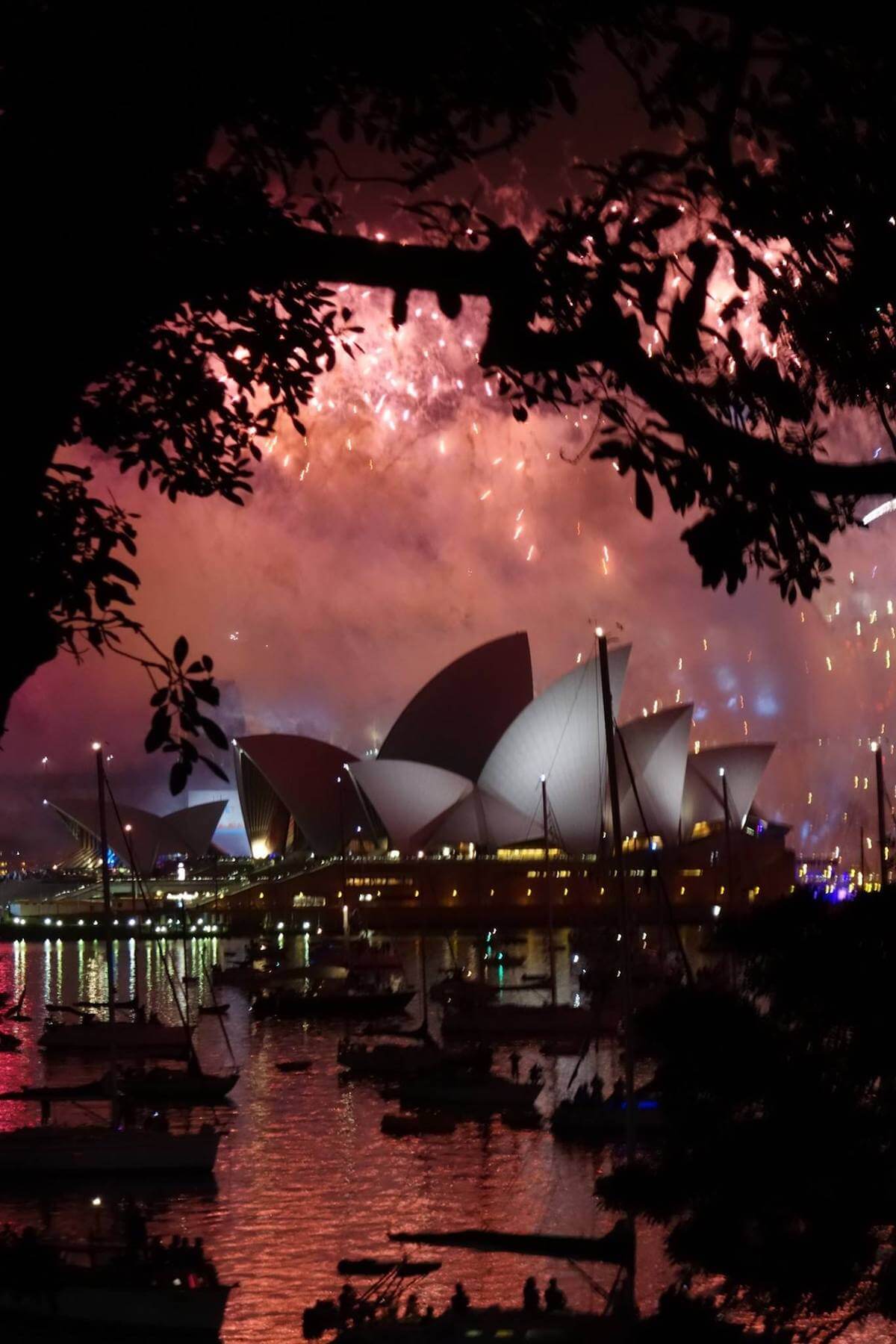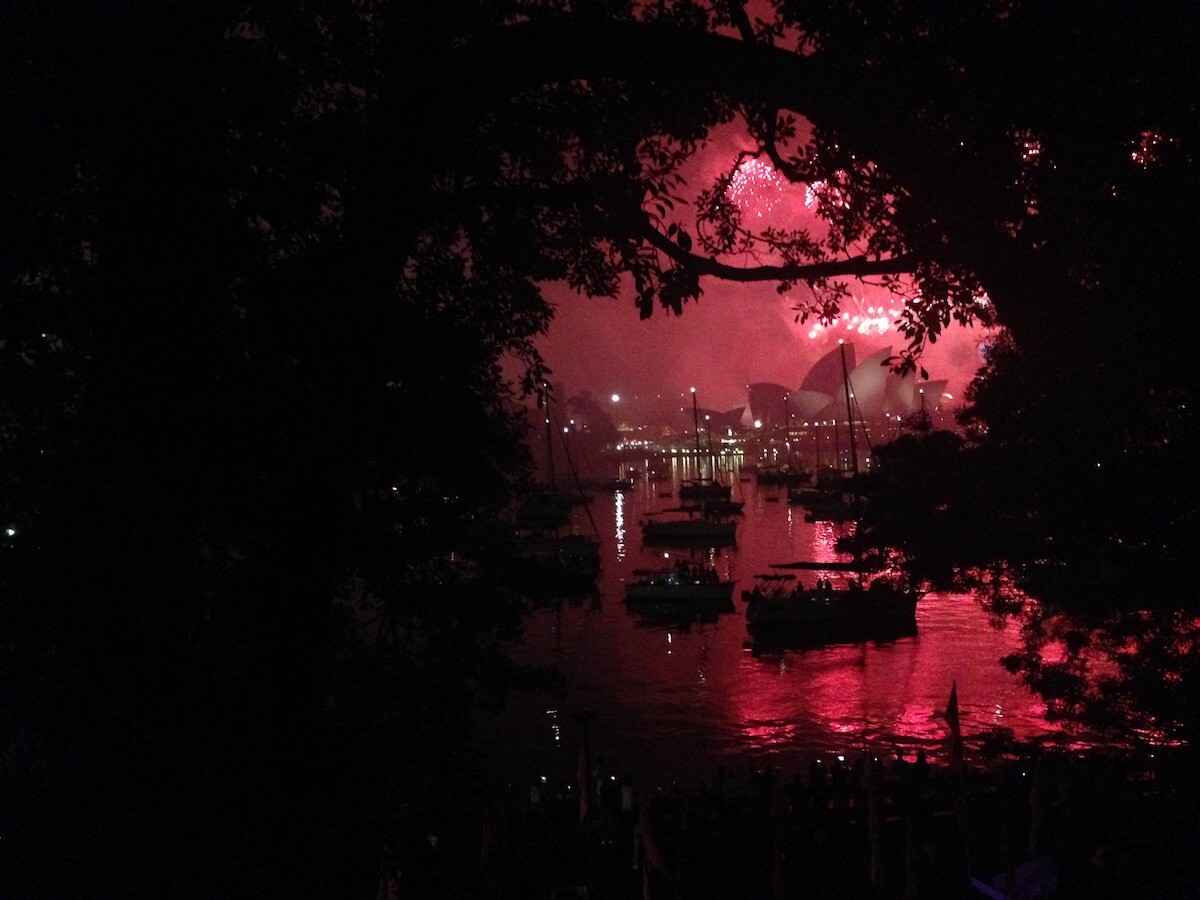 New year's in Sydney was really something else, and the fireworks were more than impressive.