Planning the details of your next trip is very important to you.
You like to keep a budget and to know where you can cut costs.
You want to have an overview of your entire trip in one document.
Well done! You're in the right place. If you're here, you are an obsessive travel planner like me and love to organise all the little details before you go off on your adventure. Maybe you're here after some obsessive google keyword research and, like me, have checked many different websites to try and find the best travel planner to use. Well, YOU CAN STOP LOOKING NOW, you've found it!
I have been using a mix of word and excel for years to organise my trips and budget. When I started looking for a travel planner that had it all in one place, I couldn't find anything! That's what made me tidy up my own one and make it look pretty for all of you.
The only travel planner you will ever need
I gave my travel spreadsheet a makeover to make it practical, clear and to make sure it ticks all the boxes to be the best travel planner and the only one you'll need. After all this is why the name of my travel spreadsheet is The Only Travel Planner You Will Ever Need.
What you will find in the travel spreadsheet: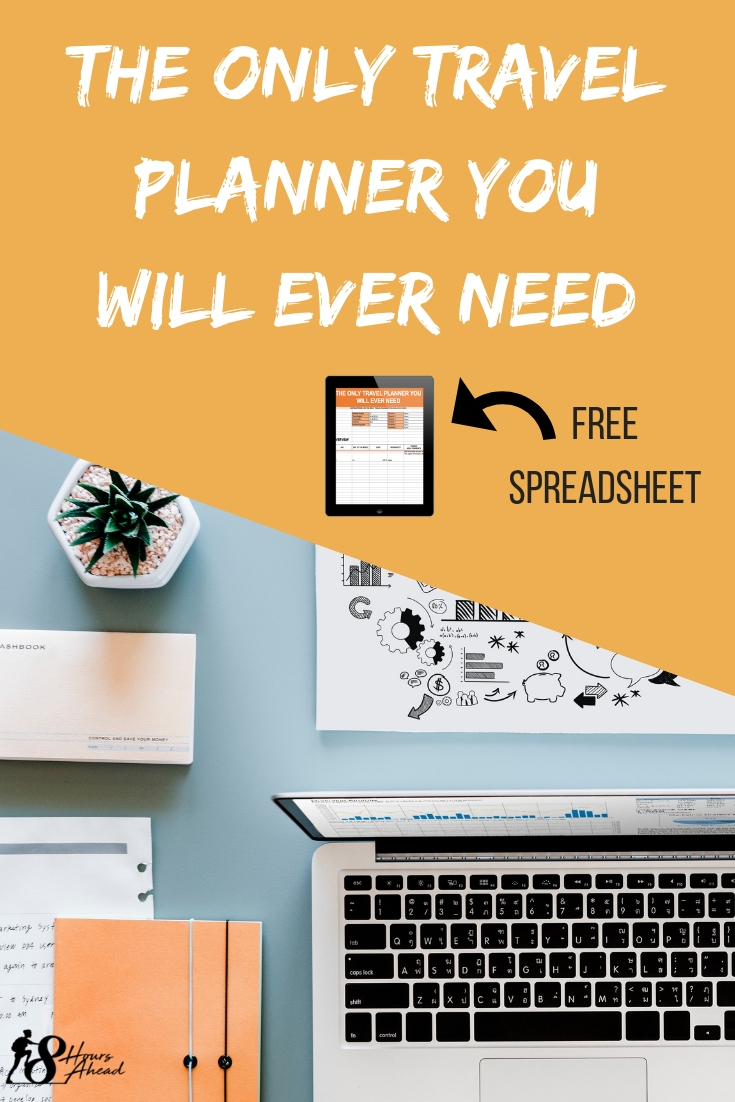 Tab 1: Day to day over view & instructions for the spreadsheet
In this first tabl you will find the instructions to use the document (it's not hard, don't worry!). You can fill in the nams of all travellers and see an abstract of your day, day to day. It will help when you need to check quickly what's the plan for day Y of the trip.
Tab 2: Accommodation
You can write down your accommodation addresses, the types of the rooms, the number of nights and all inclusions.
Tab 3: Transport
The tab for flights, transfers, buses or rental cars. Include your transport number and the arrival and departure cities as well.
Tab 4: Miscellaneous
All those travel costs that we struggle to remember like: insurance, how much does your bank charge you per transaction abroad and your visa costs. You won't forget a thing!
Tab 5: Budget
When you are travelling with family, friends or your SO, understanding if someone owes you money is always complicated. Simply fill in the details for your costs and split the cost in percentages amongst you. The planner will then calculate the money you should pay in and the money you are owed! Life saving!
Why is The Only Travel Planner You Will Ever Need the best travel planner out there?
The best part is the only travel planner you will ever need is free. Yup, you got that right!
It has tabs for all different expenses
trip overview on the first tab
If you are in my subscriber's list you'll be able to access it from this month's newsletter OR you can use this shiny box underneath to grab your free copy – you will not only gain instant access to the spreadsheet so you can start planning now, but you'll get monthly newsletters with new content on the blog, including my best travel tips and tricks!
[im8_subscribe title="Download The Only Travel Planner You Will Ever need here for FREE! " subtitle="You will also become part of the squad and get the monthly newsletter with travel tips to help you travel more!" button="Don't Wait Any Longer!"]