Last weekend I went on an over night horse ride. It was amazing!! I took the train form Melbourne to Geelong and one of the staff from the equestrian school picked me up. We were an 8 people group, two staff and the rest costumers. The people were fun and we were joking all day long. It was my first over night ride and I enjoyed all the hours riding my horse for the weekend.
We were walking and trotting through different types of paths. My favourites where the forests because it was not hot. We stopped for lunch in a lovely grass area with a little pond next to our path. We ate picnic lunches and stretched a little bit to continue the journey.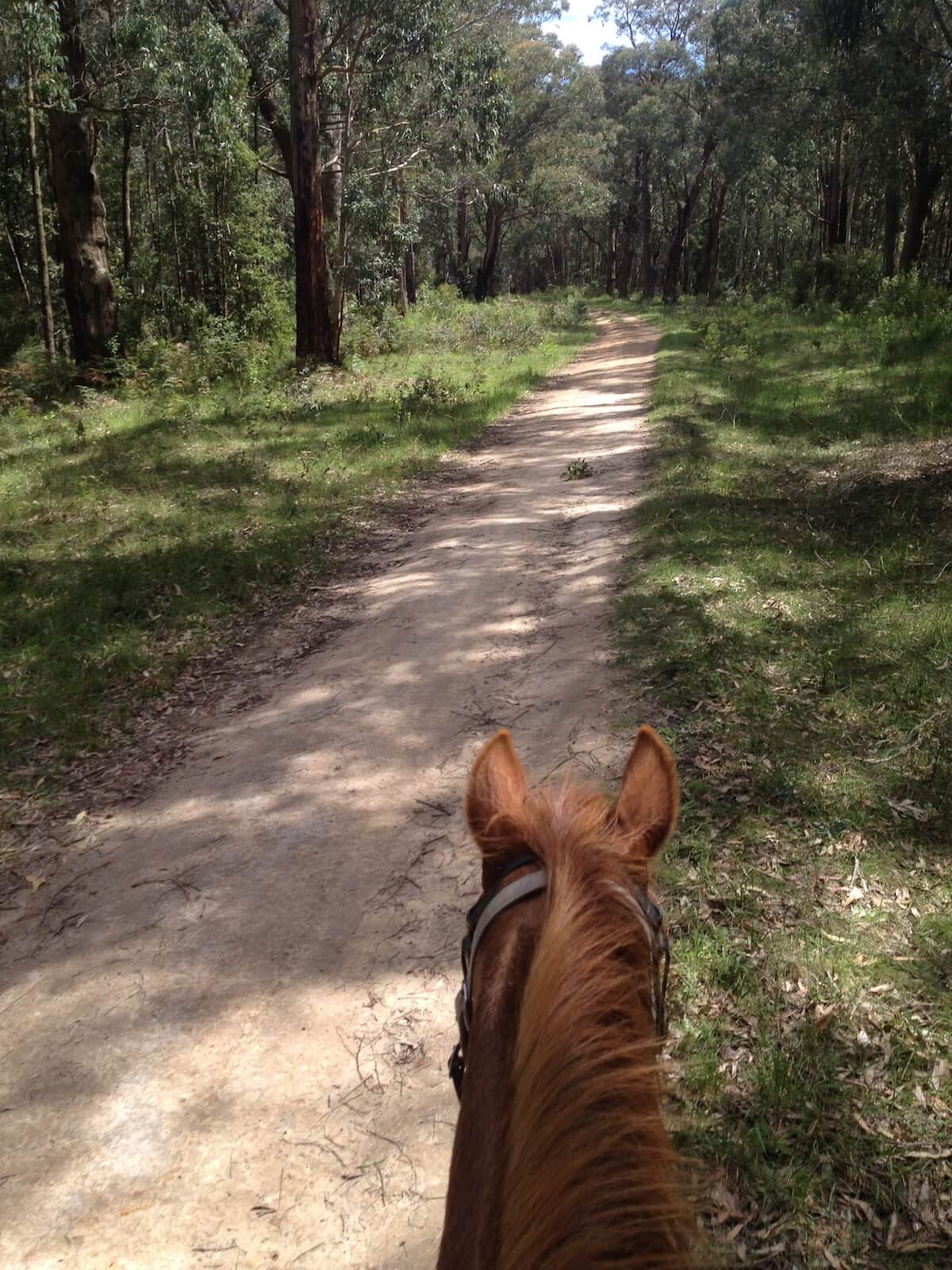 By 5pm, when we got to the camp we were supposed to sleep in, I couldn't feel my legs anymore. I was thinking "If I'm feeling that sore, and I'm used to be sore because I do ride horses normally, how are the others feeling?".
The camp was too pretty to be true, it had two squared-fenced areas. One was for the horses and the other one with the tents, kitchen and bathroom. The paddocks we were surrounded with were huge. When we were settled, we did a camp fire and cooked hamburgers there. The sunset there was even better than the one in Santa Maria (my village) I have to admit it.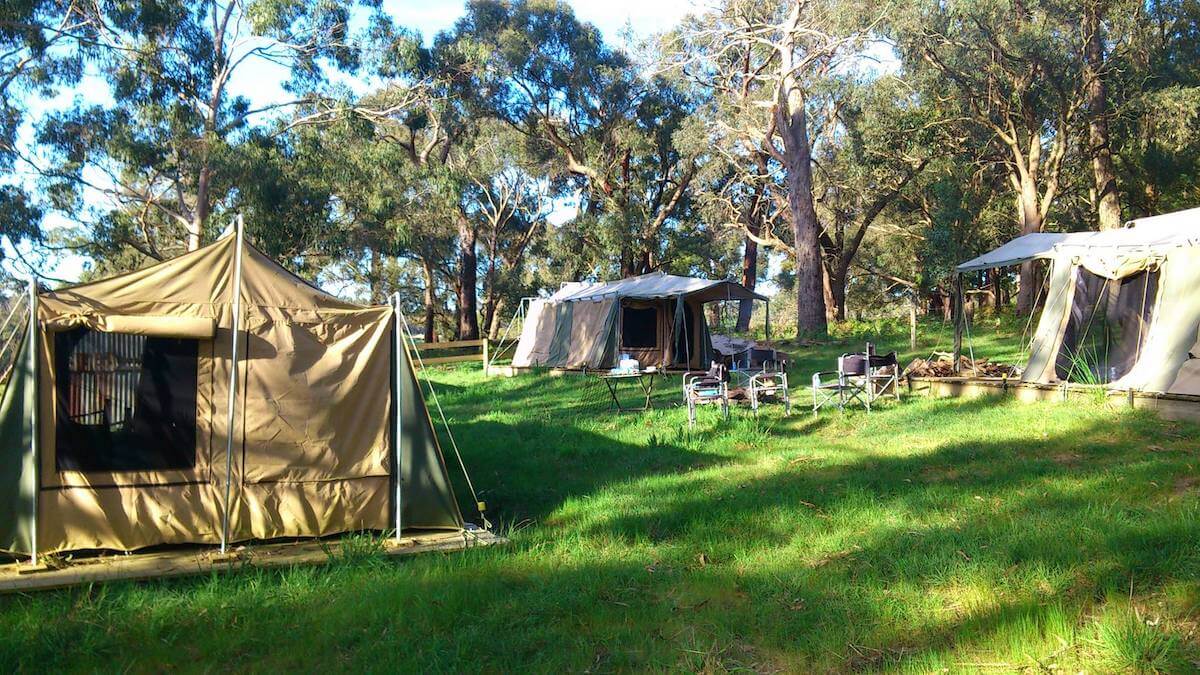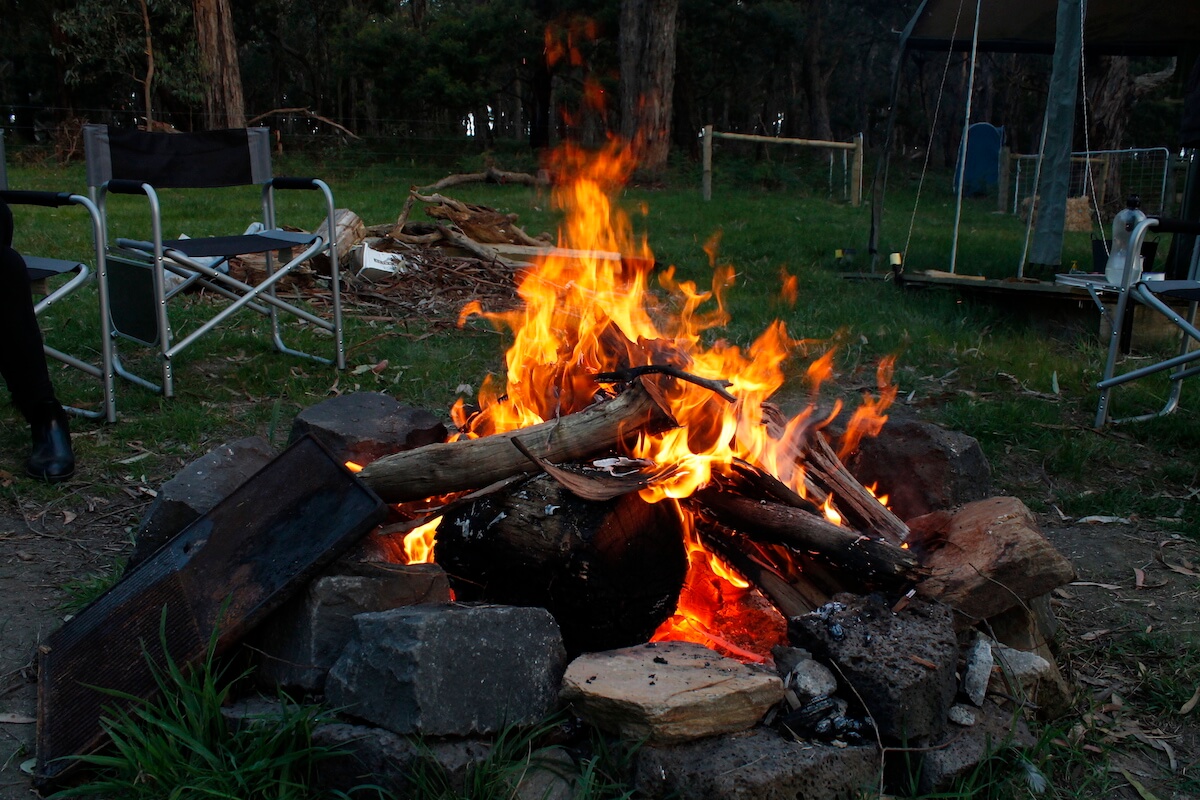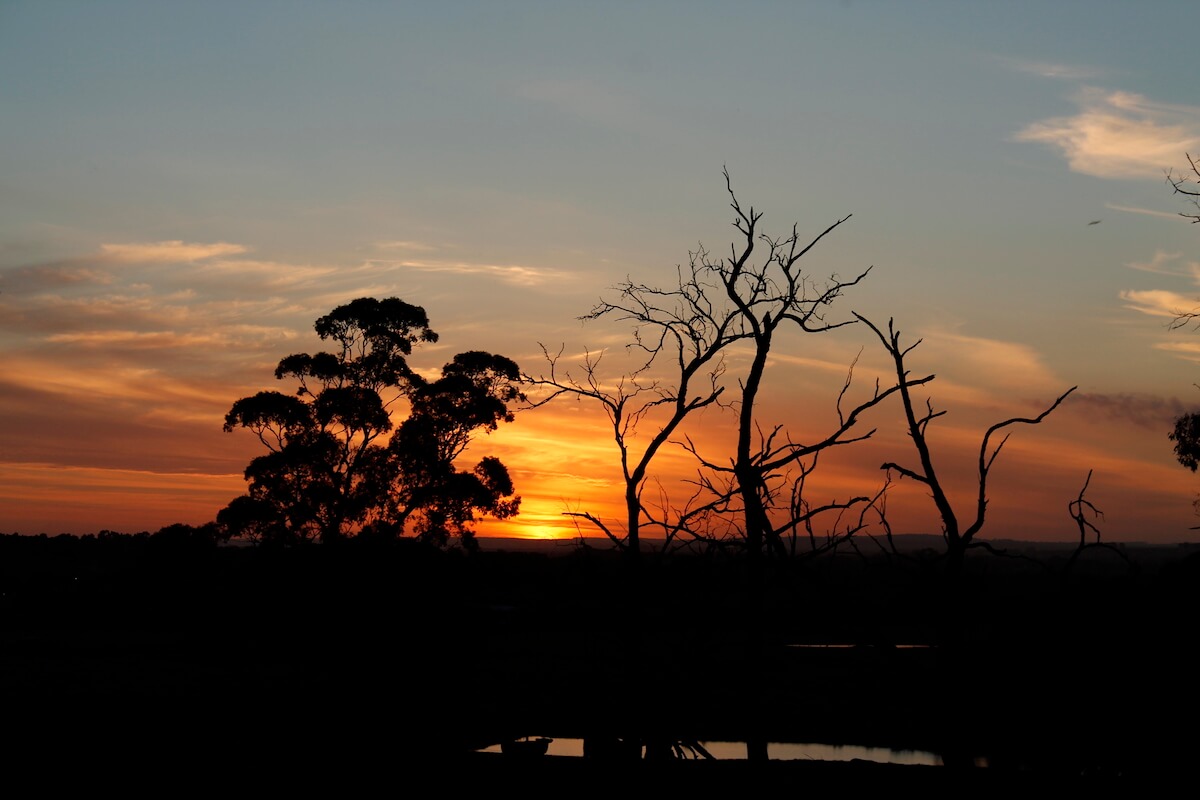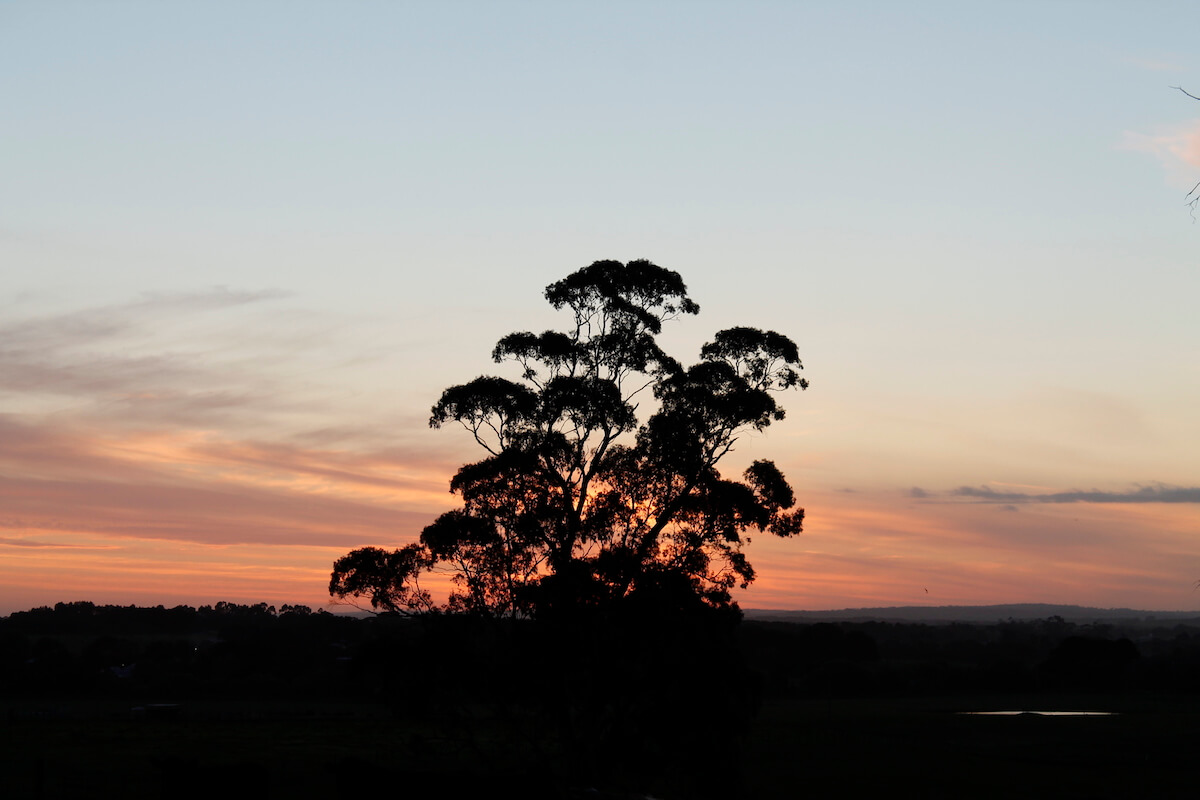 On the following day, we used the same route the other way around, but we changed the last bit. Instead of doing our last part on forest paths or fields paths we went to the beach. We stayed there for about half an hour. Australia's beaches are usually long, you could not see the end of it. We then cantered and galloped, and it was the best feeling in the world. The freedom of cantering by the beach, hearing the waves and with a view. It was another thing that I get to cross off my bucket list.
The whole over night ride was definitely worth doing!!!! Yes, even though I was sore and stiff the next three days, and sitting down was a lot of effort.