I've always been independent but never though I would travel alone until I was in Australia. Then I realised if you want to go somewhere where your friends have already been, you can go alone. It was my first solo trip and first experience as a female solo traveller.
I was on a solo trip for 3 days. I flew up from Sydney (where I spent New year's) to Cairns, Queensland and then took a bus to Port Douglas, a little fisherman village. The shuttle driver was explaining stories all the way up. When he dropped me he said " keep hydrated the bottle shop is around the corner". I was staying in a hostel called Dougies and had the Great Barrier Reef tour booked for the next day. For the rest of my Sunday I walked around the town and making friends in a bar for a couple beers before dinner.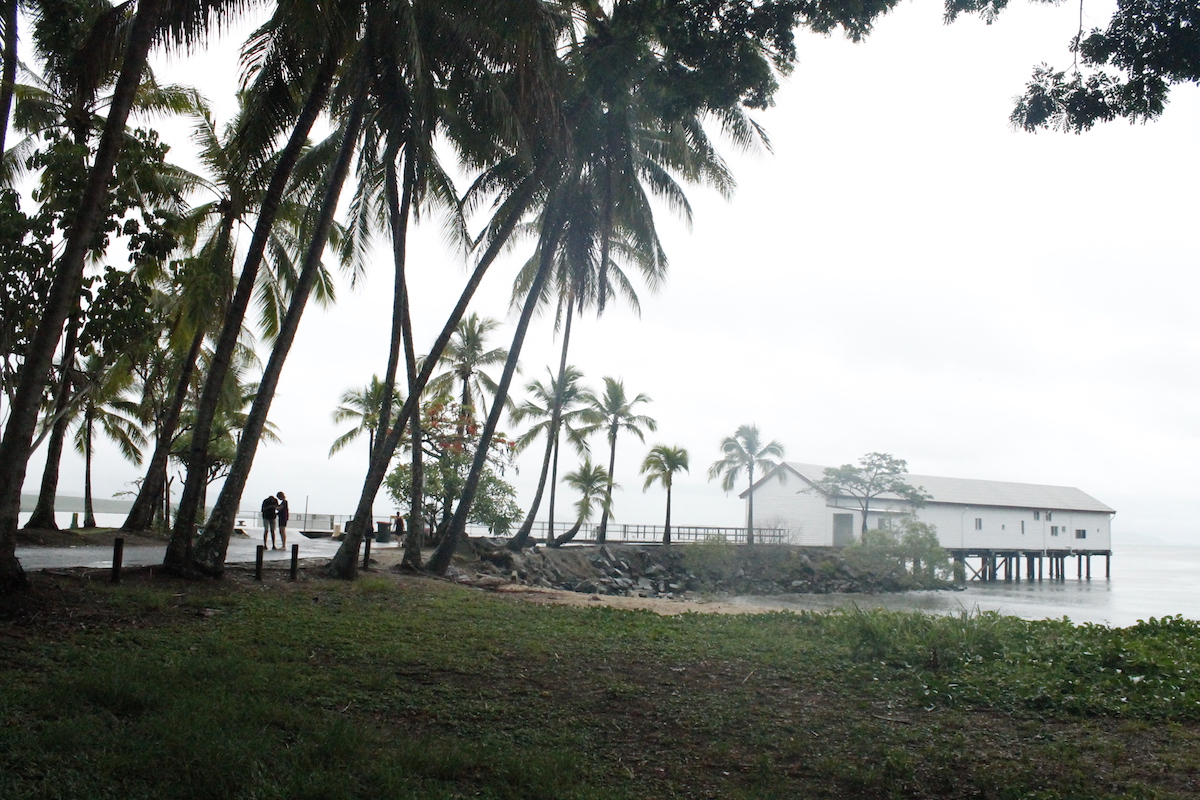 Next day after 1:40h in the boat with a bumpy sea that got most of the people dizzy, we arrived to the Great Barrier Reef. Started snorkelling on the first out of three locations. We saw anemones (Nemo's), two sharks, and loads of colourful fish. We learned that healthy coral is the one yellowish and the ones we were amazed with, coloured blue, purple or red are the stressed and unhealthy ones. At the end of the day my legs where sore from swimming but the exhaustion was good. I got a turtle shaped USB device with all the photos of that day.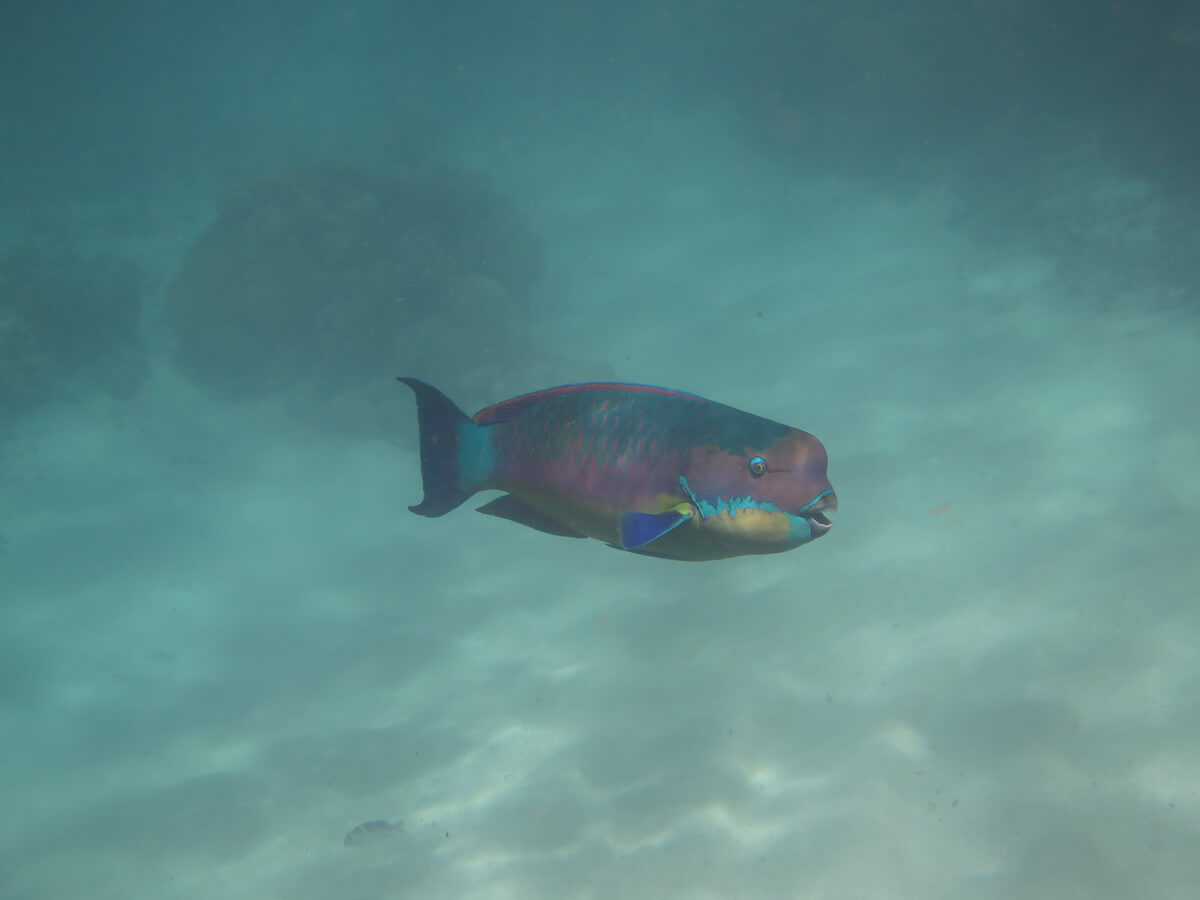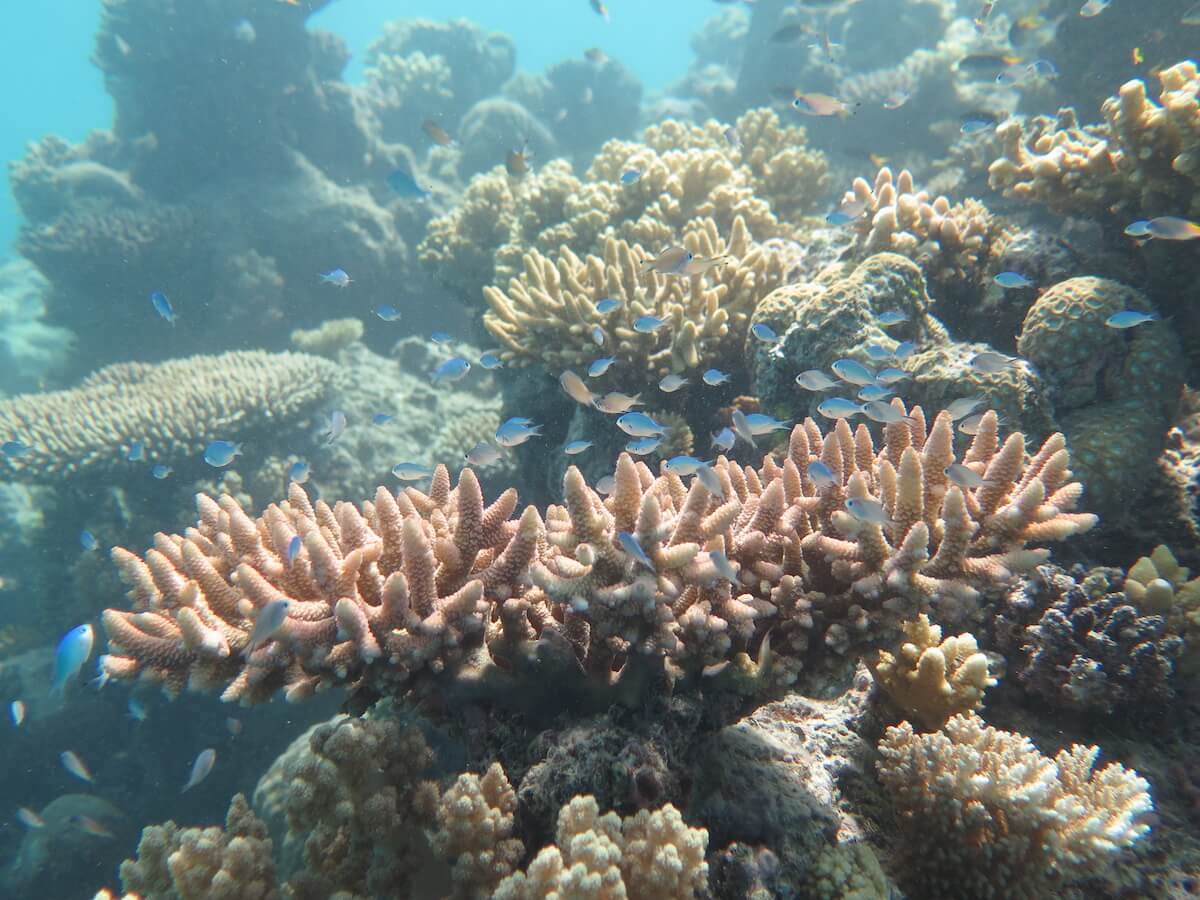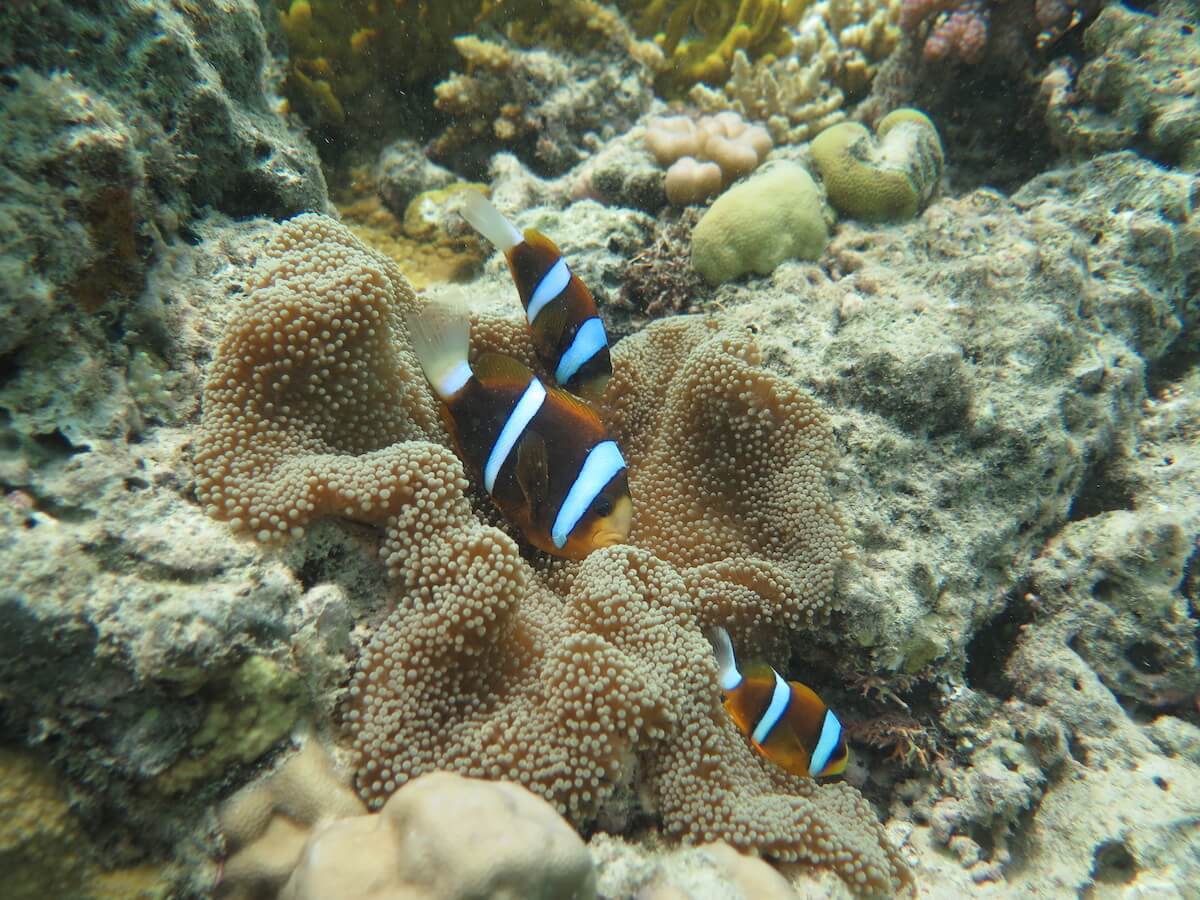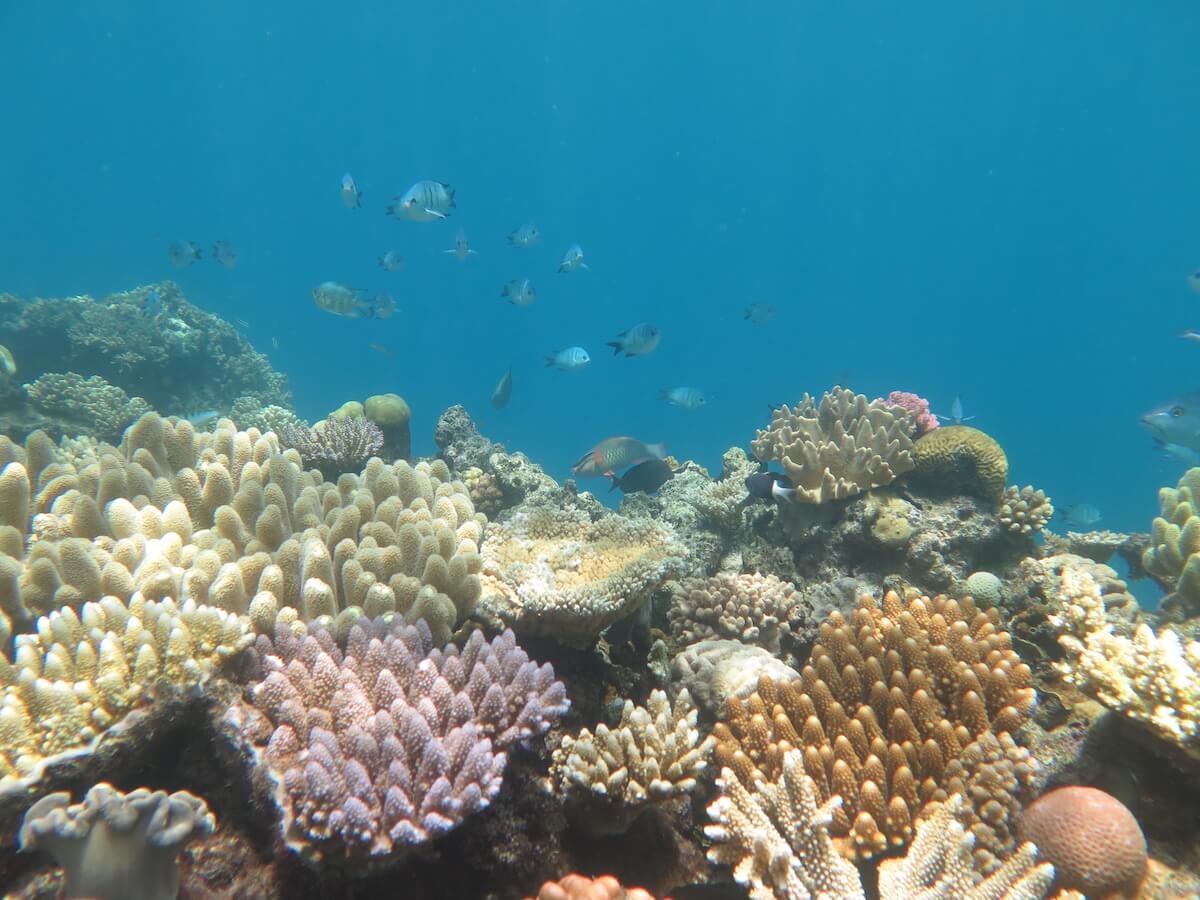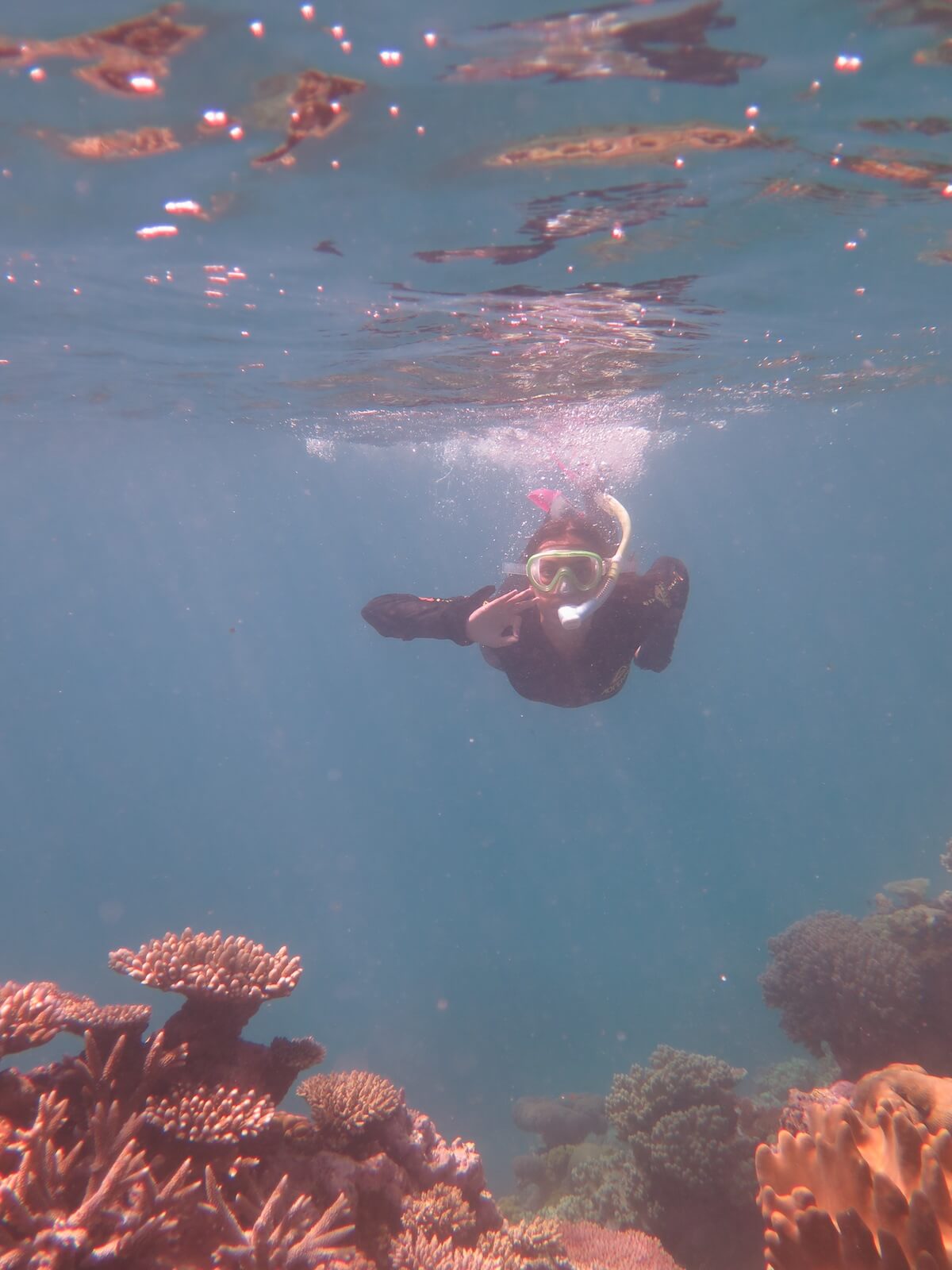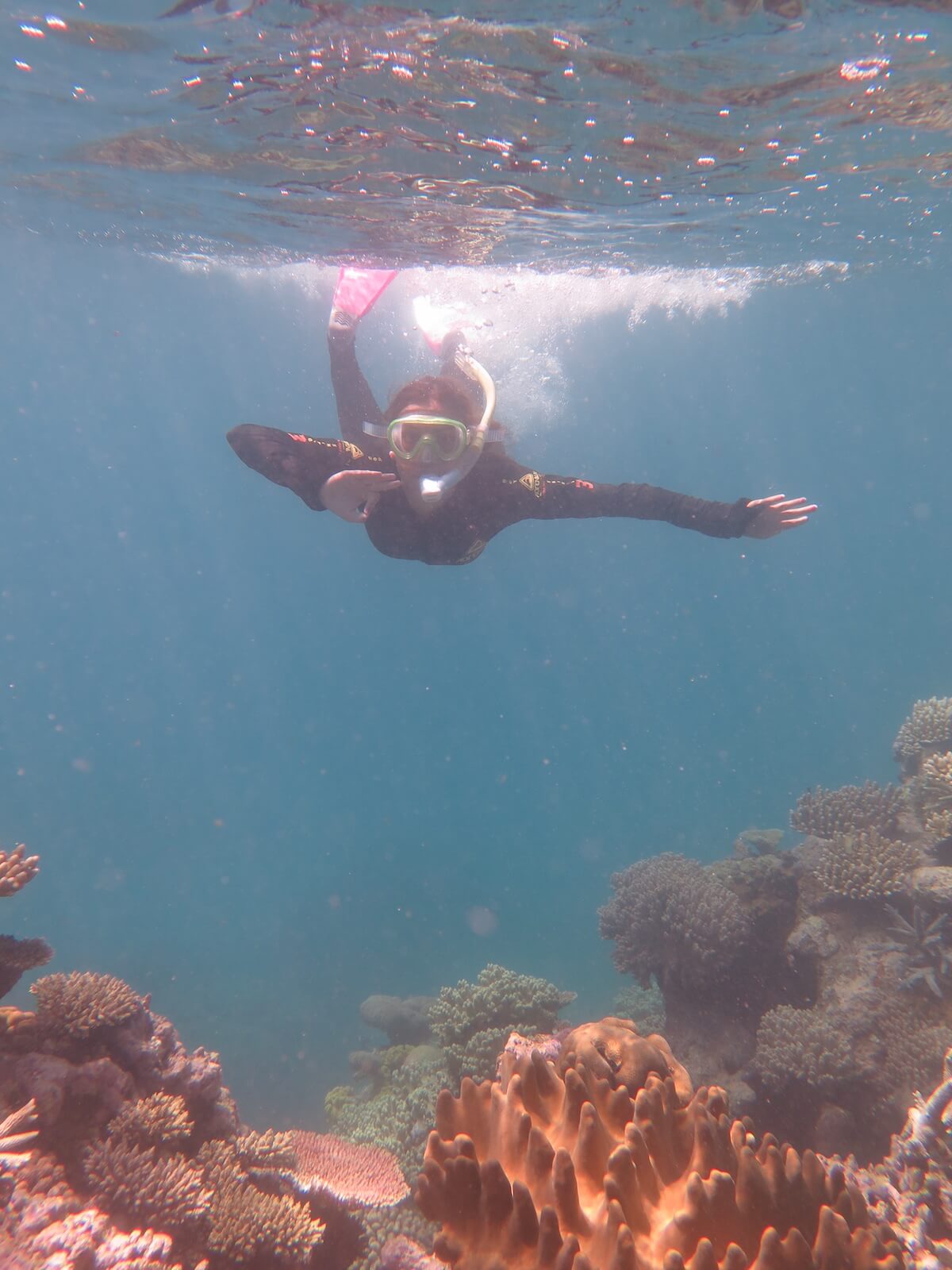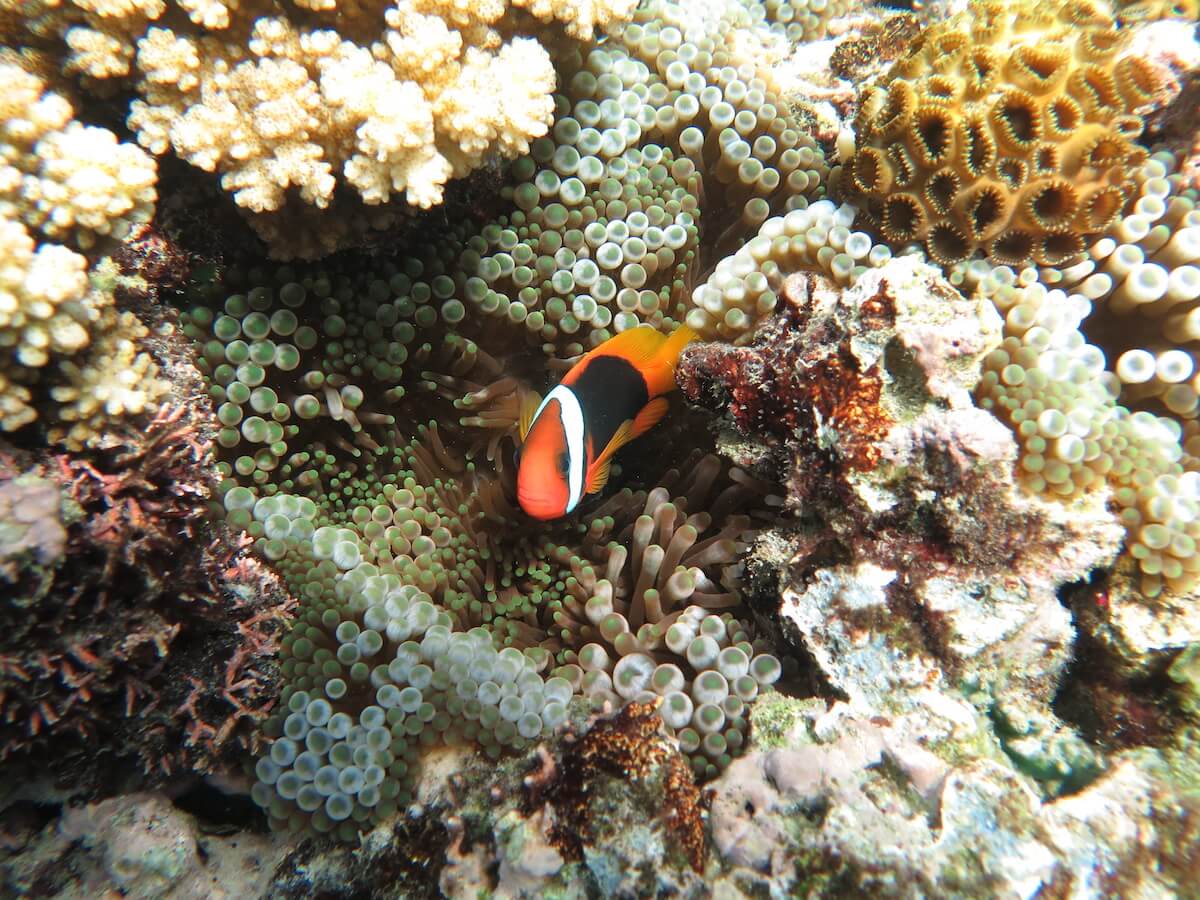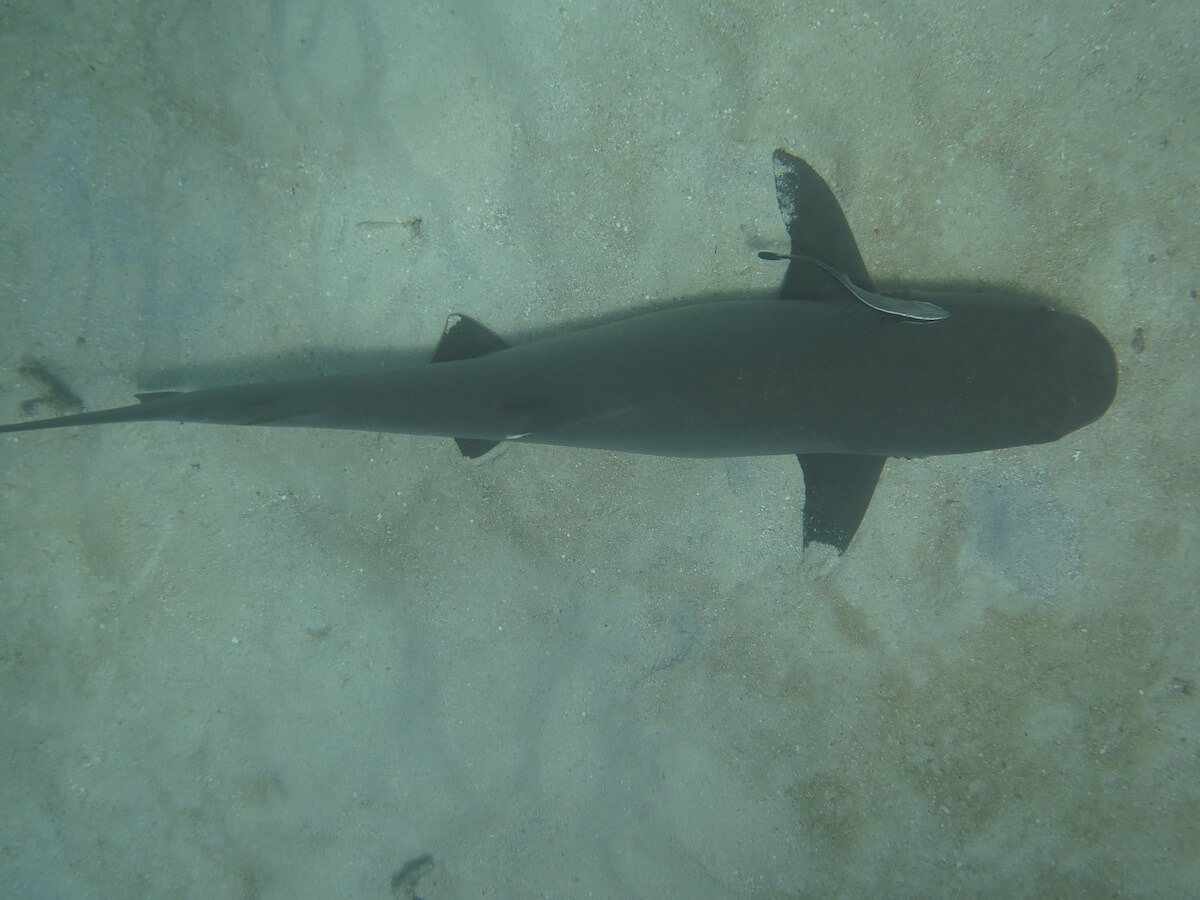 I highly recommend Wavelength Cruises for the tour. Their attention is really good and they take good care of you and the boats have a maximum of 30 people. There's a biologist on board explaining theory between the diving spots. I liked it because it gives you good knowledge of what you just saw.
The next day I went up to Cape tribulation with some guys I met in the hostel and spent the day walking around the massive rainforest there. Because it was raining we couldn't really appreciate the beaches, which was a shame.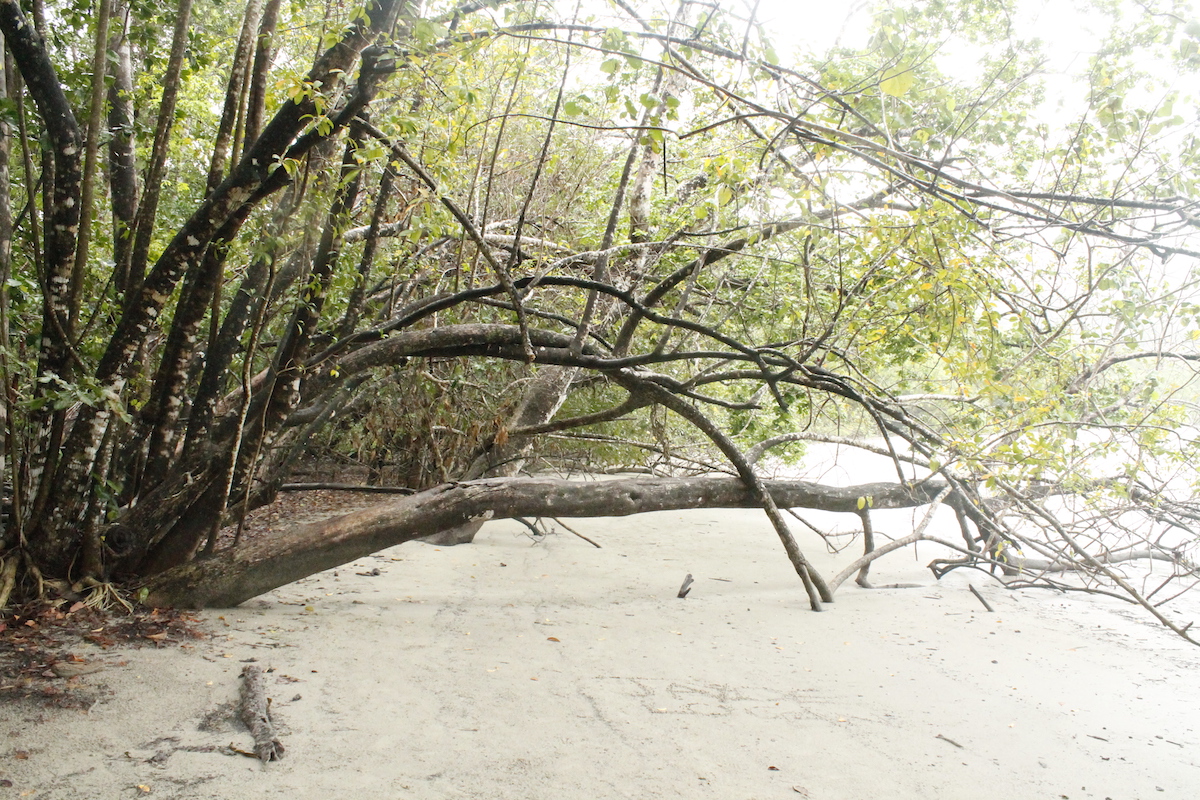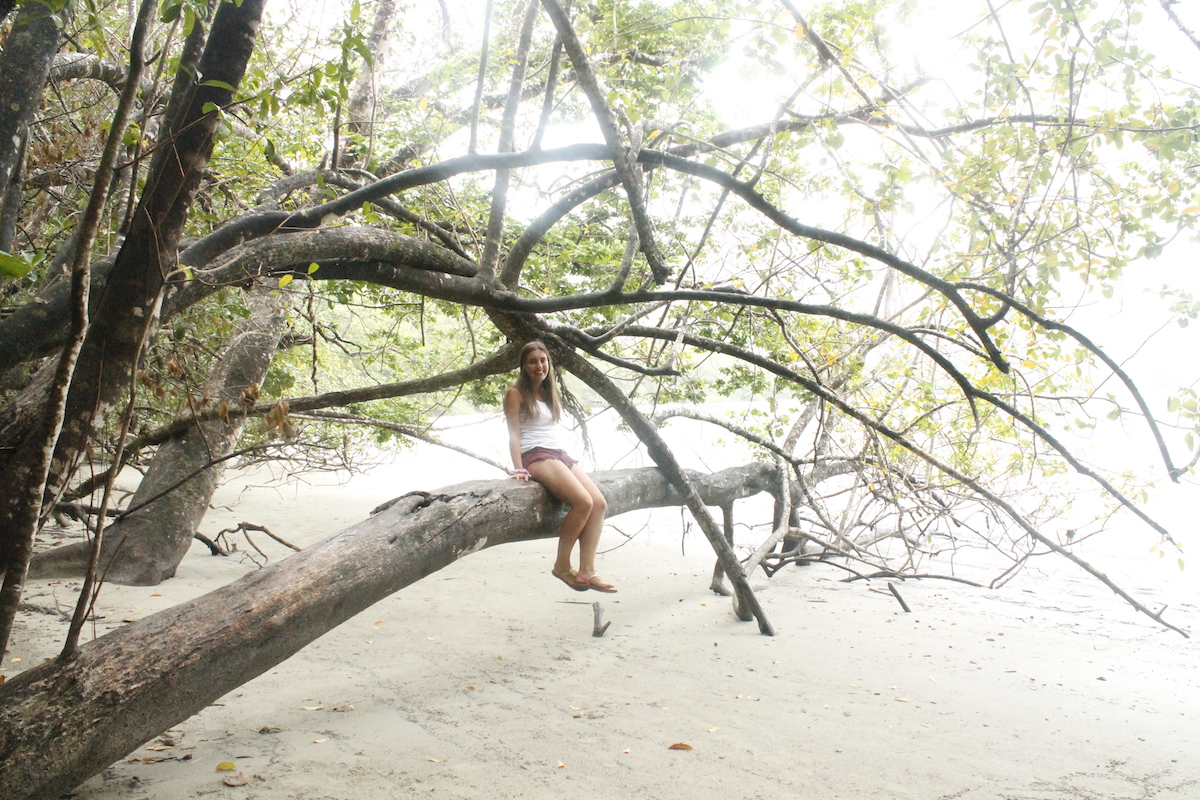 On my last morning there, we woke up with the guys in my room at 5:30 am to go see the sunrise by the beach. So beautiful. And finally to make my journey complete I took the bus back and shared my days with the same driver. He also got me in the airport 45 minutes before departure, and I could catch my flight.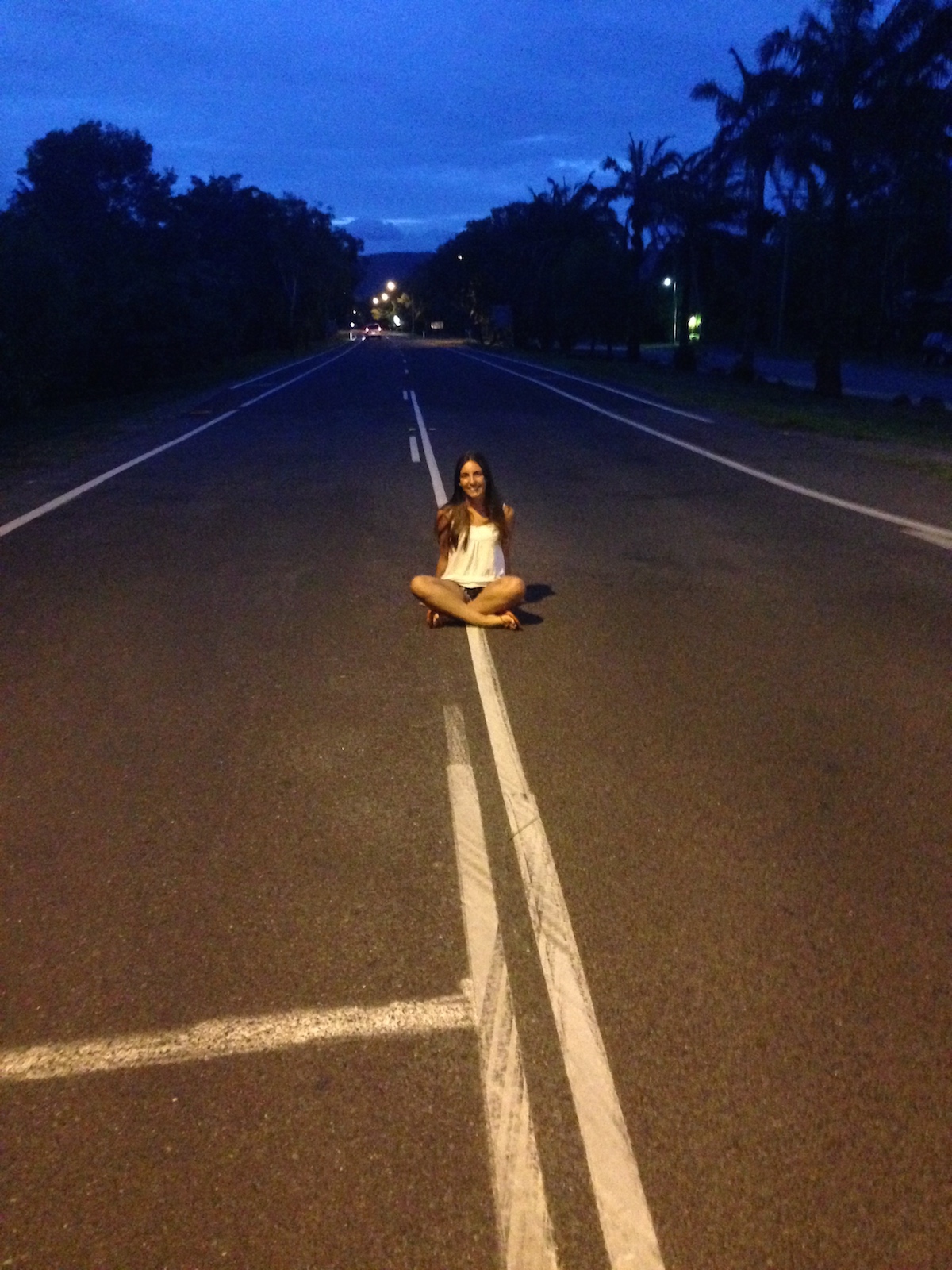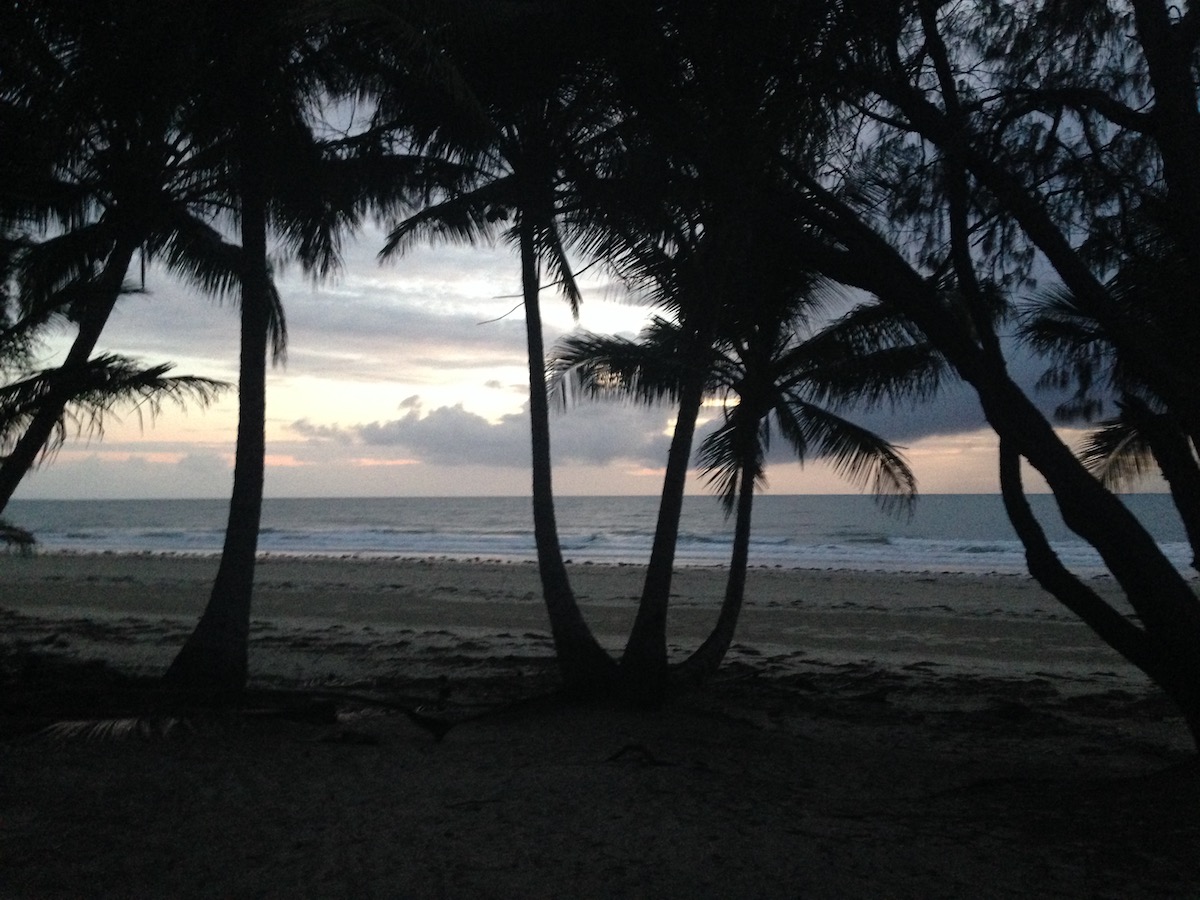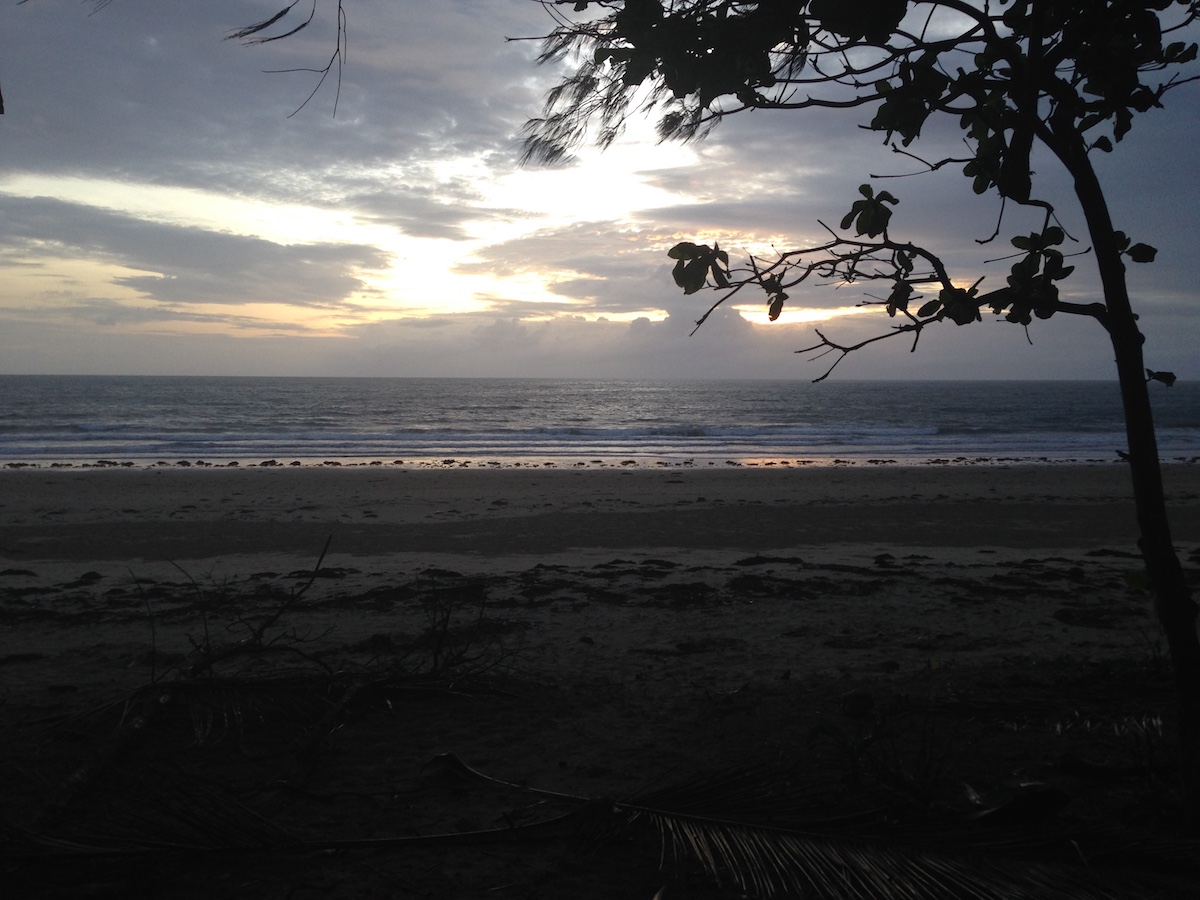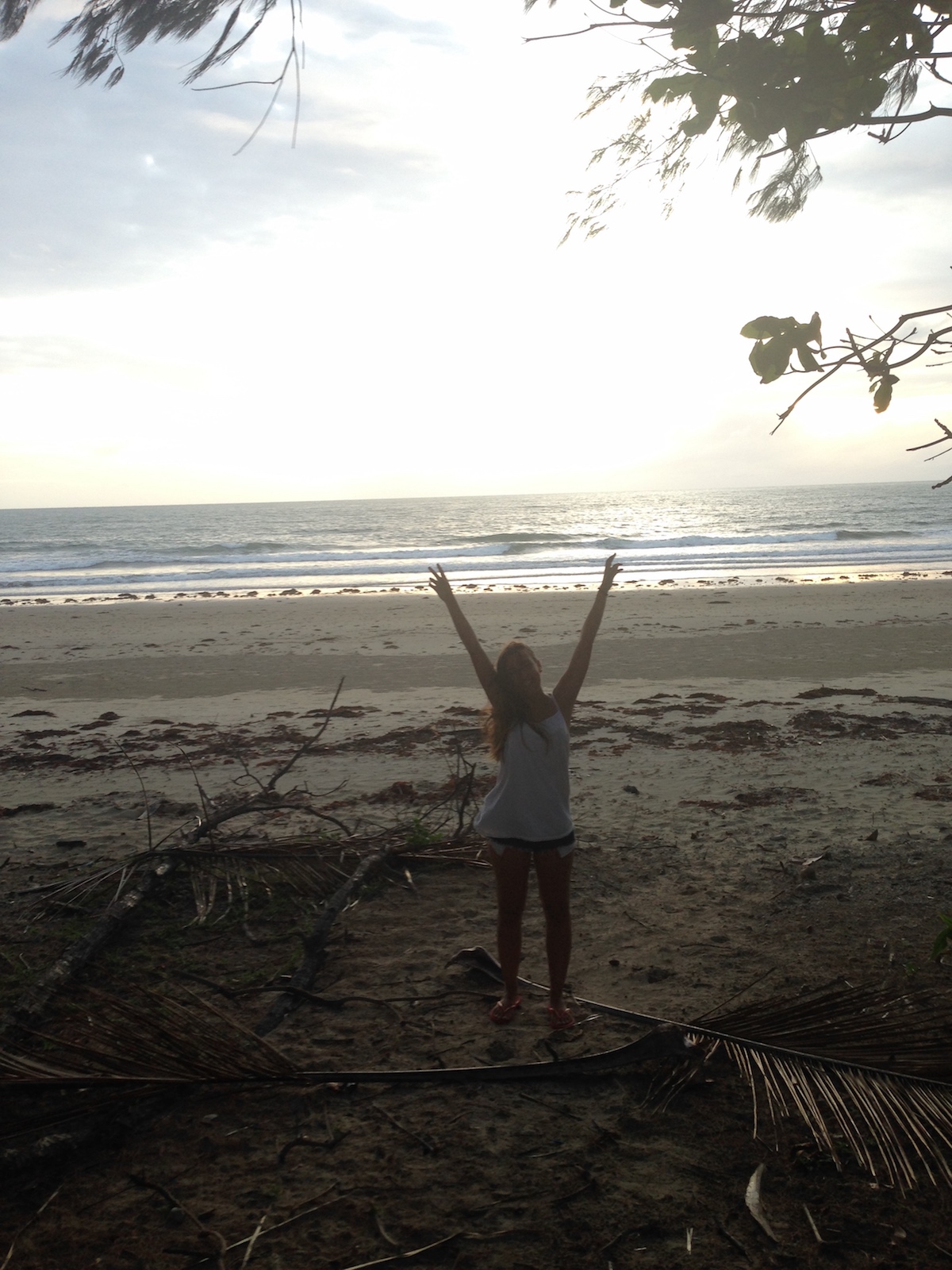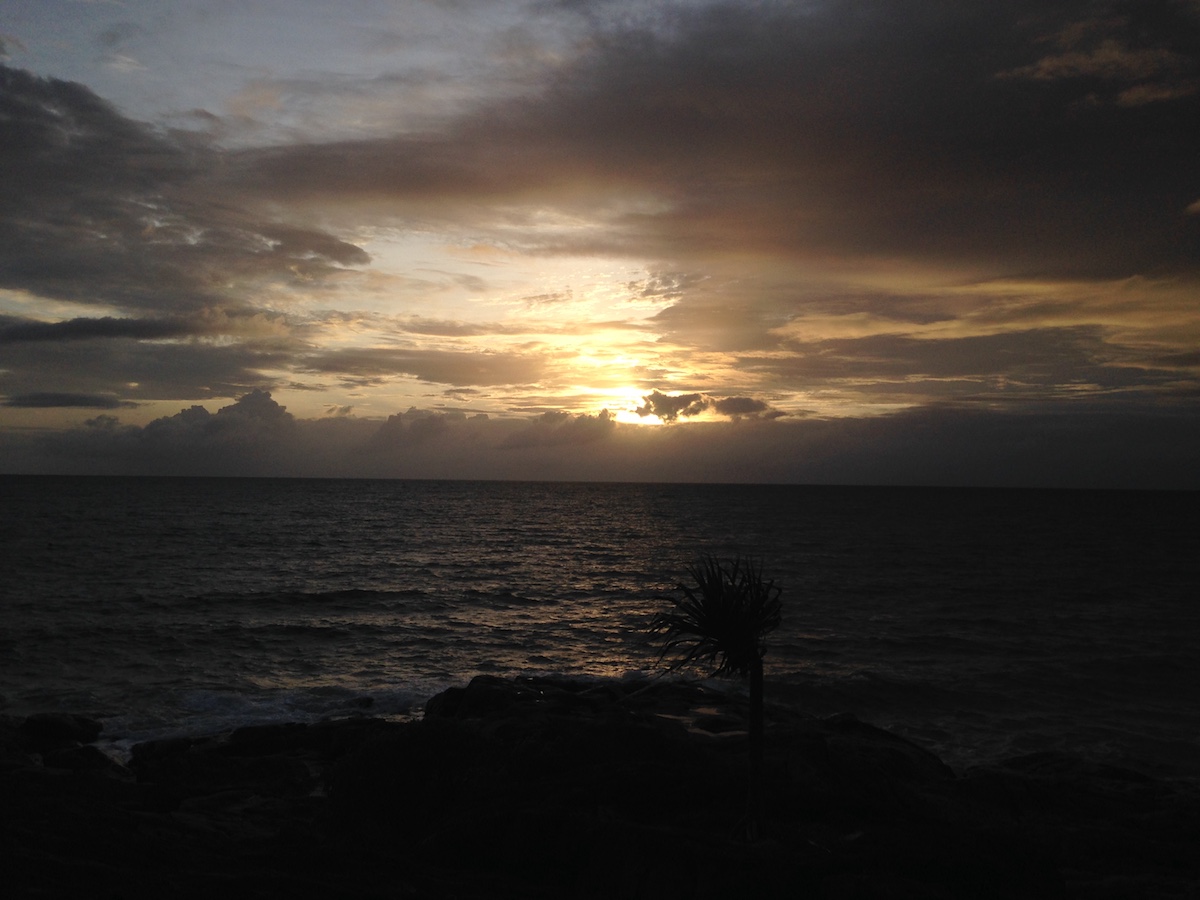 The most scary thing about my first solo trip was the fear of the unknown. Will I make friends? Will I have a good time? But after those first four days, I can strongly say it was the best decision!
Have you ever travelled solo? Please share your experiences below!