What should we do on this sunny Saturday? Finding our way from the minibus station in the city centre to the Bo-Kaap, taking as many pictures as ideas in our heads, walking 4 km of avenues and streets to get to the Waterfront, enjoy the breeze on a bench over the canal and resting our feet and running out of vital energy when trying to shop around. Ready?
Some background…
Bo-Kaap is one of the suburbs of the city of Cape Town. Formerly known as the Malay Quarter, it is tucked into the fold of Signal Hill, just a short walk from the city centre. During the colonial and Apartheid it was an area exclusively for coloured Muslims, and today this group still makes the majority of the residents. In the area we can find the first Muslim Mosque established in South Africa.
Bo-Kaap is an area known for the brightly coloured houses and the cobble stoned streets, and a must visit from the city. All tourists go there to visit the streets and take a copious amount of pictures, and I couldn't be less.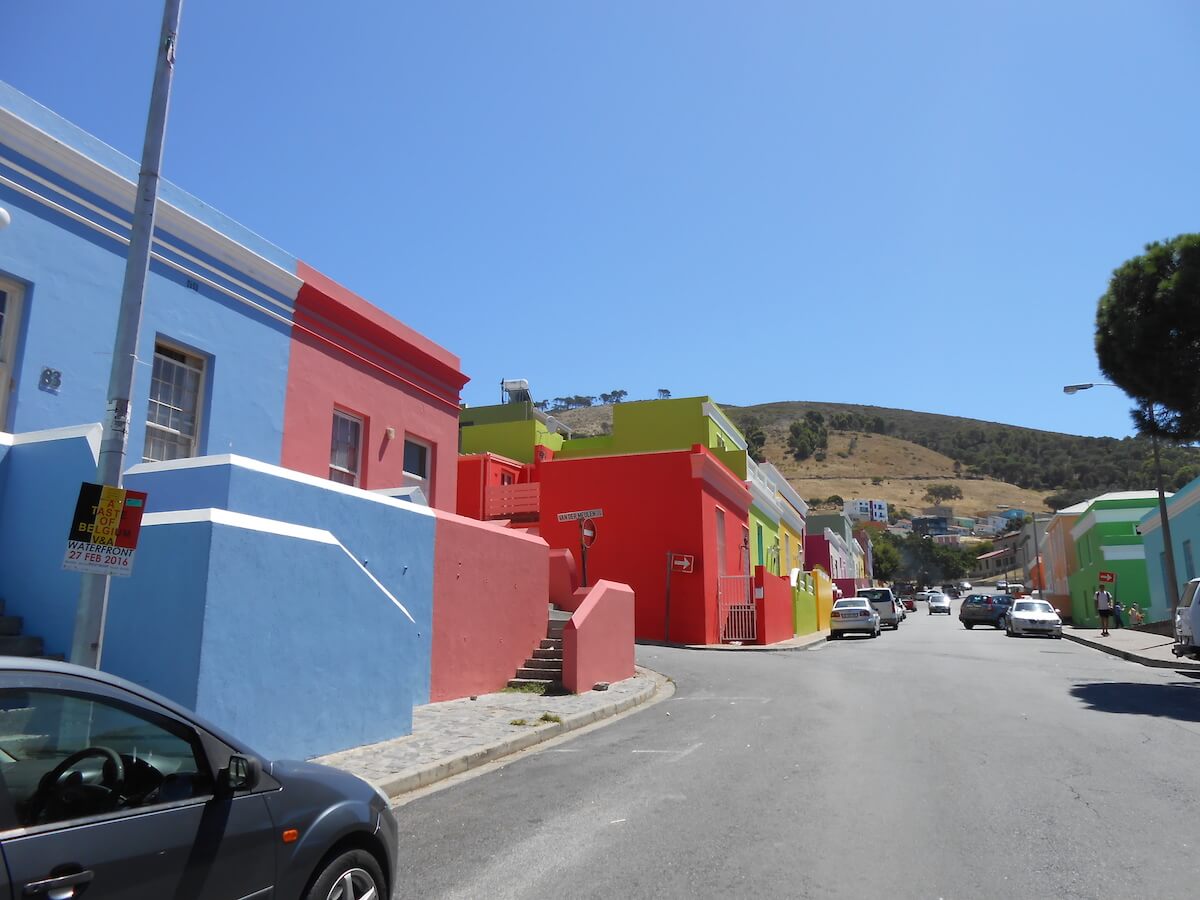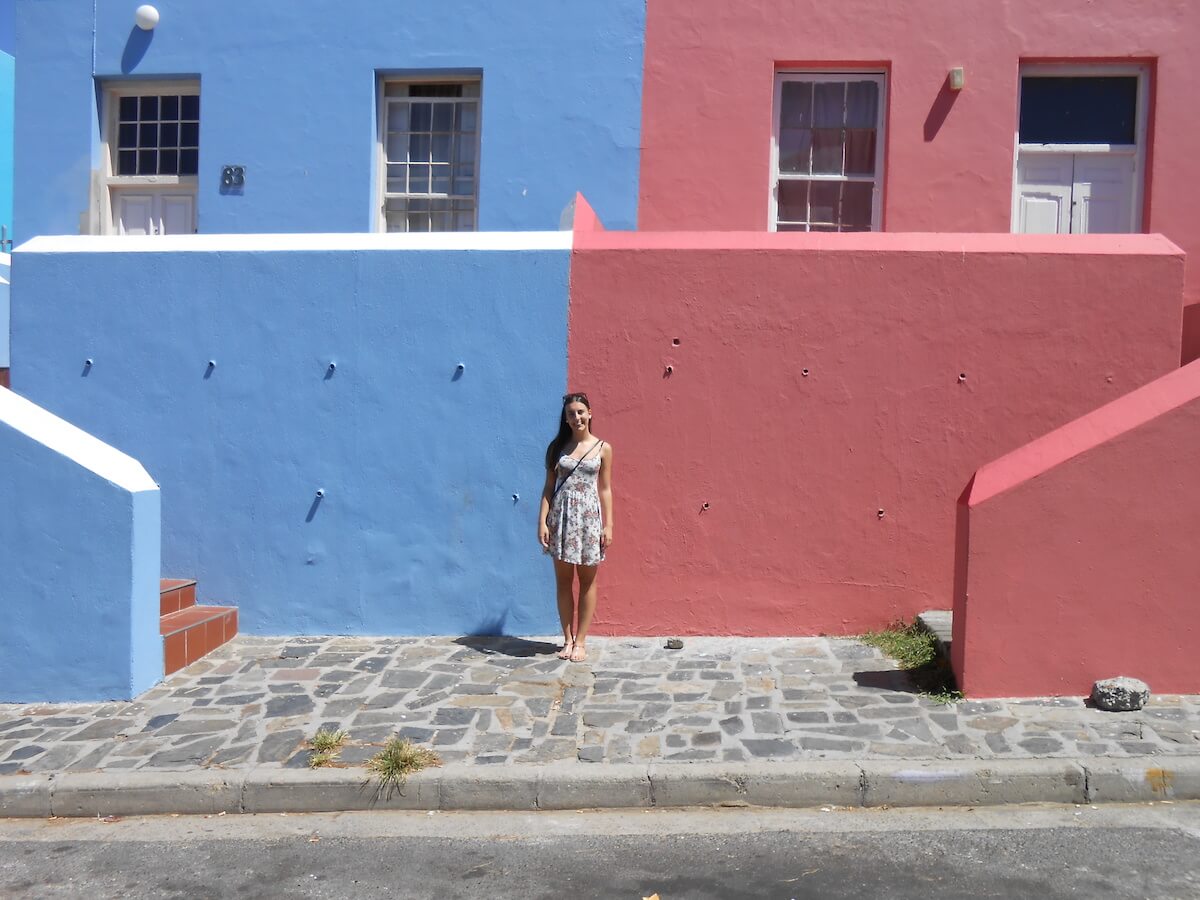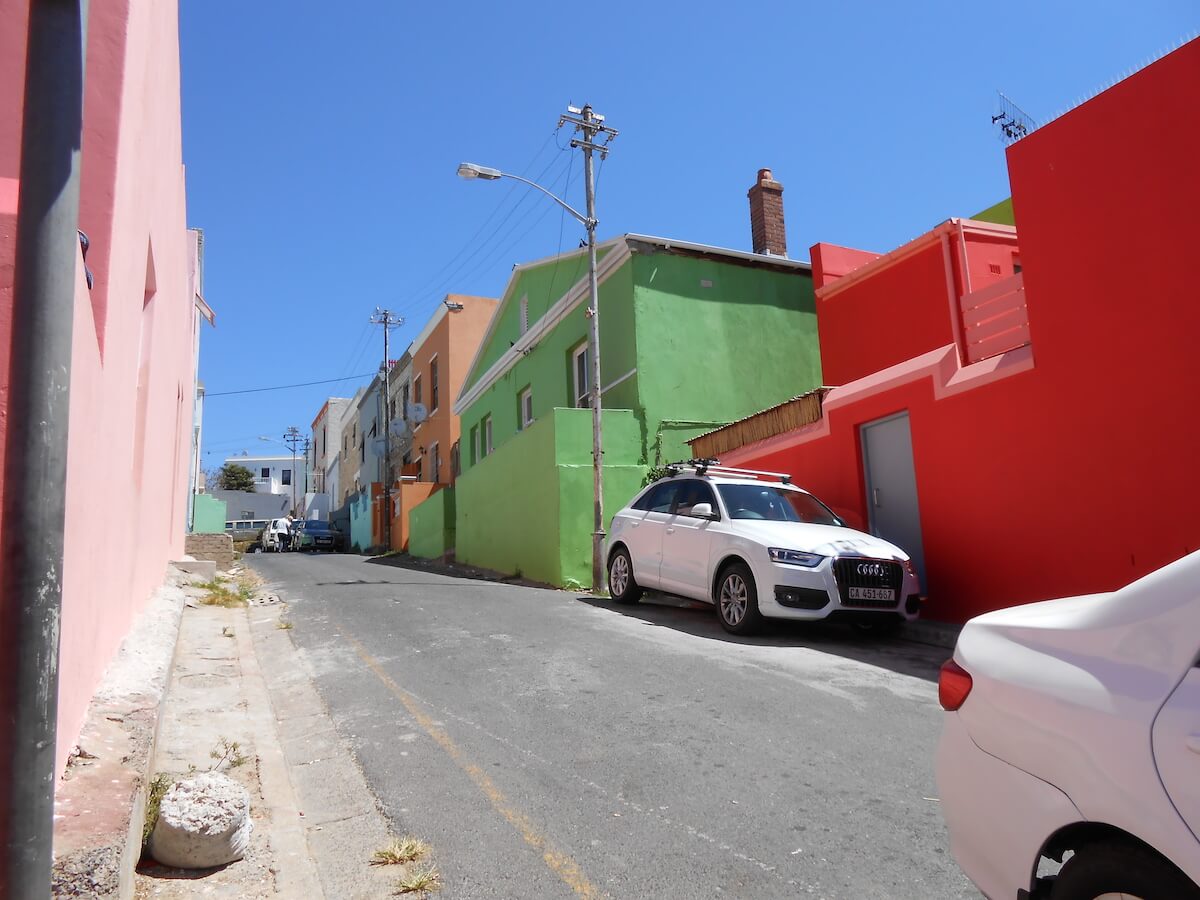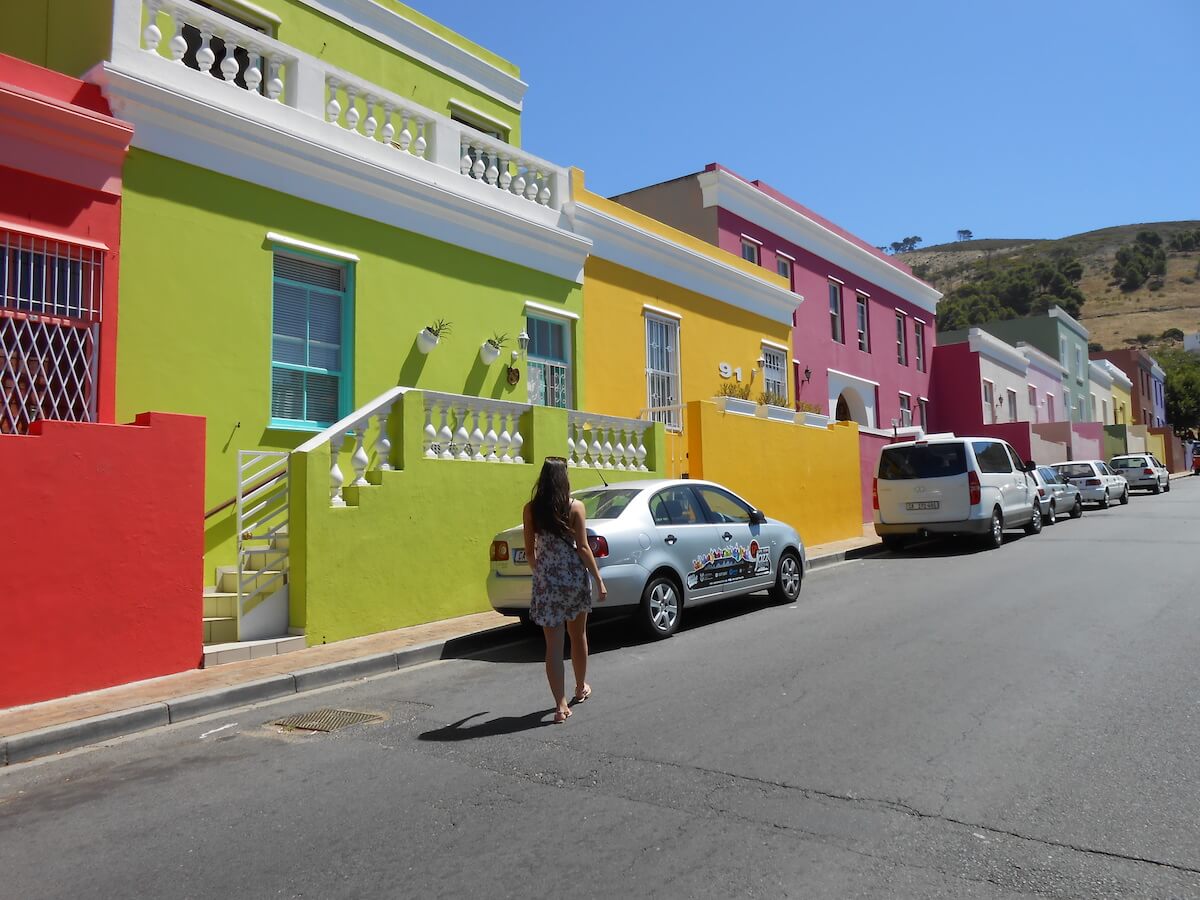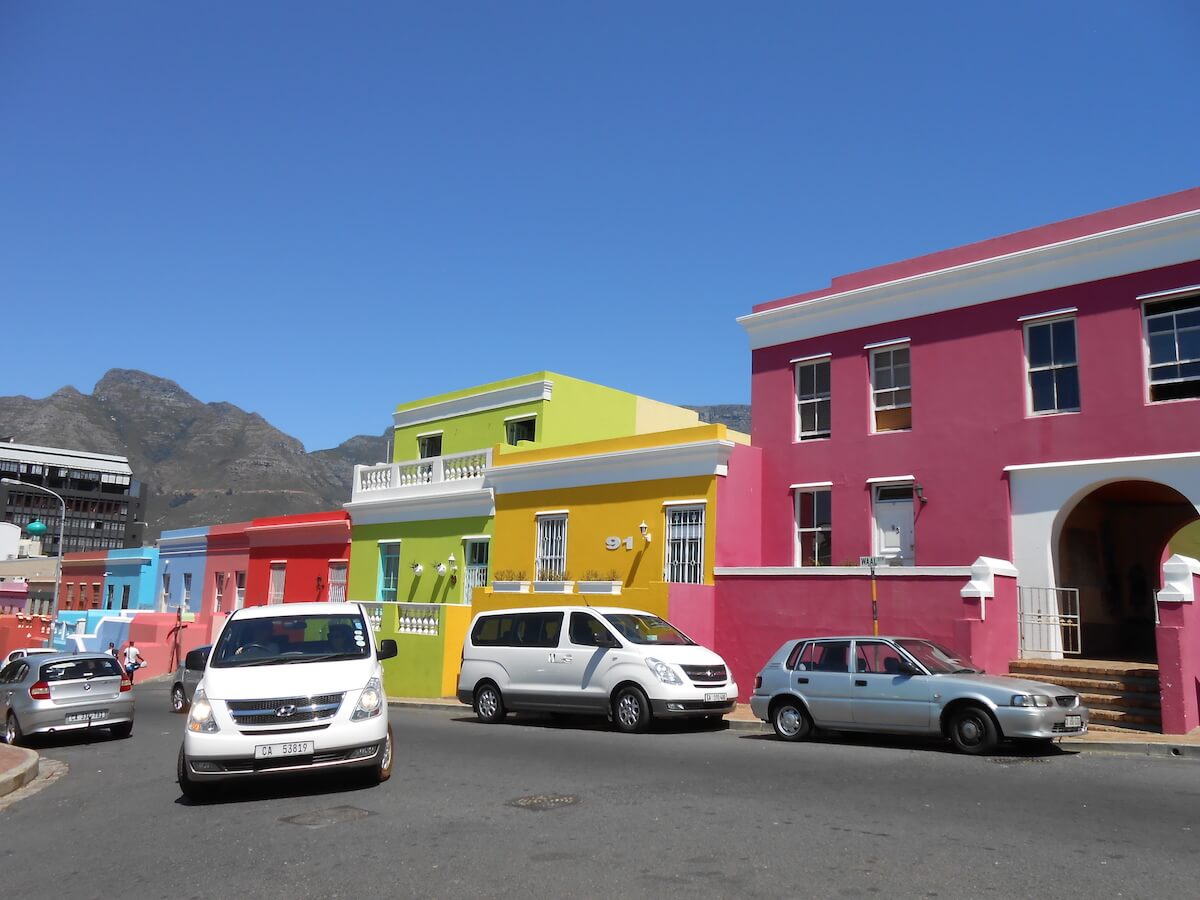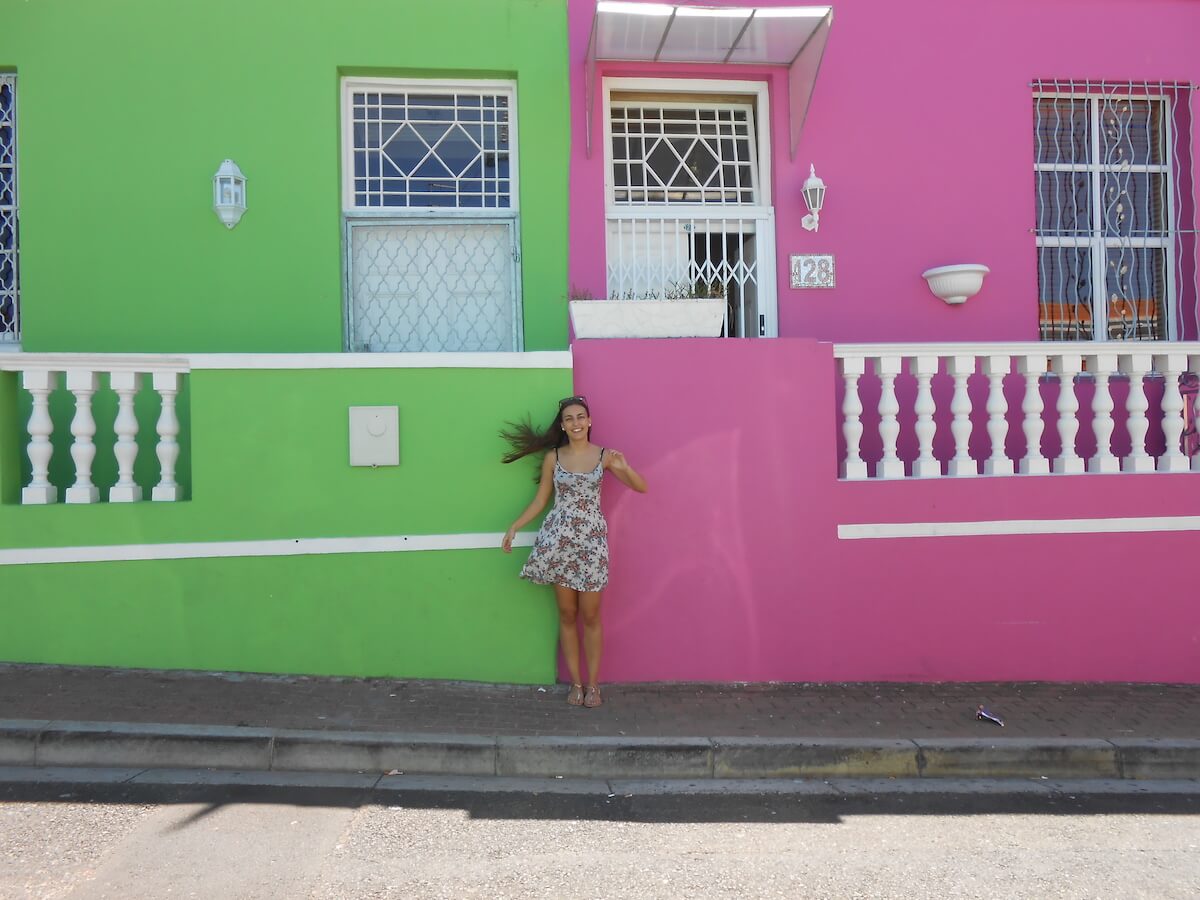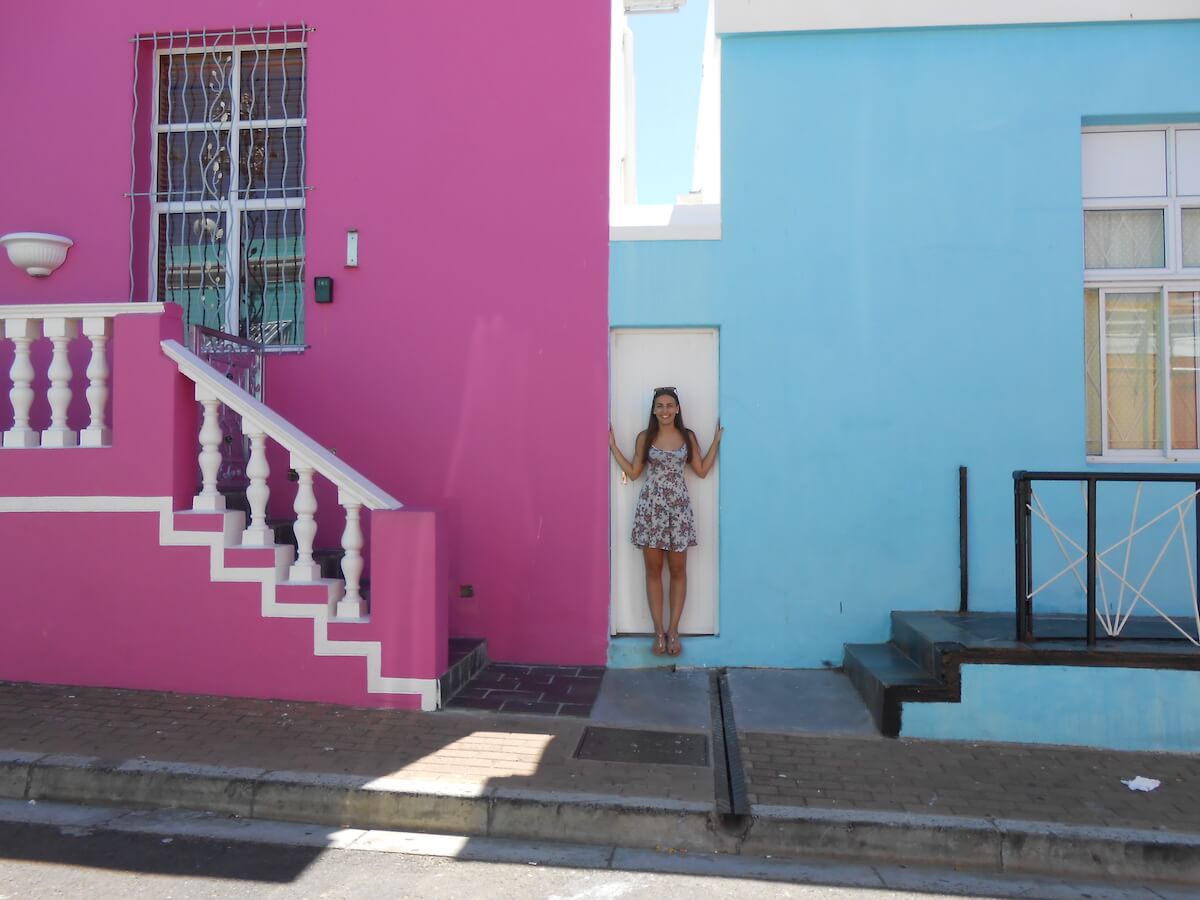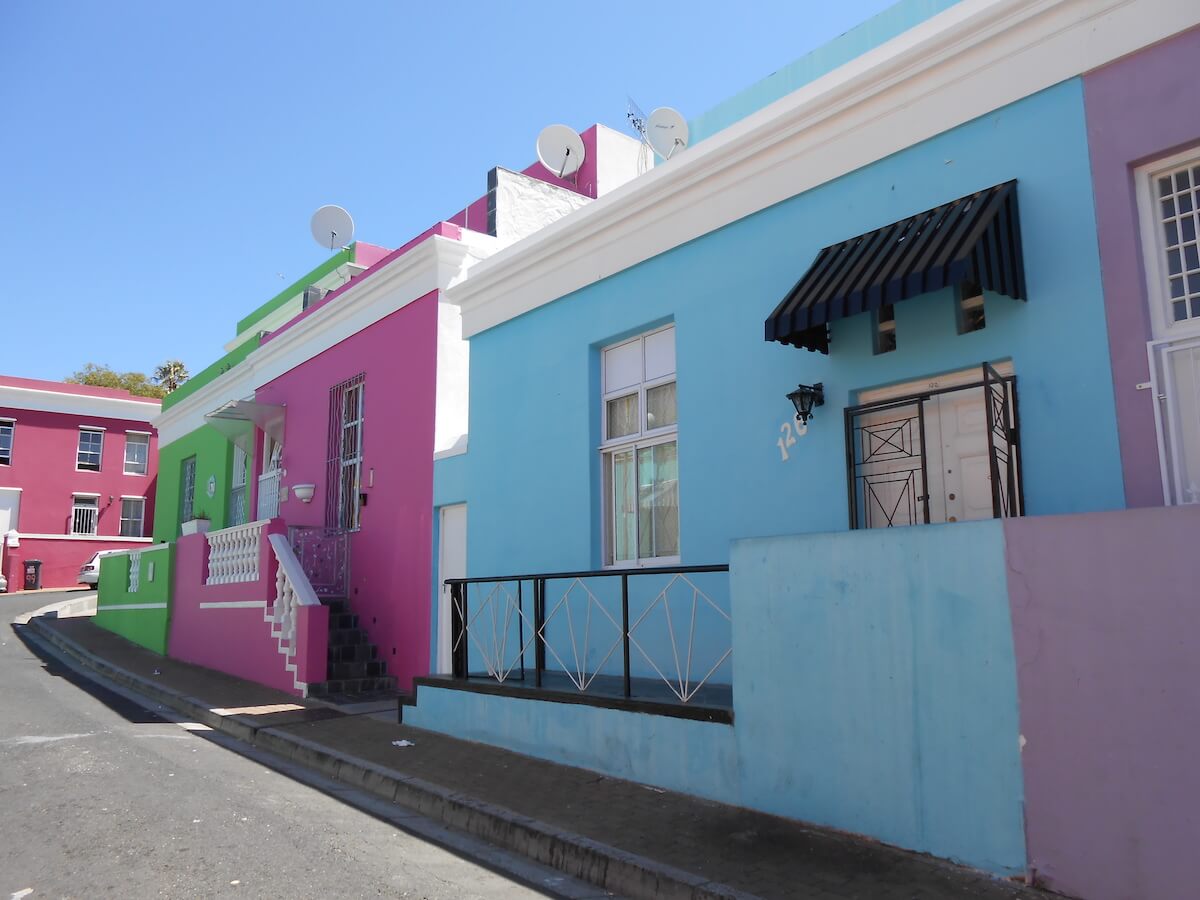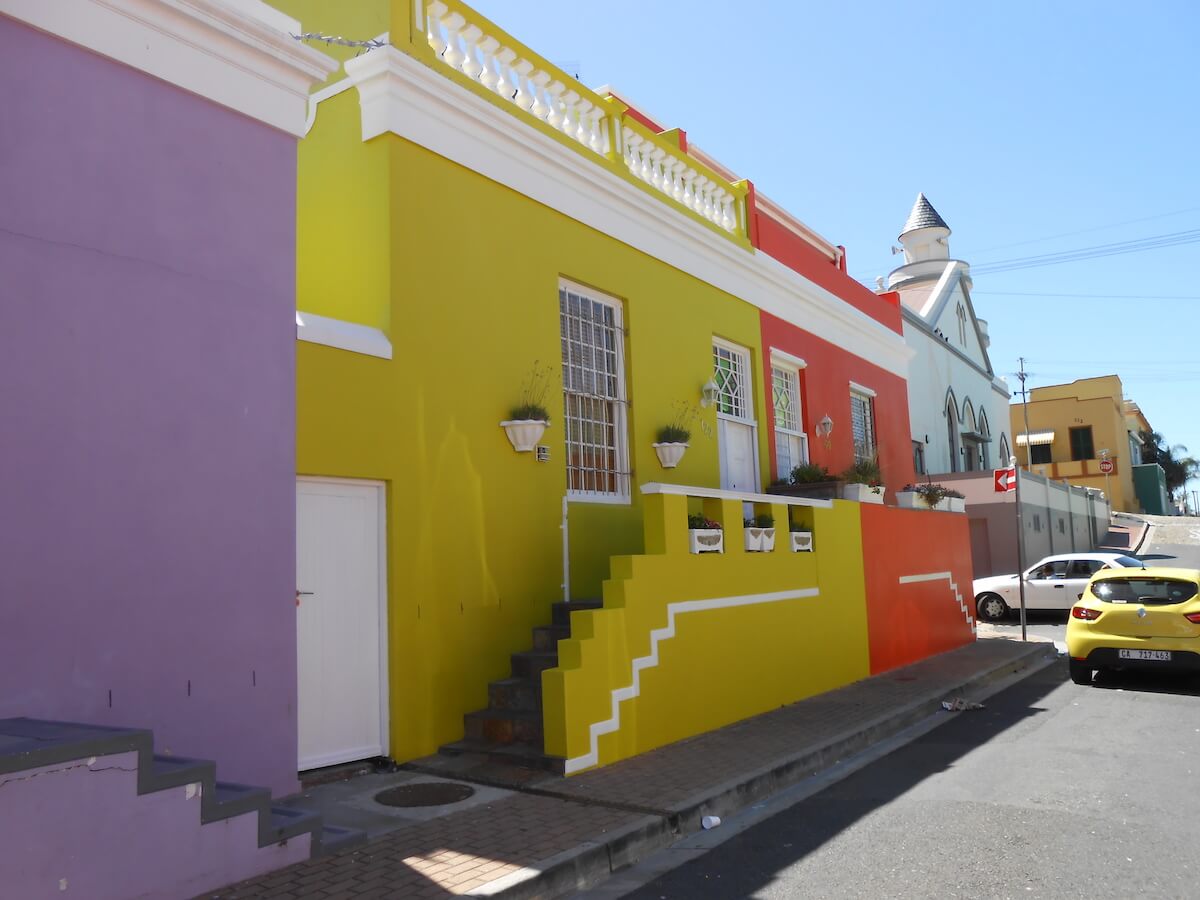 Whether you are looking for fresh food, grab something to eat, play with your kids, enjoy a coffee on a terrace, eat seafood in a fancy restaurant or go shopping, Victoria & Alfred waterfront is your place to be. Oh, and all of that overlooking the harbour!
After finding our way and walking from Bo-Kaap to the Waterfront, we discovered the V&A food market, a cozy building with stands and food trucks where we had quite a few problems to decide where should we have lunch. I decided for Fish&Chips (cliché, I know) and my friend a Hungarian bread with salmon and veggies.
For you to understand what happened next, I need you to do a small imagination work. We've been walking all day, our feet are sore, our stomachs are now full but there's one more thing we must do: Crumbs & Cream. The only think we knew about them is what they do, so we HAD to find it. News? The only thing we had on them was the name and the V&A Waterfront area. Everyone we asked pointed as onto a different ice cream shop. After going from side to side we finally found this little food truck.
Yes, it is a food truck. What makes them special? They make Ice Cream Sandwiches. You get to choose two cookies (oreo, vanilla, brownie..) and one flavour of ice cream.  They scoop it in the middle of the cookies, making it a sandwich. Eating one is an event itself, and I do love ice cream as we all know. But remember what I said about the imagination work? I was full and tired, and finishing it was difficult so I need to try it again.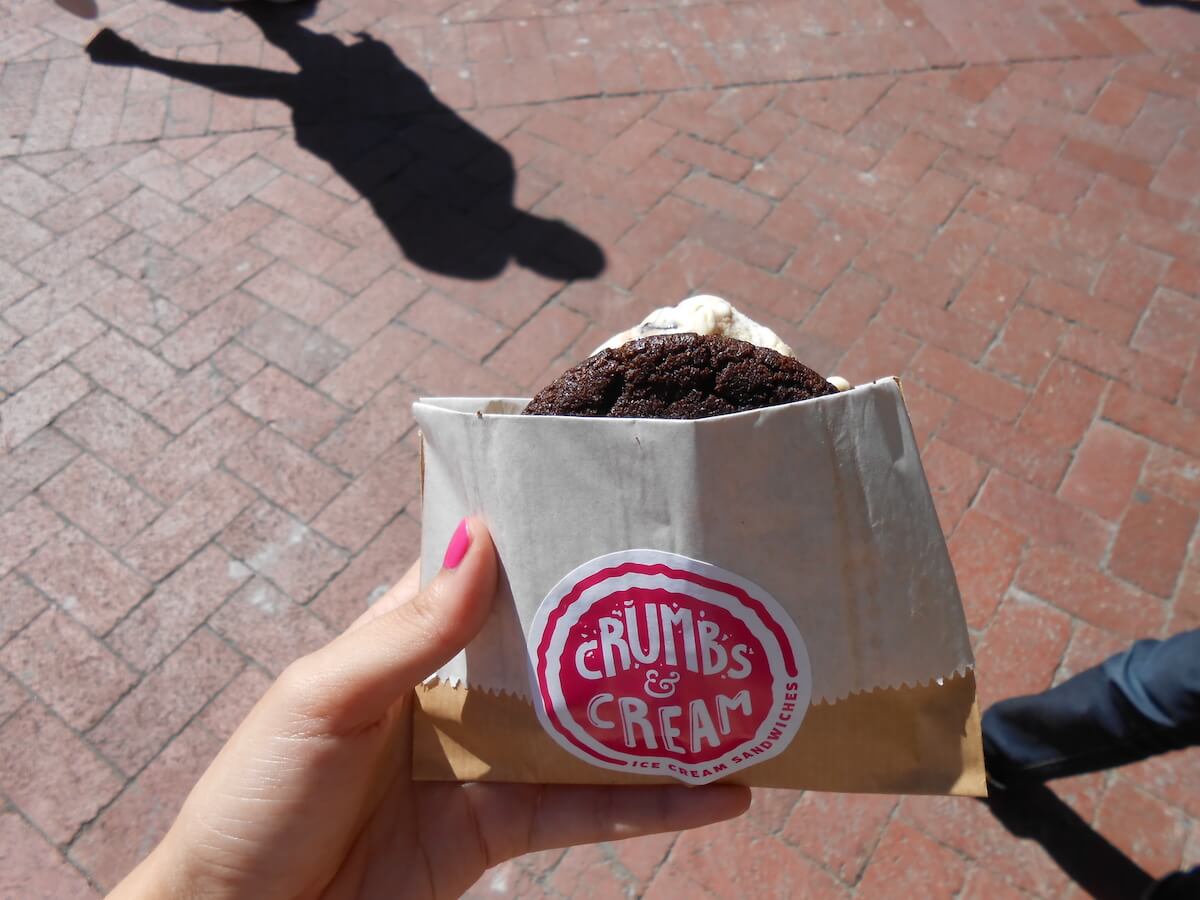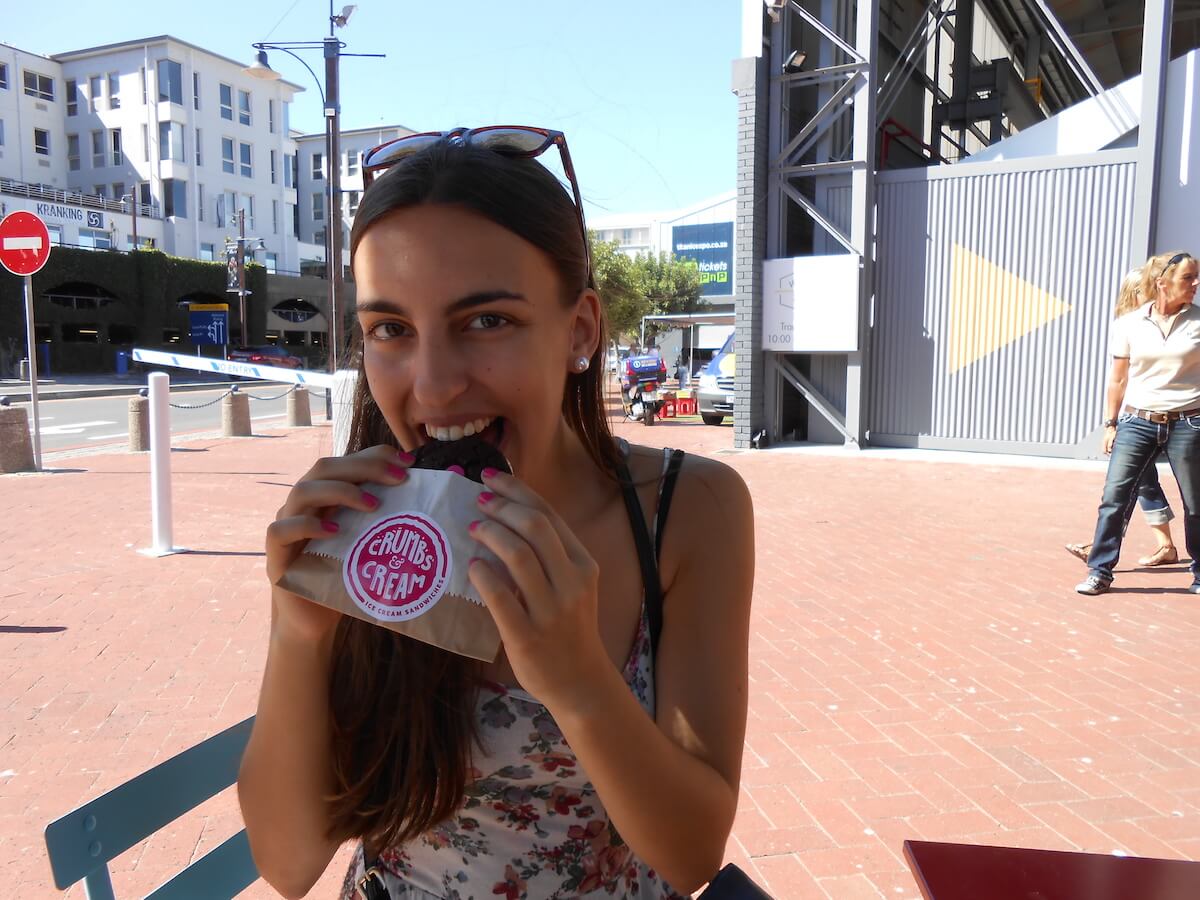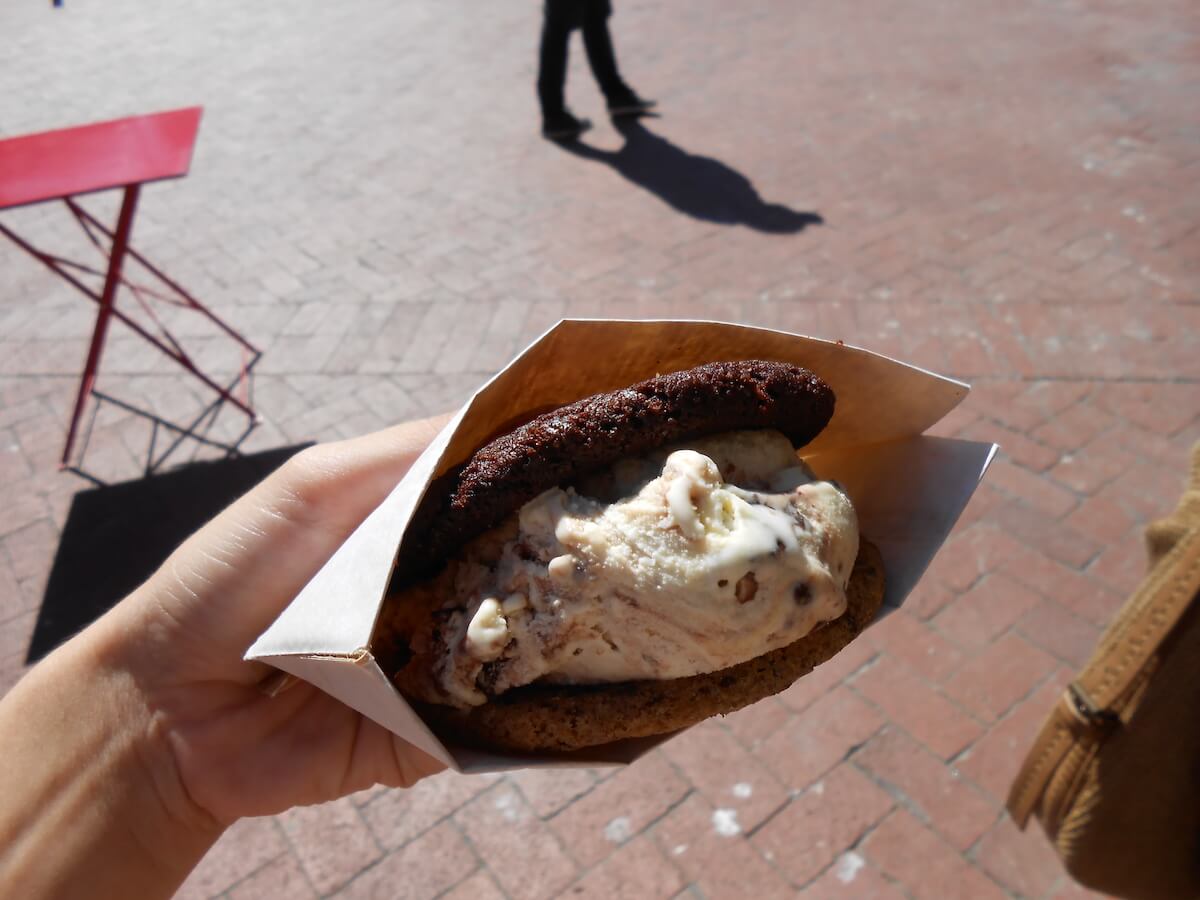 When I finished, I was on a food coma. Well-deserved and enjoyed, though.