There is no doubt the old town of Dubrovnik is a spectacular thing to behold. The walls surrounding the city make for a very special feeling when you enter. As a Mediterranean tourist city in July, further popularised by a hit TV series, the city was full of people walking around.
Old Town of Dubrovnik
In the main entrance there are tours offered for Game of Thrones fans, but I prefer to discover by myself. I tried to uncover the locations where the show was filmed. Besides a couple very famous ones, all streets really look like every scene of the show could have been filmed there.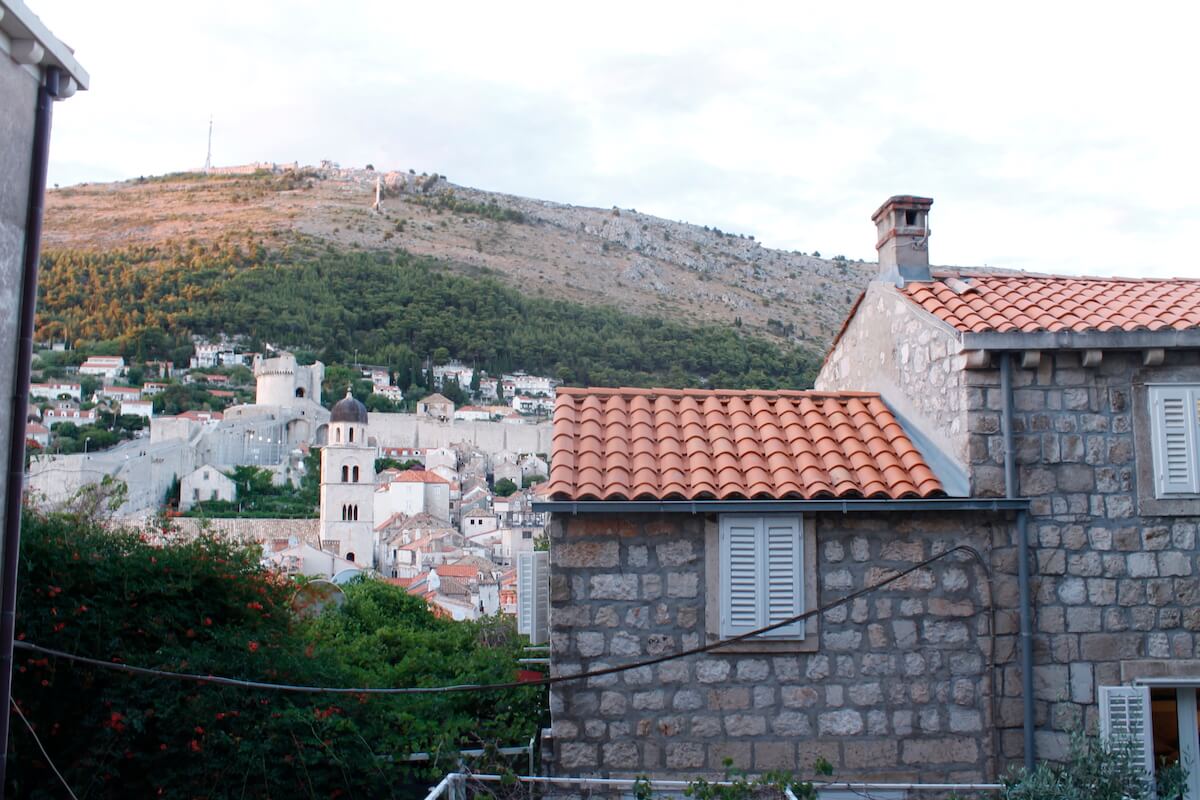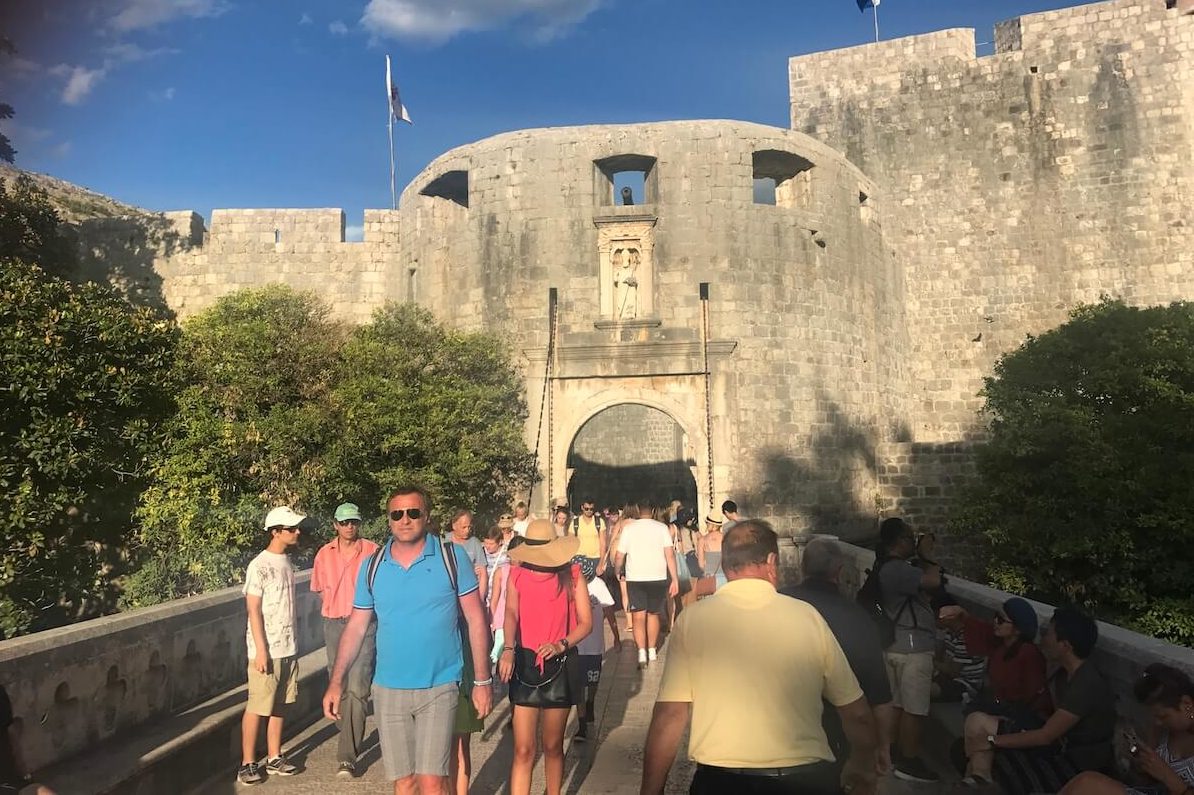 After walking in and seeing the amount of people in the main streets we decided to avoid the crowds as best we could and start getting lost around the city. To be fair though, there is not much city to get lost in, so we knew we couldn't actually get lost. The old town of Dubrovnik is surrounded by walls, so unless exiting one of the big main doors you know where you are at all times.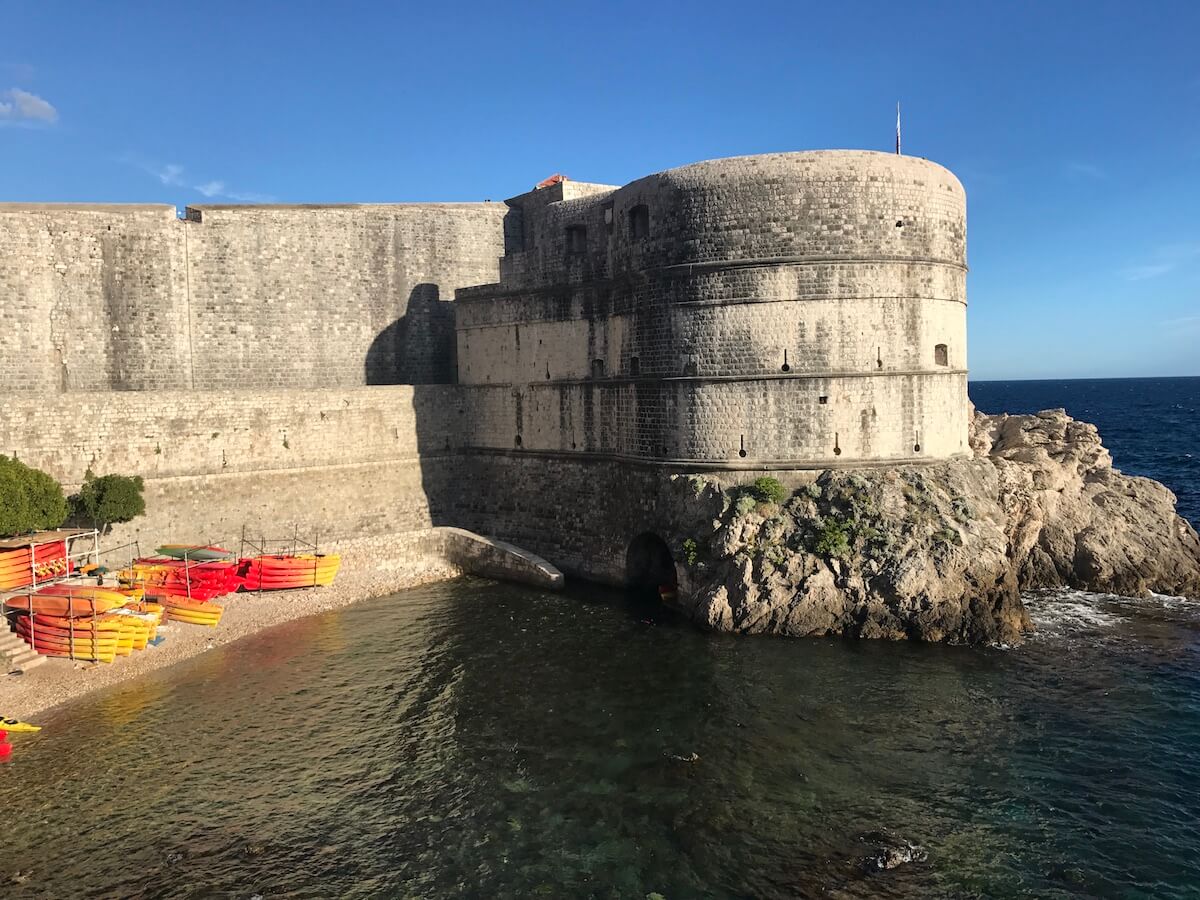 We started climbing up stairs and walking down little winding alleys and streets. The further away from the city centre we walked, the fewer people we found and the more restaurants with a romantic or a 'not too busy' vibe we discovered.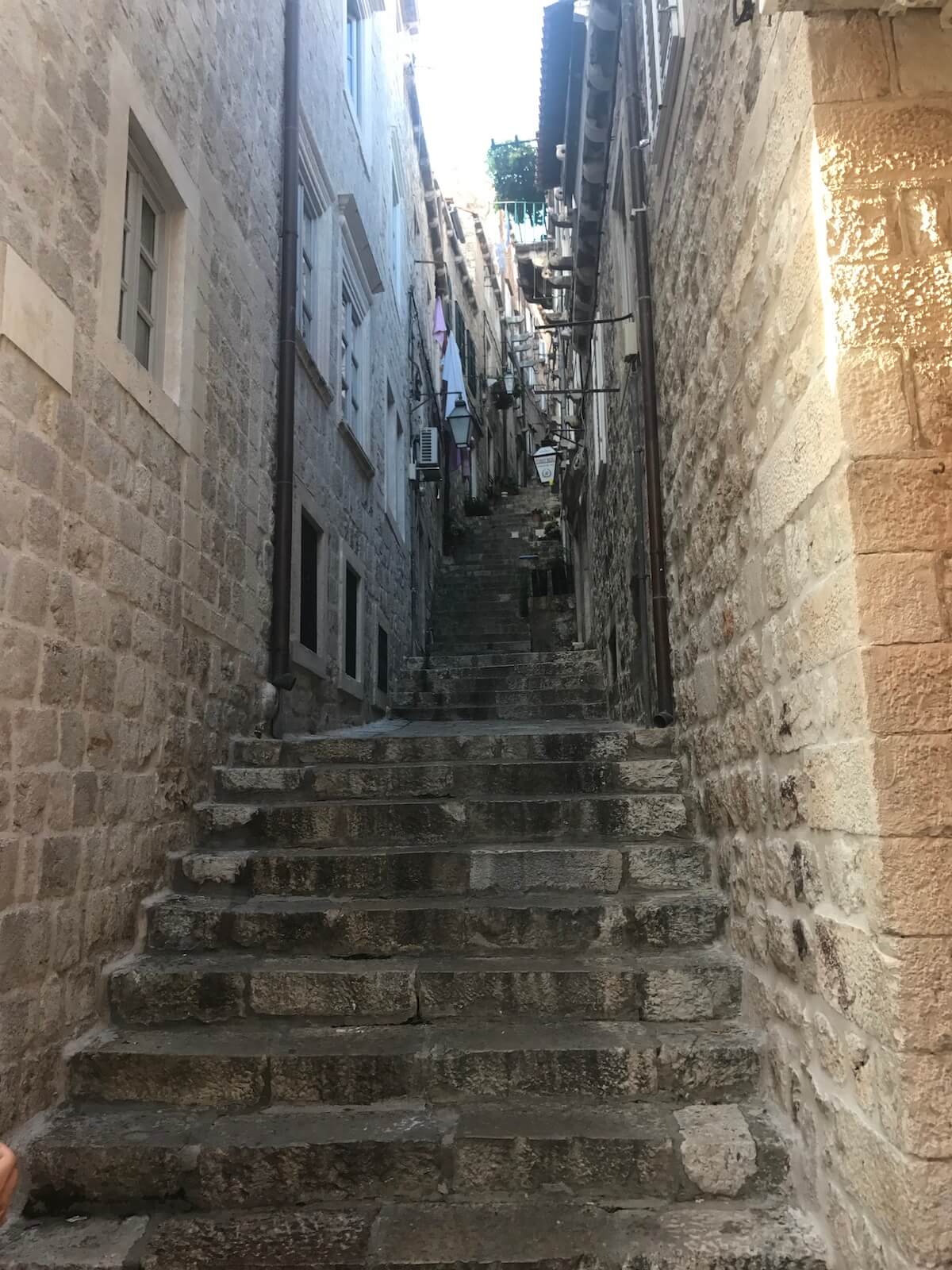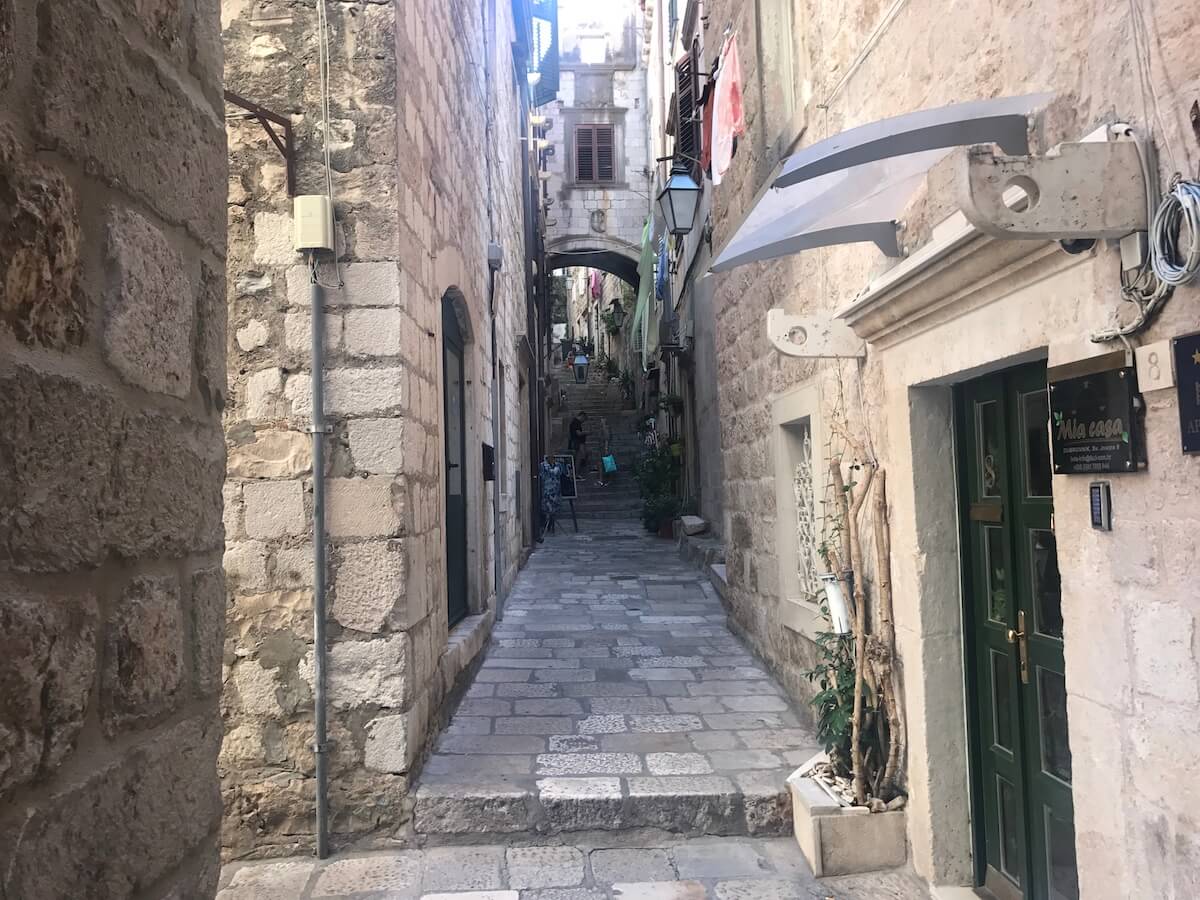 We walked, and walked, climbed some towers. Then we enjoyed some drinks and bought sweets in the typical big sweet shops dotted throughout the city.
We stayed inside the walls for three quarters of the day. The rest of our two days in Dubrovnik discovering beautiful little beaches tucked into the hills. Being more than 30º outside, sightseeing was left for an afternoon and an early morning. During the hottest hours of the day we opted for rocky beaches.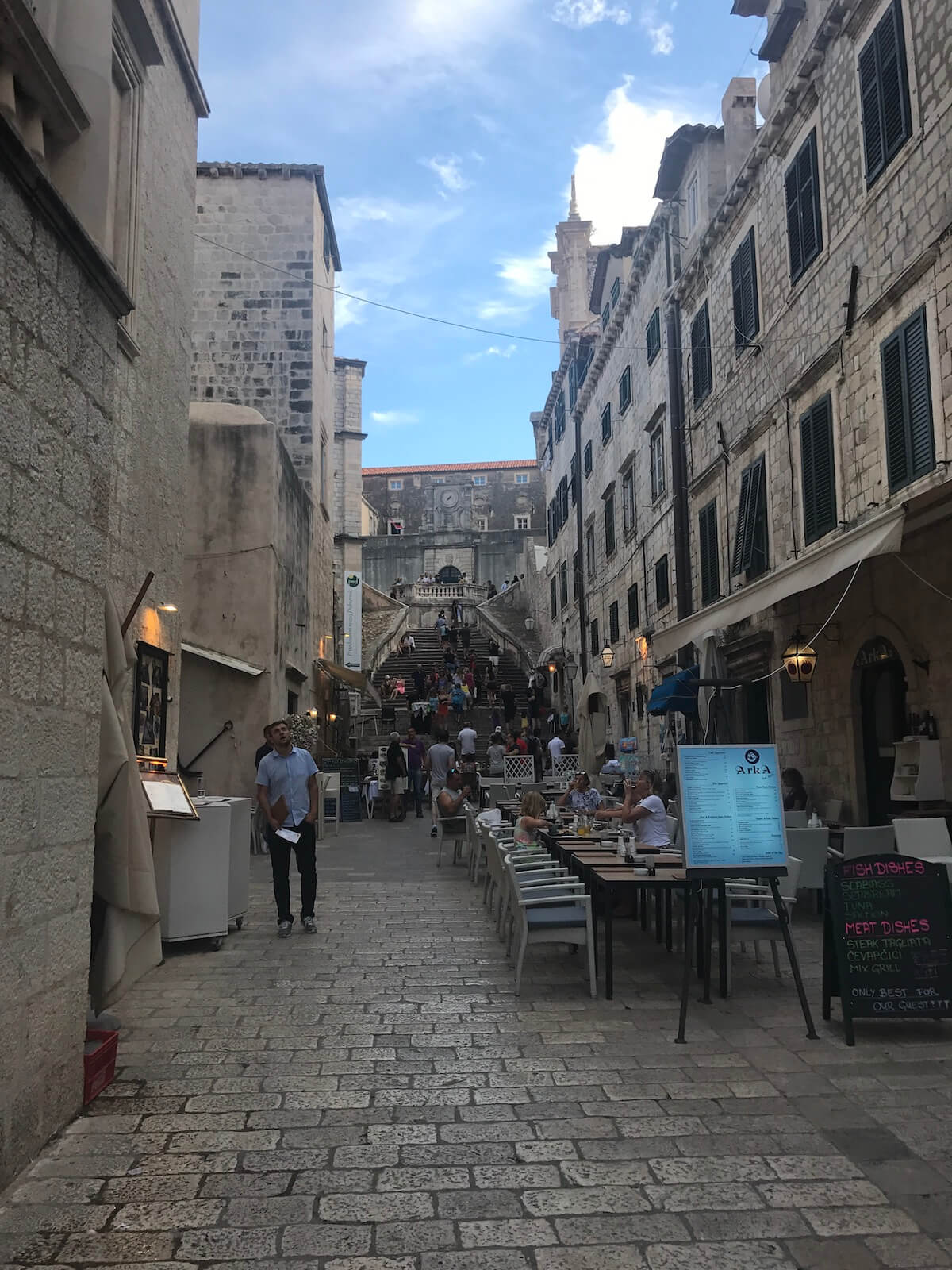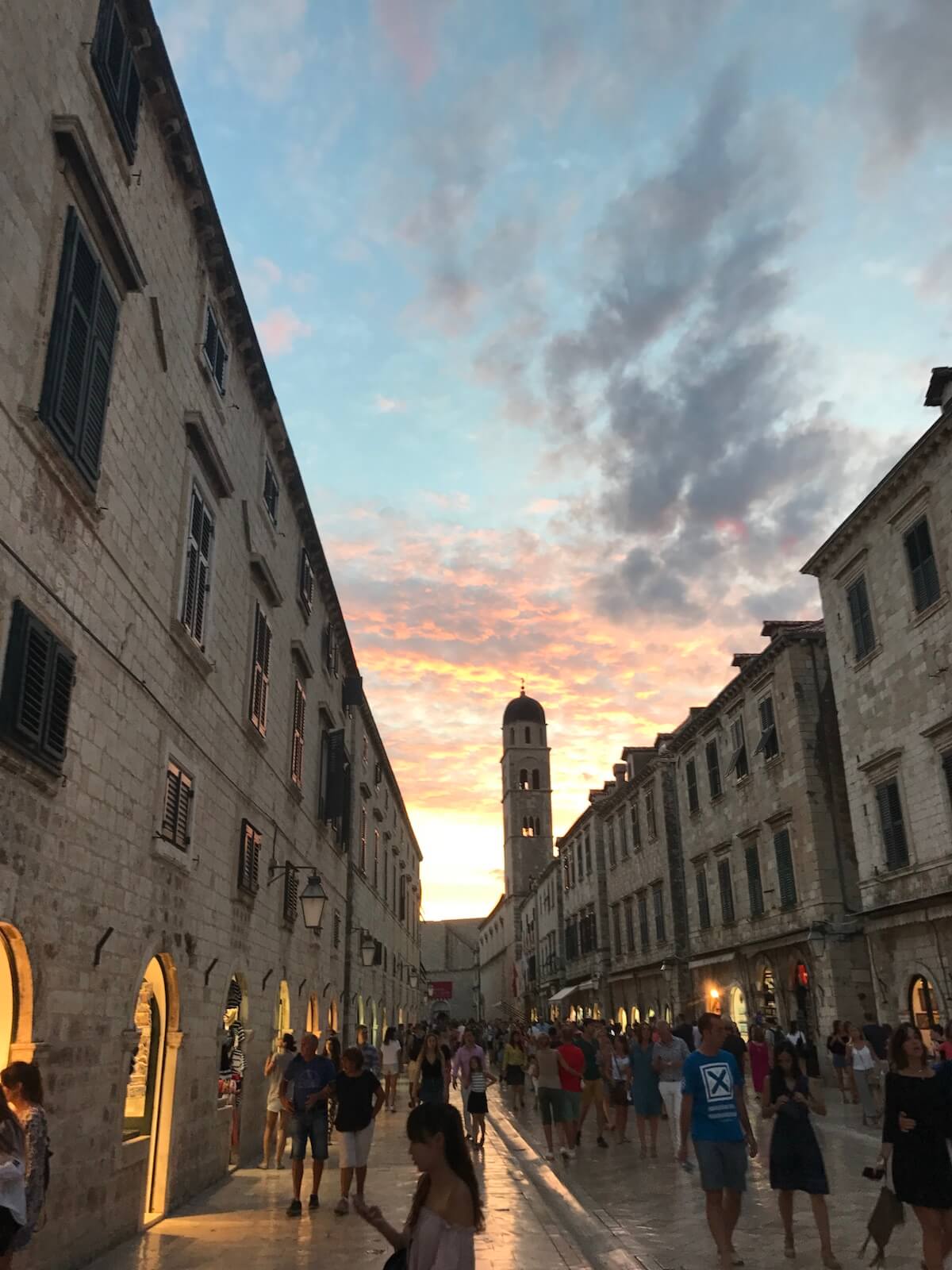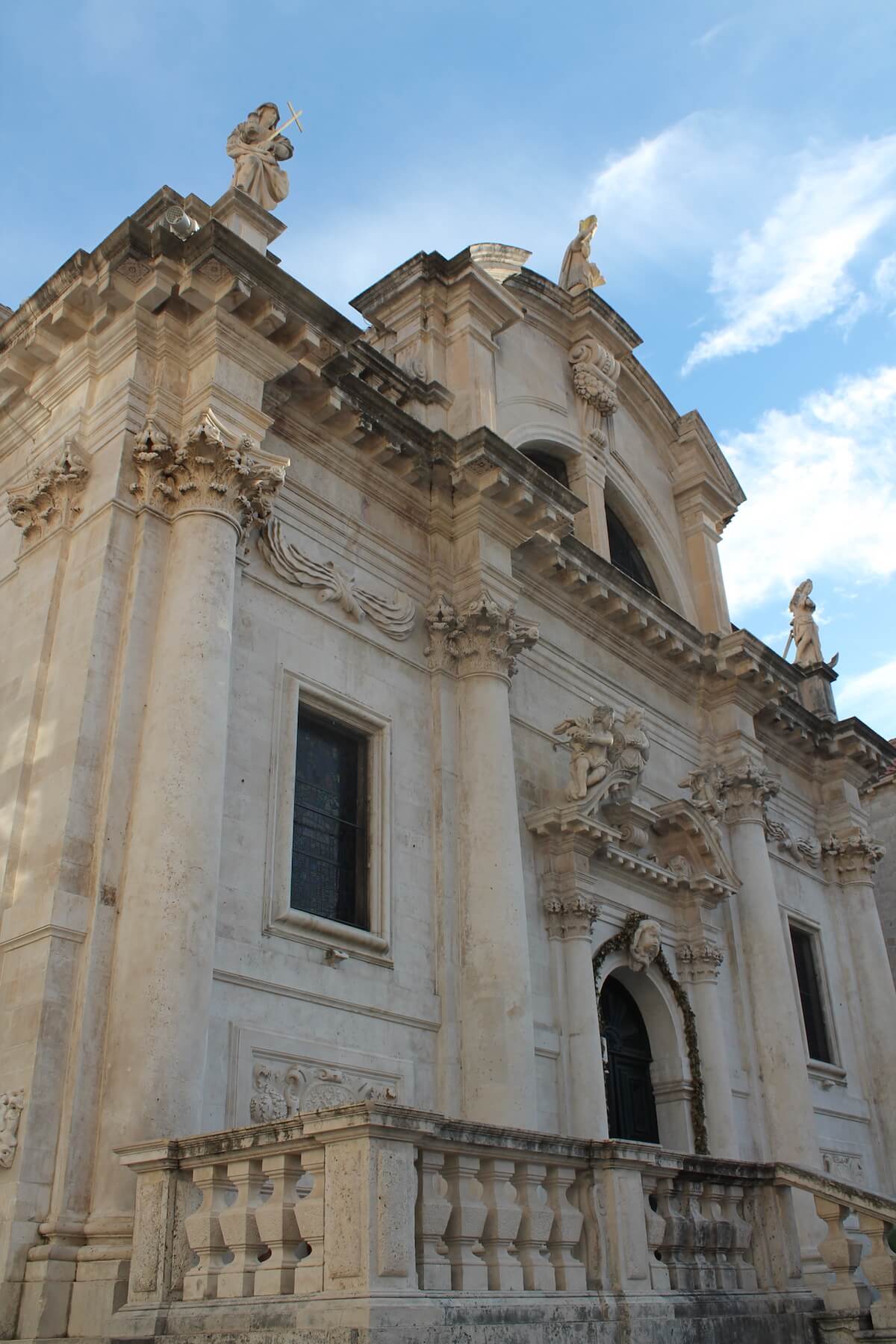 Beaches close to Dubrovnik's old town
Like always, the hostel receptionist was the best at pointing us to the closest ones. Jumping off rocks, tanning and swimming was very refreshing after the walking around. There is nothing more appealing on a hot summer day than rocks to jump from, cold drinks and a shade to lie during the hot hours of the day.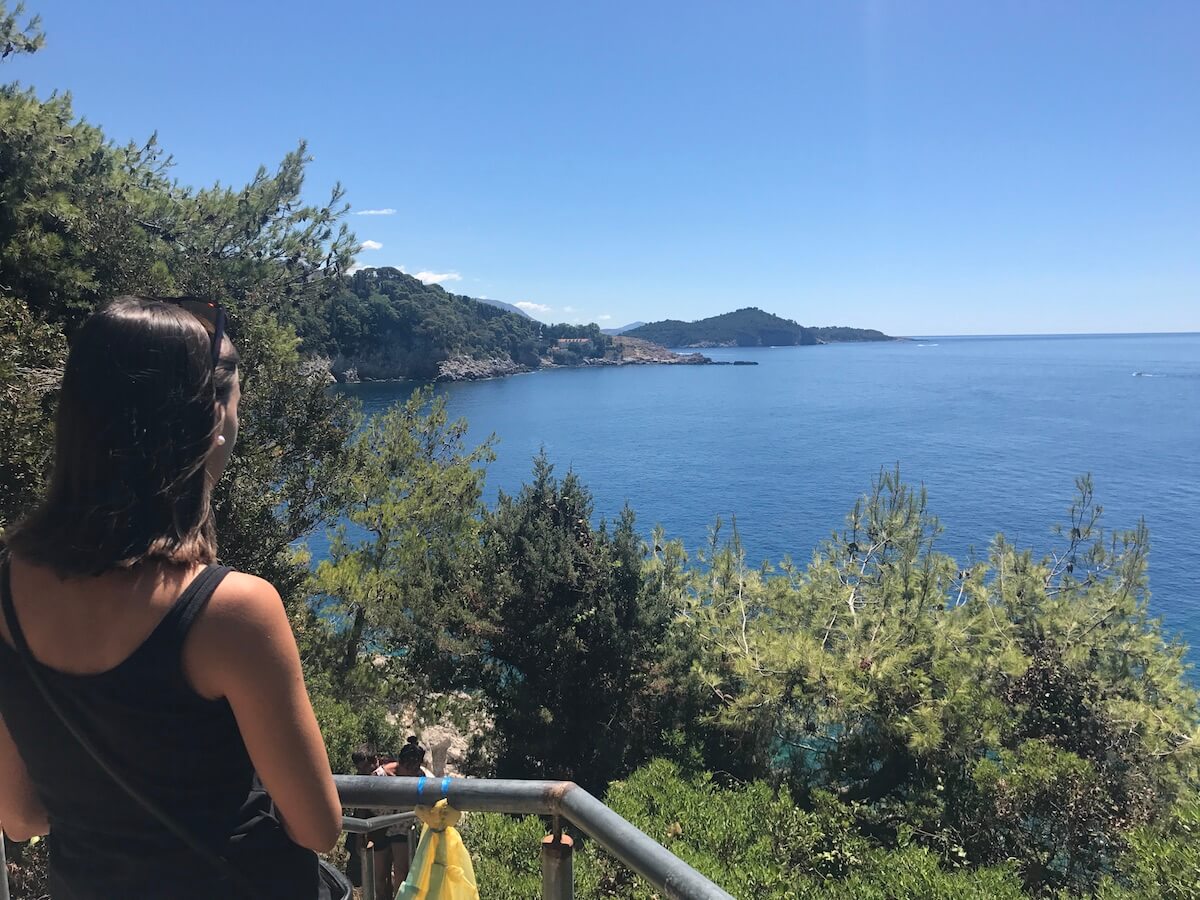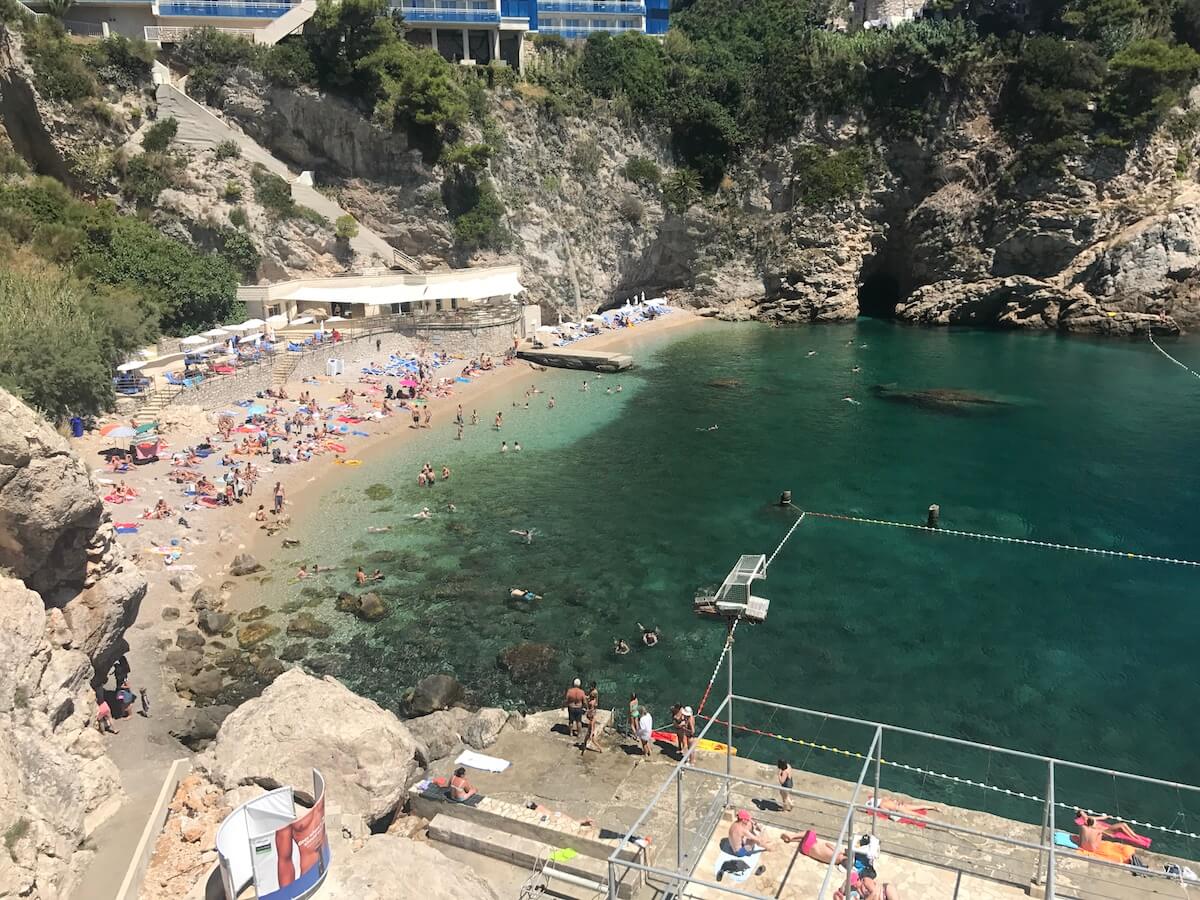 The great thing about cities next to the sea is that you can always mix sightseeing with relaxation. Some freshening up during the hottest months of the year is definitely a must.