When we started planning the Croatia leg of our summer trip, we didn´t include any islands in the first itinerary. I had initially wanted to do the famous Croatian islands as part of a far longer vacation. During the planning, I was eventually convinced to squeeze one day in Hvar as a taste of things to come. I'm more than glad that I did.
Spanish Fortress
The ferry from Split to Hvar is not expensive and takes barely an hour. Upon arrival in Hvar our Airbnb host was waiting and she walked us to her lovely little guesthouse up the hill.
The firs thing I noticed, once unpacked and exploring, were the cobbled houses. We spent the majority of the day relaxing, walking through the narrow cobbled streets and swimming in the Adriatic Sea. In the evening we walked the short steep path up to the Spanish fortress. The view was excellent and you could see Hvar and the Palakeni islands.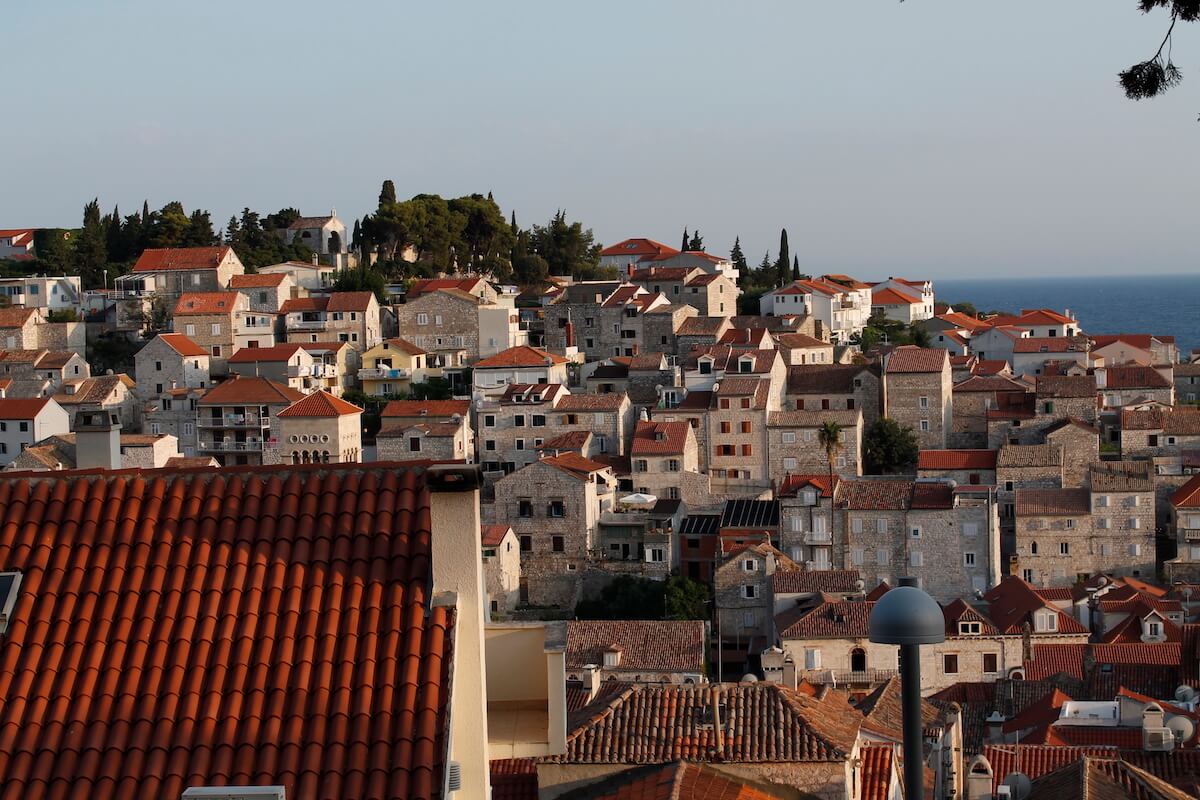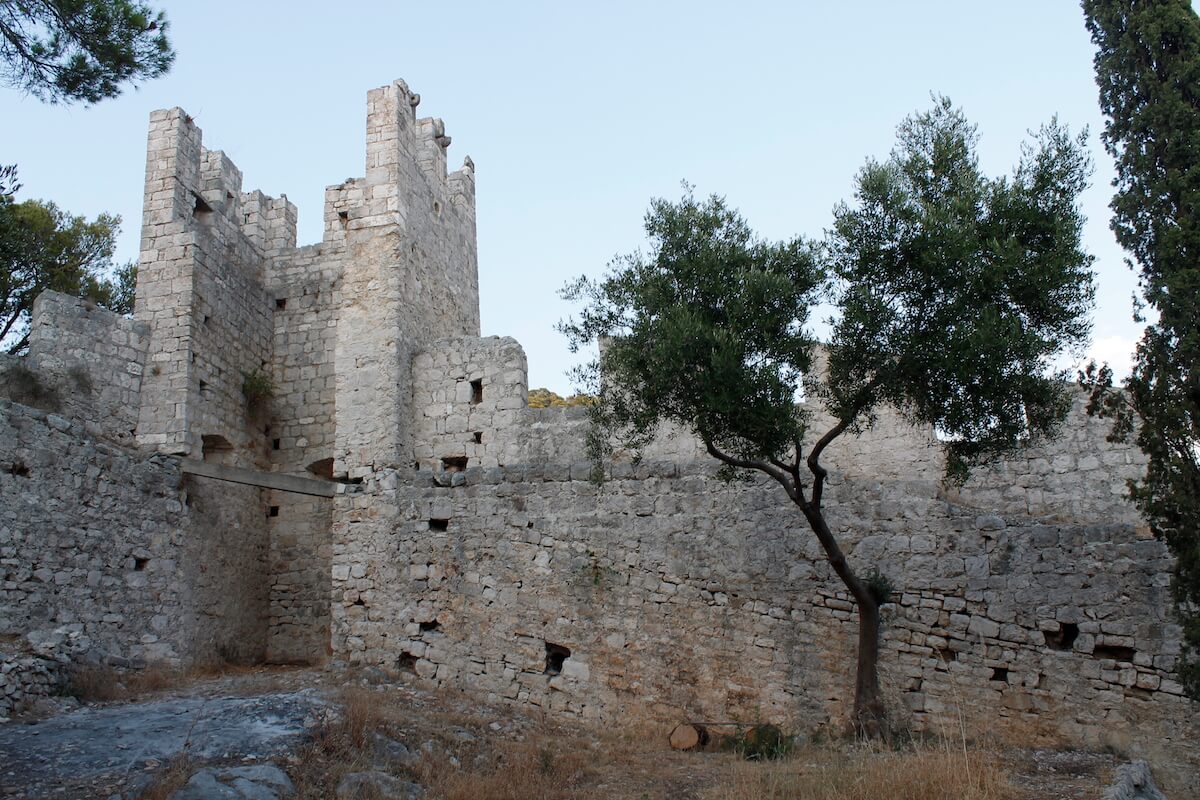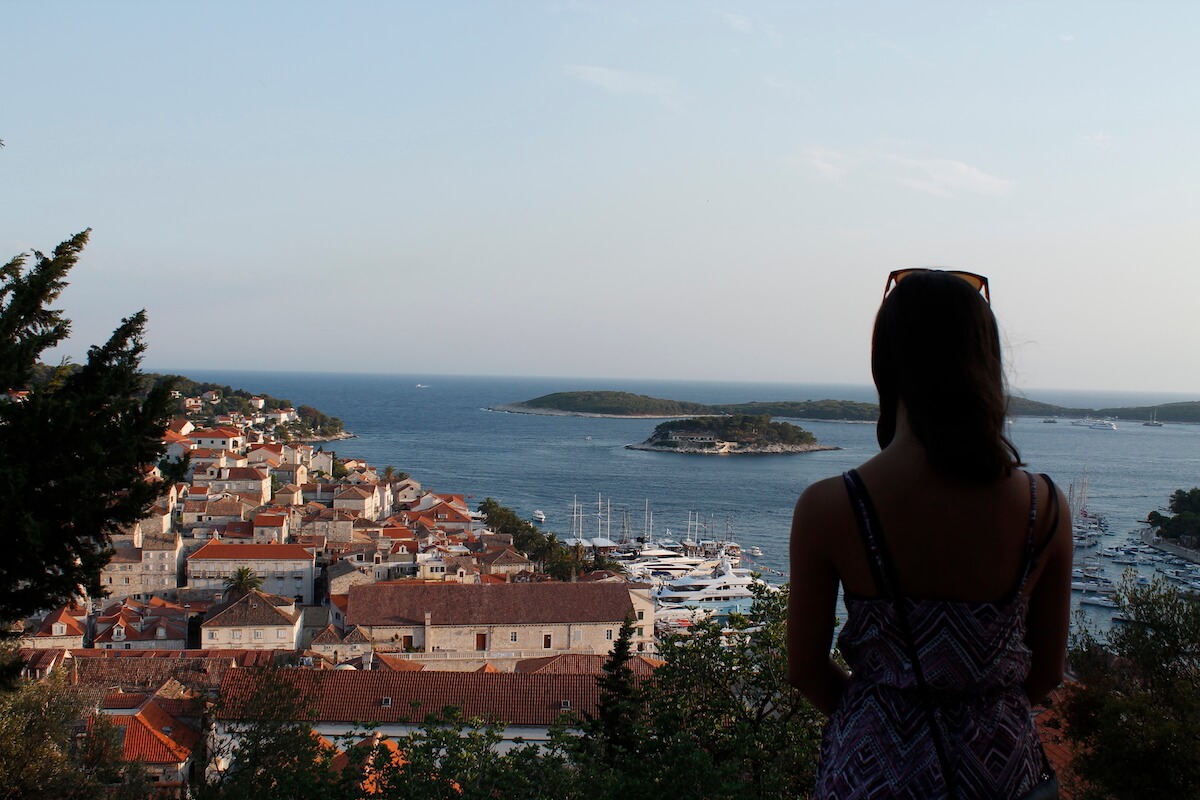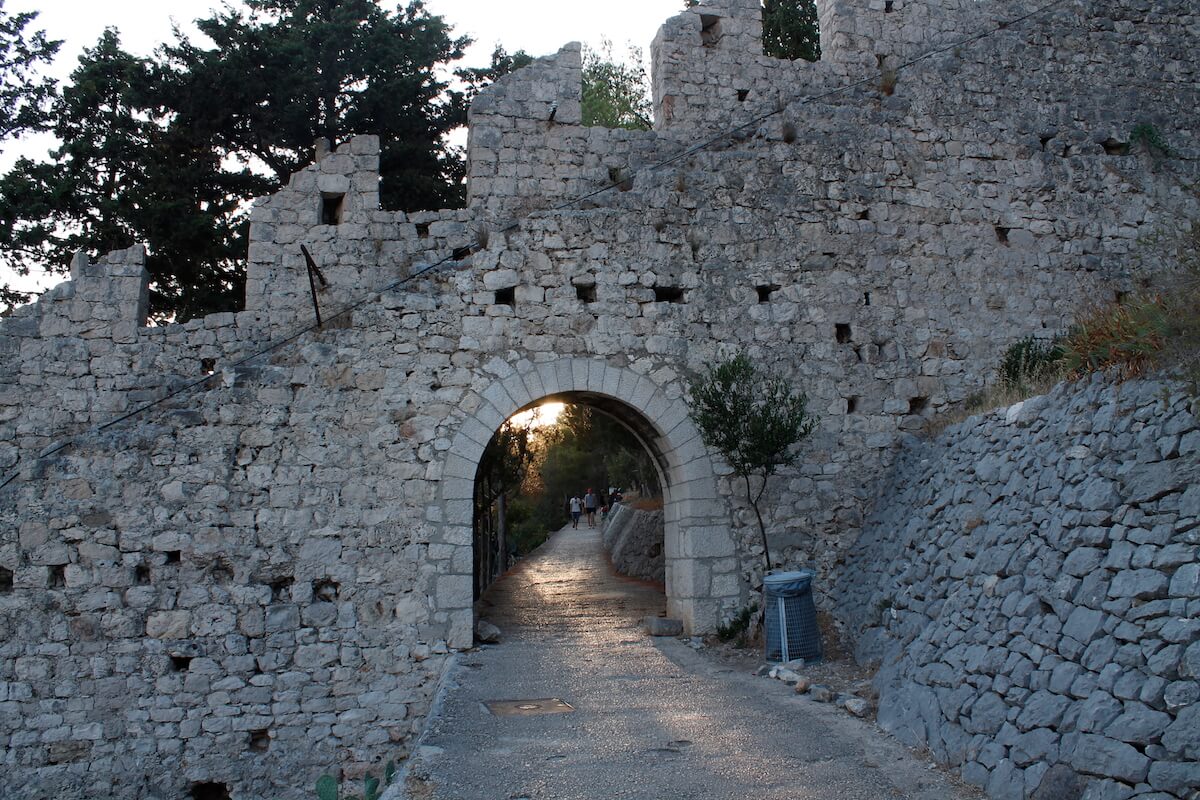 Streets and views of Hvar
What I liked most about Hvar were the people, or lack thereof. I was sure it would be overcrowded because it is quite a famous island.
We could see some congregations of people here and there – more so at night – but you could easily walk around the town. Even climbing up to the fortress and finding a place to sit and eat. When visiting such a touristy place one always expects a fair amount of people, but if the place is a popular island then even more, so it was a very pleasant surprise.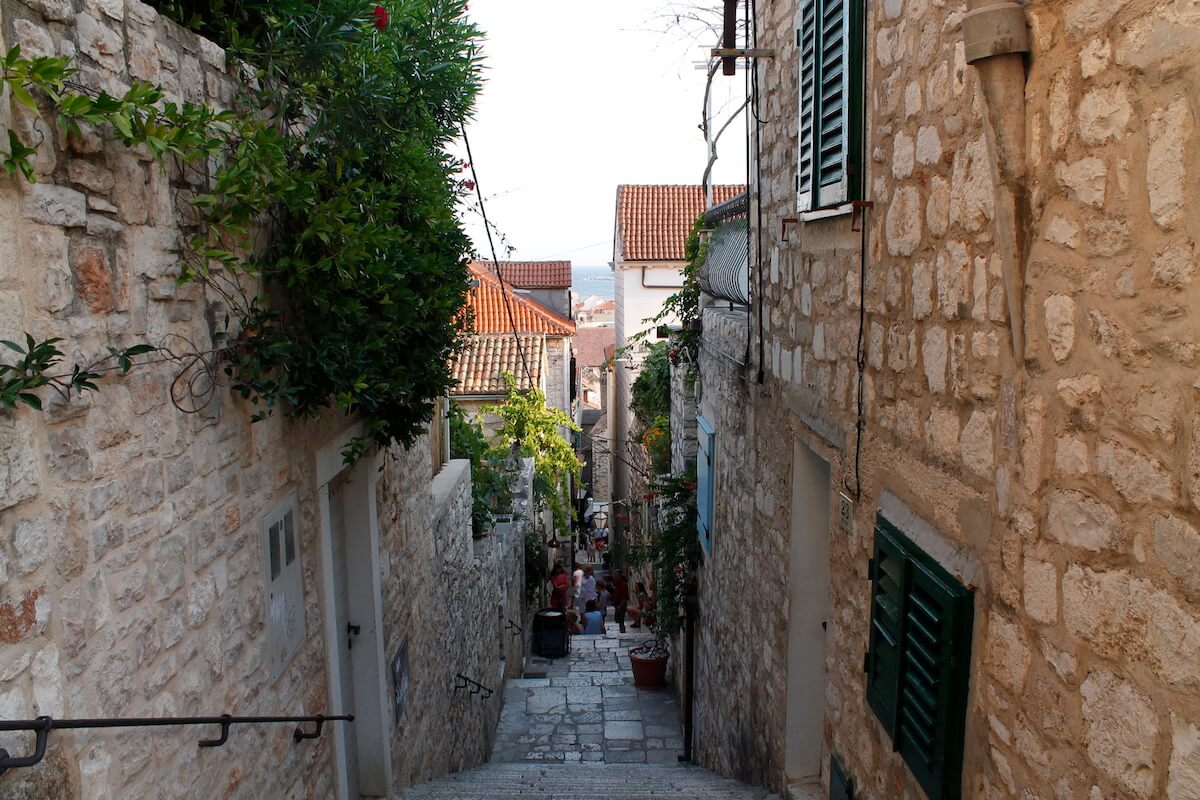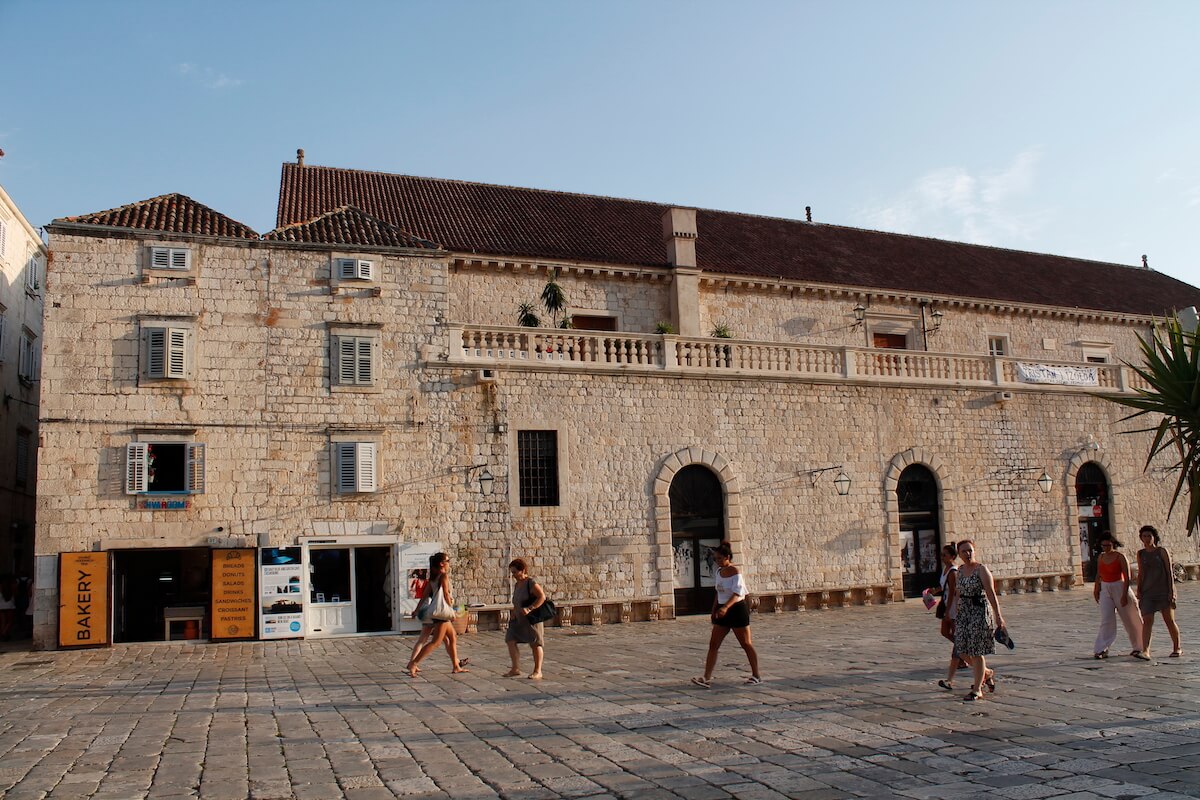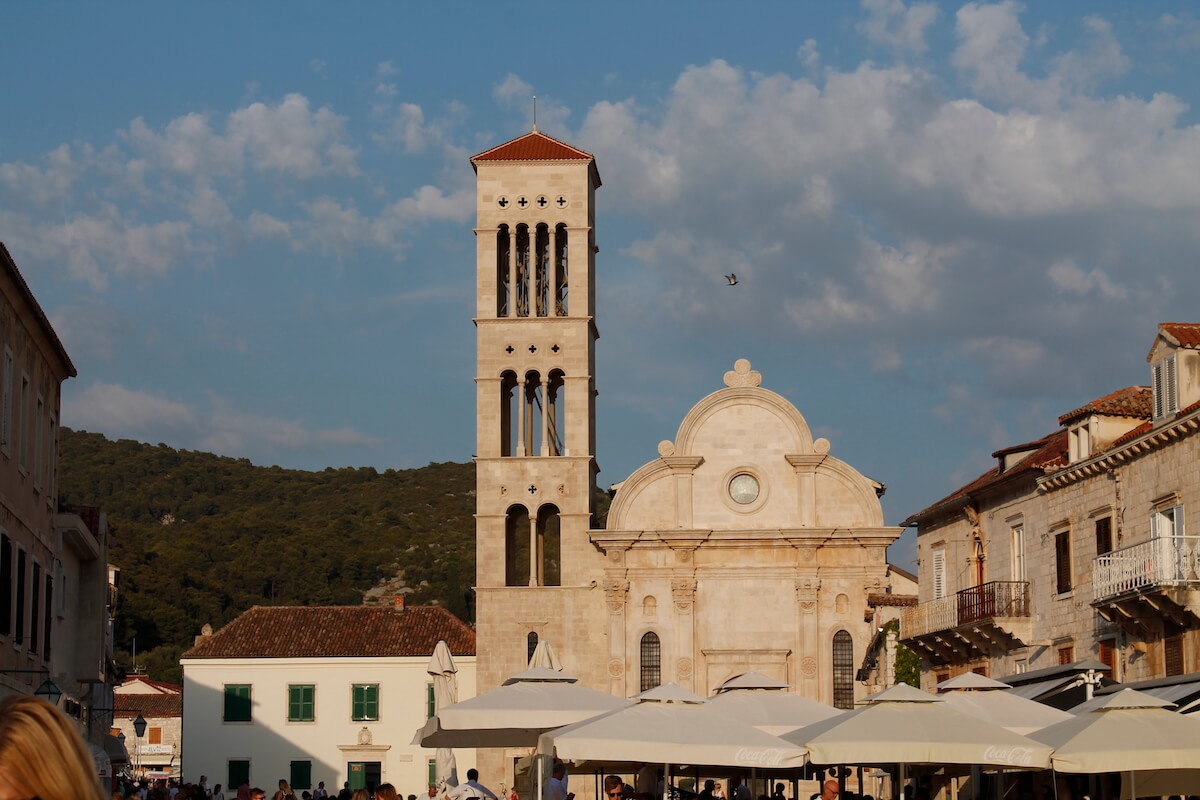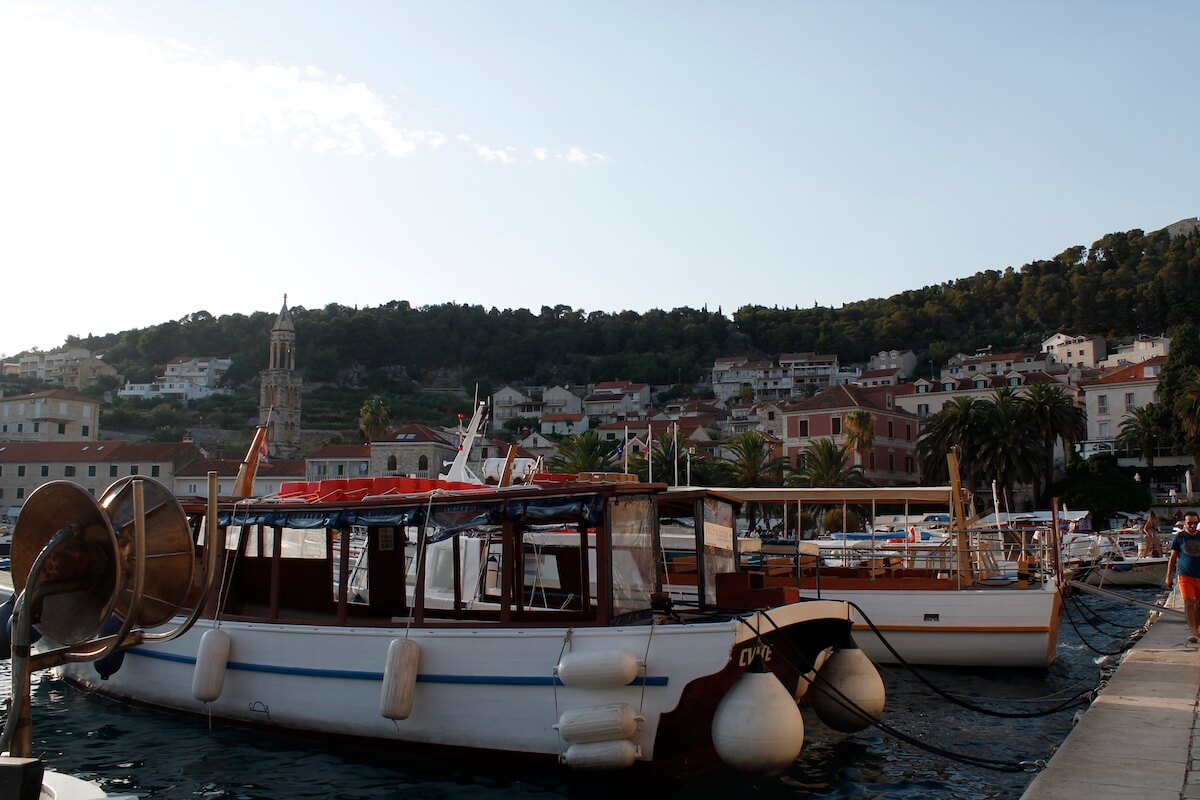 At night, when we headed out for a cocktail or three, we could see all the bars and clubs were packed with yacht week revellers. That was also part of the charm of the island – mostly chilled with beautiful houses and streets and a party island in the evening. I really enjoyed the duality of it.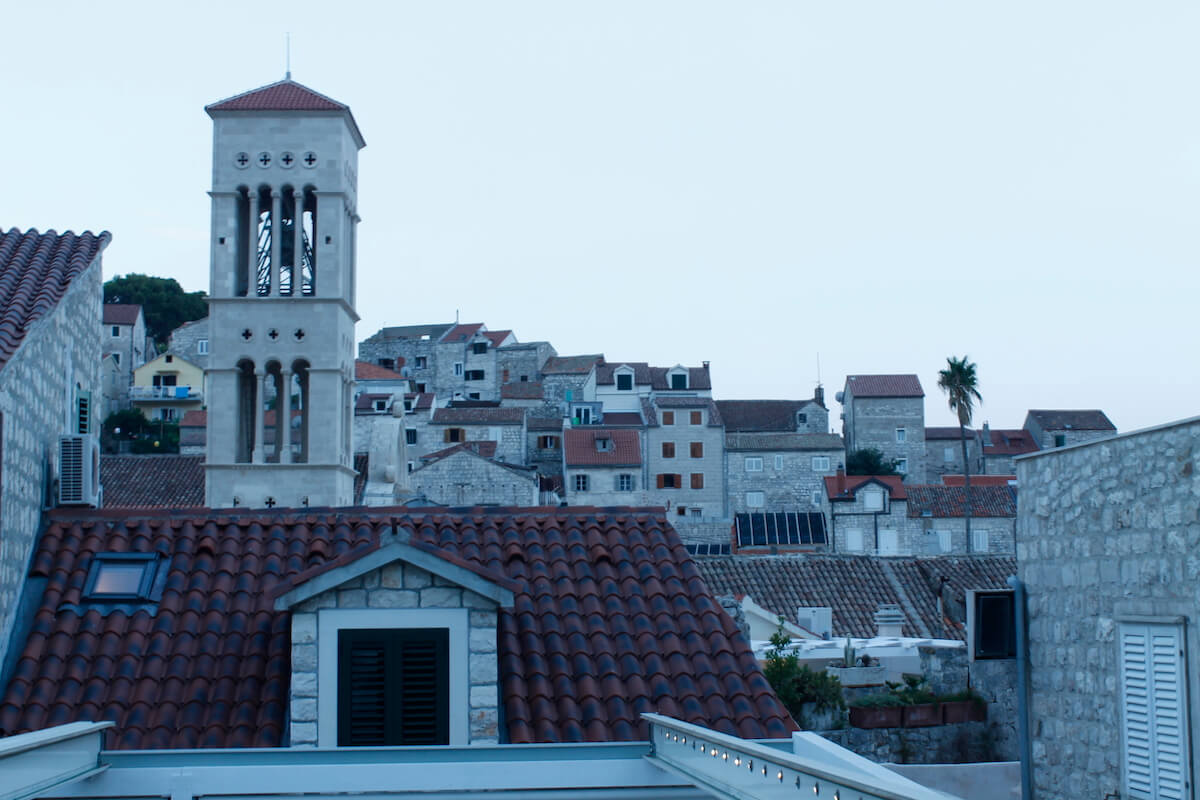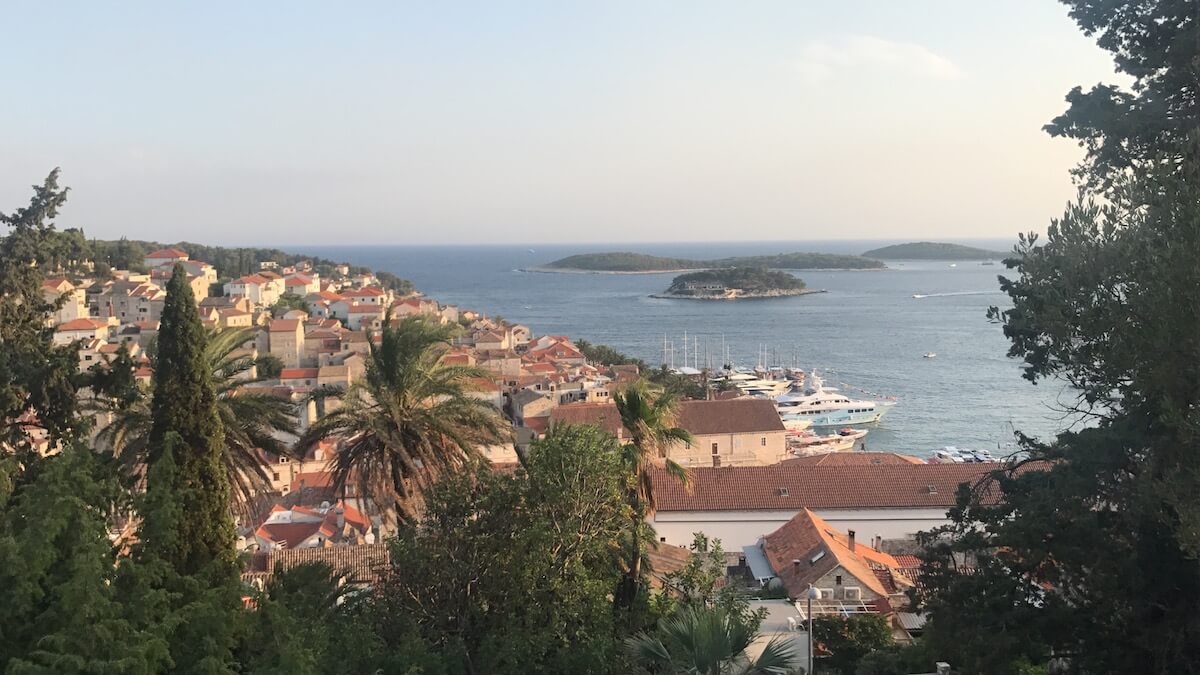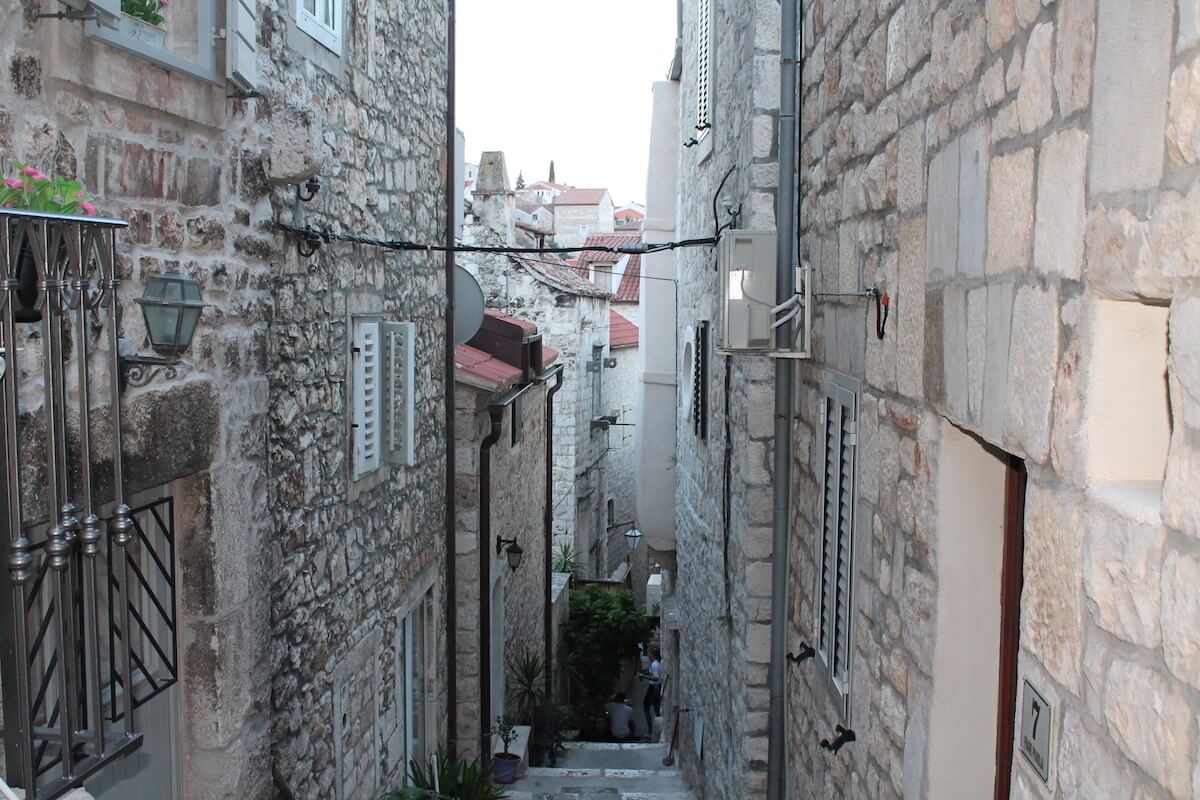 After two weeks of travel a chilled sightseeing day and a half, with no plans whatsoever, felt perfect. Just enjoying the views and improvising. It was right the reset so as to have more energy for the last part of our trip. I find it very difficult to plan some chilled days when travelling. I always want to see as much as possible but resetting your energy is the only way to continue travelling for a longer period of time while remaining energised happy!
Hvar is known for it's lavender so everywhere we'd walk there would be people selling it. We even got a farewell gift from our host! And guess what, it was a lavender bag that has now taken over the smells in my closet.
[columns] [span6]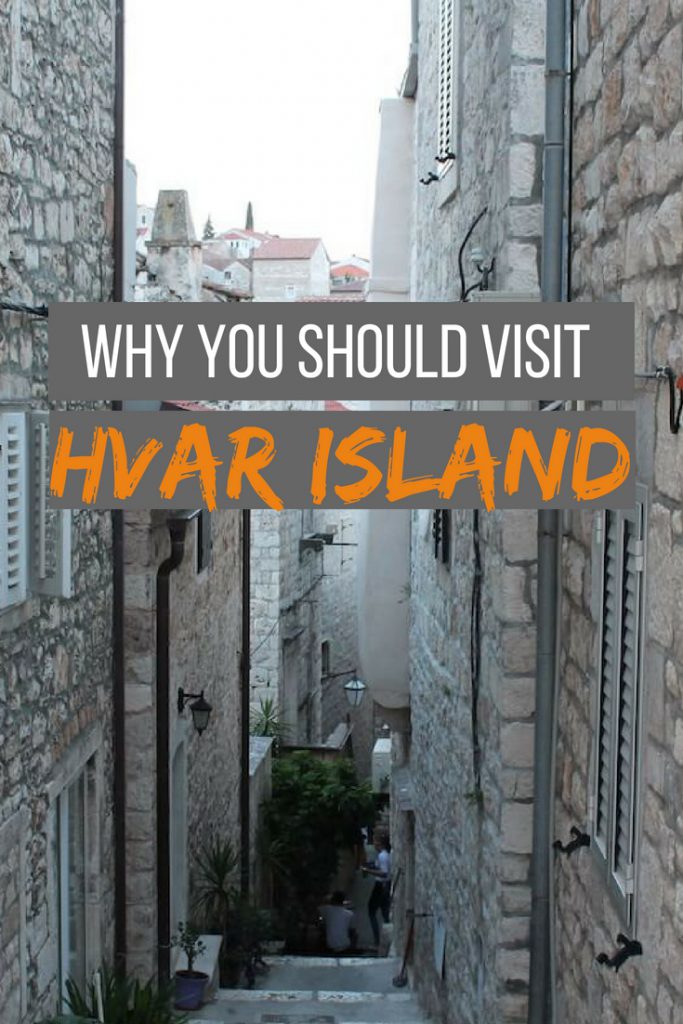 [/span6][span6]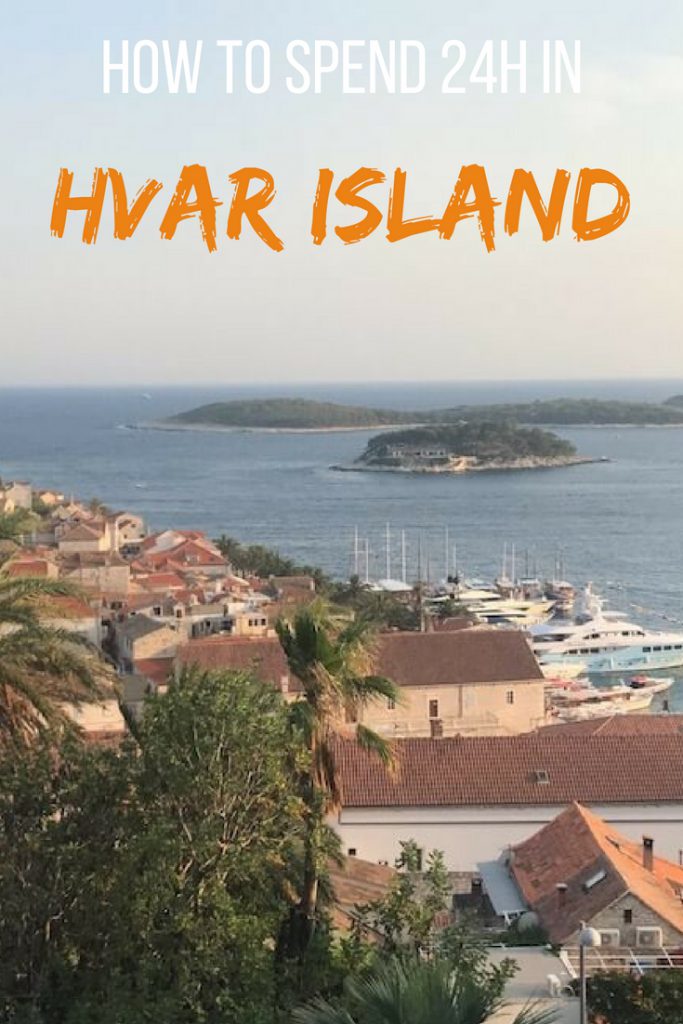 [/span6][/columns]