*This post was first published in 2017 and has been updated during 2018*
It was my first time at AfrikaBurn this year 2017 second time in 2018 going to AfrikaBurn. Because of the amount of preparation an event like that requires, I've put together a list of things to consider for everyone thinking on going there soon.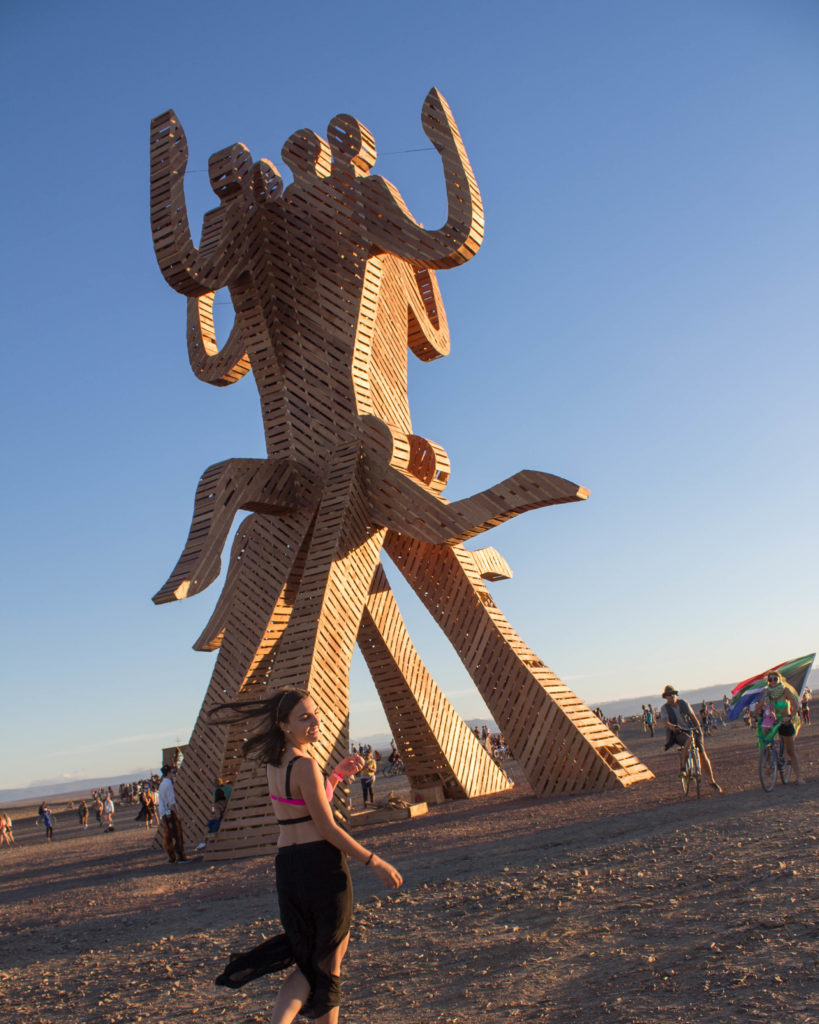 ---
---
Where and when is AfrikaBurn
AfrikaBurn takes place in Tankwa Town, in the Karoo area in South Africa. The event has a duration of a whole week although it is up to you to decide how many days do you want to attend. For the last few years it happens at the end of April, at the same time of some public holidays.
How to get tickets for AfrikaBurn
Afrika Burn, as every other burn in the world, is gaining popularity. 13000 people (2017) are a lot of attendees. For that reason, tickets sell really fast. To buy one ticket you will first of all need a Burner Bio. Do the Burner Bio before the selling date so you are all ready at the exact time to buy tickets. It is better to be waiting in front of the laptop at the exact time the tickets start selling than to not have one.

How to get there
AfrikaBurn takes place in Tankwa Town. Tankwa Town is located in the Tankwa Karoo area, and it really depends a lot on your time for driving and road conditions to estimate the average distance in hours. Coming from Cape Town, you have approximately an hour and a half to Ceres (the last town before the long gravel road).
From there, you'll start on the R355 for quite a long time. It is one of the longest roads in the country without any petrol station, so make sure to fill it up in Ceres or right before to make sure you have enough petrol for your way there and back. The road is a very long and straight gravel road. Like they say on the official website "it eats tyres". It is true. You actually hear a lot of stories of people breaking down, and this year even though going prepared with a Toyota Fortuner and driving carefully, we had to change one tyre on the way there. Hey, in 2018 we only had to replace one of our trailers tyres, and because we didn't have the right tools ended up driving 30km with only the rim until we found a shop (the only one in km).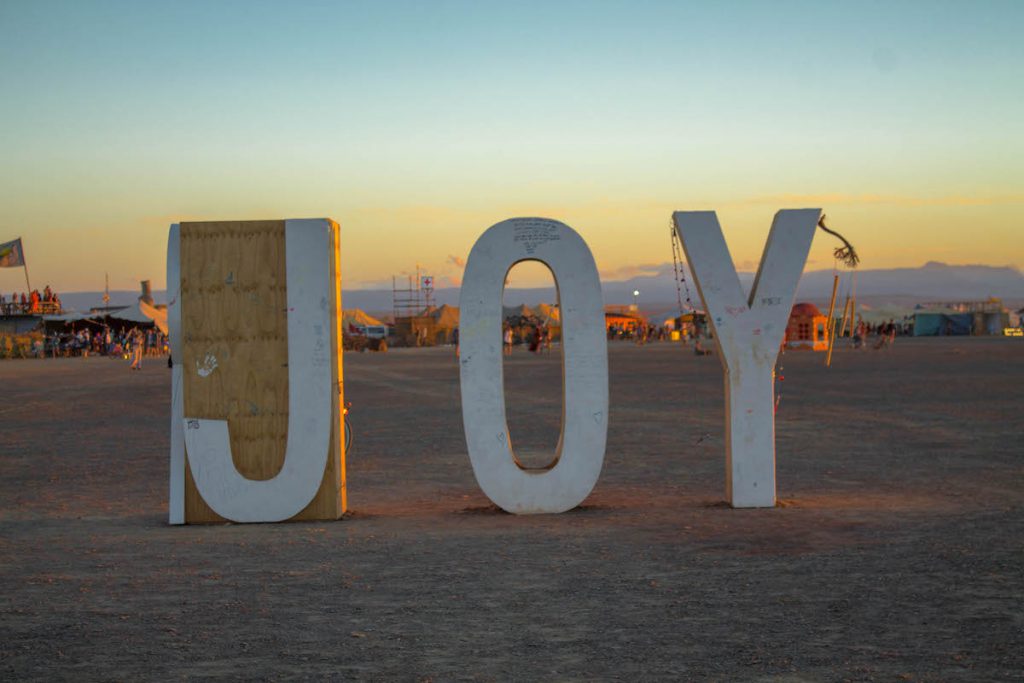 What to bring
One of the principles of the event is radical self-reliance. That means there's nothing on sale (but ice – will get there soon).
Ice is sold everyday. You have to queue for hours (literally) to get a bag. For 2017 we queued from 8:30am to 2pm to get one bag. In 2018 they had fixed and it was much better.
What you must bring to Afrika Burn
enough water (5L pp/per day)
food
tent
sleeping bag
clothes
chairs and camping tables
gas to cook
fridge or cooler boxes
Not necessary but will make your life better
lights to light up your camp and see at night
a stretch tent to make shade
Of course, the most important thing is your gift! Bring your gift! AfrikaBurn relies on the gifting community, so think on something you can make with your own hands or can give to people that sounds good. There is no organised entertainment but everyone (individually or grouping) makes something. How is it that every year there are places to eat, drink coffee, have a shower or dance? Because everyone participates. Your participation could be as easy as cooking barbecue meat one day and hand it around. Or take pictures with your polaroid camera and give them away. Or gift clothes you don't need. Or make a group and create a cofffee shop that serves coffee every morning and payment are copliments. Make a theme camp where people can come and lay on the bean bags and watch a movie when it's dark. Have a stage to play music every night. Make pancackes every morning. Make artworks (some will be burned, not all of them).
Have . I given you enough ideas? Bringing a gift to AfrikaBurn is a must! Start thinking..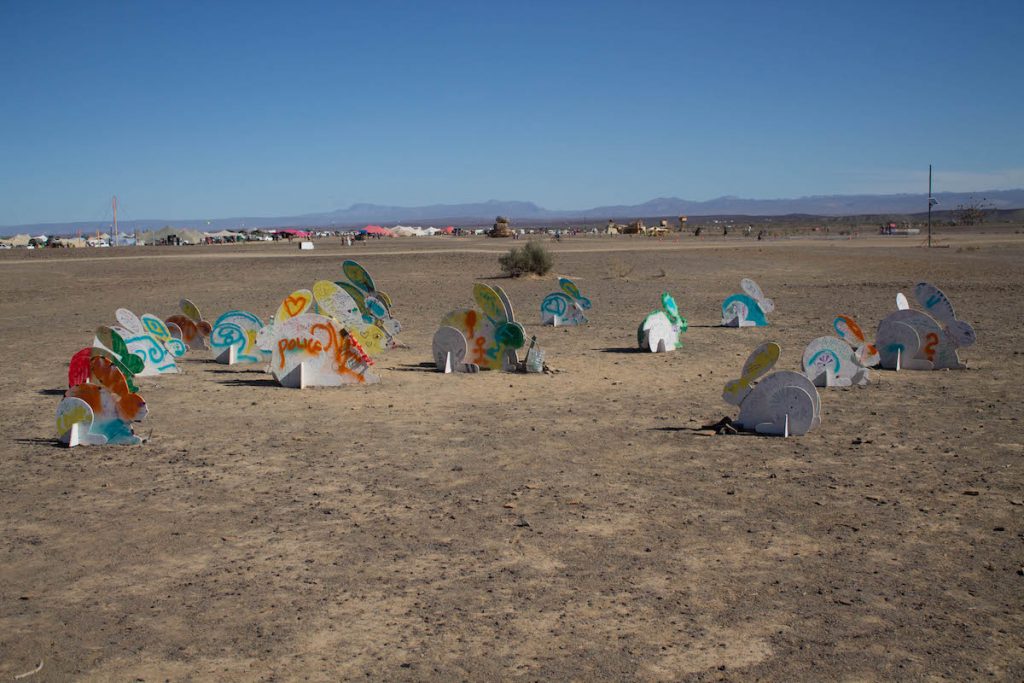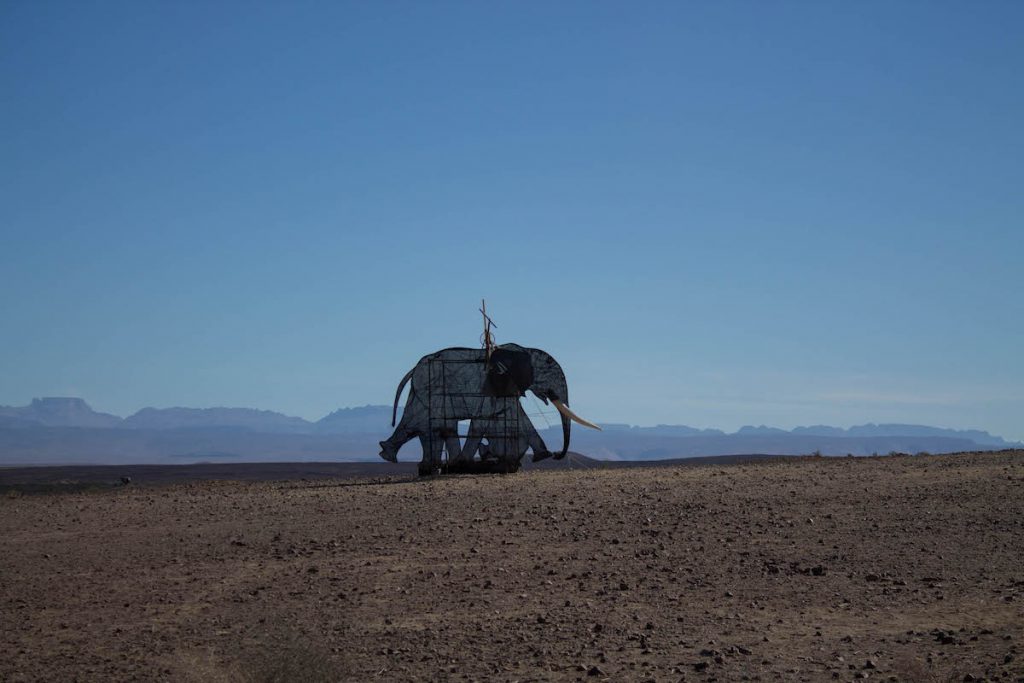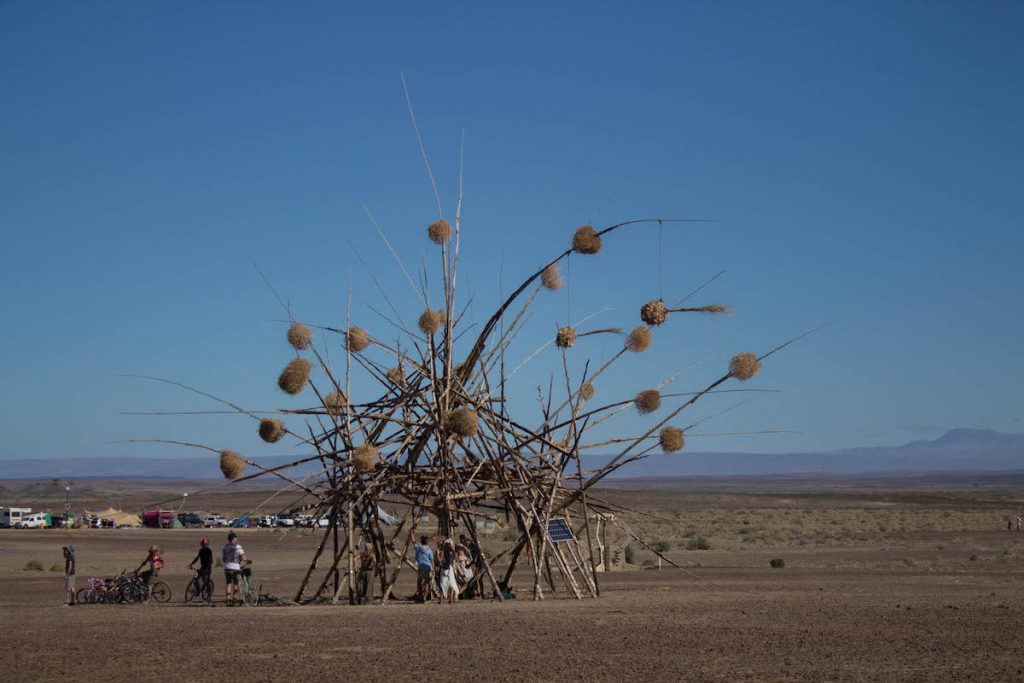 Clothes for AfrikaBurn
Imagine being in a place where every outfit is possible and anything is crazy enough. Right, this is AfrikaBurn, you can now put together your outfits. Doesn't matter if you mix fabrics and patterns, just be comfortable in your skin and look incredible! I've also never seen more people naked around, so if that is your thing, you are also welcome to go full nude!
You want to bring trainers, sunscreen, wet wipes and sunnies as basics for survival.
When the night arrives, the best outfit is the warmest one: you are going to the desert but at night it gets quite cold (Although 2017 is the best weather forecast they've had in Tankwa Town). Bring comfy pants, blankets and hoodies, and if you want your friends to see you in the dance floor have some type of fairy lights on you! Torches are also a good pick.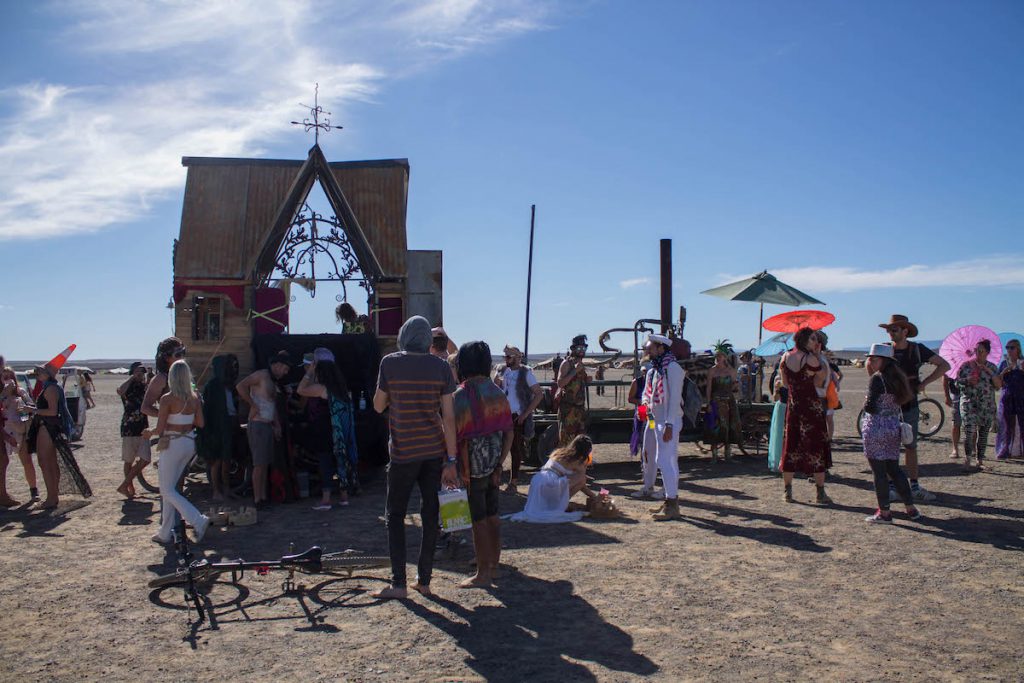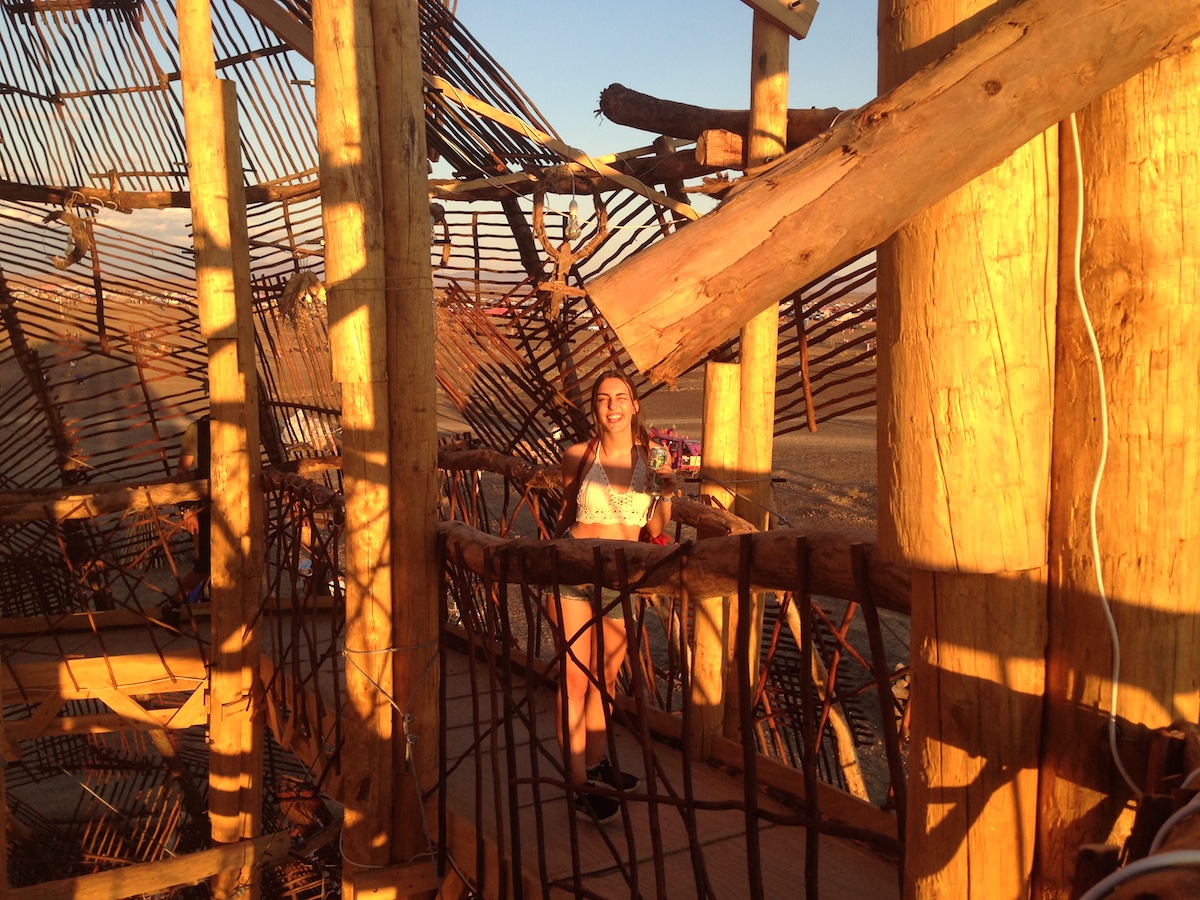 5. Leave no trace
AfrikaBurn is a Leave no trace event. Not only you are responsible for picking all your litter, but MOOP (Matter out of place) is also important. Pick up anything and everything that does not belong to the desert. That makes the list very long, as desert most likely is rocks, sand, dust and some plants.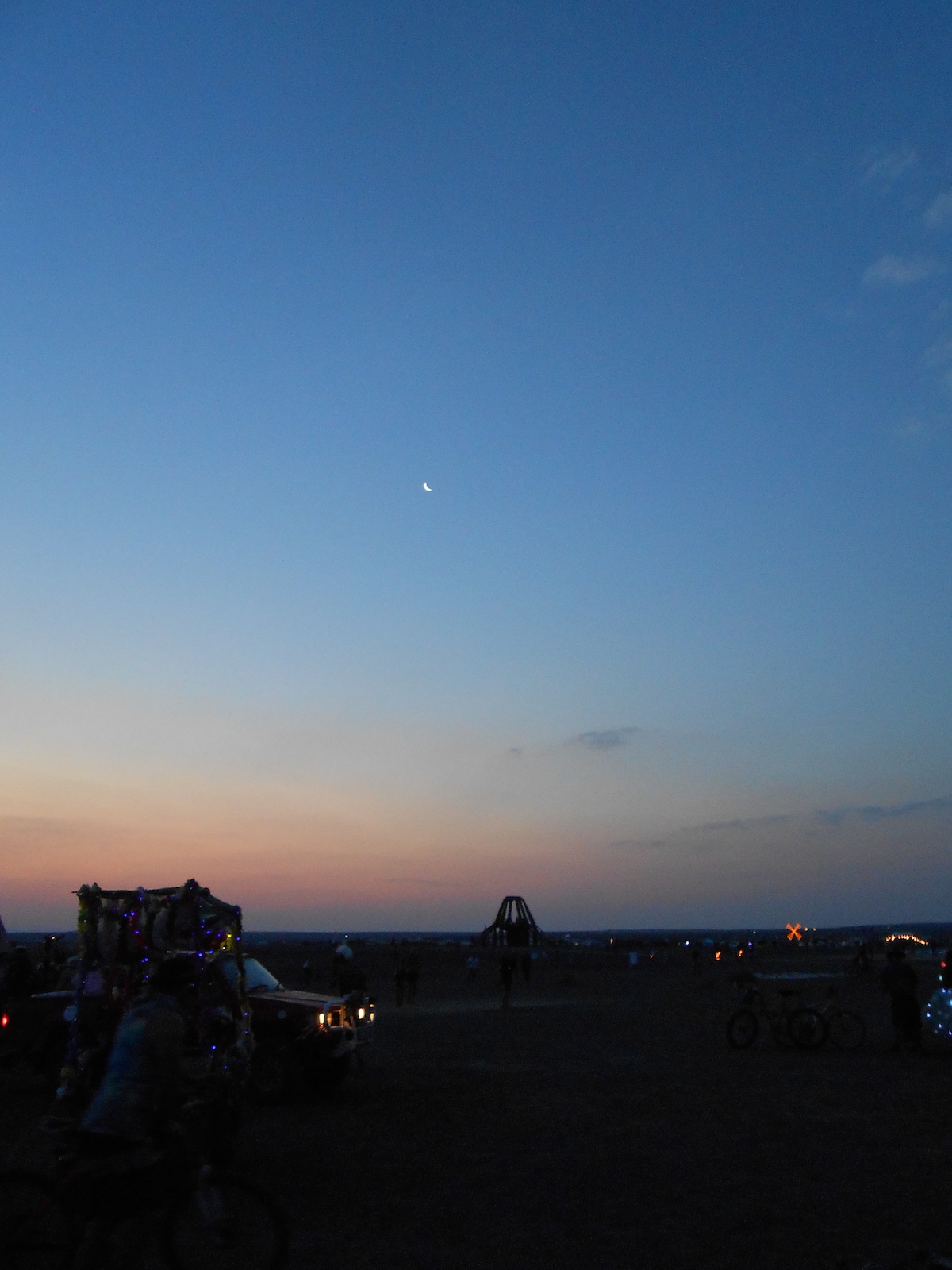 Have you ever been? Planning for next year? Pin it!