If you've never heard of it AfrikaBurn, it is not a festival. It's a community of people that create mutant vehicles, artworks, theme camps and music by volunteering.
It is a radical self-reliance event: you bring everything with you and take everything back as well, you leave no trace after you're gone. There is nothing for sale: everything works as a gifting economy. People gift cold fresh fruit to people queuing in the hot desert, some of them build incredible structures that will be burned, there is no organised entertainment but blasting music and different party vibes are all around the area day and night. Fairy lights and torches are seen in a variety of colours through the night as people move around. Joling, missioning around, volunteering, watching artworks burn and getting dusted – we've all been there and loved every single moment of every day.
Until next year Tankwa Town!

And after the long-ish drive to get to AfrikaBurn I found myself in the middle of quite literally nothing: Tankwa Town. Around us the flat desert and made up streets for all 13000 people camping.
It was 5:30 am and the sunrise was starting, beautiful colours lighting up the sky while some burners came home and some woke up. Setting up the camp with the firsts lights and using the not so hot hours for the first mission: discovering the Binnekring.
The Binnekring is the central area in AfrikaBurn. The artworks are located there. The Binnekring is, as overheard, "the adult playground". All camps are around it in what could be seen as a question mark with a little bit of imagination, see map below: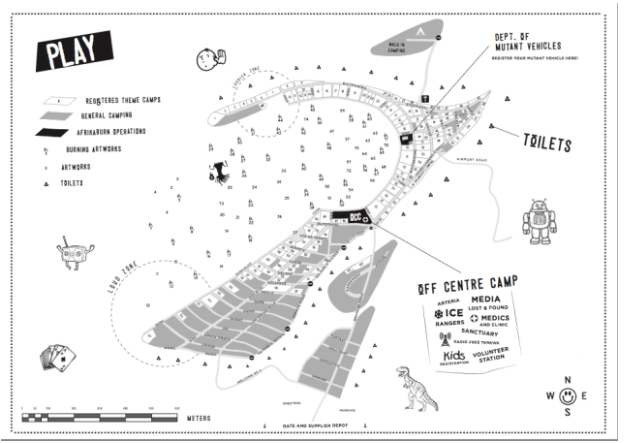 For a first timer at AfrikaBurn, seeing all the art and structures around me was quite a shocking moment. We were camping at 10ish in the loud zone. Short walk from there I could see the Train Station, one R2D2 and one C3PO about 2m tall. People where dancing in the most absolutely fabulous outfits I have ever seen in my life. In addition there where kids playing around and riding bikes, groups of friends dancing and people walking around to admire the artwork.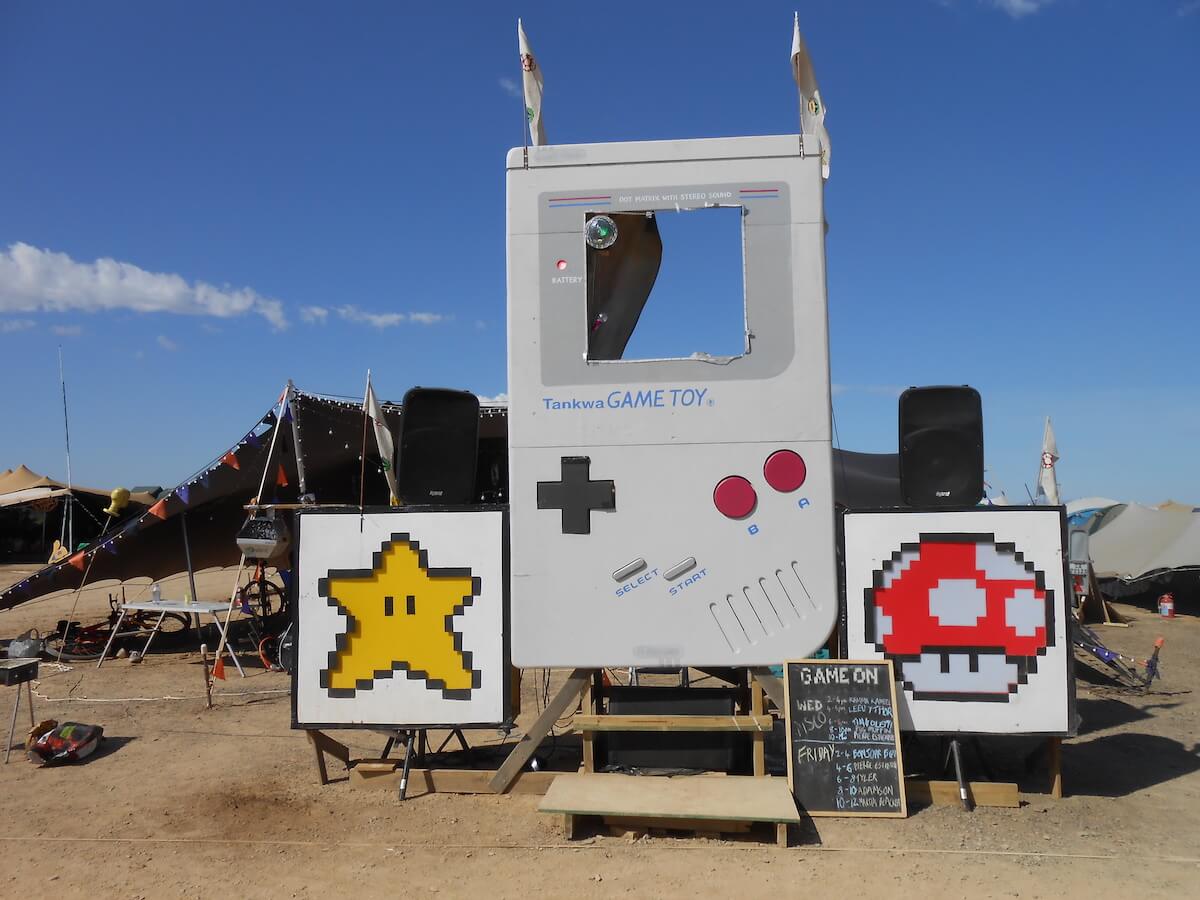 After the artworks probably the biggest impression were the outfits. A good friend told me I could go crazy with my outfits, that the Burn is THE place for that. But until I got there and saw it with my eyes I really couldn't imagine. Speedos swimsuits with fur jackets, crochet tops with goggles and animal horns, belly dancer's outfits with astronaut outfits, foxes and tigers with all white looks… everywhere you can look its filled with colours and different fabrics.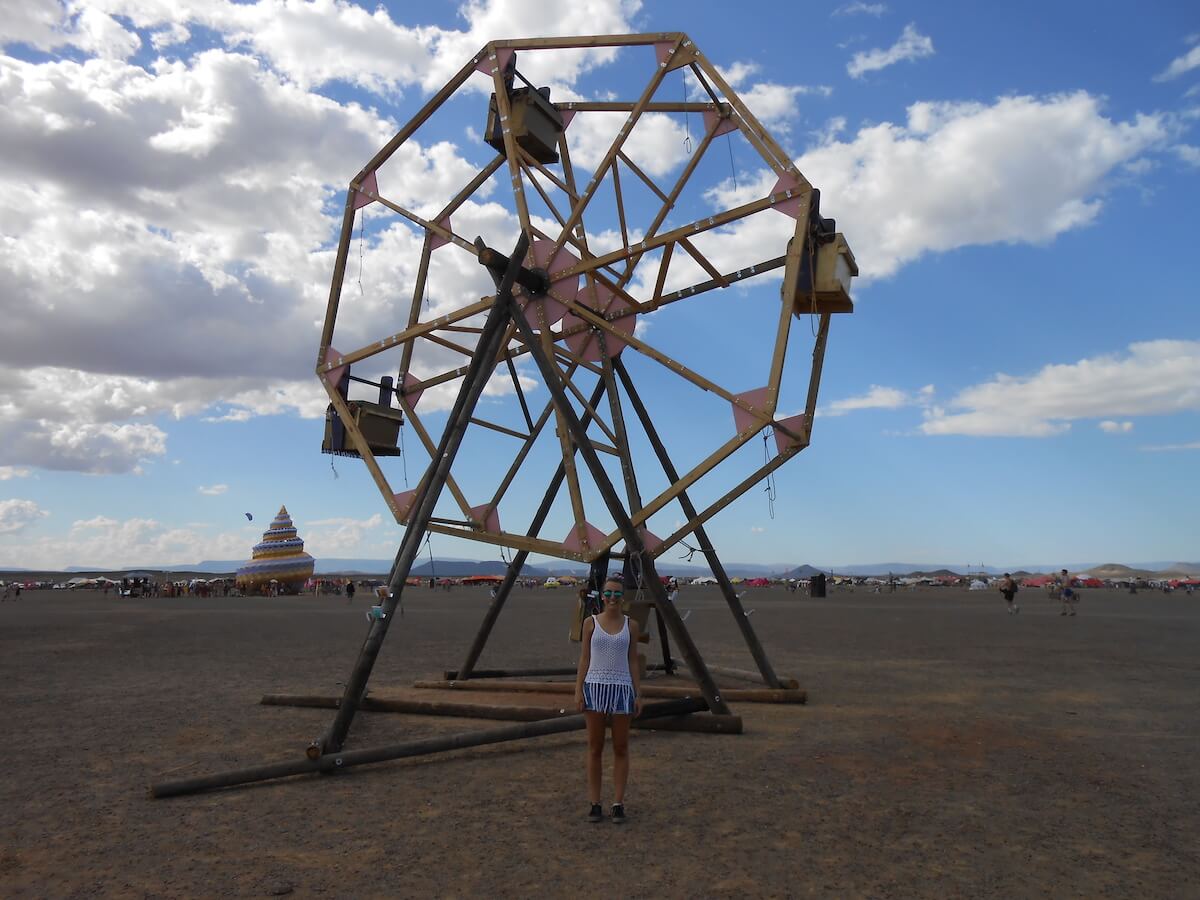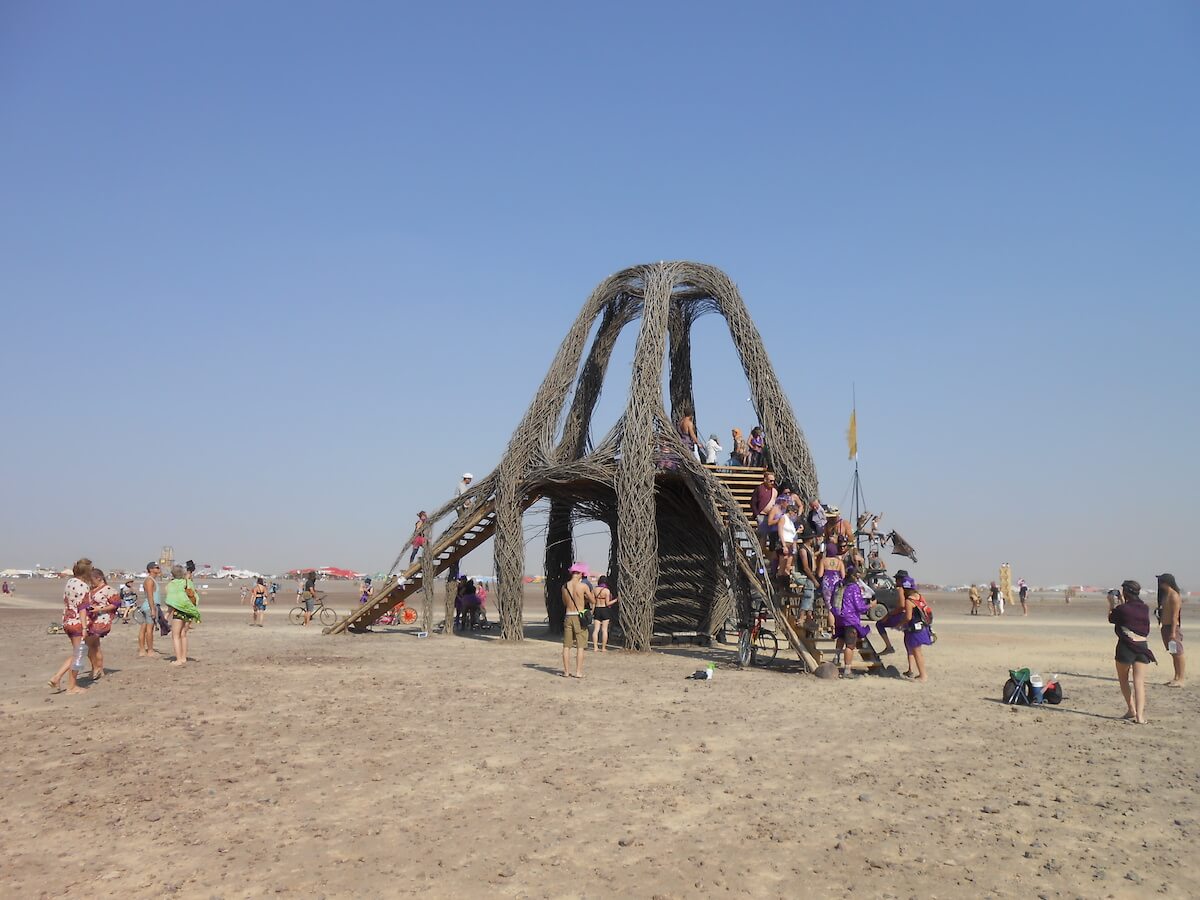 I found incredible how the self-expression in Tankwa is so pure. Everyone is on their own journey around the artworks, dancing until sunrise or past noon even. Things like sending postcards from the desert to anywhere in the world, refreshing in the cold-dusted water of the swimming pools or just driving around with mutant vehicles – all of those were possible.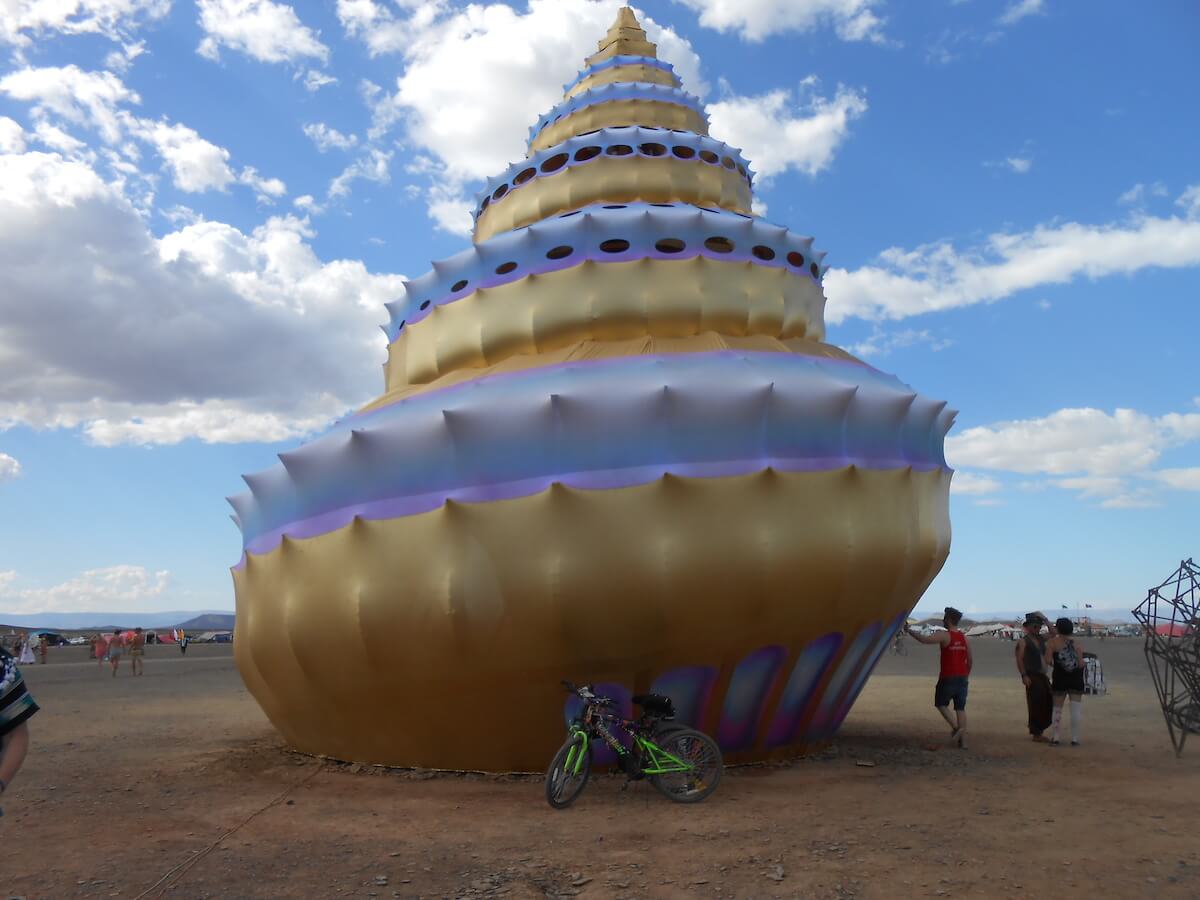 And after the hot days around the Binnekring the sunset came followed with the dark and the fairy lights. You could walk everywhere for music, you could even go to the cinema! Yes, there was a cinema to go on dates. You could dance to the latest techno and drum and bass or dance to the 70's music.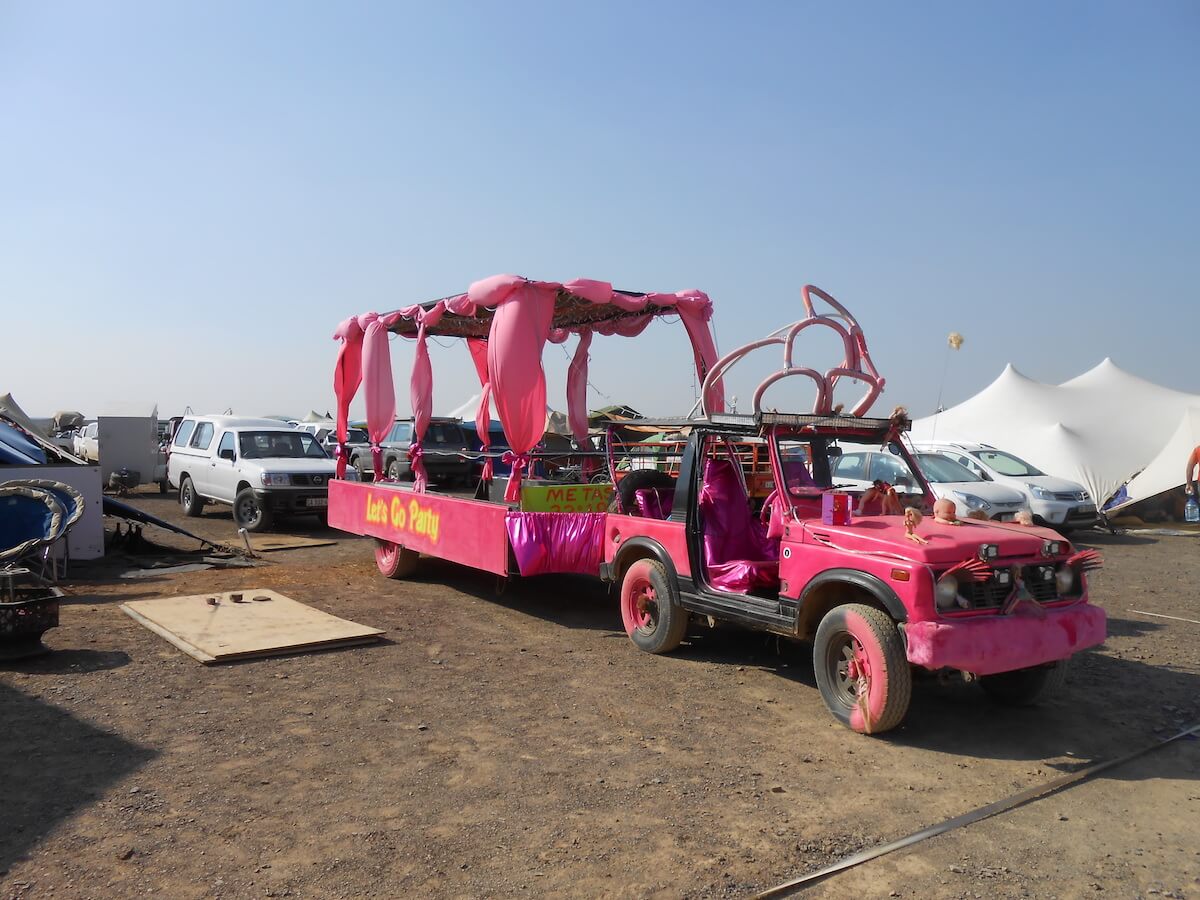 Tankwa is the perfect playground for anyone wanting to give something back to the community. Especially relevant how sharing and caring humans can be. You could express yourself in the purest of settings.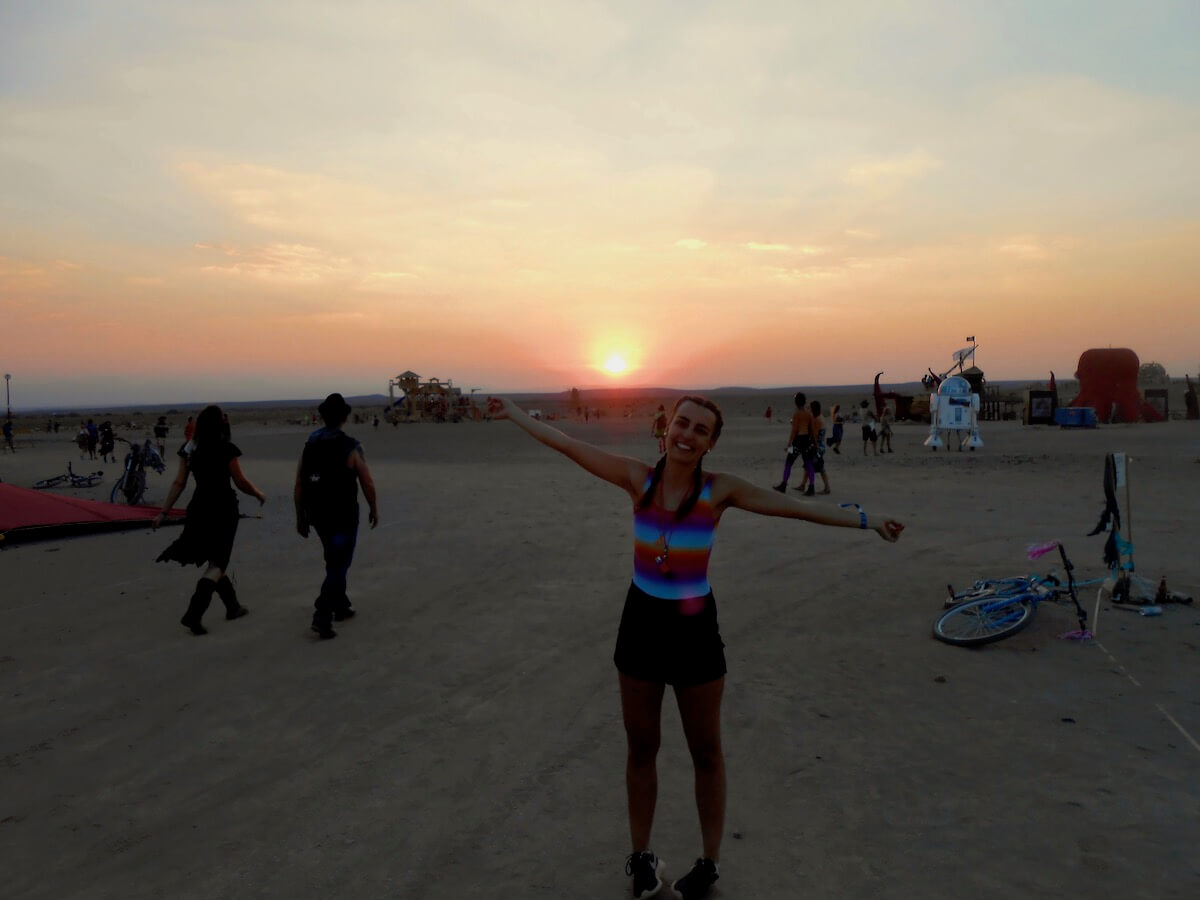 I know it sounds difficult to understand if you haven't been there. Hell, I have been hearing about this for a year and I still couldn't wrap my mind around it.  But I promise when you are there for the first time, first minutes even, it will all make sense!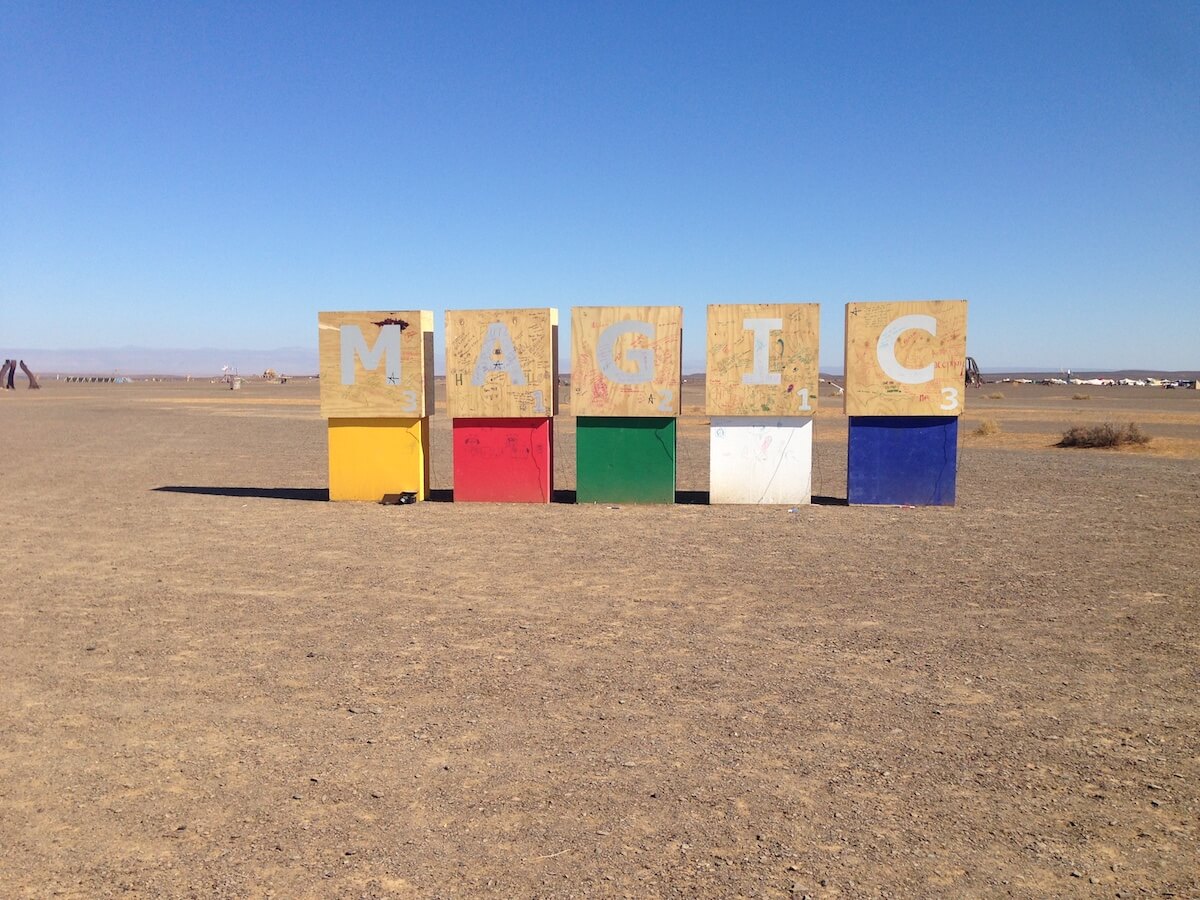 ---
---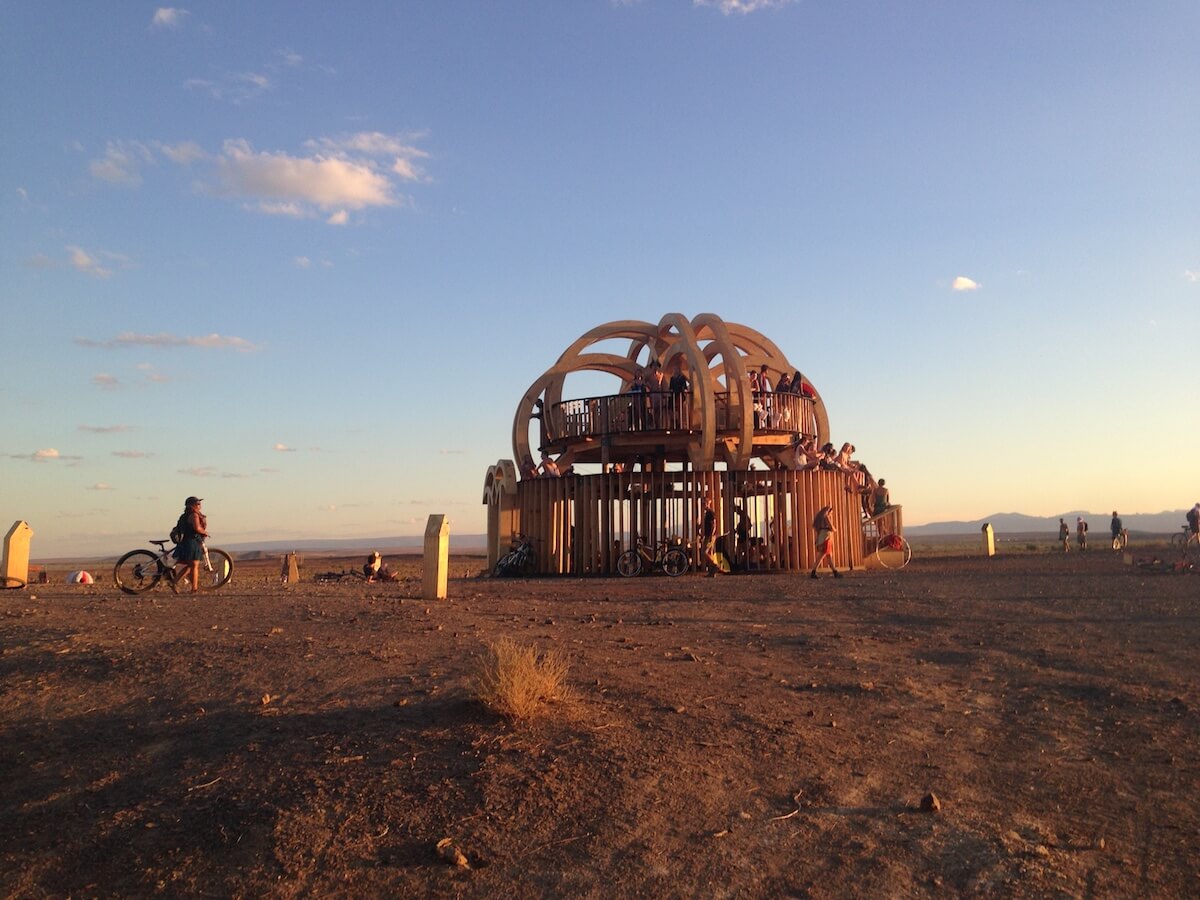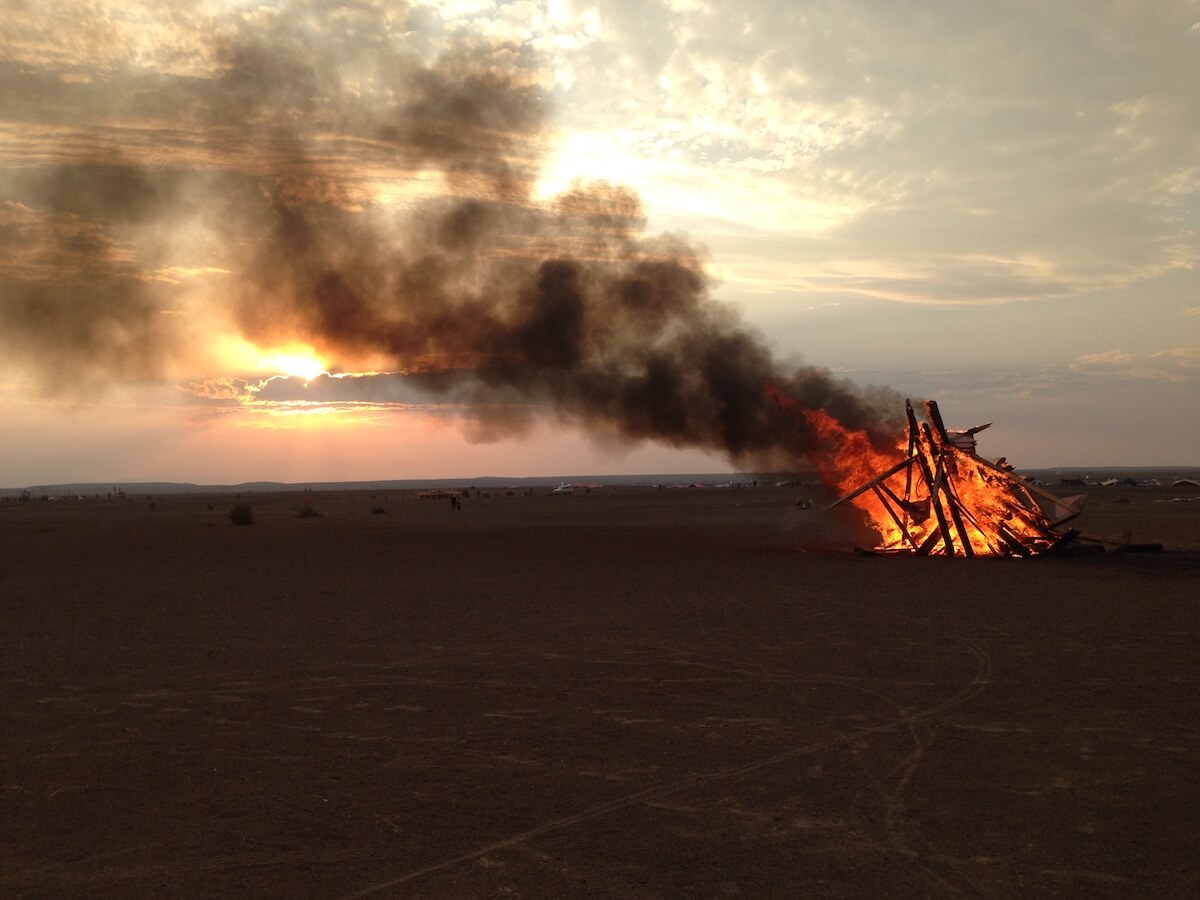 [columns] [span6]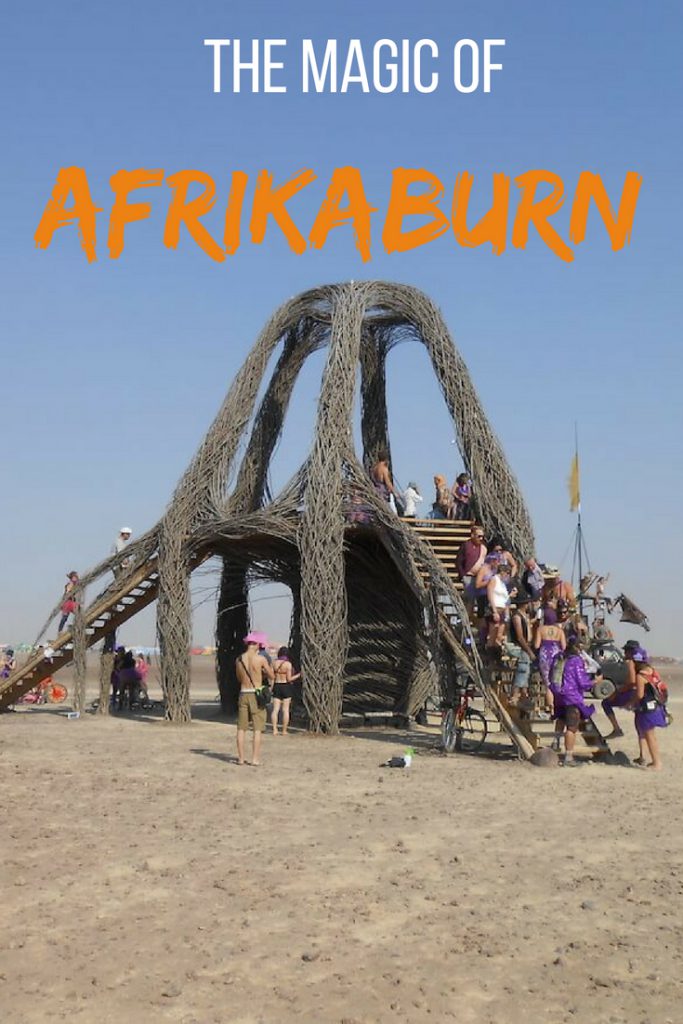 [/span6][span6]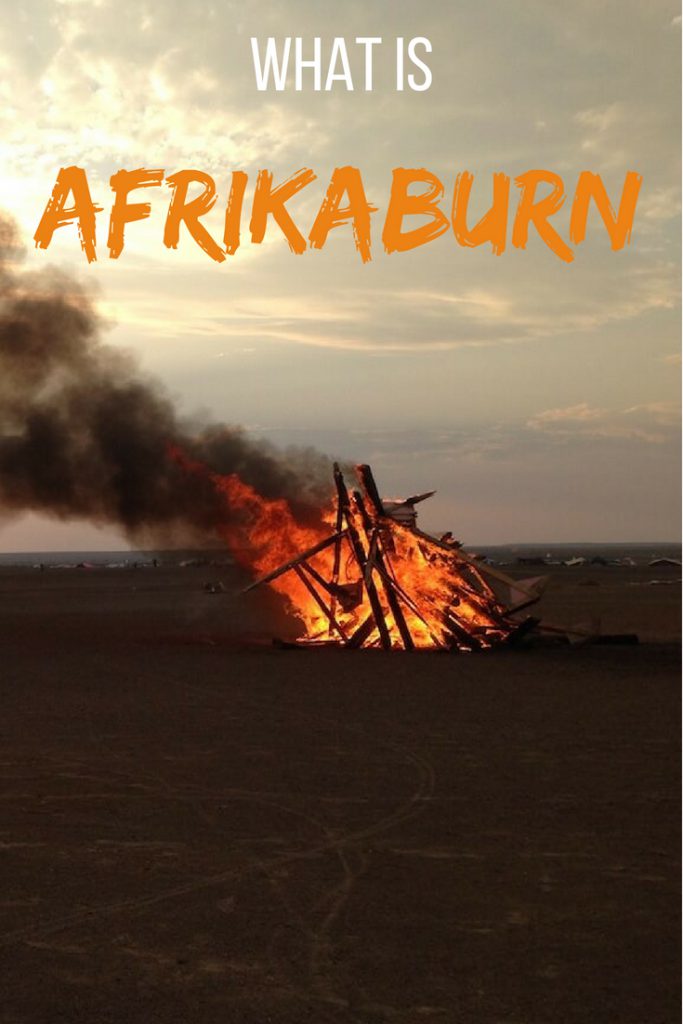 [/span6][/columns]