The first sight of a running impala, the slow motion gallop of a giraffe or a family of zebras crossing the road. Safaris are one of the most exquisite activities we can experience in the bush. There are different ways to experience a safari, and staying on a South African private concession lodge is my favourite of them all (so far!).
What are private concessions in South Africa?
Private concessions are parts of National Parks that are rented out from the government. They are privately owned or leased.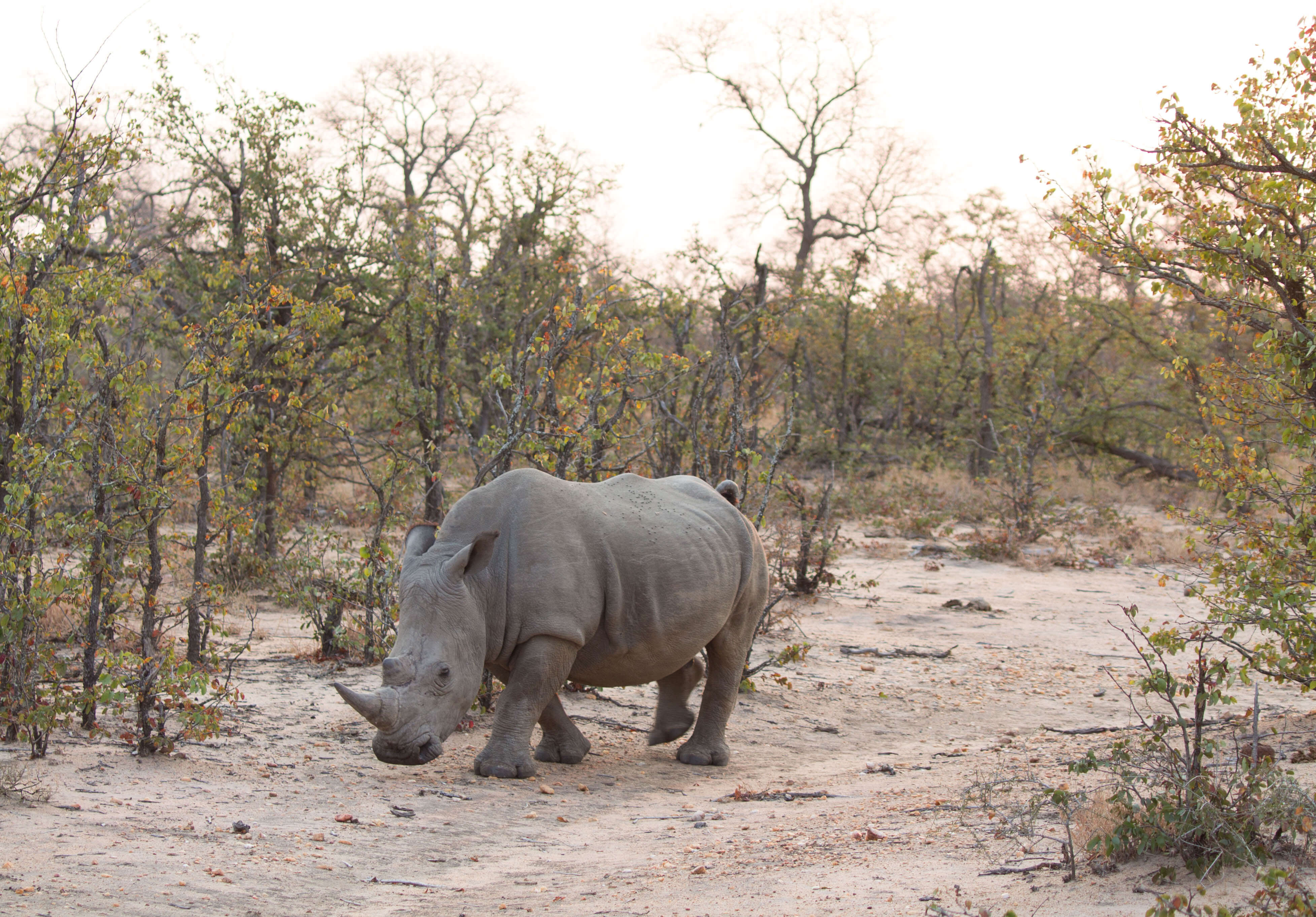 What are the advantages of staying in a South African private concession lodge?
There are fewer cars in the traverse (Traverse: area in which one or more lodges have the right to drive for the safaris). That means that you will barely see any other cars while on your game drive. There is a 2 car (maximum of 3) rule for sightings: If there are 5 different cars in the area, and one finds a group of animals they will communicate over the walkie talkie.
Only two cars (maximum of three for special sightings or occasions) will be allowed, compared to sometimes 10 cars in the public areas. That ensures good sightings and sparser crowds. It is also possible to do game drives during sunset – after 6 pm – the public area of the park closes gates at 6 after which game drives are not allowed.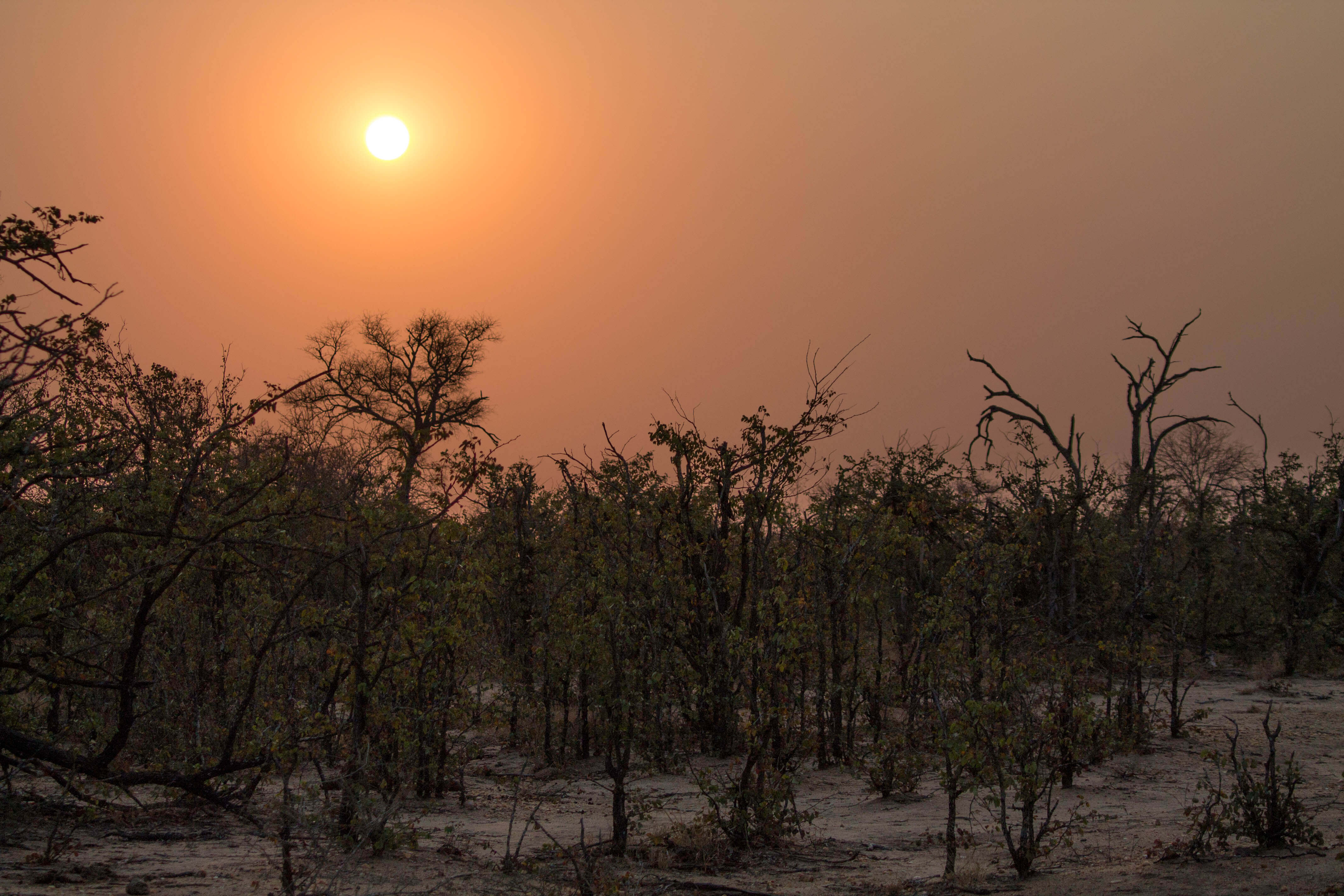 My favourite advantage of staying at a private concession is the right to go bundu bashing or leave the regular paths to follow an animal. By doing that you get close to skittish animals like cats, who won't be next to the roads the majority of time.
What's included in the private concession lodge rate
Lodges in private concessions generally operate on a full board basis. The rate includes 2 game drives per day, all food and accommodation. Some lodges also include a selection of alcoholic drinks in their rate. If they have qualified staff, they might offer other optional activities like walking safaris or bush walks – it depends on the lodge.
---
---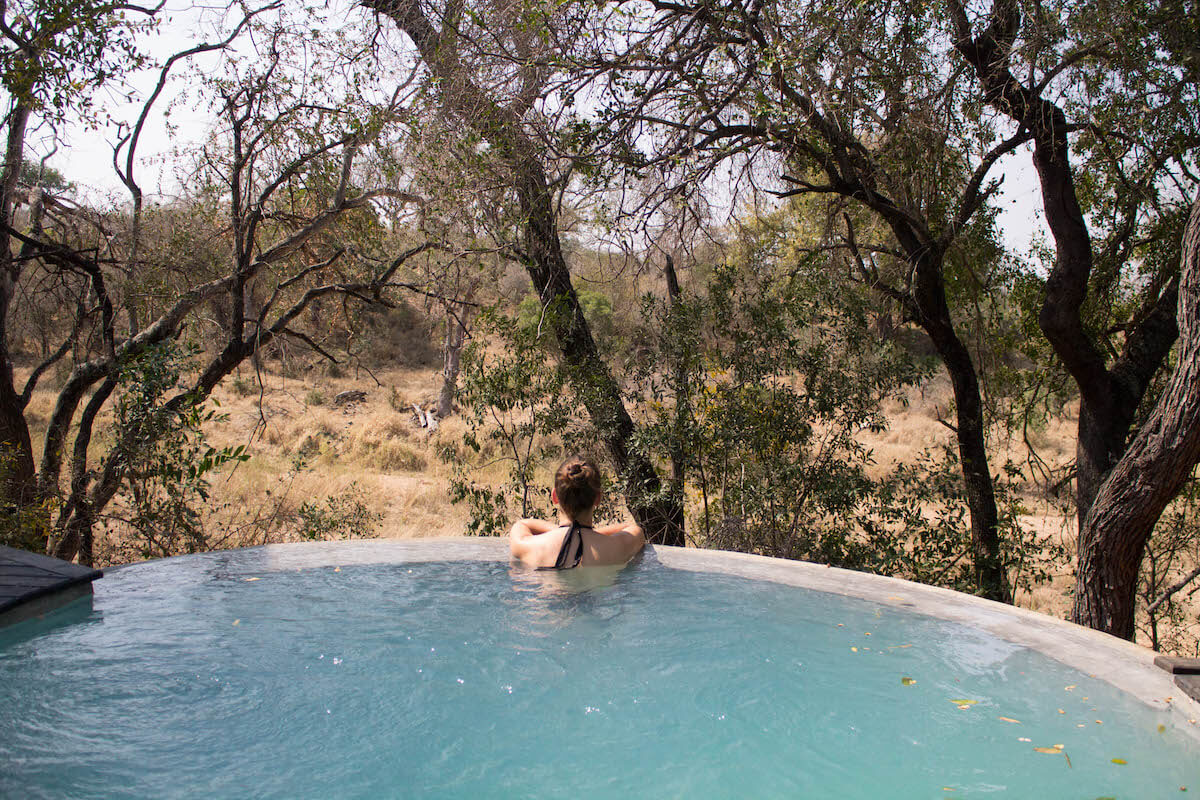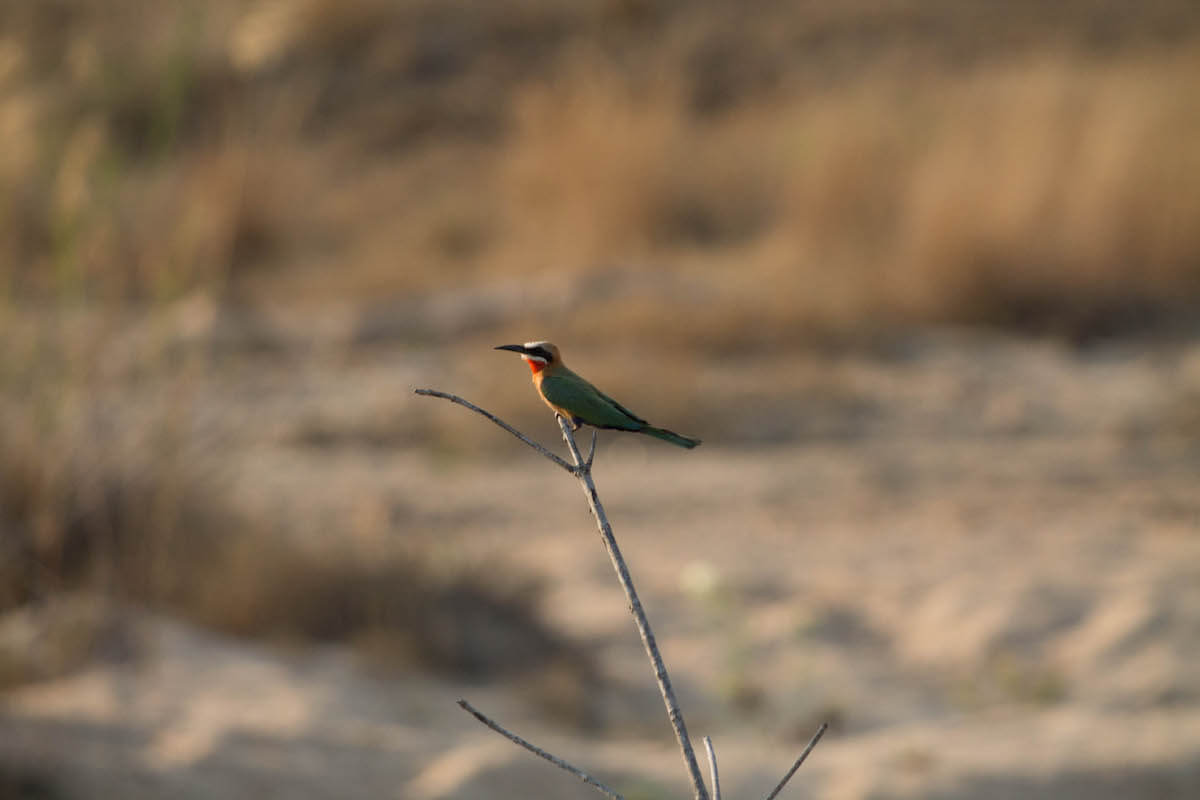 Your typical day at a South African private concession lodge
05:30 Wake Up Call and Quick Coffee
Your guide/tracker will knock on your room to wake you up. You have half an hour to get out of bed, get dressed and head to the main area, where some coffee and tea will be supplied to help wake you up.
06:00 Morning Game Drive
Start your morning safari and head to the bush to find the early risers. The safari will usually take 2:30 to 3 hours and might include a coffee/tea/hot chocolate stop with rusks (hard biscuits that you dunk in the coffee).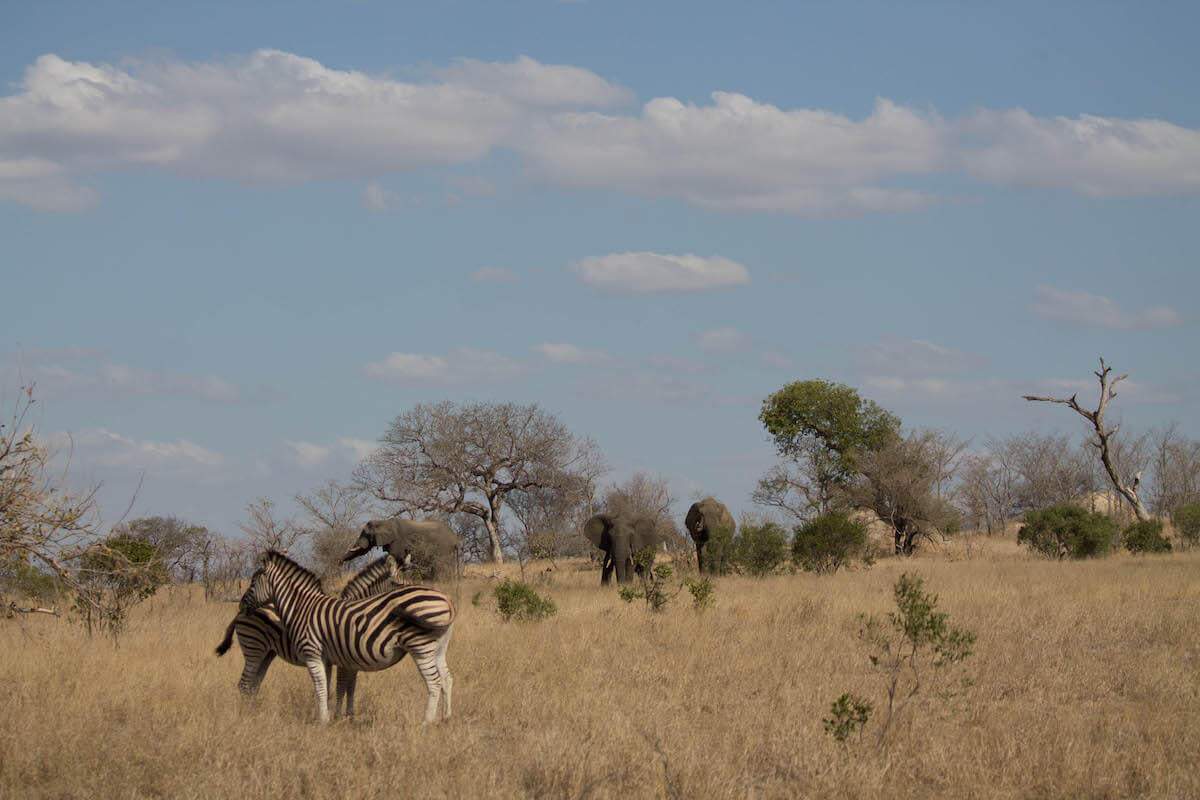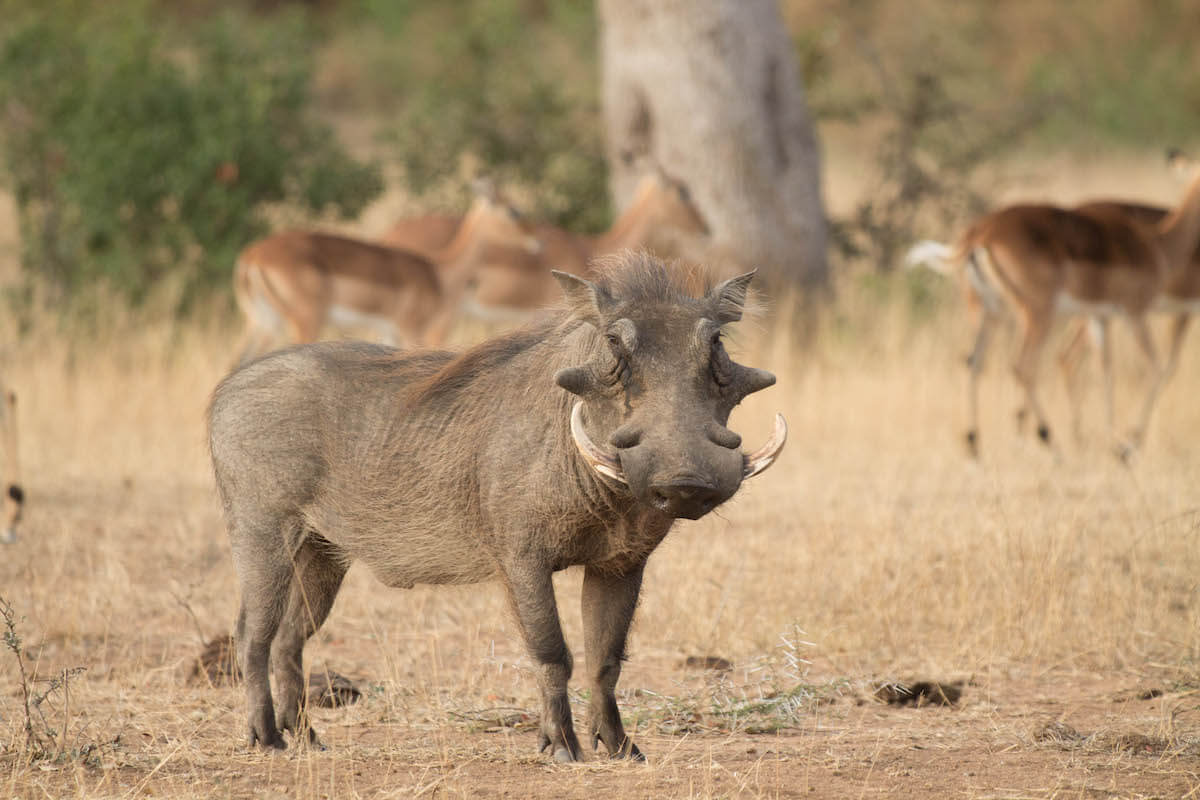 09:30 Breakfast
After all that adventure sit down for a proper breakfast (hot and cold options available).
10:00 Free time or optional activities
If optional activities like bush walks are offered, this will be the time to do them. They usually last about an hour and include learning about footprints, dung, smaller animals and local plants. You might run into some larger animals as well. After that take your time to relax by the pool, have a nap or read a book.
13:30 – 14:00 Lunch time
Have a meal and some more free time before your next game drive
15:30 Afternoon game drive
Depart one more time for an exciting drive trying to find the famous Big 5: lion, leopard, buffalo, elephant and rhino. When the sun is setting, and the sky turns red and pink you will stop in another beautiful location to have snacks and a glass of wine, a beer or whatever your preferred drink is!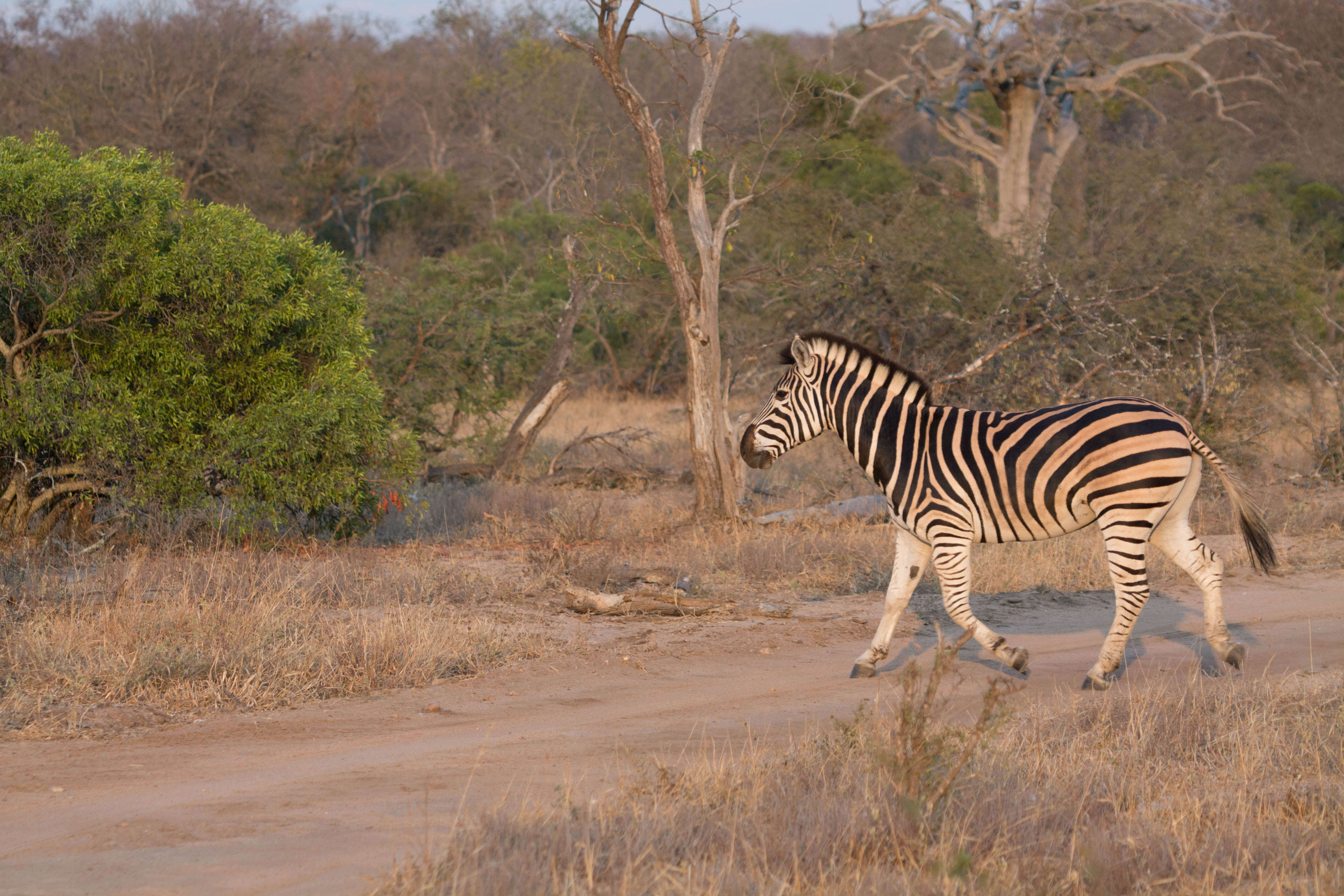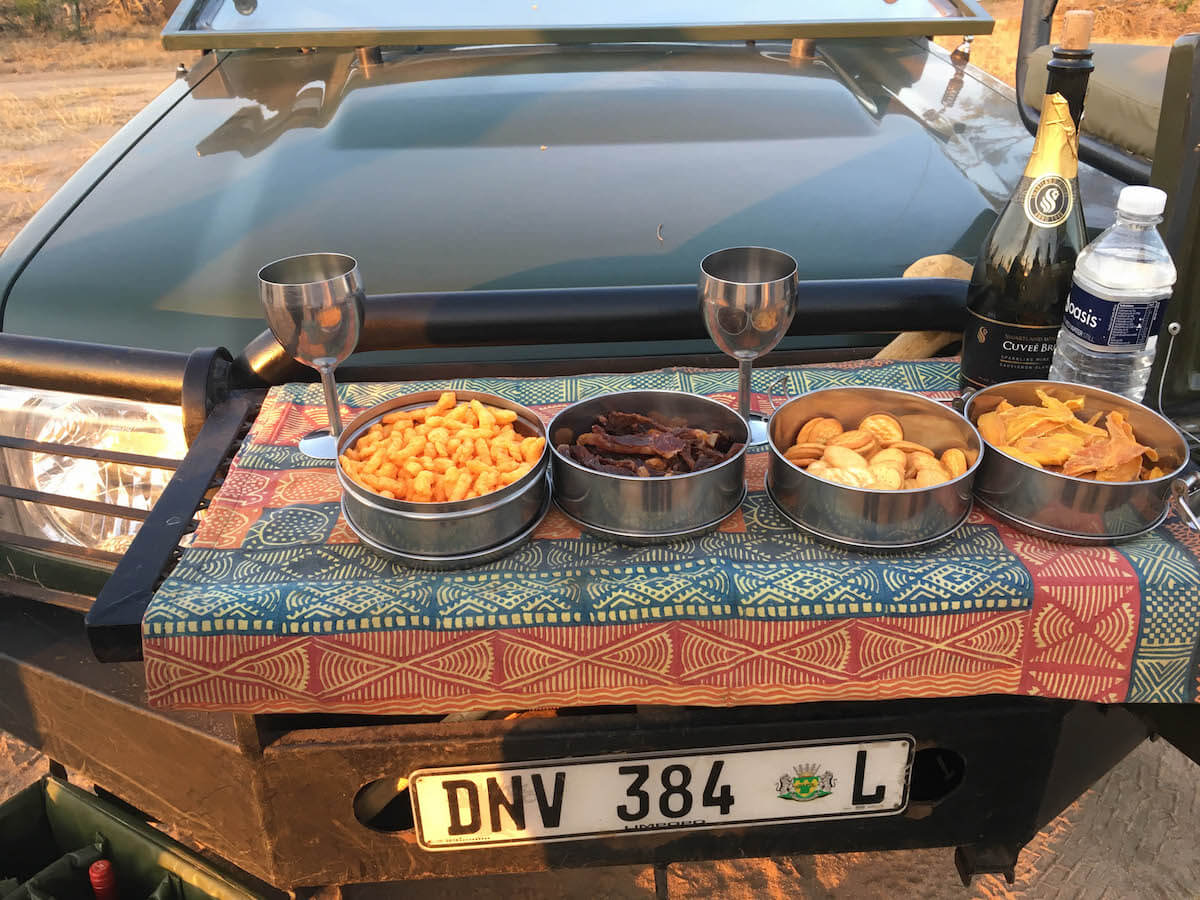 19:00 Dinner and free time
End your day chatting around the boma (fire pit outdoor area)  about all the day's sightings and share the last meal. At this point your day is over and you can stay up and talk all night or go to bed and get ready for the next day.
The next day: the adventure repeats itself!
*Spoiler alert: after being on safari several times in a South African private concession lodge , I can say it is not an activity one can get tired of (but it is tiring!)